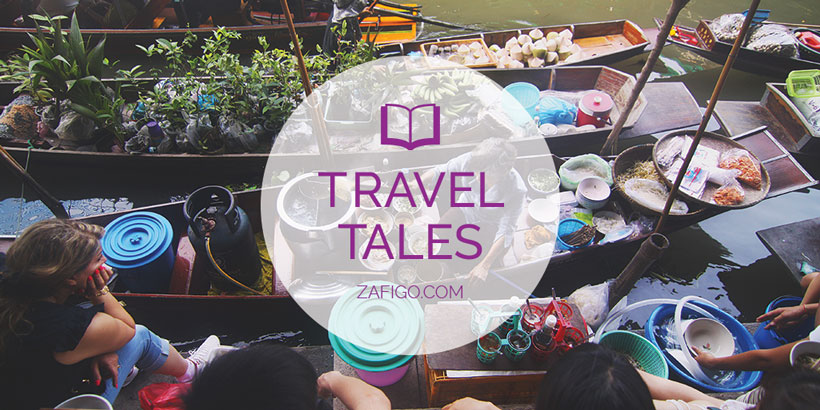 The first place that comes to everyone's mind when you mention travelling to Melbourne is usually the Twelve Apostles. Yet, the Australian state of Victoria (where Melbourne is located) has much, much more to offer. Here are seven others reasons to plan a visit:
1. Architecture
Melbourne is a vibrant city with lots of jaw-dropping buildings. Among the notable ones are the Victoria State Library, where you won't want to miss the impressive dome room; Parliament, which is open to the public throughout the year; the Shrine of Remembrance, situated on a hill, and affords a view of the city that is absolutely breath taking; Melbourne Central, a big shopping centre that combines old architecture with new. The Library and Parliament also provide free guided tours.
2. Observe exotic animals in the wild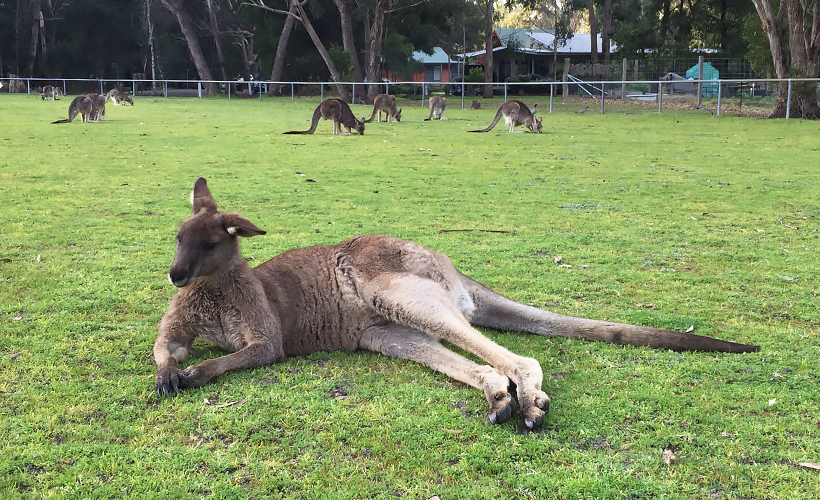 You can find the world's smallest species of penguin at St. Kilda Pier, roughly a 20-minute drive from the city. Be there just before dusk and you might catch them swimming in and climbing the breakwater rocks into their nests. They are totally adorable! Also stop at Kennett River, along the Great Ocean Road, and allocate a couple of hours if you want to spot some koalas. Walk along the Grey River Road for about 2km and keep your eyes peeled for the lovable marsupials.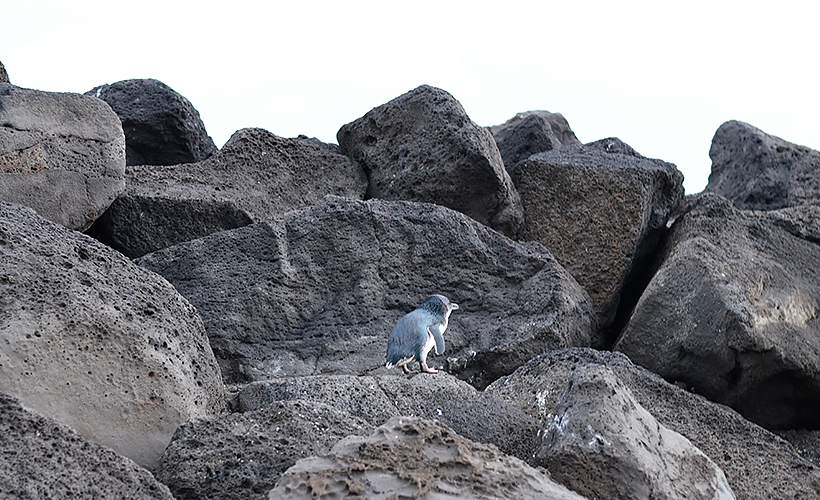 At Halls Gap town in Grampians, kangaroos come out to play in the field in the evenings. You can simply walk around and among these animals that are iconic to Australia. Be careful though, as the fields are usually filled with their droppings! If you're driving, do watch out for them too as they have the tendency to dash across the roads or hop right in front of cars.
3. Visit the waterfalls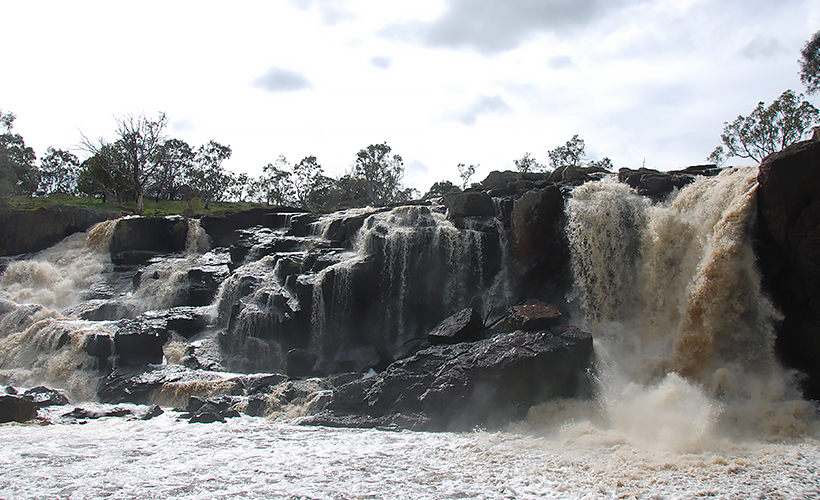 Sheoak Falls: This fall is situated along the Great Ocean Road, on the way to Apollo Bay. From the main road, an easy 20-minute walk will get you there, and you can feast your eyes on beautiful lush ferns along the way. Wannon Falls: You'll find this waterfall in Hamilton, Grampians. Simply watch and marvel at the water cascading over a 30m vertical precipice of hardened basalt lava and into a deep plunge pool. The Wannon River is also a beautiful spot for a leisurely walk.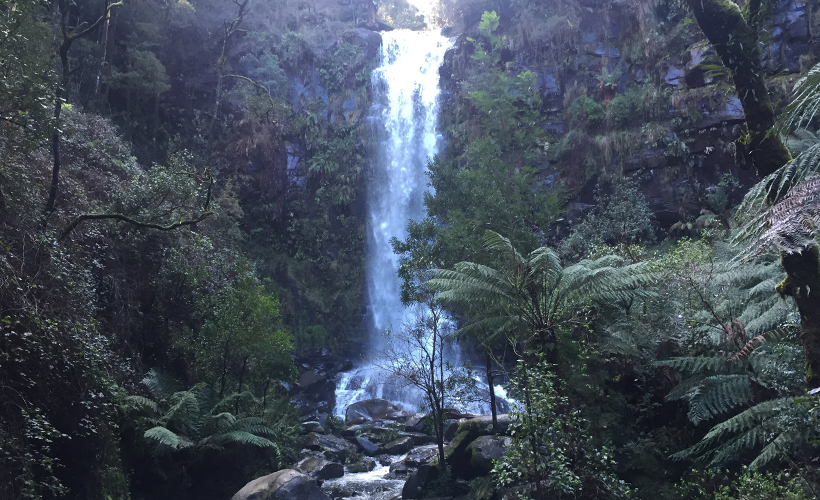 Nigretta Falls: A short drive from Wannon, this too has an excellent viewing platform that offers spectacular views of the surrounds.
4. Hit the Maits Rest Rainforest Trail
Part of the Great Otway National Park, this is a fantastic walking trail where you can see beautiful fern gardens and giant rainforest trees that are up to 300 years old.
5. Climb up a lighthouse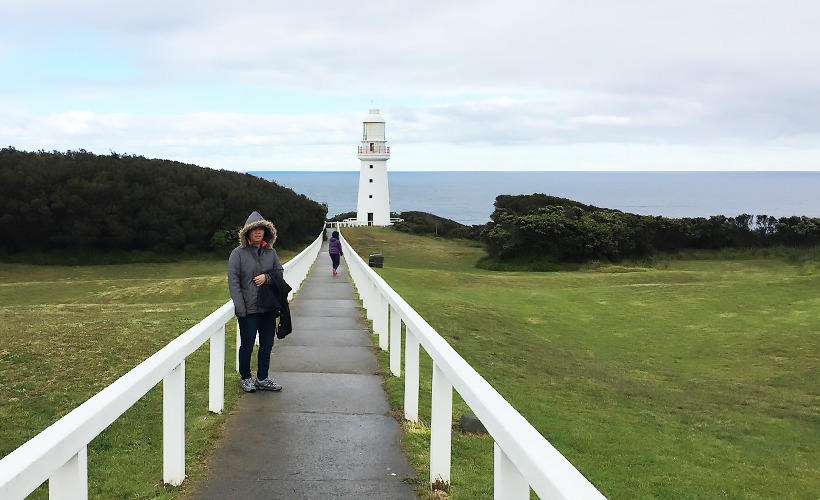 There are quite a number of lighthouses along the Great Ocean Road and most charge an entrance fees. It's well worth it if you have never visited one before as it's interesting to climb up to the top and understand how a traditional lighthouse works.
6. Easy hiking trails
Avid hikers should definitely head to Halls Gap, Grampians as there are lots of hiking trails. Most are quite easy and suitable for beginners. You will be rewarded with spectacular views at the end of the hikes.
7. Sightsee along the Great Ocean Road
The Twelve Apostles are a must-see, of course, but along the drive from Melbourne, there are plenty of other sites worth stopping for. Pristine sandy beaches, unique rock formations and breathtaking views of the ocean are part of the charm in this area. Popular pit stops include the Loch Ard Gorge, The Arch, and The Grotto.
The best thing about these attractions is that they're all (except for the lighthouses) free. A self-drive trip is the best way to enjoy the sights, and it's easy to navigate the roads. All you have to do is rent a car and set aside at least nine days if you want to have a leisurely time and not rush from one spot to another.
Happy travelling!

---
 Read our last Travel Tale:
---
Here's your chance to get published on Zafigo! We want your most interesting Travel Tales, from memorable adventures to heartwarming encounters, scrumptious local food to surreal experiences, and everything in between.
They can be in any form and length –short stories, top tips, diary entries, even poems and videos. Zafigo is read by women travellers the world over, so your stories will be shared to all corners of the globe.
Email your stories to editor@zafigo.com with the subject line 'Travel Tales'. Include your profile photo and contact details. Published stories will receive a token sum.