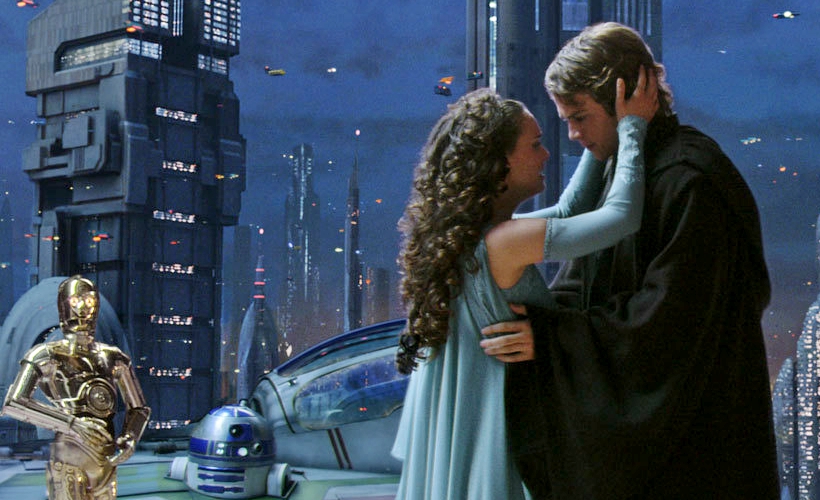 While CGI may have played a role in the movies, Star Wars fans don't actually have to travel to a galaxy far, far away to experience some of the magic. Much of the franchise was filmed at various breathtaking locations right here on Earth, and we reckon they warrant Star Wars fan making pilgrimages at least once.
Rub' al Khali, Abu Dhabi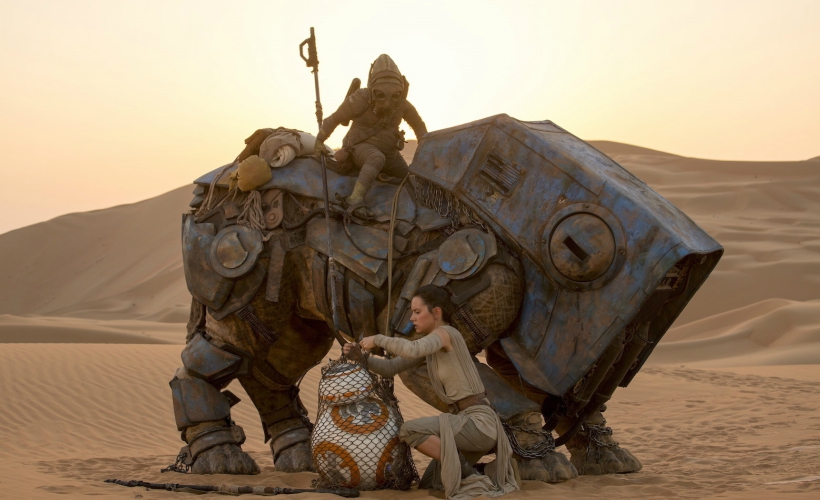 In Episode VII: The Force Awakens, we meet heroine Rey on the desert planet of Jakku, where she scavenges for parts in exchange for food. It's also where where pilot Poe Dameron, and trooper-turned-rebel, Finn, crash-land after escaping from Starkiller Base, leading Finn to meet Rey. These scenes were filmed in the Rub' al Khali desert in Abu Dhabi. The lack of rainfall and minimal light pollution due to its sheer size makes it one of the few locations left in the world where a camper can experience sleeping under the stars.
Wadi Rum, Jordan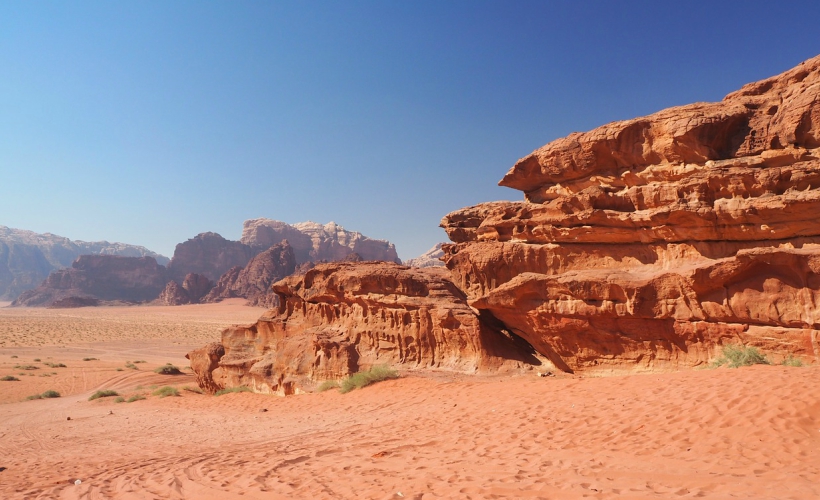 The fictional moon of Jedha as we see in Rogue One: A Star Wars Story may look otherworldly with its shades of burnished red and tangerine sands, but it's actually really accessible on Earth itself. No need for any space ships, ATVs and camels do just fine on Wadi Rum.
As this Jordanian sand valley was also featured in Matt Damon's Mars movie The Martian, the classic Lawrence of Arabia, and a number of other Hollywood flicks, it'll be easy for you to find guides for hire. Keep your wits about you though, as these guides drive a hard bargain and scams have been known to happen in the area.
Salar de Uyuni, Bolivia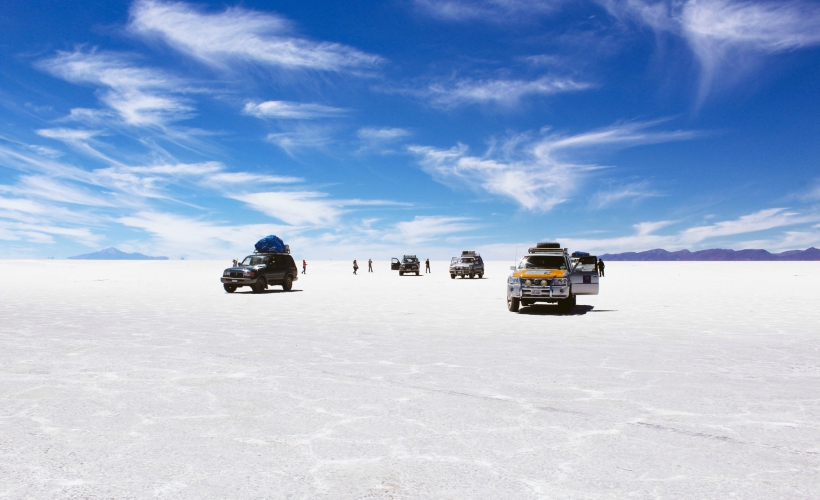 Planet Crait from Episode VIII: The Last Jedi is a mineral planet covered in white salt and red soil, so it's no surprise that filmmakers used part of the world's largest salt flat for the filming of Crait, where the Resistance held its last stand against the First Order.
The salt flat was created when prehistoric lakes dried up during the last Ice Age and left more than 10 billion tonnes of natural salt behind. Take a road trip to or from Uyuni in Bolivia and make sure to stop for a photo op. You won't spot any crystal foxes here, but there's a good chance of alpaca, flamingo or condor sightings.
Grindelwald, Switzerland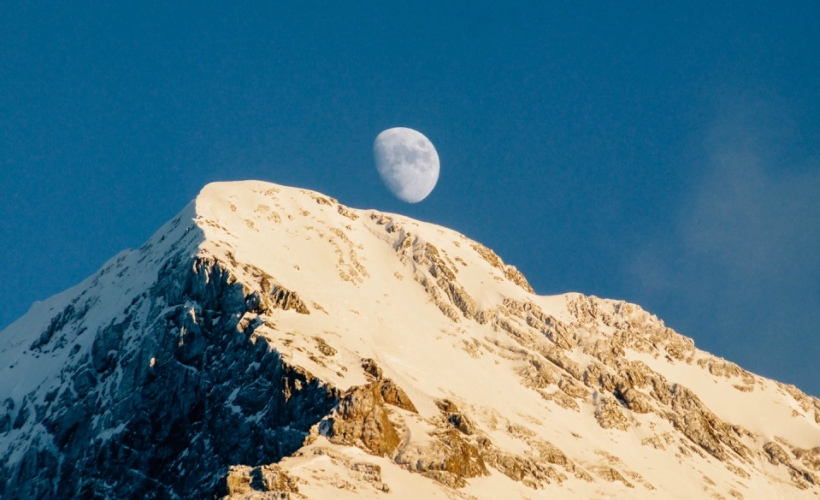 The beautiful mountain range of Grindelwald was used as the backdrop for the planet Alderaan, Princess Leia's home in Episode III: Revenge of the Sith. This natural beauty probably makes the top of the list for many to visit, even non-fans. Sitting high in the Alps –1000 metres above sea level to be exact – it's a stunning place to ski, hike, or just relax in an alpine hut.
Dubrovnik, Croatia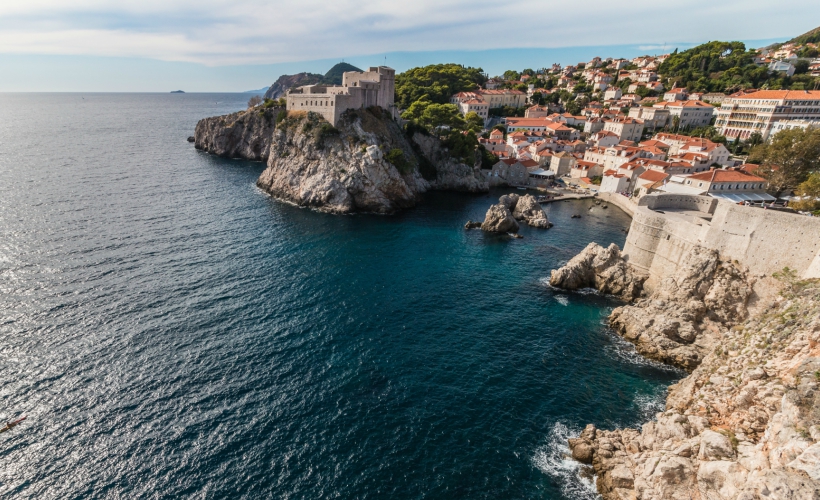 Known as the "Pearl of the Adriatic", this Croatian city has received a lot of attention of late, thanks to it being the film location for King's Landing on the popular series Game of Thrones. But in Episode VIII: The Last Jedi, Dubrovnik is used to depict Canto Bight, a casino city on the planet Cantonica, where Finn and Rose embark on a mission to find a code-breaker who can disable the First Order's weapon.
Palace of Caserta, Italy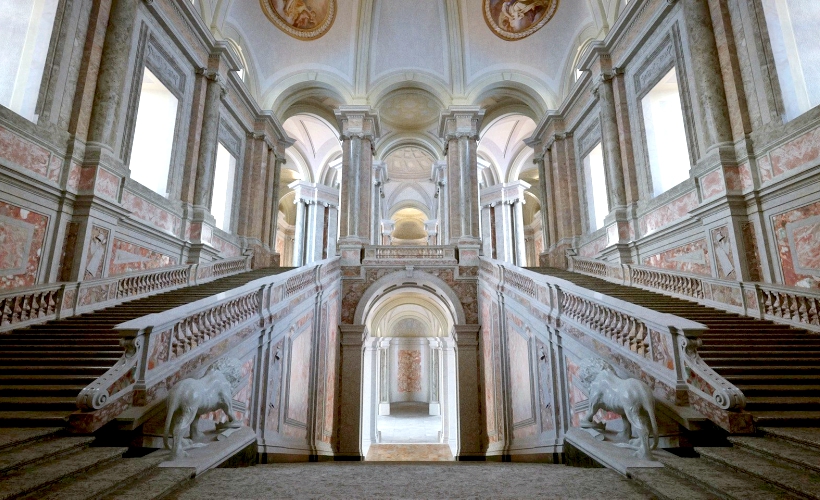 The Palace of Caserta in Southern Italy, just northeast of Napoli, was used to shoot the interiors of the Theed Royal Palace on Naboo in Episode I: The Phantom Menace and Episode II: Attack of the Clones. Originally built for Bourbon King Charles III in the 1750s, the Palace of Caserta is also the largest royal residence in the world with 1200 rooms and 34 stairways. Don't get stuck on the inside for too long though, as the most integral aspect of this Palace's majesty and beauty is its park, landscaped with vast fields, flower beds, and numerous fountains and waterfalls.
Hardangerjøkulen Glacier, Norway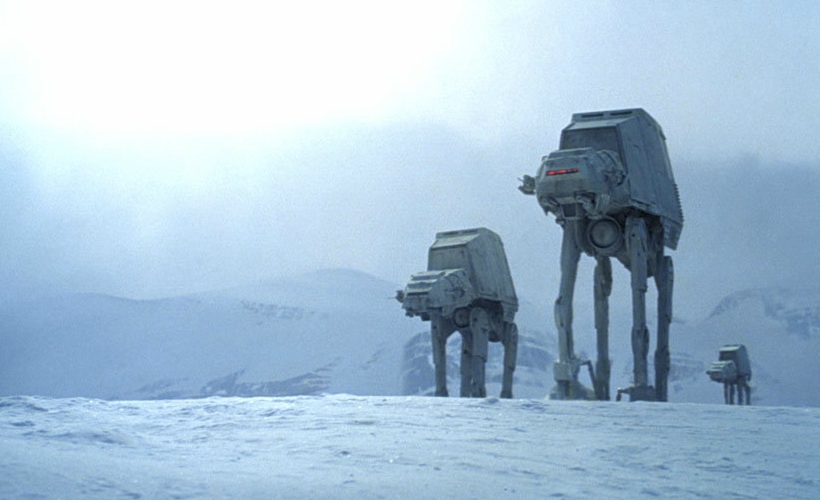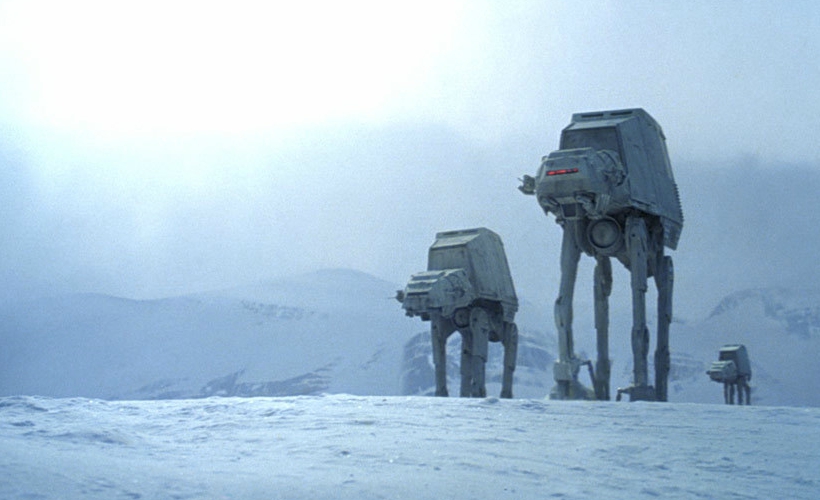 The Hardangerjøkulen glacier near the town of Finse, Norway, was the setting of the icy Battle of Hoth in Episode V: The Empire Strikes Back. The village is so remote that no public roads connect it to the rest of Norway, only a railway, and the glacier itself is located in a national park. Tourists must travel there not only with special permission, but also a guide that can help them avoid dangerous crevasses. For die hard fans, this is a must-visit, especially with rumours stating that the landscape might be completely changed by 2100.
Get all the latest travel stories from Zafigo. Follow us on Facebook, Twitter, and Instagram.