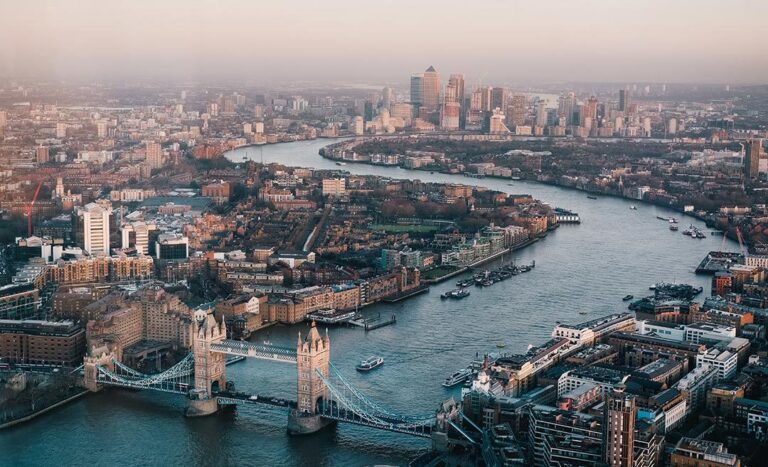 Lean into your Chinese zodiac sign this 2023 and discover the best travel destinations worldwide.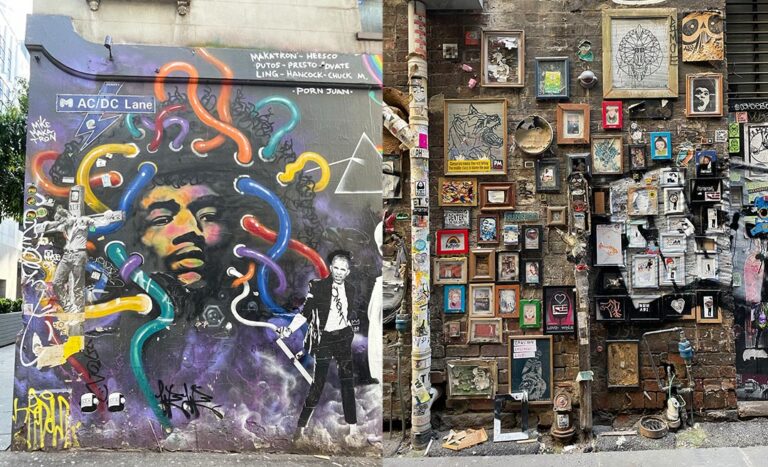 We take a private tour with an actual street artist among Melbourne's beautifully-hued and decorated alleyways.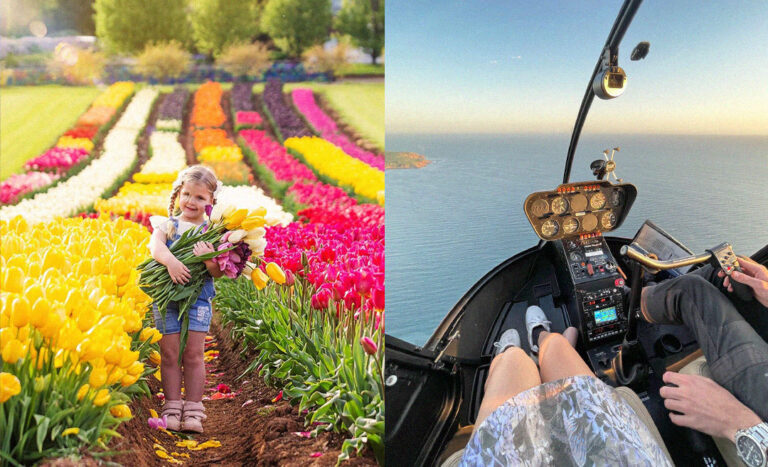 There's plenty of family fun to be had when you're holidaying in Melbourne. Here's where to go when you've got the entire state of Victoria as your oyster.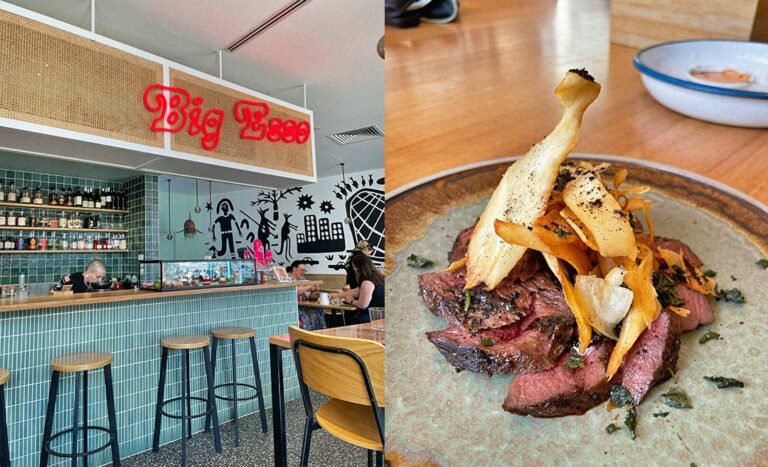 One of the highlights of our Editor's recent trip to Melbourne was being able to eat and drink her way through the state of Victoria. Here's how you can too.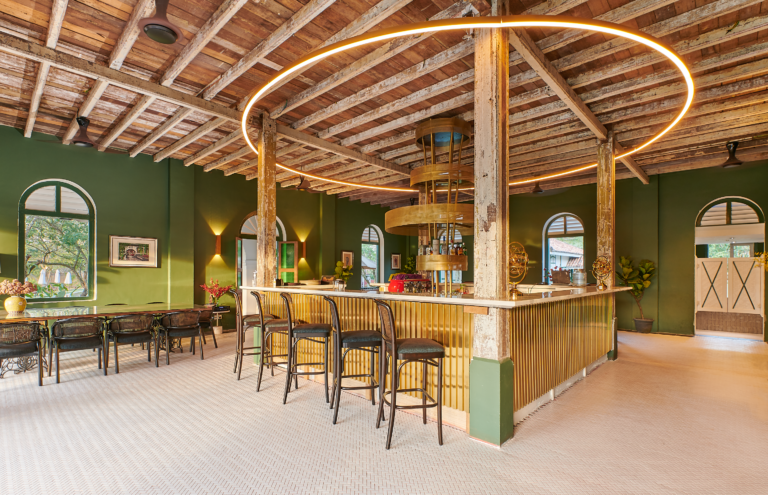 Here is an amazing selection of recently-opened hotels to choose from across the globe and special offers from myriad hotels to consider for your upcoming vacation, wherever it may be.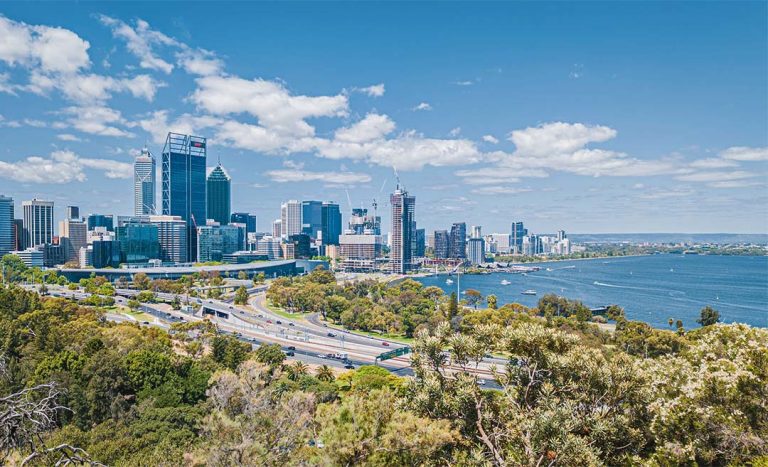 Start packing your bags because AirAsia X is offering Malaysians the chance to fly to Melbourne, Perth, and Auckland for just RM499 from 18 to 24 July!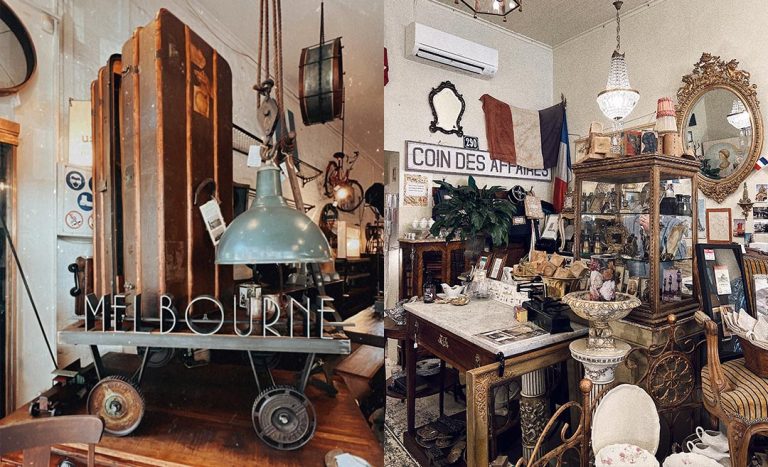 This one's for all you magpies out there planning a trip to Australia. Here's where to shop for keepsakes reminiscent of the moments of by-gone eras.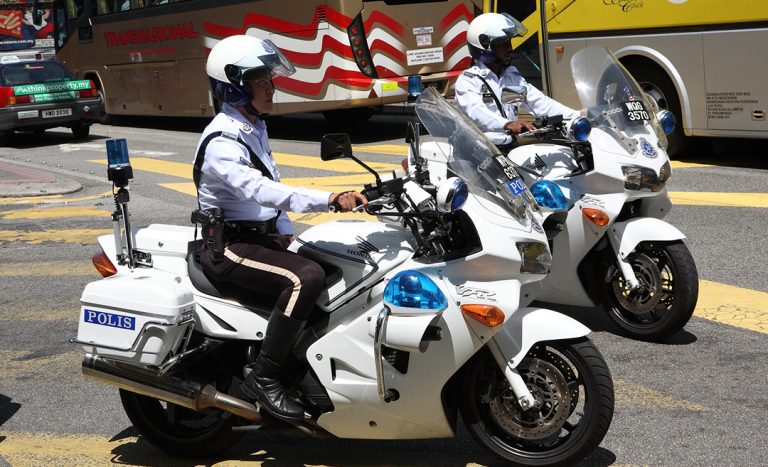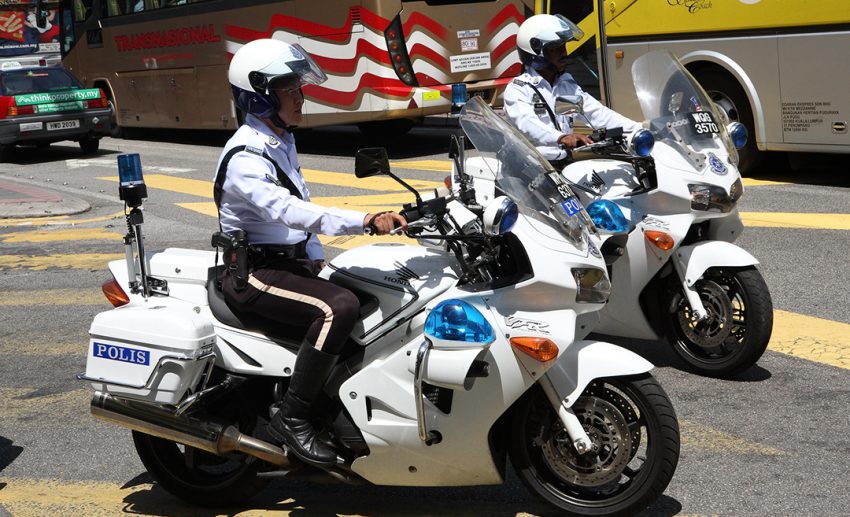 Still not a great week for travel, especially if you've got a wedding in another state you need to attend, but travel giants like Expedia remain optimistic about the future of the industry.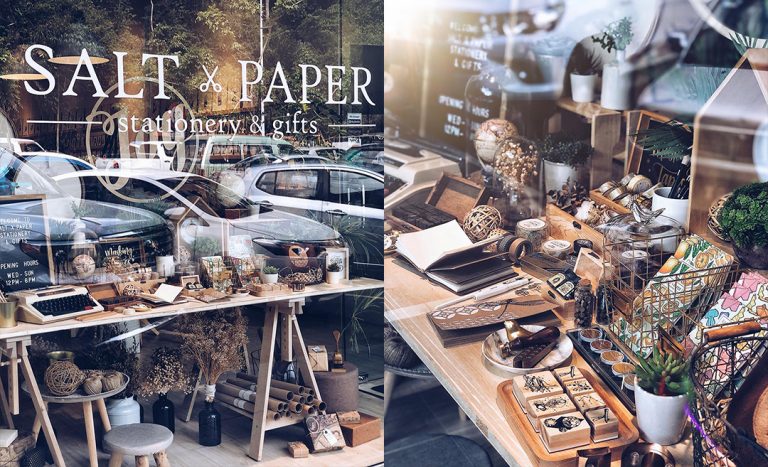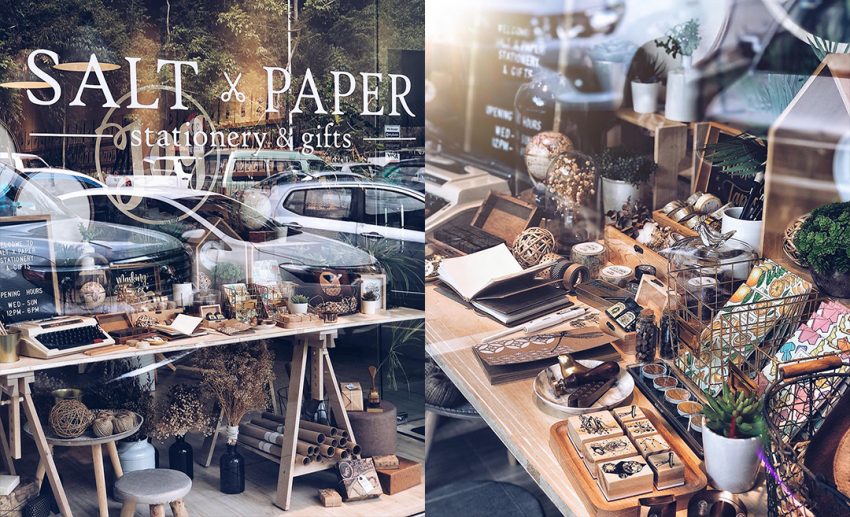 Fall in love with these independent stationery stores that are preserving and elevating the joy of writing.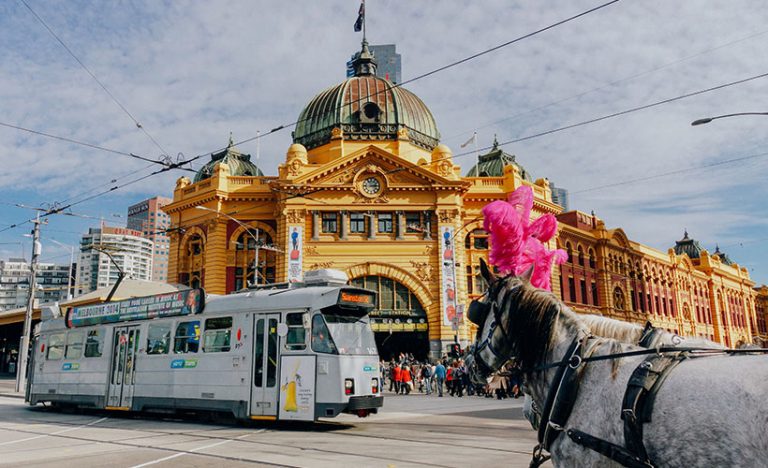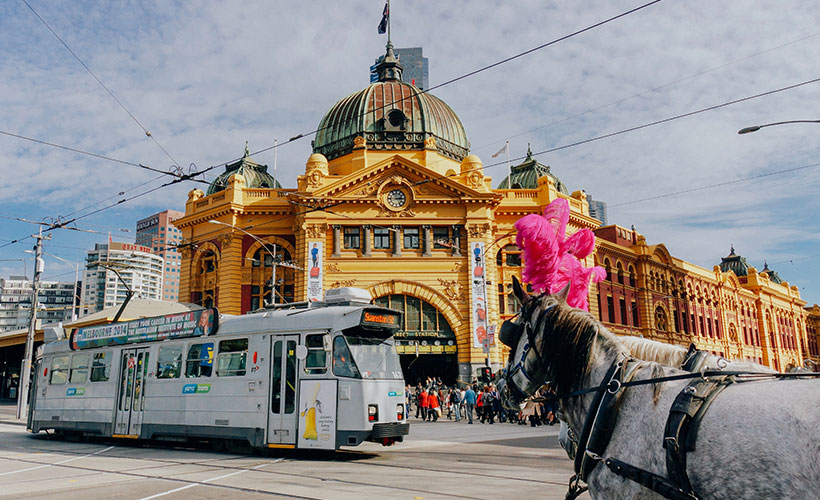 While the northern hemisphere enjoys a warmer clime, it's about to get nippy down under! Here are six things you shouldn't miss out on if you'll be travelling to Australia this winter.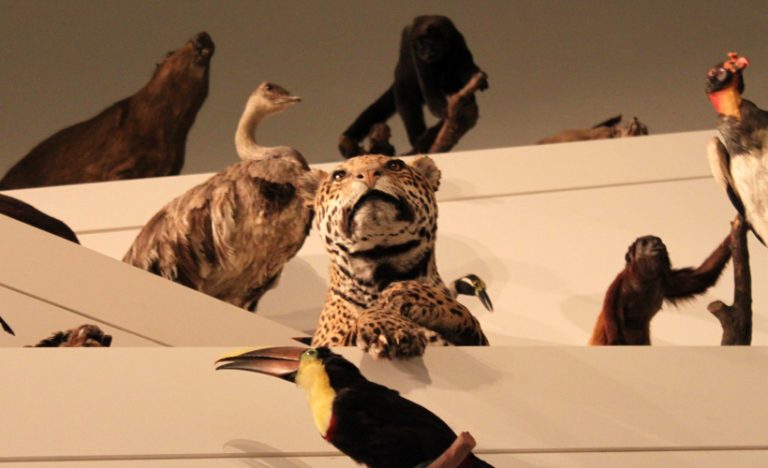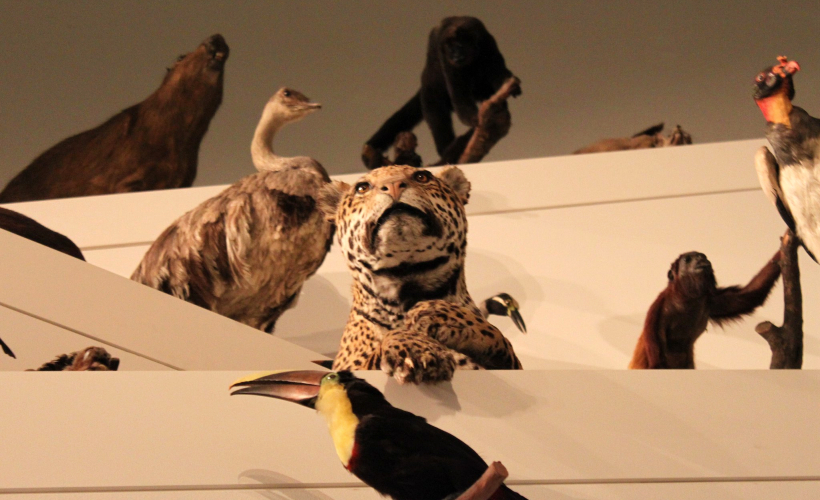 With so many museums and galleries in Melbourne to choose from, we've come up with a list of the ones we think are unmissable!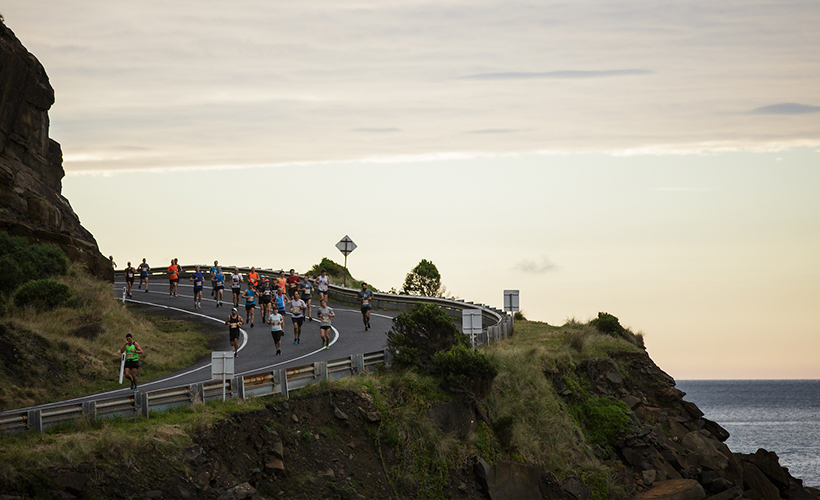 There were serious runners who pushed off as fast as they could, leisurely strollers who looked determined to enjoy every bit of the 10k on their own time, and kids who would speed up and then slow down intermittently. Last but not least, there was me.