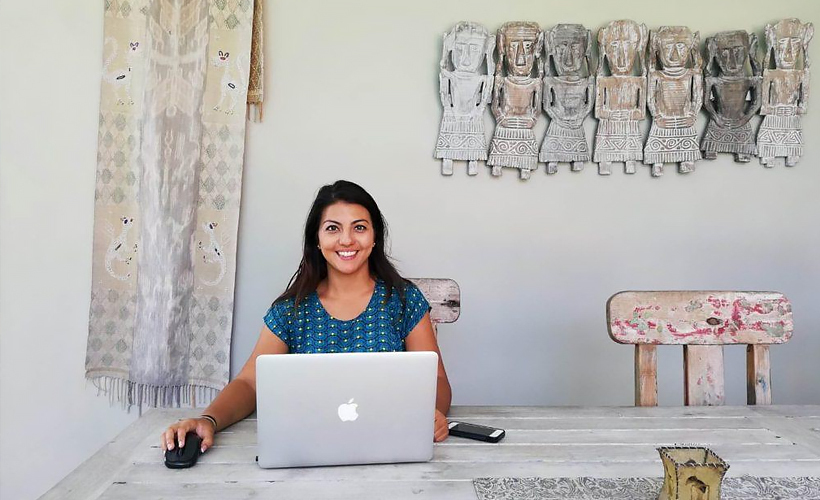 Just like the rest of the world, we are not travelling during this COVID-19 pandemic, but we hope you turn to Zafigo as a source of inspiration for your future travels. Please stay safe and adhere to any quarantine and movement control orders that have been imposed in your country.
Editor's note: Aisha Preece is a ZafigoX alumnus. Click here to watch her talk on Travel, Remote Working, & Making Money at ZafigoX 2019.
The recent pandemic has left many of us worrying about our finances. You can increase your savings by increasing your income, reducing your costs, or both. Online jobs may very well be a viable solution. For the second instalment of Hello Zafigo, I taught listeners how to hustle from home (or from anywhere for that matter) with online jobs.
There are a variety of online jobs that you can earn from right now. This will allow you to work and save from the comfort of your own home, but also, once the lockdown measures have been lifted, you can earn while you travel too. I climbed up to Everest Base Camp and motorbiked around Vietnam for one month while working remotely.
So, if you missed out on that session, fret not. Here is a list of online jobs that will give you the flexibility to earn from home or during your travels (you can also still catch the recording of Hello Zafigo at the end of this feature). I have broken them down according to the different skills you may have:
ONLINE JOBS IF YOU HAVE CREATIVE SKILLS
Etsy seller
Etsy is an e-commerce site for creatives. It sells handmade items such as jewellery, craft supplies, bags, furniture you name it! If you can create something, you can sell on Etsy. The great thing about Etsy is you can sell your handmade creations to people ALL over the world. Earnings: USD0 to however much you want to sell your products, unlimited earning potential.
Pinterest manager
Pinterest is a visual search engine. People from all over the world go on Pinterest to get inspiration but also to buy items too. Pinterest is a great source of traffic for a lot of businesses selling items, so business owners are willing to pay Pinterest managers to manage their Pinterest account and drive traffic to their website. So, you set up a Pinterest account for free, learn how to use it, and then start advertising your services on Facebook groups. Pinterest management is one of the most flexible online jobs out there. Rate: USD15 – 50 per hour.
Social media manager
The demand for social media managers has increased exponentially in the last few months. The reason for this is because businesses can't sell offline, so they are looking to sell online via social media platforms like Facebook, Instagram, and Twitter.
Social media is a great way of engaging with existing customers and attracting potential new ones. This has led to a demand for social media managers to manage and grow the social media platforms of businesses. You can apply to social media agencies. Here are 28 social media management agencies that offer social media services. Contact them and apply to them.
Alternatively, you could look on Upwork or even LinkedIn for online jobs related to social media management. Rate: USD15 – 60 per hour.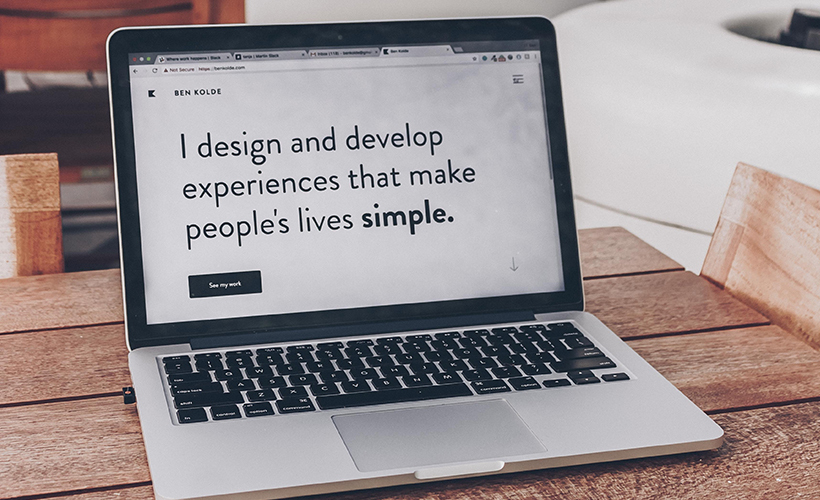 Graphic designer
If you are good at designing posters, flyers, or anything visual, your services are in demand!
You can advertise your services on platforms like Upwork or Fiverr, or apply via any of the job boards I mention at the end of this article.
Stock image photographer
A stock image photographer gets paid for their digital images. You simply take beautiful photos and upload on them on any of these stock photography sites and #getpaid. Check out these 21 online platforms that will pay you for your photos.
Online fitness
If you are into your fitness and teach traditional fitness classes like yoga or cardio workout sessions, you can move your classes online and expand your customer base to the world. A girl I know did this and she has a free guide on how to set up your yoga studio in one day. Check it out. Online fitness is one of the most rewarding online jobs out there, you get to help people with their health, from the comfort of your own home.
ONLINE JOBS IF YOU HAVE ANALYTICAL SKILLS
Translator
If you can speak more than one language, then you may as well monetise your language skills by being paid as a freelance translator. You can advertise your services on freelance platforms like Upwork, but if you are a beginner, you can look for shorter, lower competition projects on People Per Hour, Upwork, and Fiverr. Just input 'translation' in the job search and loads will come up. Once you have experience, there are a few dedicated portals for translation work, like Proz and Translatorscafe.
Proofreader/Editor
A proofreader improves the grammar and vocabulary of a written document to make it error-free. An editor does a more in-depth version of this. I started my remote working career as a freelance editor and it's a flexible job that's rewarding if you have attention to detail.
Here is a list of places you can apply for editing jobs:
· Domainite
· Wordy
· Sibia Proofreading
· Polished Paper
· Kibin
· Proofreadlah
· Scribendi
· ProofreadingServices
Alternatively, read this guide on how to become a freelance editor.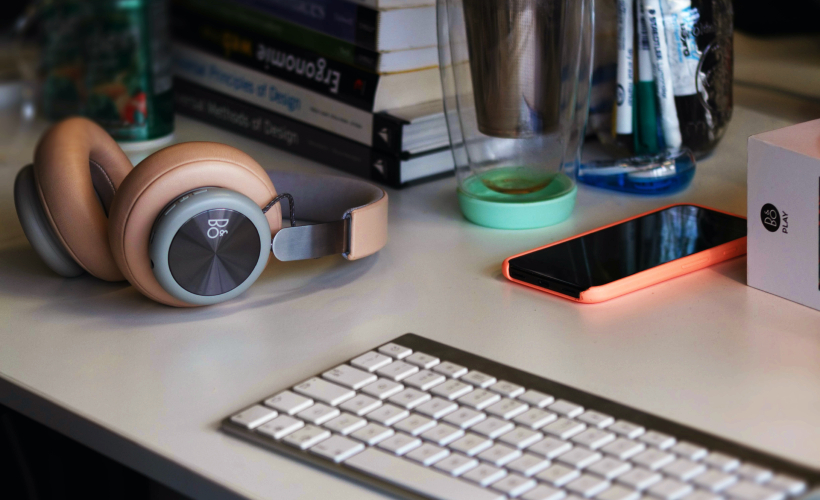 Transcriber
A transcriber converts speech from video or audio tapes into written form. They also improve the punctuation and grammar of the audio recording to make it more readable. If you are interested in transcribing, TranscribeAnywhere.com offers two free mini-courses to give you a taste of what to expect.
Virtual assistant (VA)
A virtual assistant does all the jobs a normal assistant does… but virtually! Tasks include email management, photo editing, blog post writing, anything that saves a business owner time. You can find virtual assistant jobs by applying to VA agencies or by joining some VA Facebook groups.
VA agencies:
· Boldly
· Uassistme
· 24/7 Virtual Assistant
· Virtual Employee
· MyOutDesk
· Belay
· Woodbows
· Profit Factory
VA Facebook groups:
· Virtual Assistant Services, Careers, and Jobs
· Virtual Assistant Connections
· Virtual Assistant Hiring
· Virtual Assistant Network
· Virtual Assistant Job Board
Search engine evaluator
A search engine evaluator evaluates internet search results to ensure that when your website comes up on Google, the content is timely, accurate, and relevant to a searcher's intent. You can find search engine evaluator jobs on sites like Appen and Lionbridge, but they advertise online admin jobs too.
Paid survey taker
You can get paid to take surveys, watch videos, and give your feedback on products. Companies pay for this insight because customer feedback is extremely valuable when they are trying to decide on launching a product. You can quite simply type 'paid surveys + country' in Google and a list of paid surveys will come up. Caution: DO NOT share any payment information or sensitive information. You just need to sign up but don't pay any money.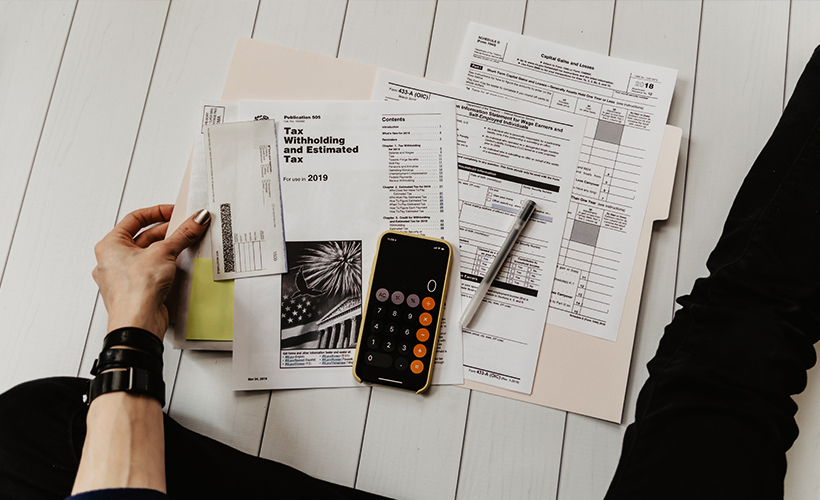 ONLINE JOBS IF YOU HAVE NUMERACY SKILLS
Virtual bookkeeper
Many small businesses need bookkeepers to manage their invoices and tax so they can keep their accounts in order and focus on running their business. A quick look on Upwork shows that virtual bookkeepers can charge USD40 -100 per hour.
You can also advertise yourself on various online platforms. Google 'virtual bookkeeper + country' and some sites advertising virtual bookkeepers will come up. You can advertise your services there.
Online math tutor
Online math tutors are in high demand as parents want their children to learn this essential skill to pass exams and excel in life. You may find math tutoring jobs on Preply and First Tutors, but a quick google of 'math tutor jobs', should list other places hiring.
ONLINE JOBS IF YOU HAVE COMMUNICATION SKILLS
Online tutor
There's a massive demand for online tutors as students around the world need to learn from home. They can learn from the comfort of their own home and you can teach anyone in the world! You don't need a teaching degree, nor do you need to be a native speaker.
If you're a student or have expertise in a particular subject, you can sell your class notes, study guides, and other educational materials online. There are always students who need help with their studies, and you can consider using platforms like KeepNotes to sell yours. When it comes to how much you'll earn, the amount you can make will depend on the quality and demand for your notes, but some sellers have reportedly earned hundreds per month.
For those of you who want to teach English specifically, get yourself a 120-hour Online TEFL Course and you will be ready to apply for any online teaching school. There is a 120-hour online course run by Let's TEFL that provides a whole module on online teaching and specific training to ensure your application, resumes, and introduction videos for recruiters are done right.
Also, if you need more guidance on teaching online, read this.
Virtual coach
Any knowledge you have may be valuable for someone else out there – and they may be willing to pay to learn it. To get started, it's worth getting some form of coaching certification. I would follow this process:
· Get certified.
· Take on some free clients.
· Once your coaching has worked, get them to give some testimonials.
· Start advertising on LinkedIn, Facebook, Instagram, and on online publications. You could offer to write some guest posts on publications that can direct potential clients your way.
· Tip: Keyword optimise your LinkedIn profile.
Virtual customer service representative
A virtual customer service representative does all the tasks of a customer service representative, just from the comfort of their own home. I know companies like Apple offer this and a few other international companies. Google 'virtual customer service jobs' and a list will come up.
YouTuber
If you like chatting away to the camera and making videos, you can set up a YouTube channel and earn from YouTube. You can start earning once you have over 1,000 subscribers and more than 4,000 watch hours.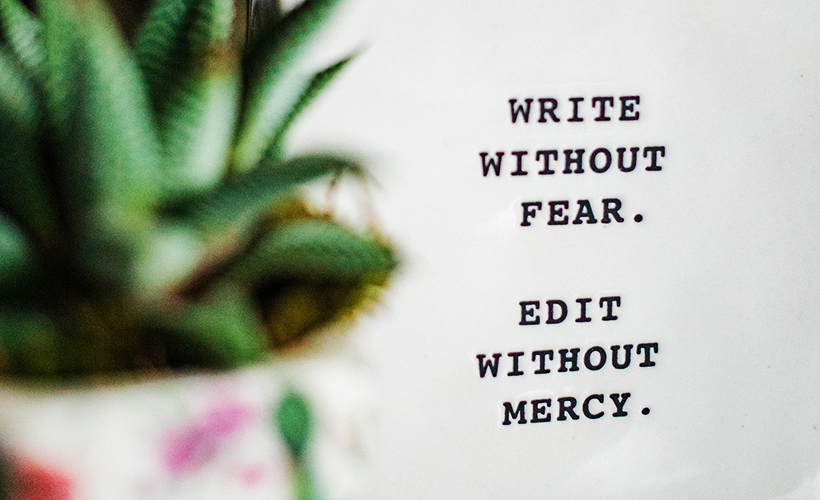 ONLINE JOBS IF YOU HAVE WRITING SKILLS
Freelance writer
If you are a bit of a wordsmith, you can earn by writing about any topic you are passionate about. Here is a list of sites you can apply for writing jobs:
· ProBlogger
· All Freelance Writing
· Blogging Pro
· Media Bistro
For those of you who are beginner writers with no experience, you can follow this eight-step process to become a full-time freelance writer.
Blogger
I used to think blogs were out of fashion, but it turns out I was wrong! I earn money from my personal finance site, Out and Beyond, and you can earn money from blogging too. Bloggers earn from advertising, sponsored posts, affiliate marketing, and digital products, just to name a few.
Here is an in-depth guide on how to set up a blog and start making money from it.
21 WEBSITES ADVERTISING ONLINE JOBS
A list of sites advertising online jobs includes Upwork, Fiverr, Freelancer, and People Per Hour, but you can find a comprehensive list in this article. Well, there you have it, 20 online jobs you can earn from right now. If you are interested in learning more about each of these jobs, head on over to Outandbeyond.com for detailed guides on each job.
Aisha offers coaching on how to transition into an online job or launch an online business. Her rate is normally USD100 per session but she is offering a discount of 40 per cent to Zafigo readers till 15 June 2020. Get in touch with Aisha on OutAndBeyond.com
Download Aisha's presentation here.
Enjoyed this session of Hello Zafigo? Sign up with us for the latest updates and to stay informed of upcoming sessions.
Get all the latest travel stories from Zafigo. Follow us on Facebook, Twitter, and Instagram.