Author: Aisha Preece
Aisha is a perpetual adventure stalker. She ditched her corporate job in the beginning of 2017, in search of a career that allowed her to work remotely, and hasn't looked back since. She loves Mondays and has a deep lust for the outdoors. If you like to laugh at the absurd situations she gets into and also marvel at the exquisite views she discovers, follow her at her blog and on Instagram.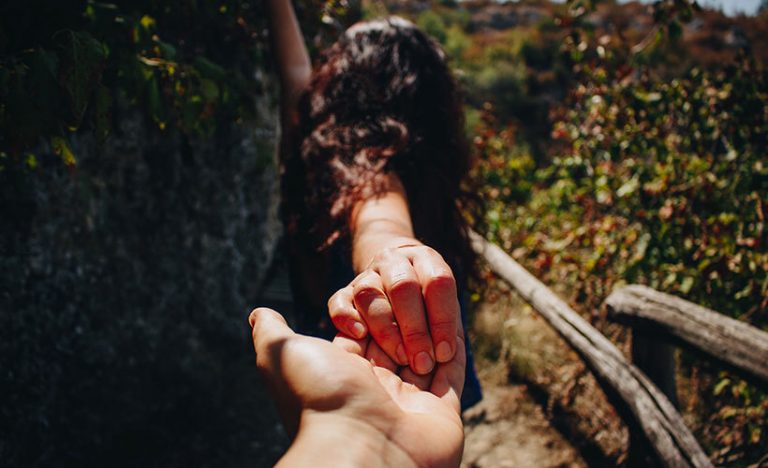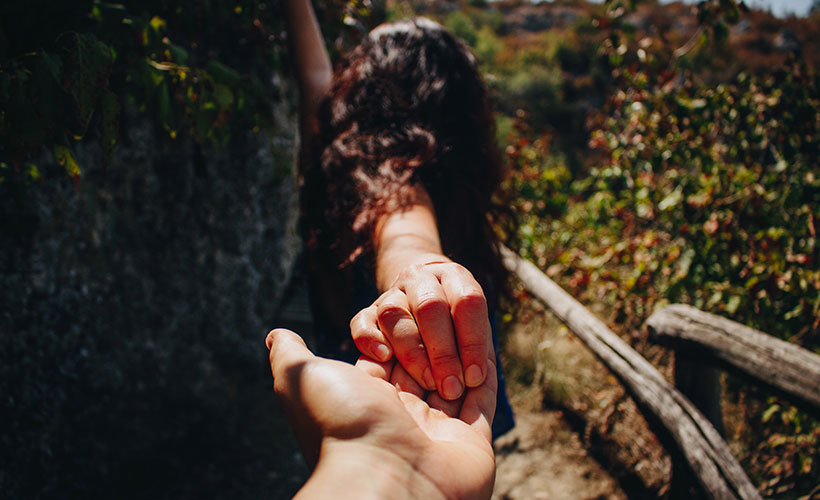 It's worth getting to know your partner well if you want to set yourself up for success on your couple travels. Here are a few things you should know before you travel with your boyfriend.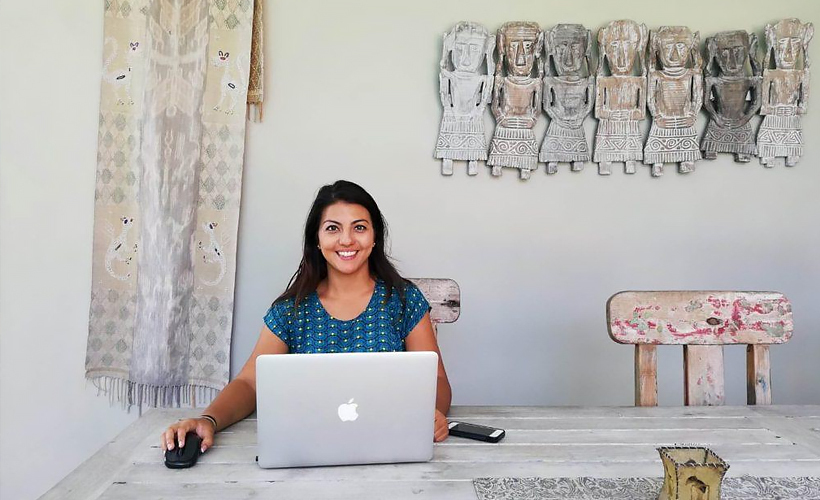 There are a variety of online jobs you can earn from right now. This will allow you to work and save from the comfort of your own home, but also, once the lockdown measures have been lifted, you can earn while you travel too.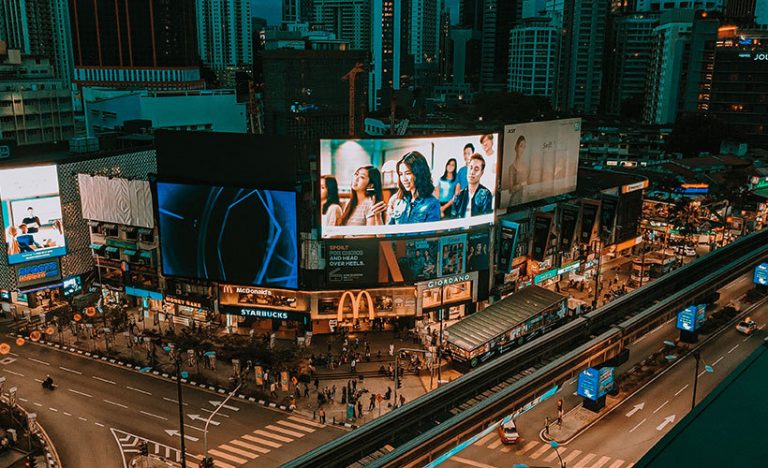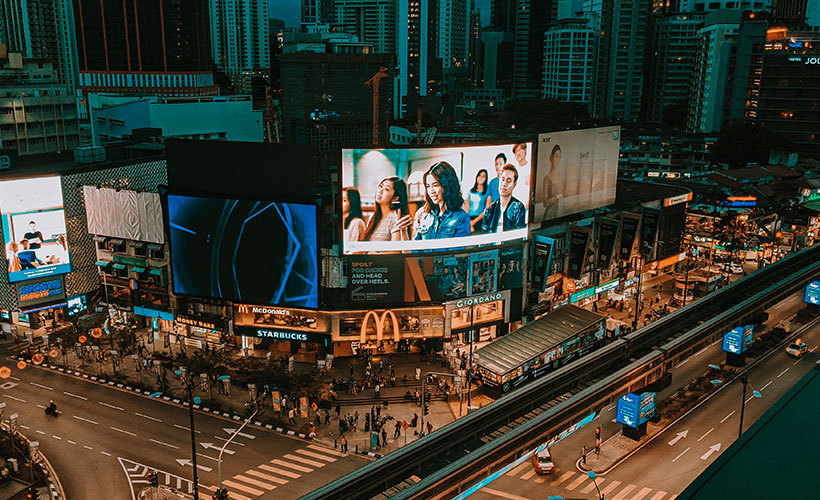 An electrifying shopping district with lively nightlife and blinding city lights, Kuala Lumpur's Bukit Bintang is a must-visit when you're in town.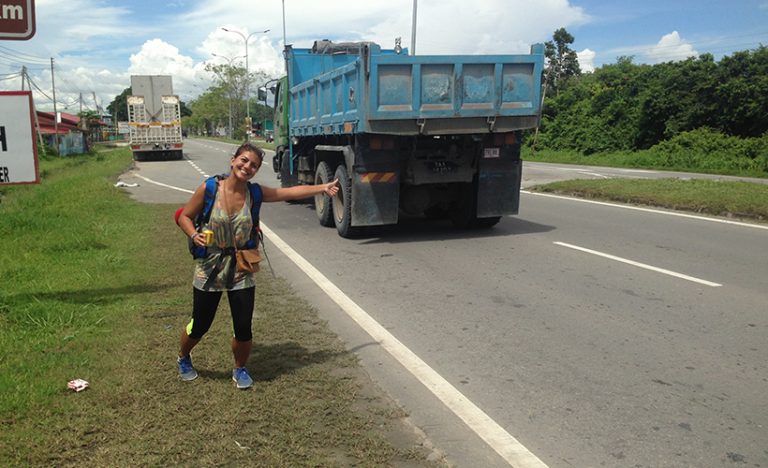 My brother suggested we hitchhike from the city centre of Kota Kinabalu, Sabah to the bottom of Mount Kinabalu, where we could begin our hike. Quite honestly, the first thought that came to my mind was 'Nope!'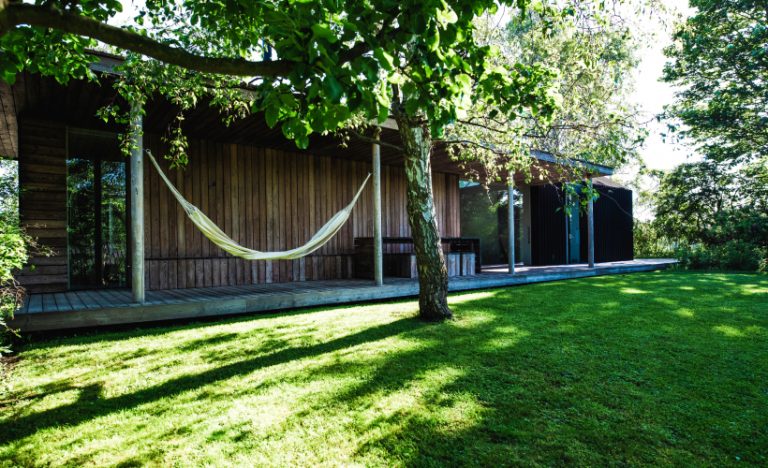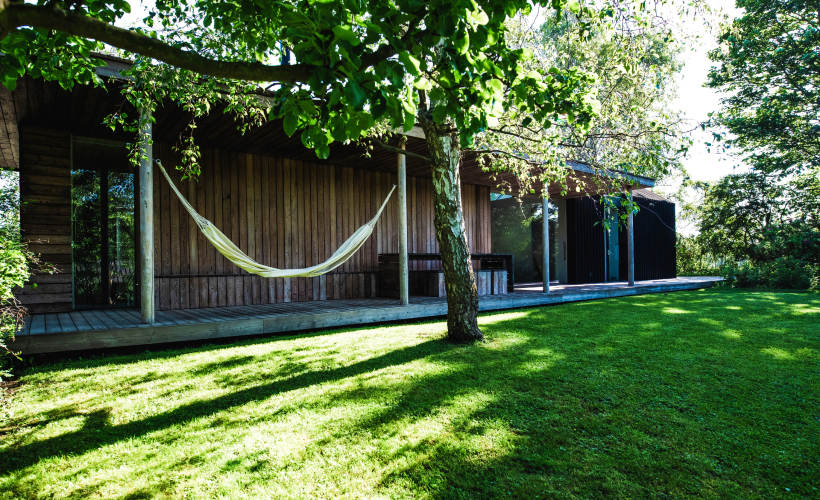 If you can secure a free stay, you reduce a significant portion of your travel costs, which in turn means you can travel longer or more frequently!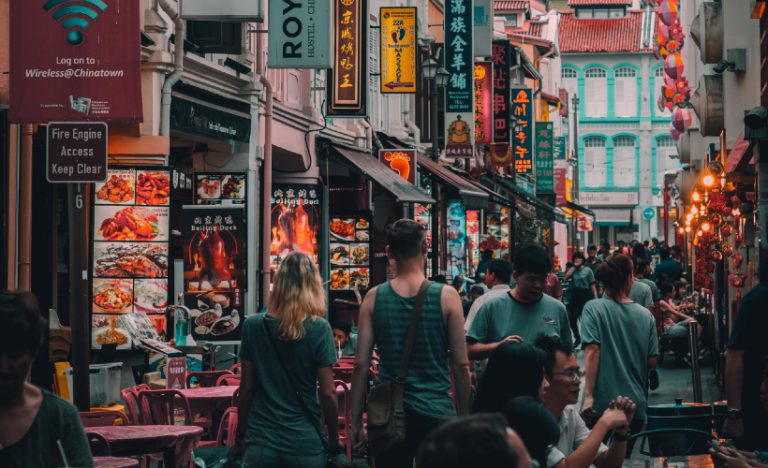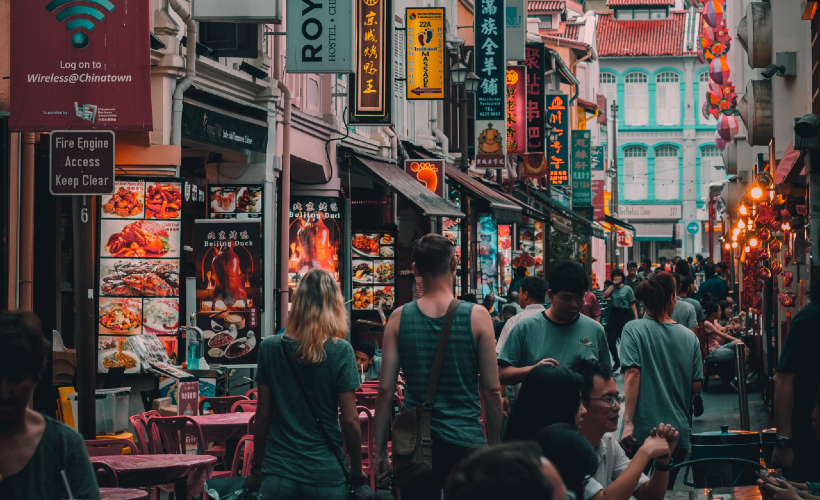 58 restaurants and hawker stalls in Singapore have made it to the Michelin Bib Gourmand awards in 2019.
Virtual fitness training allows you to work out from the comfort of your own home. Or anywhere for that matter.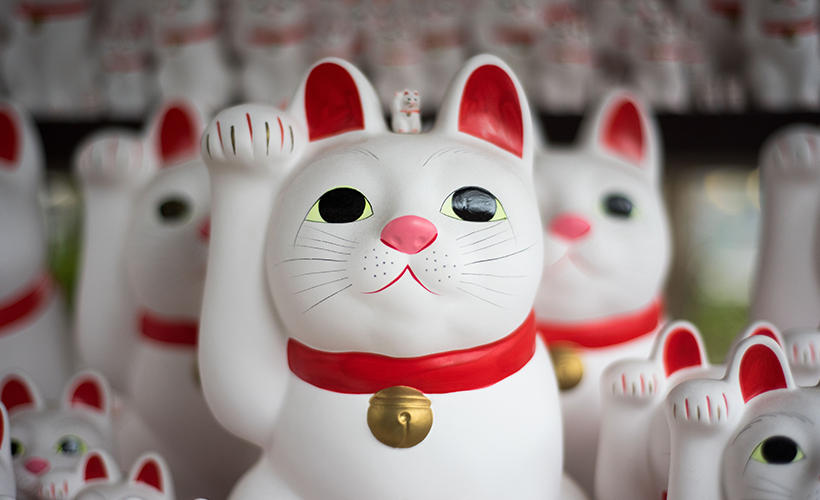 Whatever your reason for wanting extra income, they say dreams become a reality when you have a goal with a plan.
The Vagina Spa, also known as ratus vagina in Indonesia, is a treatment that's been around for many generations.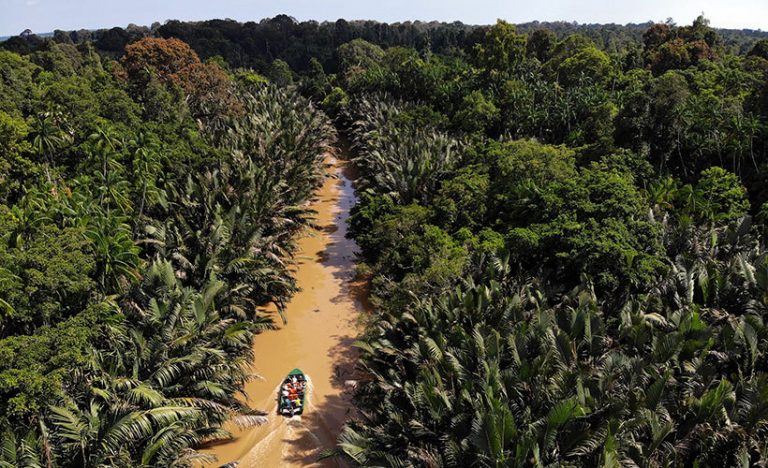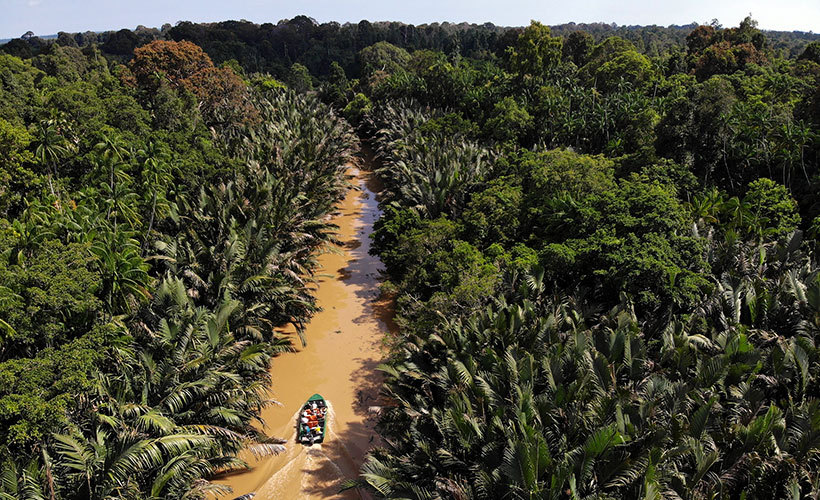 Situated in the northeastern part of Sabah, Malaysia, Kinabatangan River is the second-longest river in Malaysia with a length of 560 kilometres.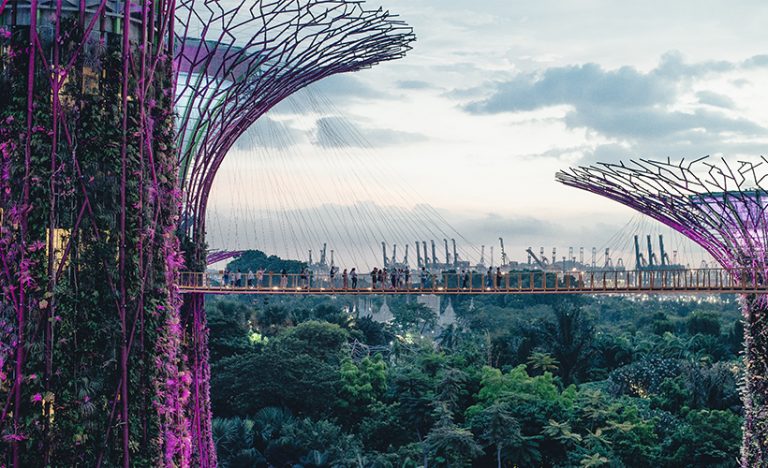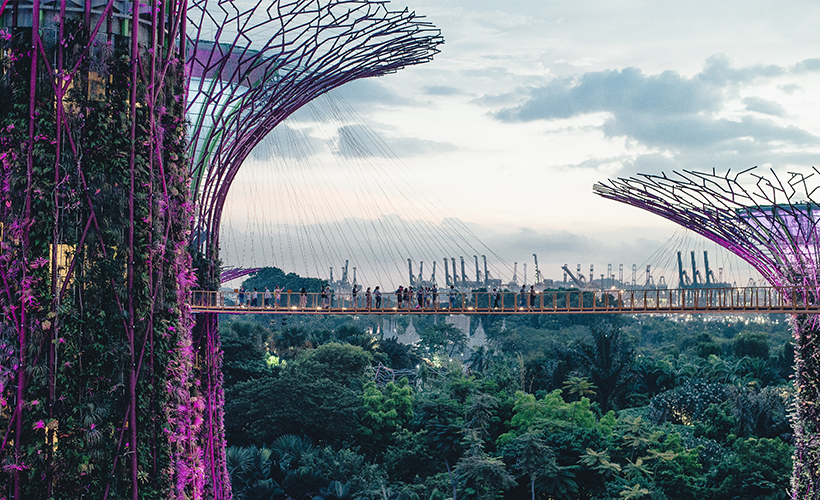 Gardens by the Bay is filled with exotic plants, lush greenery, and distinctive features that draw tourists from around the world to Singapore.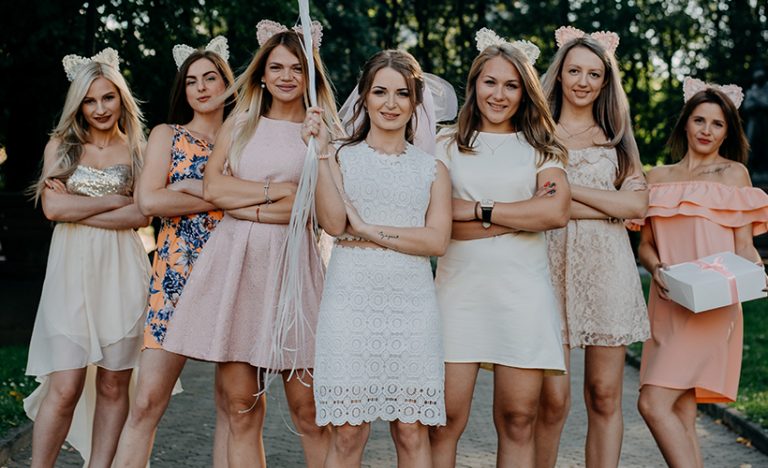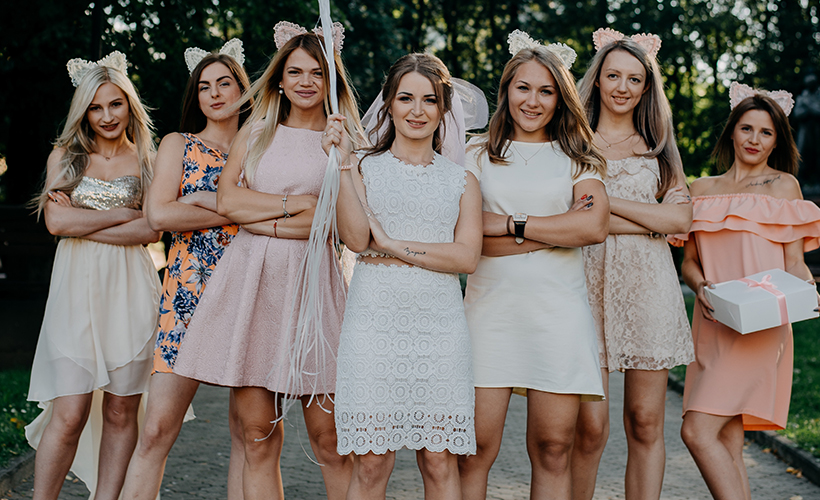 A gorgeous gown, your dashing groom, pristine blooms, all your loved ones, and clinking crystal flutes that cheer on love and romance – that's all you need for a perfect wedding. Right?