Digital Nomads
Not all digital nomads were created equal, some have more privileges than others. Here's what you should consider if you're a digital nomad visiting Southea...
There are a variety of online jobs you can earn from right now. This will a...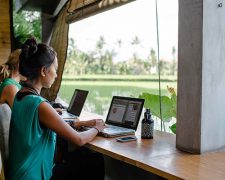 Every day is unique. It becomes hard to imagine going back to a regular nin...