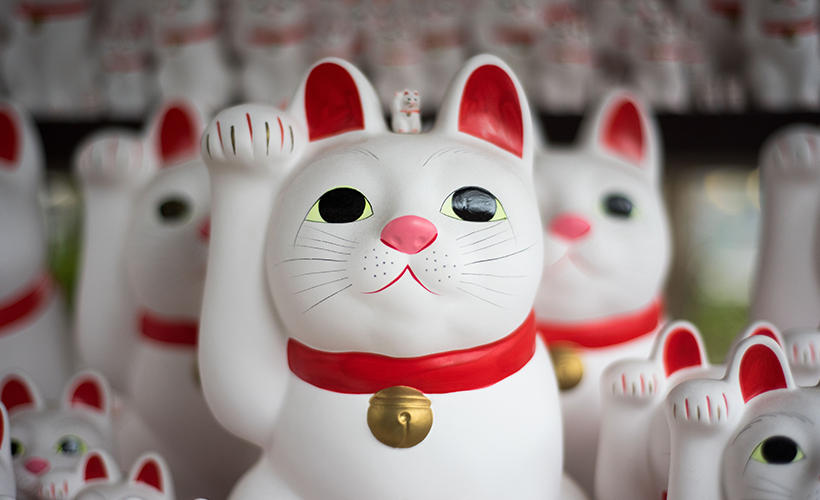 Editor's note: Aisha Preece is a ZafigoX alumnus. Click here to watch her talk on Travel, Remote Working, & Making Money at ZafigoX 2019.
The new year is here, and there's no time like the present to start improving your finances. Do you dream of reducing your debt? Increasing your savings? Going on holiday? Whatever your reason for wanting extra income, they say dreams become a reality when you have a goal with a plan.
So, if you wish to get on top of your finances this year, turn it into a practical goal. We've created an easy-to-follow guide that will help you make an additional RM14,000 that you can either save or spend.
The breakdown
Time frame: 6 months | Total extra income: RM14,000
Instructions
· Month 1: Batch up and sell your old clothes (RM2,000)
· Month 2: Throw some dinner parties (RM2,000)
· Month 3: Share your local knowledge (RM4,800)
· Month 4: Rent your car out (RM2,000)
· Month 5: Get paid for your love of animals (RM1,200)
· Month 6: Rent a room out (RM2,000)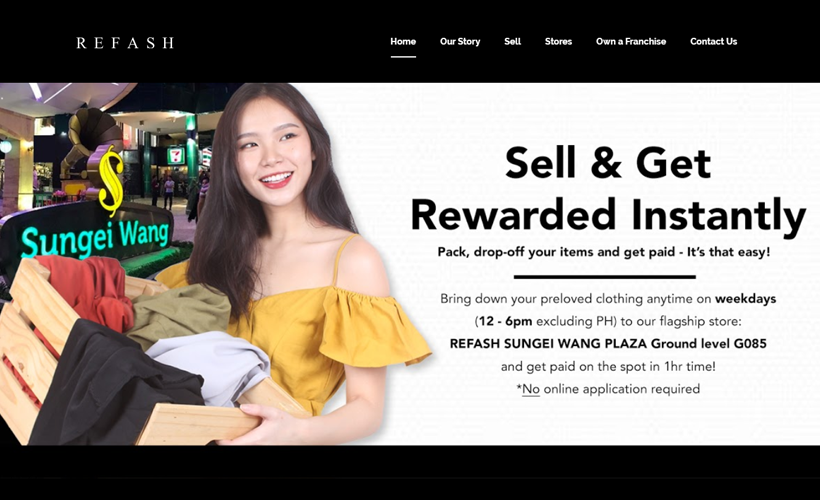 Month 1: Batch up and sell your old clothes (RM2,000)
Have you ever bought clothes you don't need and then eventually thrown them away? You may as well get paid to get rid of any clothes you don't want or wear anymore. You can sell them on places like FB Marketplace, Carousell, Refash or any pop-up thrift market like APW Preloved is Reloved.
A great tip is to look at the popular listings and mimic how those sellers display photos of their clothes and write their descriptions. Also, if you can find a celebrity wearing something similar, upload a picture of that too!
Alternatively, if you have designer bags and shoes, consider dropping them off at Portluxe. You'll fetch far more selling it there as they specialise in reselling pre-loved luxury goods and apparel while buyers on platforms like Carousell are usually looking for bargains or aren't as brand-conscious.
Month 2: Throw some dinner parties (RM2,000)
If you're good at cooking, some people are willing to pay you good money to host dinner parties! Sites like Eatwith and Airbnb Experiences allow you to host dinner parties from the comfort of your own home.
You can charge an average of RM200 per guest. So, all you need is to host five guests twice a month and you can earn up to RM2,000. Of course, do factor in how much you'd need to spend on ingredients.
Month 3: Share your local knowledge (RM2,000)
Nowadays, every traveller is looking for an authentic travel experience. Being shown around by a local is the best way to immerse oneself in the culture. You can charge whatever you want, but the average price for a four- to five-hour local tour can be around RM400 per person. If you host a tour for six people twice a month, you can easily earn RM4,800. Websites like Withlocals and Lokalocal and Airbnb Experiences allow you to advertise your tour guiding services.
---
Saving up money for a big trip can, most of the time, be a challenge, yet somehow we see people pulling it off:
---
Month 4: Rent your car out (RM2,000)
If you're going on holiday for a few weeks and your car is just sitting on your porch gathering dust, you may as well earn money by renting it out! Being away only to return to a big wad of cash, is probably the best way to beat the holiday blues.
Two companies offering this service in Malaysia are Kwikcar and Moovby. Kwikcar even has an earnings calculator that estimates how much you can earn. But what about if someone damages your car? Don't worry, the car company insures the car and offers to pay for any damage that may be incurred.
Month 5: Get paid for your love of animals (RM1,200)
Do you like animals? Are you prone to stalking the neighbourhood dogs and cats for a stroke? Excellent. Now you can get paid to pet them. Busy pet owners will pay decent money for someone to feed their pets, to walk their dogs, and just give their pets lots of love and attention. That's where you, the animal lover, come in! Petbacker and Jompaw connect pet owners and animal lovers so you can earn extra money hanging out with their pets. Note: You need a decent understanding of how to look after animals and be a genuine pet lover to do this.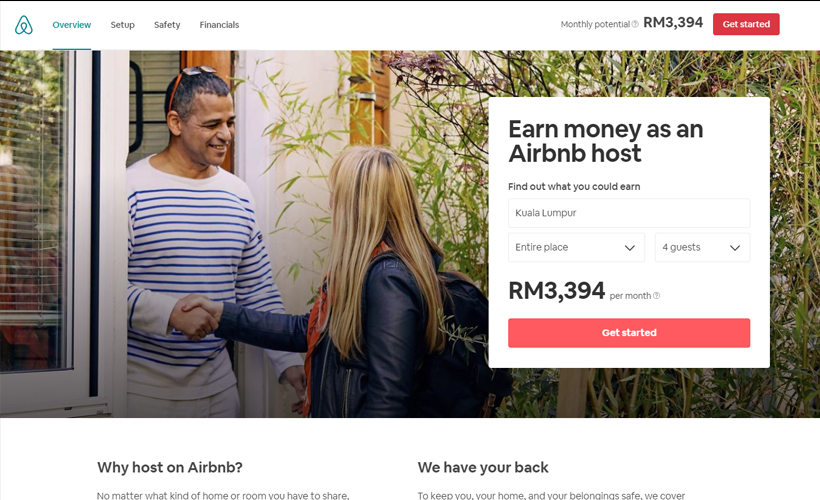 Month 6: Rent your room out (RM2,000)
If you have a spare room, renting it out is a great way of making use of any extra space you have. Actually, you don't even need to have a spare room, you can also rent your room if you're going away on holiday or for work. To pass your guests the house keys, you can install a security lockbox and email the guests the security combination code. The most commonly used website is Airbnb, but you can also try Booking.com.
Taking charge of your finances and getting them in order doesn't need to be super complicated or take up much time. It's about thinking carefully about your spending decisions, making small changes to your lifestyle, and being creative with alternative ways to earn.
Now you have these simple instructions all that is left is for you to start following them, so you can begin seeing the results of all that extra money you make!
33172, 33138, 30382
Get all the latest travel stories from Zafigo. Follow us on Facebook, Twitter, and Instagram