With everyone stuck indoors doing their part with social distancing to slow down the spread of the novel coronavirus (COVID-19), many are attempting to get creative on how to fill their time without going bonkers. From watching wanderlust-inspiring documentaries to virtually visiting dream museums, there's no shortage of things to keep yourself occupied.
Take a university course
Should you still be looking for cheap and productive activities to keep you away from taking that step outside and faltering in your social distancing resolve, you'll be glad to know that eight Ivy League schools in the USA (Brown, Harvard, Cornell, Princeton, Dartmouth, Yale, Columbia, and the University of Pennsylvania) are offering free courses across a range of topics!
All you have to do is visit Class Central (a free search engine and reviews site for online courses) and sign up to the area of study you're interested in through the chosen university's website. With 450 courses to choose from, it's a bountiful selection for your inner nerd. Always dreamed of learning to code? There is a selection of computer science classes available. Or, if you fancy yourself as a worldly traveller, immerse yourself into a deep dive of history and religion.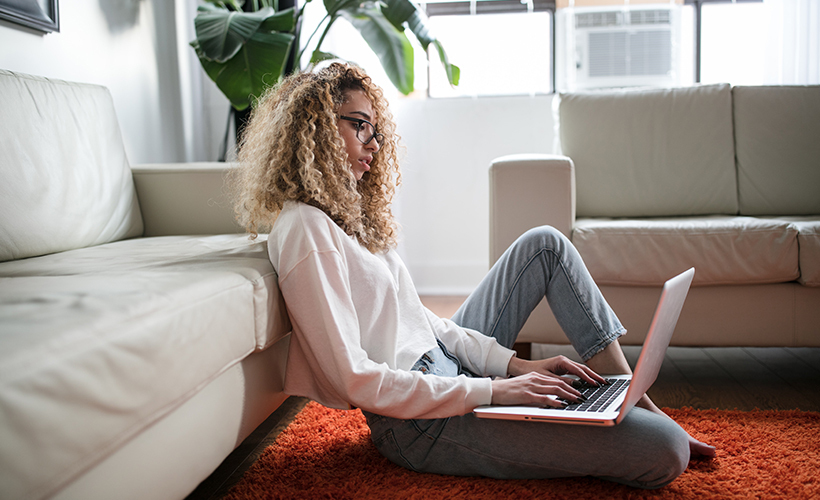 And all that is just the tip of the iceberg with courses in the fields of business development, the humanities, social sciences, art and design, engineering, as well health and medicine, also available.
Each course varies in terms of material, time commitment, and requirements (all available for your perusal through the class description on Class Central). Some offerings call for a larger commitment or two to five hours a week for six weeks while others offer a self-paced guide, allowing students to work through the material at their own leisure.
A wealth of knowledge, shared
The Ivy League schools are not the only ones doing their part in encouraging remote learning during this pandemic, of course. Coursera, an online learning platform, has begun offering universities around the world free access to their online courses to help students continue learning as seamlessly as possible.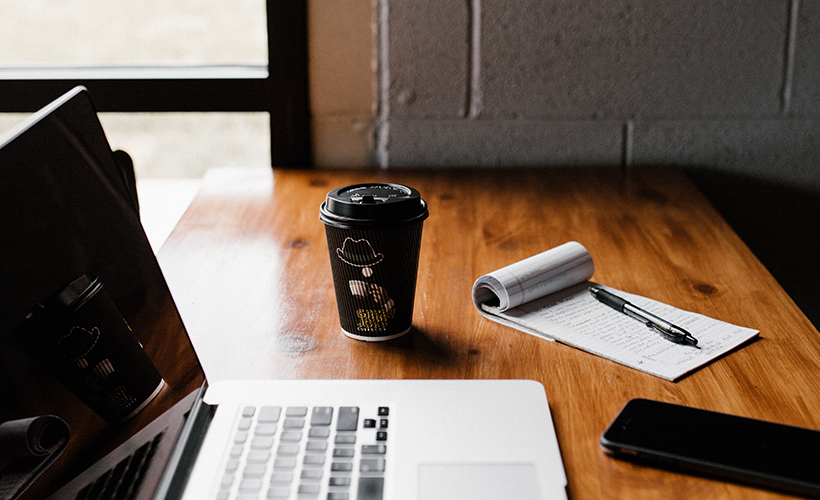 Universities can sign up through an online portal for free access through July 31, 2020 and students who enrol in individual classes before July 31 will also have access to the content through September of this year.
If you're looking to brush up on other skills before attempting some of our favourite around Asia recipes, Milk Street Online Cooking School is also offering its entire line of online cooking classes available for free through April 30.
So, should you be in need of exploring the educational world at this time, take a free class or two to keep yourself occupied. And when the time of social distancing is over, you can proudly say that you spent time bettering yourself instead of bingeing television shows.
Get all the latest travel stories from Zafigo. Follow us on Facebook, Twitter, and Instagram