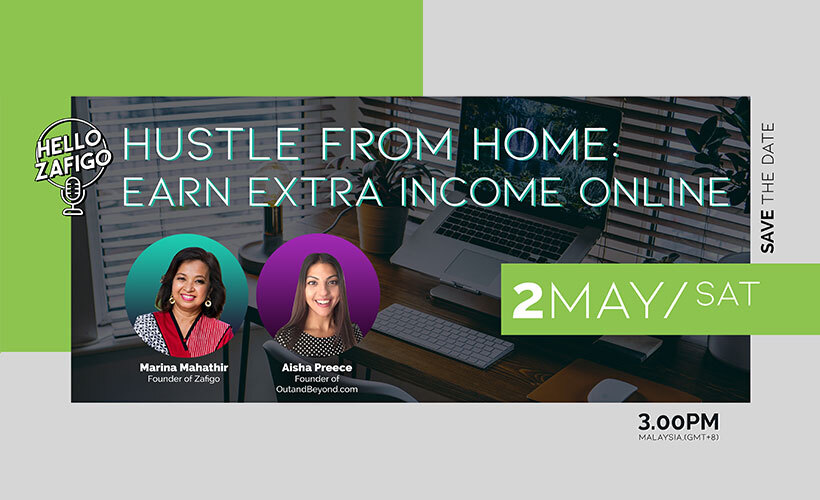 This 
Hello Zafigo session has concluded but you can read about it, watch it on YouTube, or listen to the podcast here.
COVID-19 is impacting a growing number of people, especially in terms of finances. As businesses remain closed or reduced their capacity, many have seen their incomes slashed or have been placed on leave without pay, and have had to turn to financial assistance from the government to help them get by. Here in Malaysia, the central bank, Bank Negara, announced that the unemployment rate among Malaysians is expected to increase to four per cent. With more layoffs expected, those still hanging on to their jobs will begin to feel more insecure.
If you, unfortunately, find yourself in one of the above scenarios, you probably have started looking for ways to supplement your income. And with the current pandemic making it a lot more difficult, you will have to do so while social distancing and staying home.
For the next session of Hello Zafigo, our live online panels where we speak to interesting women on relevant topics, Marina Mahathir will once again host and speak to another ZafigoX alumna, Aisha Preece. Tune in on Saturday, May 2 and listen to Marina and Aisha discuss the different ways one can earn money online, all from the comfort of your own home.
If you attended ZafigoX 2019, you would remember Aisha's talk on Travel, Remote Working, and Making Money and/or her workshop on Transitioning from Your Desk Job to The World.
If you missed it, here's your chance to get to know Aisha. She's a remote working guru and the founder and owner of the personal finance website OutandBeyond.com. After 10 years battling through the world of corporate banking, Aisha discovered various ways of earning an income online. This has given her the freedom and flexibility to travel to over 28 countries to date, without compromising her finances. Passionate about helping others learn how to make extra income online so they too can earn more, save more, and live more, she created Out and Beyond to provide resources and inspiration to help others live life on their own terms.
"Hustle From Home: Earn Extra Income Online" will be an interactive session and will cover the various ways you can make money online, the skills you need, where to find the opportunities, and how to get started. Aisha will also share useful mindset tips that helped her get started, that you can use in your own remote working search.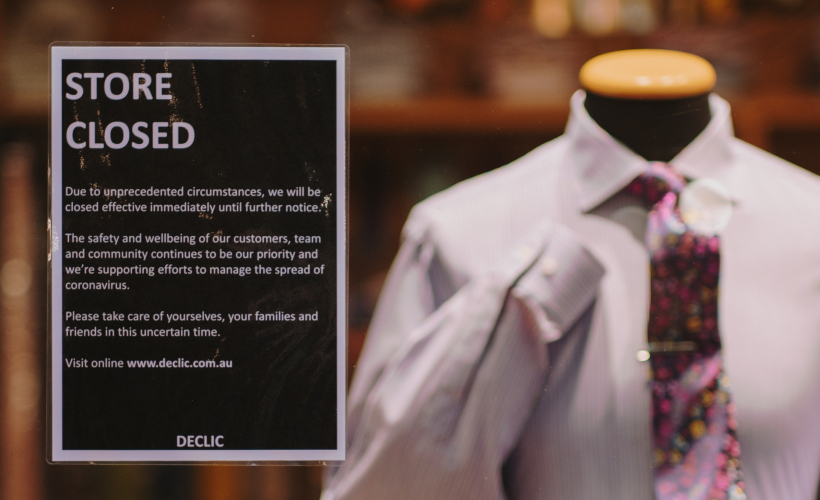 There will also be a Q&A session for you to ask any questions you may have. If you prefer to submit your question before the session, you may do so by commenting on our posts on Facebook and Instagram, and Marina will try to ask the questions on your behalf.
That's not all – for 24 hours after the live session, you will also get private access to Aisha where you can ask individualised questions that fit your circumstances. Details will be provided during the session.
Working online will give you the opportunity to earn extra money during any lockdown order, but it will also allow you to earn a comfortable income while travelling the world, once it is safe to do so again. Also, even if you are a fulltime homemaker, Aisha's tips will give you ideas on how to earn some independent income without stepping out the door.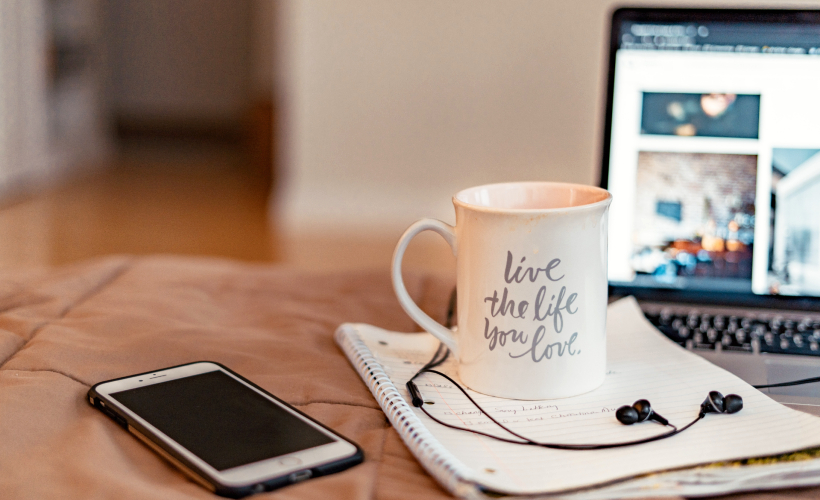 Hustle From Home: Earn Extra Income Online will be hosted on Zoom for free. Details of the web session are as follows:
DATE:
Saturday May 2, 2020
TIME:
3PM Malaysia (GMT+8)
DURATION:
60 minutes
Sign up for the session on Zoom here: https://bit.ly/ZoomHZ02
If you do not receive the confirmation email within a few minutes of signing up, please check your Junk/Spam email folder just in case the confirmation email got delivered there instead of to your inbox.
Please note that:
If you are joining the panel via your mobile phone, you will be required to download Zoom. Download the Zoom app here: Google Play Store (Android), App Store (iPhone).
The session is limited to 100 participants. After clicking the invitation link, if you are redirected to a Waiting Room, it means that the session is full. You can only join the session if another participant leaves.
Upcoming sessions of Hello Zafigo will be announced sporadically. To stay up-to-date on this and future sessions of Hello Zafigo, follow us on Facebook and/or Instagram.
Get all the latest travel stories from Zafigo. Follow us on Facebook, Twitter, and Instagram