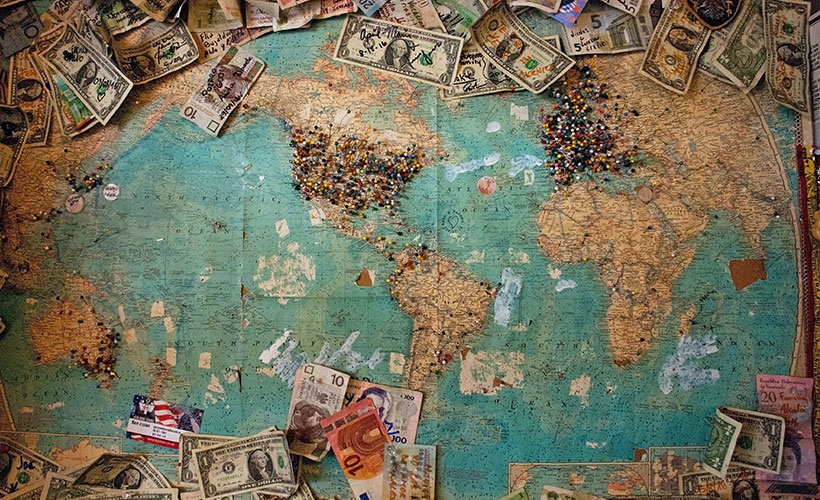 Editor's note: Aisha Preece is a ZafigoX alumnus. Click here to watch her talk on Travel, Remote Working, & Making Money at ZafigoX 2019.
All right. You've taken the plunge and booked your flights to some exotic location you've been talking about for ages. Now that that's done, you don't want to spend your holiday sleeping in a shack eating pot noodles.
So what's a girl to do? Try these four ways I made over USD1,000 to pay for my travel expenses. And I did it in just a month!
1. Proofreader
I corrected the typos and errors of written documents. The documents ranged from general articles that I didn't need specialist knowledge on to more technical journals on law and finance.
How much can you make?
The going rate is no less than USD1.20 per page. I charged USD2.50 per page for a document that was 150 pages. It took me around 12 hours to complete and I made USD375.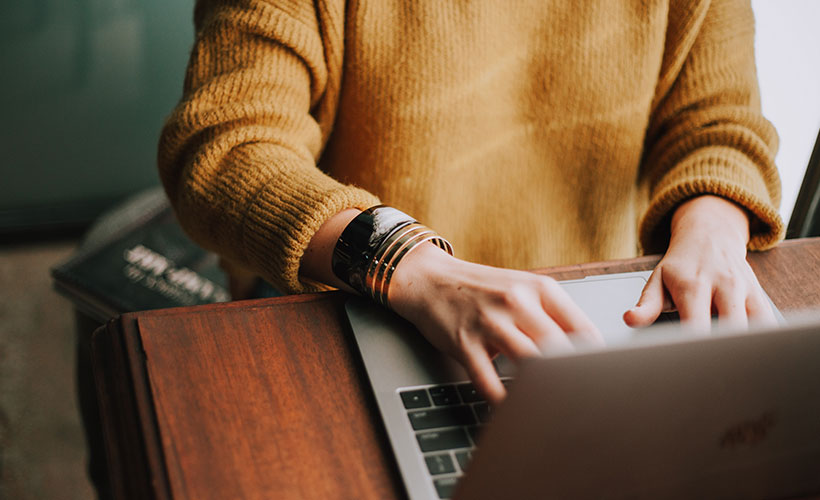 Getting started
Proofread Anywhere offer a free seven-day course and 45-minute webinar for people who want to learn the ropes. Once I learnt the basic skills, I made a poster and stuck it around various universities to advertise my services.
Also, check out these sites:
2. Tutoring online
I taught English to students all around the world from the comfort of my own home. Don't worry if the English language isn't your forte; you can teach anything! Music, mathematics, knitting, you name it. I taught all my classes over Skype and that saved me commuting time and costs.
How much can you make?
My holiday was just around the corner and I needed to make money fast. I dedicated four Saturdays to it and worked six hours every weekend. I charged USD25 per hour and made USD600. It's important to note that I was new to tutoring, so my rate was lower than average. I now charge between USD30 to USD60 per hour.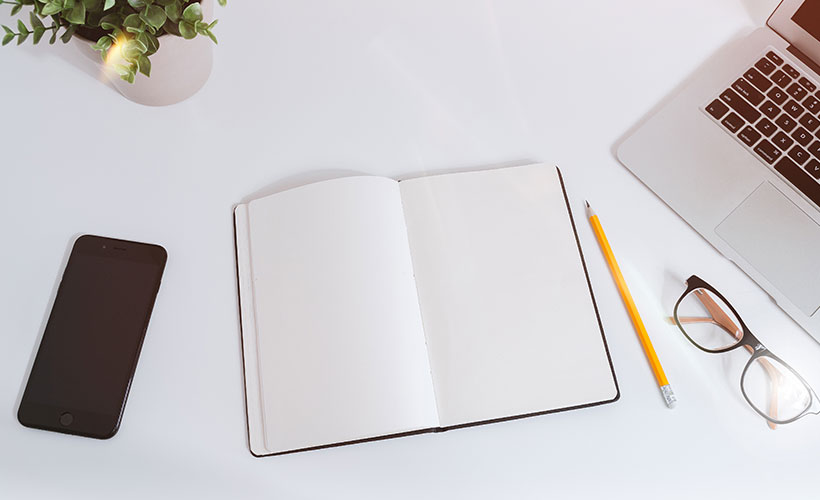 Getting started
Getting some form of teaching qualification would be helpful. For example, to teach English online, it's useful to get a TEFL (Teaching English as a Foreign Language) certificate. Go on Groupon, they often have discounts for courses. If you can't, no problem, just market yourself really well on your online profile. So many people in the world want to learn the knowledge you have, so go out there and get paid to share it.
Also, check out these sites:
3. Transcription
This is a pretty straightforward – albeit time-consuming – task. I listened to legal audio tapes and transcribed them into a written format. This allowed me to work from the peace and comfort of my own home and get paid too.
How much can you make?
I charged USD15 per hour, which was on the lower end of the scale, as I was a novice. I worked for 10 hours and made USD150 by just listening and typing.
Getting started
TranscribeAnywhere.com offers two free mini-courses to give you a taste of what to expect.
4. Sell your items online
Do your things still spark joy? I did a big spring clean and dumped all the clothes and items I didn't want in a pile. Then I took pictures of them and listed them on various online marketplaces.
How much can you make?
I made USD200 selling stuff I was going to throw away. It took me two hours to take pictures and list everything.
Getting started
Anyone can do this. You can list your goods on eBay, Amazon, Facebook Marketplace, or country-specific websites such as Gumtree (UK), Mudah (Malaysia), or Trademe (NZ). The key is to take a good picture and write an appealing advert. Just think to yourself, if I saw that picture and headline, would I want to buy it?
Once you tally up the numbers, I made a total of USD1,325 in around 48 hours. I needed to make this money quickly so I worked an extra 12 hours per week on top of my day job for one month. In the end, it meant I had plenty of spending money for massages and treats on my holiday. I didn't need to resort to my credit card or the 'Bank of Mum and Dad'.
So, how much time do you spend on Instagram and Facebook? Use that time to get paid! If you have any other tips you can share, please include them in the comments below.
Get all the latest travel stories from Zafigo. Follow us on Facebook, Twitter, and Instagram.