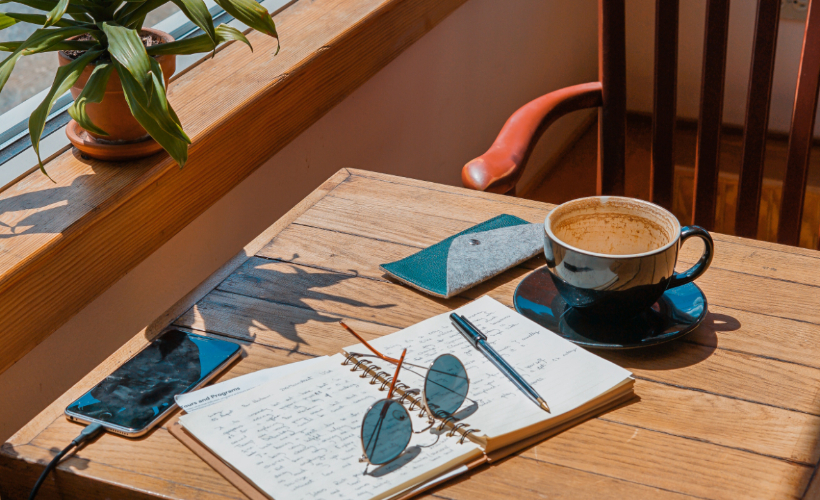 To be a travel writer… sounds like the perfect job, doesn't it? It may seem like you're perpetually on vacation. Well, this job has lots of advantages, of course, but there are plenty of myths that surround it too.
1. Work = holiday
We bet that most people think this way. But the job isn't a vacation, really. You have to get up early in the morning and go to bed late at night. You don't have fixed breaks. If an excursion's been planned for you in advance, you can't delay them. Actually, it's hard work for women travellers since there are a lot of difficulties to bear. It's not about relaxing on the beach along with your laptop.
2. Travel writers make a fortune
A writer's annual wage is about USD62,000, minus the expenses spent on travelling. To make good money as a travel writer you must work hard long hours and build a reputation for yourself. But what's most important is that your posts and articles must be catchy and exclusive. You've got lots of competitors!
3. What you write about is up to you
Not exactly and not always. If you're well-established and have your own blog with thousands of followers, you can write the way you like so it's interesting for your readers. However, if you're a freshie, you have to write on the topics that are interesting for many people. You'll also need to actively scout for writing gigs if you're a freelancer, or an editor will commission you to write something they require for their publication.
Also, be aware that you don't narrate every detail of your journey. If you stay focused on yourself, your experience and emotions, that won't attract readers. You must think first about their interests and expectations. What do they want to learn from your text? What is appealing to them? As you can see, your reader is at the centre of things.
4. All travel expenditure is paid for
Not for beginners! Employers won't always be willing to pay for your trips, they just need your articles or posts. Hotels will sometimes host you for free if you're writing for a reputable publication and because they'd like to get the publicity. However, you have to prove that hosting you will be beneficial for them.
5. It's simple to write
First of all, it's hard work, even if you're a talented, qualified writer. There's so much information, interviews, photos, and videos you need to process and transform into informative and exciting stories for readers. You must work long, long hours to stay relevant. Sometimes, you might feel exhausted and need some help. Luckily, there are dependable sites that can help you write or edit your texts like The Essay Club for example.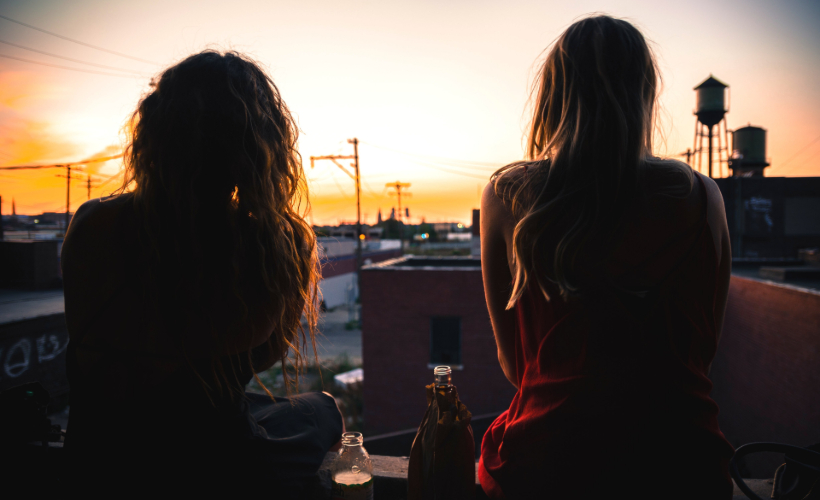 6. You can take a friend with you
It's a work trip at the end of the day, so you should be mindful not to neglect your responsibilities while travelling. It should be treated like a business trip, not entertainment. A friend may distract you from the working process. You can also be sure that an employer or hotel won't pay for him/her.
7. The longer the better
We live in a fast-paced world, and everybody wants quick information. Of course, readers want diverse articles and posts but the material must be as concise as possible. Unless you're writing a long-form blog post or magazine article, stay focused on the topic. It's also important to have a good eye for photography, as sometimes, the images you choose or take can make or break a story.
Don't think we're dissuading you from this job. Is anything, being a travel writer is a great one. It not only pays but also enriches you with new knowledge and experience.
Get all the latest travel stories from Zafigo. Follow us on Facebook, Twitter, and Instagram.