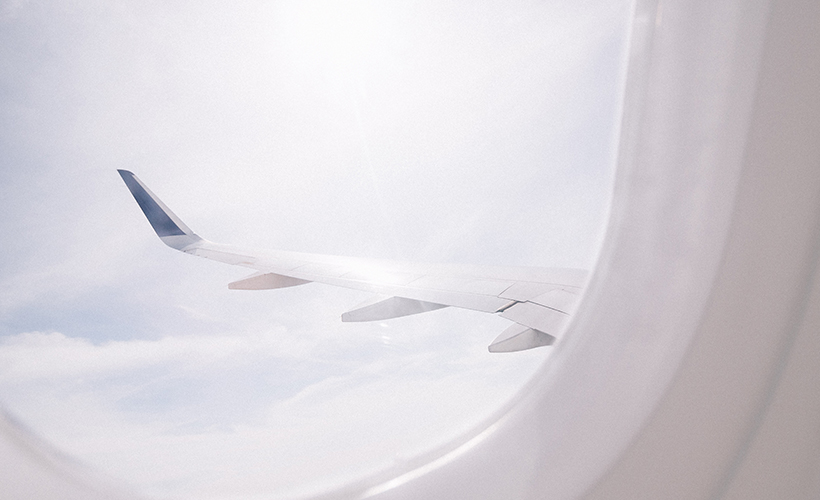 There are two types of people in the world: those who wing it and are led by what feels right, and those who are considerably over-prepared with excel sheets and detailed itineraries at hand. But one thing that can happen to anyone regardless of which group you find yourself is forgetting to pack something important and only realising it when you're looking for it. It's annoying, but it does happen.
So we've put together a travel checklist for the modern-day wanderer to ensure you have all your basics covered on your upcoming travels in the new year:
Packing your entire wardrobe
A lot of us freak out about not having enough clothes when we're abroad. What if you're going to a nice place for dinner? Should you bring your running shoes just in case even though you know you're not going to break a sweat while you're on holiday? Instead of bringing your entire wardrobe, create a capsule one instead. Here's a nifty guide: five t-shirts, four bottoms, three dresses, two shoes, and one bag. Trust us, your baggage allowance will thank you for it.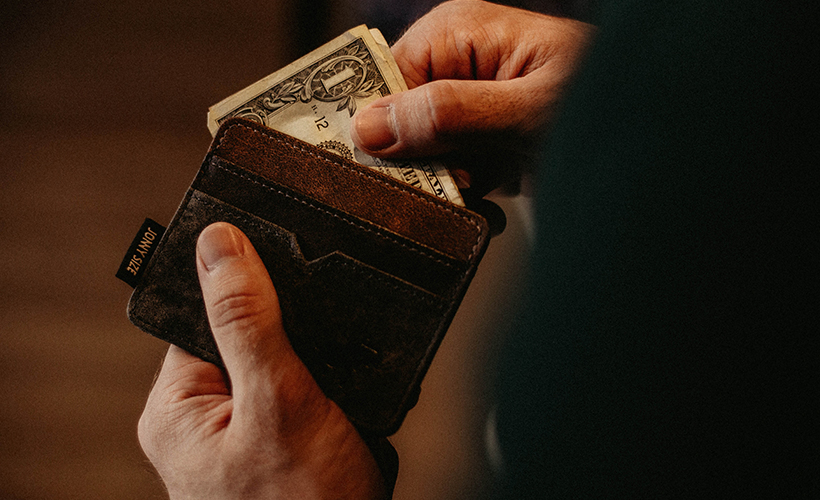 Money, money, money
When it comes to finances, it's better to be over-prepared as we tend to spend more, anyway. Our best tip is to look up restaurants in the city you're going to, go through their menus for an estimate of how much eating out will cost on average (including a tip if it's customary to where you're going), then multiply that amount with how many times you eat in a day. You won't be eating out every day, of course, but again, it's better to be prepared for it than not.
Research and rest
Speaking of looking up things… it's vital for you to know the basics of the city you're going to. We're talking about: when is the best time to travel, what will the weather be like when you're there (this is especially helpful when it comes to packing your clothes), how far is the train station from where you're staying, is public transport efficient there or will you need to rely on e-hailing services instead, do they have e-hailing options, are they card-friendly or is it predominantly cash-only? Do your research, people!
Carrying books you won't read
Ideally, you'll want to get some reading done during your holiday, but sometimes it ends up being a prop for an Instagram photo. You'll be caught up with going out and about that you won't have any time or focus to actually read. And it's not a terrible thing either, but you can save space by just carrying one book on the off chance that you do have time. Alternatively, switch to the light side of e-books and you can carry all your favourite books wherever you go.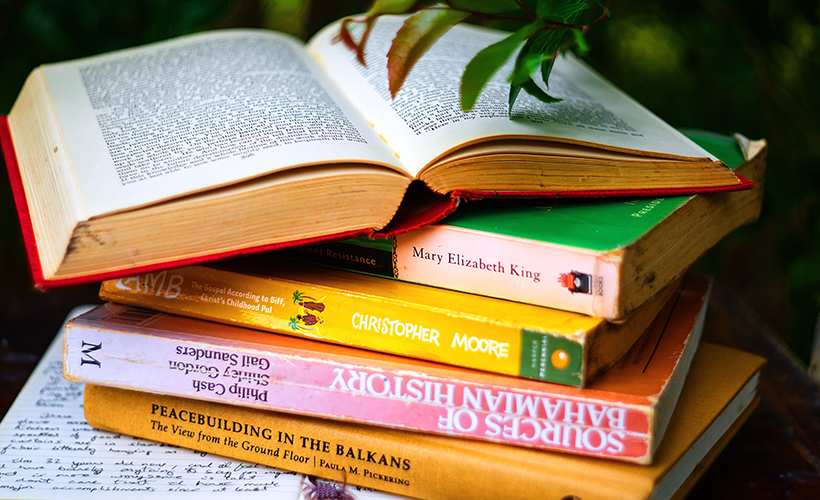 ---
Being a zero-waste traveller is possible and quite easy:
---
Laughter is not the best medicine
And it's certainly not going to help when you're in the middle of a sinus attack or if your throat is feeling sore. Be sure to have these 12 medications with you when you travel. We can't control how our body reacts to a change in weather, or how much dust we'll be exposed to, or if all the new food we're trying will sit well with our bodies. So pack your inhalers, Panadols, antihistamine, and anything you may need in the event of feeling a little unwell.
To data roam or not to data roam?
Roaming charges are sometimes ridiculously expensive, but perhaps paying that fee until you're in a town where you're able to get a local SIM is better than being disconnected altogether. Alternatively, you can check with your current provider on what packages they have available to see which makes more financial sense for you as it can sometimes be cheaper than buying a local SIM card.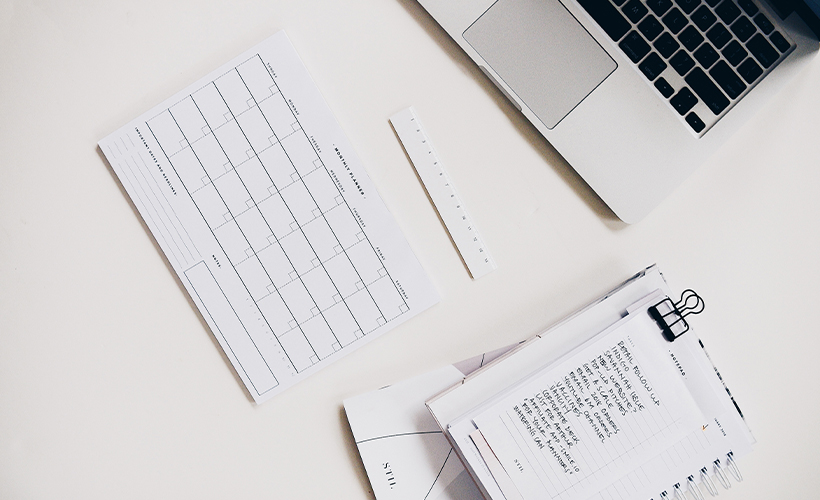 Doesn't hurt to double-check
It's better to double-check your surroundings before leaving than to regret the loss of your makeup bag you didn't realise you left in your hotel bathroom. Trust us, misplacing items or forgetting that we left that one pair of trousers that we'll never find anywhere else again in the cupboard happens to the best of us. Double-check everything.
Have your essentials in one place
Unlike money, where it's better kept in different bags/compartments in the event that you get pickpocketed, having your itinerary and reservation confirmations in one folder makes your life that much easier. If you're not one to carry stacks of papers, simply create a folder on your phone/Google Drive to keep it on you at all times.
What are some of your travel essentials? Let us know in the comments below.
Get all the latest travel stories from Zafigo. Follow us on Facebook, Twitter, and Instagram