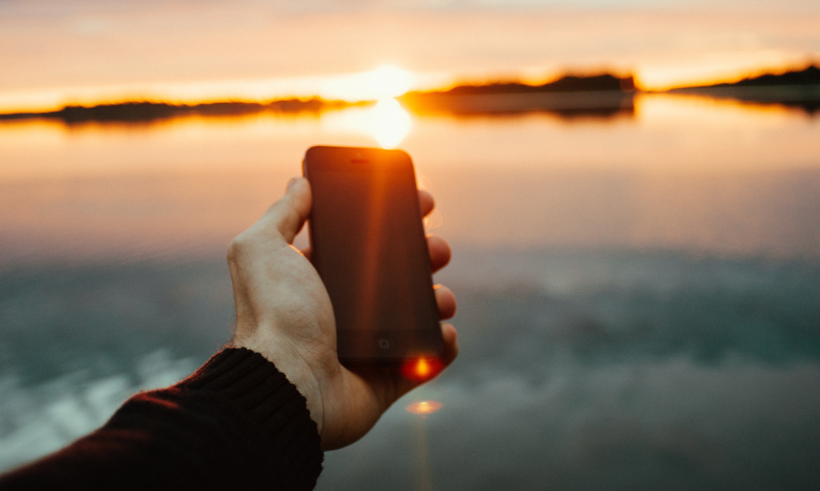 Smartphones are becoming a necessity while travelling. Thankfully, they have become affordable, and come with a number of useful apps. Having such a gadget in your pocket will surely make travel easy and safe.
A number of factors go into making travel successful and money is one of them. If you fall short on it, apply for a travel loan through your smartphone. Here are some important things that you need to know about using smartphones in the best way possible when you travel.
Carry important accessories
Some essentials include:
A backup battery that you can use when the phone gets completely discharged.

Keep at least three power cables — one to carry with the battery pack, one to leave at your hotel room and one to charge the battery pack.

A SIM card ejector and plug adaptor, if applicable. The former helps you switch your SIM with the local sim, and the adaptor will ensure that your plugs are compatible with different power outlets in different countries.  

A multi-port wall charger that can power all your gadgets at the same time.
Ensure the phone will work overseas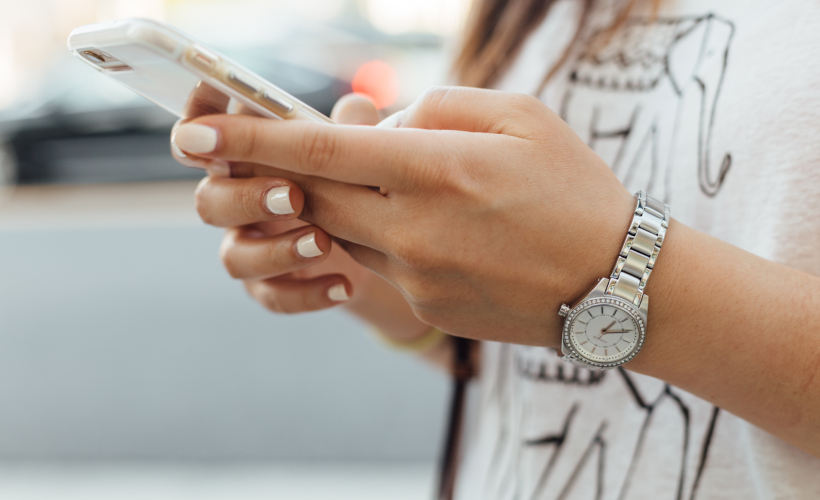 Chances are that your phone will not work overseas with the SIM card you already have. As soon as you arrive at your destination, buy a local SIM card to keep your phone functioning. Buy a good data plan to keep you connected to the internet. Check if your phone supports the frequencies used in your travel destinations, regardless of whether your smartphone has GSM or CDMA technology.
Lock your phone
You must have a lock screen on your phone — right from difficult passwords to fingerprint scanner. Avoid the swipe patterns as you leave behind a visible trail each time you unlock it. Having a locking system will keep your data and phone secure if it is lost or stolen. Make sure your passwords are difficult so that they won't be easy to crack.
Download important apps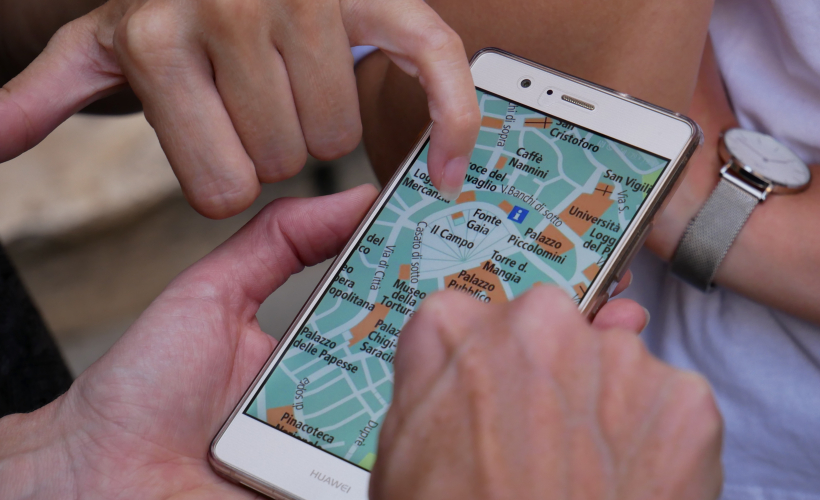 Don't like stopping and asking for directions? Do you think that the language barrier would make it difficult to navigate a new place? Can't understand the native language? Here are two essential travel apps to help you with that:
Google Maps

Just input your destination and the app will guide you by showing different routes to reach the place. You can download offline maps which you can use when you don't have access to the Internet.

Google Translate

A great app to use in countries that speak in a language other than yours. You can type in a word and it will speak back in the native language. You can even take a picture of a sign or menu, and it will pick out the text and translate it.
Safety apps are a must when you are travelling, especially if you are a woman. Some examples include:
Trusted Contacts

where you can choose trusted contacts, who would be notified if you are in trouble.

My Safetipin

that serves as a database of information for locations around you. You can enter details like visibility to other people, lighting available, availability of security or police, diversity of people, etc.

Eyewatch

is a suite of apps that have important functionalities like tracking, fake calling, and emergency contact to your family and friends.

Himmat

is an app developed by Delhi Police where the user is required to register in the app using a one-time pin. When an SOS is detected, the police sends an assistance request to the nearest police station or PCR van in the area.
Get all the latest travel stories from Zafigo. Follow us on Facebook, Twitter, and Instagram.