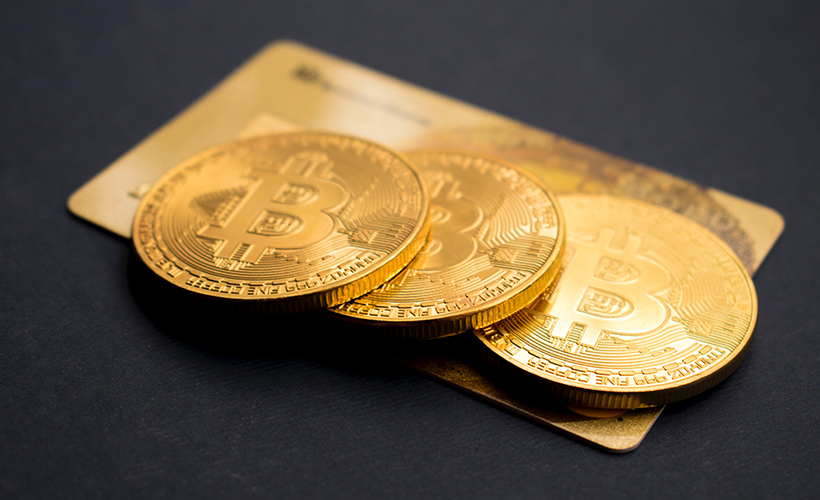 When travelling, you often don't decide on exactly how much cash you're going to bring until the very last minute. Booking flights, choosing the best accommodation, renting a car, tour packages, and travel insurance all come first.
However, if you're travelling to a destination off the beaten track or may not have easy access to an ATM, you need to consider what your options are in regards to travel money. With help from MyBaggage.com, here are the options available to you:
Cash in local and home currency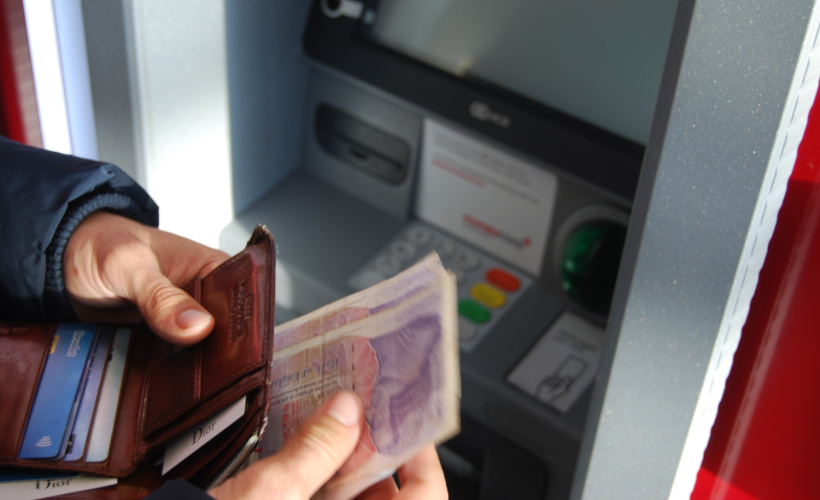 There are some benefits to bringing cash in both your home currency and that of the country you're visiting. Not only is it convenient, like if you've arrived at the airport late at night and need cash pronto, but you also don't have to worry about finding an ATM or getting money exchanged. As they say, cash is king, so it's a good idea to always have some cash-on-hand as it can cover you in case of emergencies.
Do also consider bringing some US Dollars with you instead if your home country's currency may not be accepted everywhere. For instance, you'll be hard-pressed to find a money changer in Vietnam that will accept Malaysian Ringgit.
However, cash does always come with a risk, because if you lose it or get robbed there's no way to replace it. If you're planning on bringing a large sum of cash, invest in a protective money belt and don't carry large sums with you. Instead, leave the majority of it in your hotel safe and just bring with you what you'll need. This is also a good way to keep within your daily spending budget.
Debit cards
One of the perks of bringing a debit card is that you'll be able to withdraw money without having to worry about carrying a large sum on you all the time. You don't have to worry about getting your money exchanged either as when you make a withdrawal, it'll be in the local currency. However, do remember that depending on your bank, you may be charged a withdrawal fee and currency conversion rates on top of this.
Debit cards are also physically easier to carry than money itself, but there are some things you should be aware of if you decide to use this method for payments. Not all ATM machines will accept your debit card – this is why it's important to read up on where your card can be used; especially in places such as your hotel and the restaurants or shops you plan to patron. You also need to be aware that ATMs won't always be available in more rural areas, so you need to make sure you also bring enough cash to cover you in case of this.
On another note, you may want to consider notifying your bank of your travel plans, otherwise, your card may be blocked temporarily (sometimes unusual usage raises a red flag on their end). This is the last thing you want when you're in a different country with limited cash flow. Also, be on the lookout for ATM scams, and for safety reasons only use ATMs in a well-lit area when making a withdrawal at night. This is particularly important for solo women travellers.
---
Got a big trip coming up? Here's the best way to make sure you have enough for a good time:
---
Credit cards
A popular choice, there are a number of upsides to making a credit card your preferred method of making transactions. Most hotels and car rental services require you to make reservations with a credit card, so this will make booking things a lot easier. You also won't have to worry about whether or not your card will be accepted, with Visa and Mastercard being accepted around the world. You can also withdraw cash from ATMs with your credit card; however, be aware that there will be relatively high fees for this service.
It's best to be aware of any credit card fraud issues in the country you're visiting. Use ATMs with caution and do not leave your credit card in open view. Although credit cards can be easily replaced if lost or stolen, you don't want to have to investigate fraudulent transactions while on holiday.
You should also double-check with your credit card provider their service fee for using the card in another country. These charges will vary depending on your provider and the country you're using the card in. Remember that you'll have to pay interest on any transactions if you don't repay your credit card bill in full by the end of the month.
Travelling abroad can be expensive, and some credit card companies or banks offer buy now, pay later deals on holidays that are interest-free. If you are going to fund your holiday using credit it's important to compare lenders and finance providers, while ultimately being sure to pay within the stipulated time to avoid bad credit.
Prepaid travel cards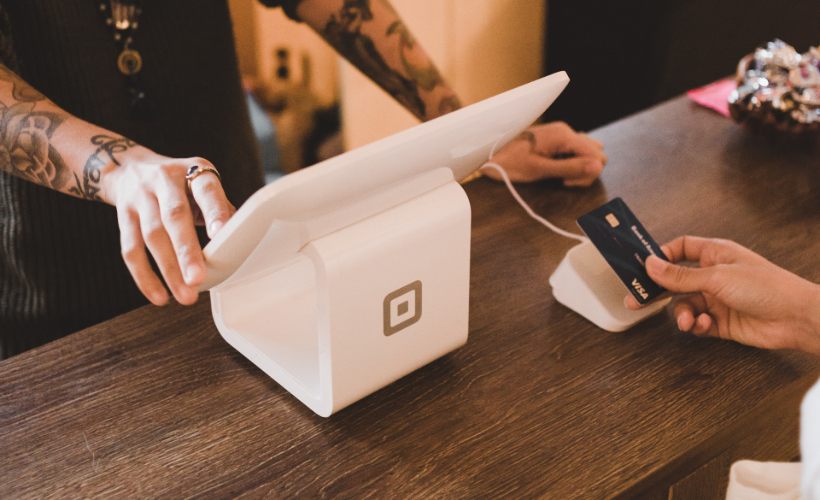 You can get prepaid travel cards from your local post office. Another similar option is the use of e-wallets that have accompanying prepaid cards, like BigPay. How it works is that you add money to the card or e-wallet and the accompanying card then functions similarly to a debit card.
Unlike cash, it can be replaced if lost or stolen. They're a convenient way to bring money with you, without having to worry about the high costs of interest and exchange rates as well. However, this option is usually only available for certain currencies, such as the Euro, US Dollar or British Pound. Of course, this depends on the service provider you're using, but it's best to check with them if you're travelling to more remote places.
Traveller's cheques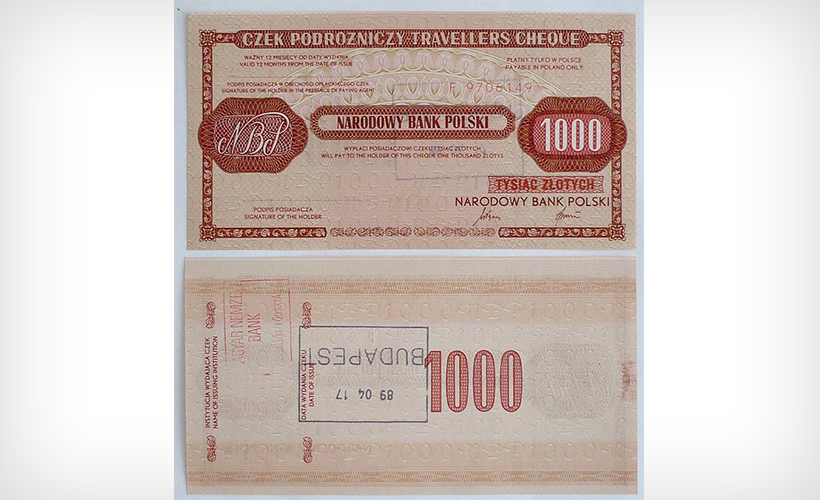 Traveller's cheques are not widely used anymore. They are a more traditional method of travel money and is more popular with older travellers who are familiar with the concept. They're available in a variety of currencies but are expensive to purchase and you often have to pay a service and shipping charge. To get cash in local currency you will need to cash your traveller's cheque at a local bank. Not all banks accept them and some may charge you for cashing them. You may want to steer clear of this option.
[zf_post_boxes widget_hide_desc="true" num_post="3″ post_id="30382, 28195, 31443″]
Get all the latest travel stories from Zafigo. Follow us on Facebook, Twitter, and Instagram.