With summer hovering around the corner, all one can think of is cool summer beachwear, a cold drink in hand, and a dreamy location to tie it all up. Yes, we are talking about planning a vacation! Unfortunately, vacations cost money, but don't worry about having to stretch your yearly budget just yet. Here are some creative on how you can fill up your vacay piggy bank without compromising on your daily expenses:
Follow a penny saving calendar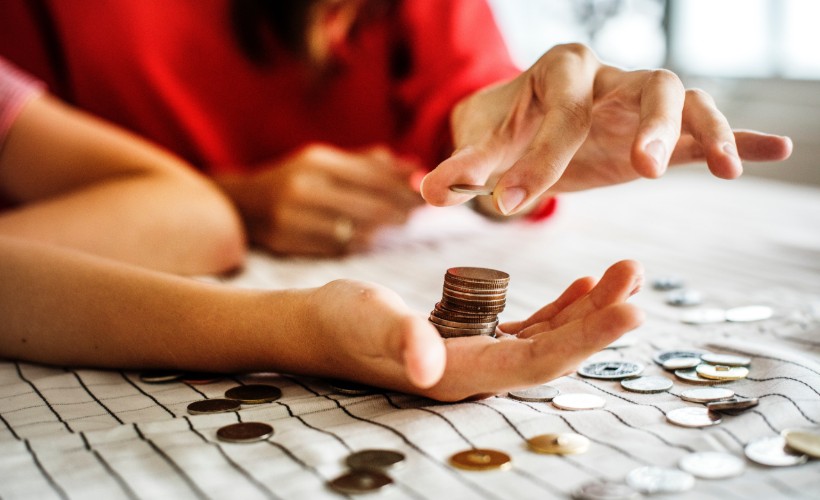 There are calendars designed to help you save a few bucks every day or every weekend. It helps to put this aside in a separate vacation bank account. The idea is to 'trim the fat' on your daily or weekly spending, so you can work towards a bigger goal (a holiday in this case) . However, you need to follow the plan dedicatedly, and not cheat along the way.
Put your unused stuff up for sale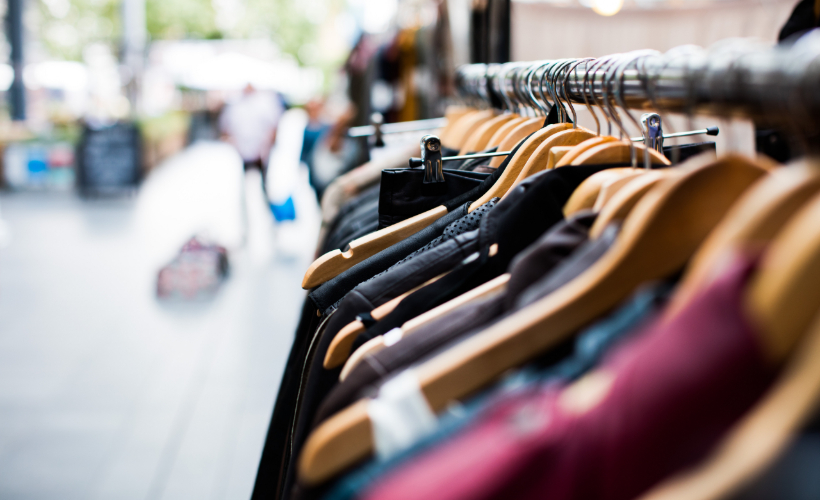 This is a super cool idea with dual benefits. Firstly, the amount can be put toward your next big getaway. Secondly, you get to declutter your space by getting rid of items that are no longer of any use to you. So go on and dig up old bags, once-loved clothes, unused household items and so on, and either sell it online or have a yard sale.
Go mystery shopping
Believe it or not, but some companies will pay you to travel as a mystery shopper. All you need to do is some surveying or auditing, and you can get the trip either fully or partly funded by these companies. You needn't reveal your identity and also get to do some snoopy detective work for them. Sounds cool, doesn't it? Trawl the internet for these kinds of audits.
Save on fuel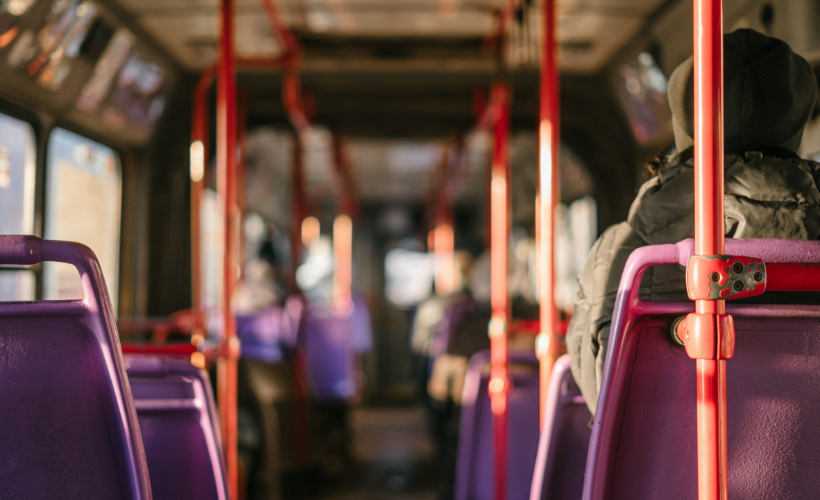 This is a very practical option. Fuel makes up a large portion of our expenditure and there are many ways to save on transport costs. Ditch the car or the Suzuki with the roof rack and carpool instead. Cut out short weekend rides and hop on the public transport system. Even walk the distance! It'll make your heart healthier and your pocket heavier.
Save up on gym memberships
This is one thing that you can do quite readily. Gym memberships can be pricey. Working out on your own can be fun too. Follow YouTube videos or bring home fitness DVDs. Alternatively, join a neighborhood or office recreational sports team; these are free most of the time.
Cook away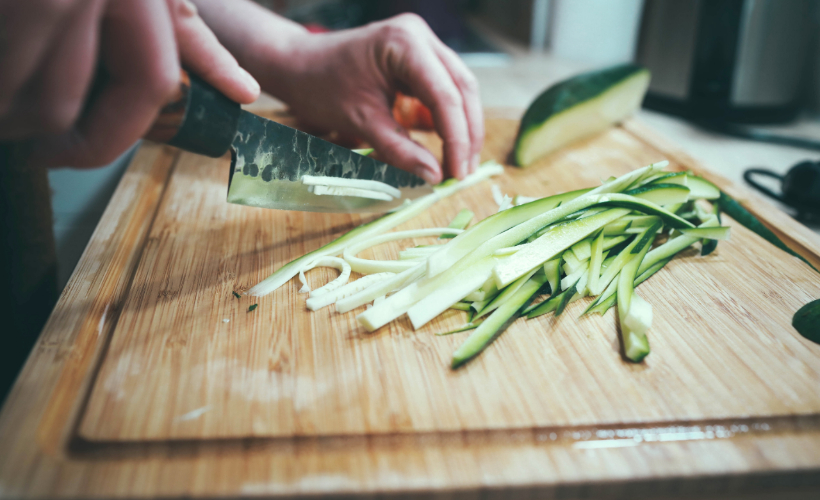 Every penny counts. Instead of buying lunch or snacks every day, try bringing a meal from home to work or school. Either take time out on the weekends and pre-prepare your meals and freeze them for the week or make a larger dinner and then pack it as lunch the next day. There are loads of easy recipes on the internet. The initial cost of buying groceries may seem like quite a bit, but you'll spend less in the long-run, which can then go to your holiday fund.
Get a side job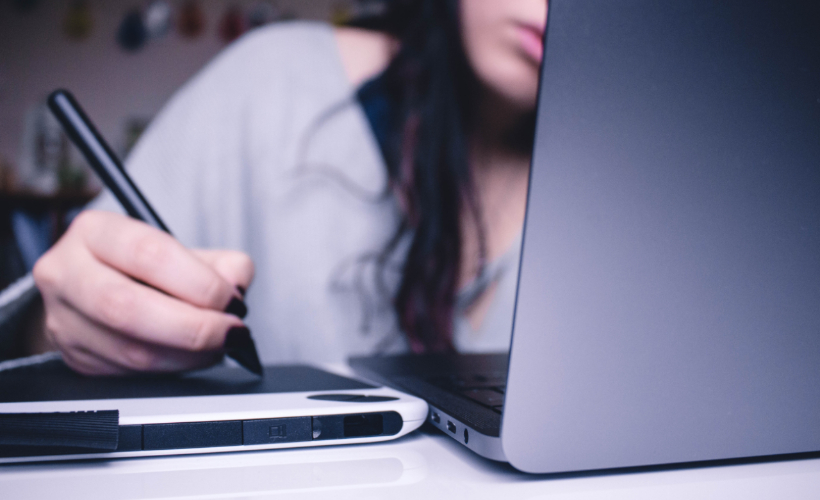 If you have some spare time, take advantage of that. Consider part-time jobs like data entry, giving tuition, taking surveys, or banking on a skill/talent you have. Otherwise, there's also always Uber or Grab that you can consider driving for. Then, instead of looking at that side income as additional spending money, put it straight towards your next trip.
Take advantage of coupons, offers, and credits
Sign up for the mailing lists of your local supermarket or department store and avail of the many discount coupons or cashbacks that these companies offer. Even airlines have free travel miles on offer. You can definitely save up a good amount for your trips this way.
Rent out your room or car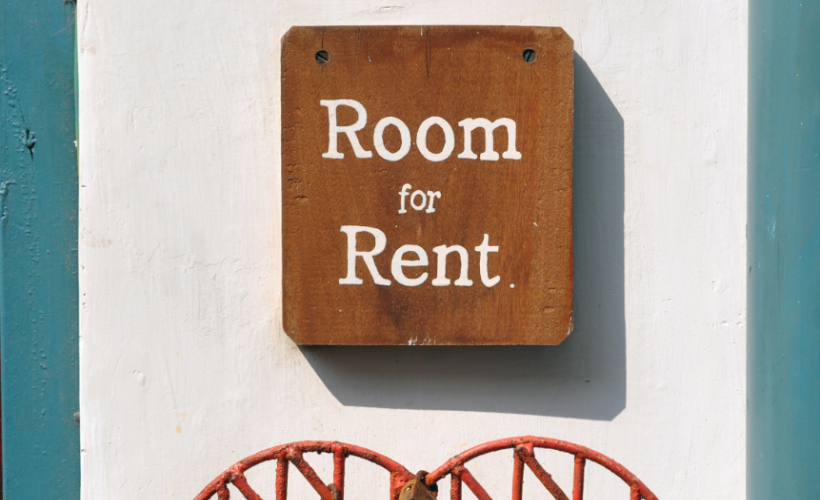 If you have a room to spare, you can always make some extra income by renting it out. Even if just for short-term use like on Airbnb. Just be sure to heed local laws before doing so. You can also consider renting out your car to tourists or travel companies for that extra buck.
Get all the latest travel stories from Zafigo. Follow us on Facebook, Twitter, and Instagram.