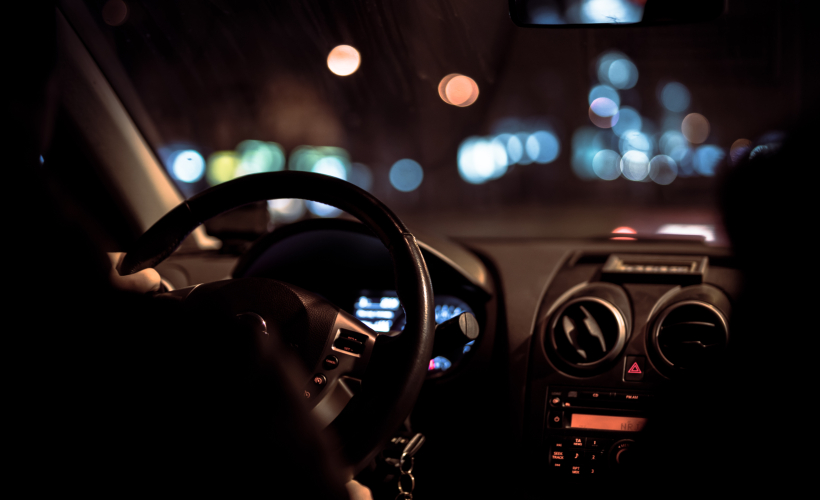 Hopping into a car with a stranger can be risky business, especially as a woman. You never know the kind of driver you're going to get. Fortunately, a new ride hailing service is available throughout Malaysia and it's called Carriage For Her.
Carriage For Her is a safer alternative as it is a women-only ride hailing service with the intention of providing comfort and safety, not only to female passengers, but to female drivers as well.  
Although it's true that other ride hailing services around Malaysia have been attempting to make safety improvements, we still often hear terrifying horror stories of women being susceptible to robbery, crime, and sexual assault within a vehicle.
This new ride hailing service is extremely focused on providing quality care to its customers that it has even implemented safety protocols such as an SOS button and emergency contacts button if either a passenger or driver feels that they are in danger.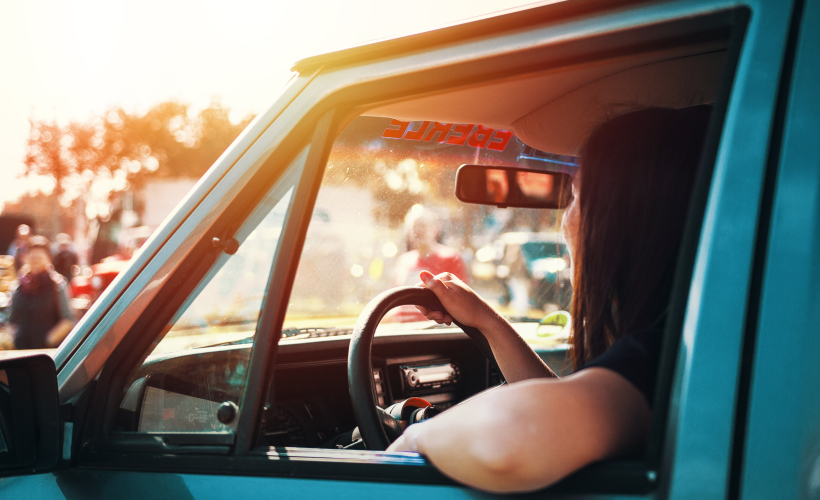 Males are allowed to accompany female passengers, but the female passenger must notify the driver that they are travelling with a male, which you can do so on the app. If a driver has not been notified of a male, they can refuse to give the male passenger a lift and can also click on the report male passenger button. This promotes a higher level of safety to all parties using the service.
We as women shouldn't have to feel threatened by simply trying to take a mode of transport every day. Carriage For Her not only eliminates the worry for our own safety and replaces that worry with relief but it also provides greater employment opportunities for women.
We chatted to Carriage For Her CEO, Nick Smith, to find out what really inspired the idea for the service.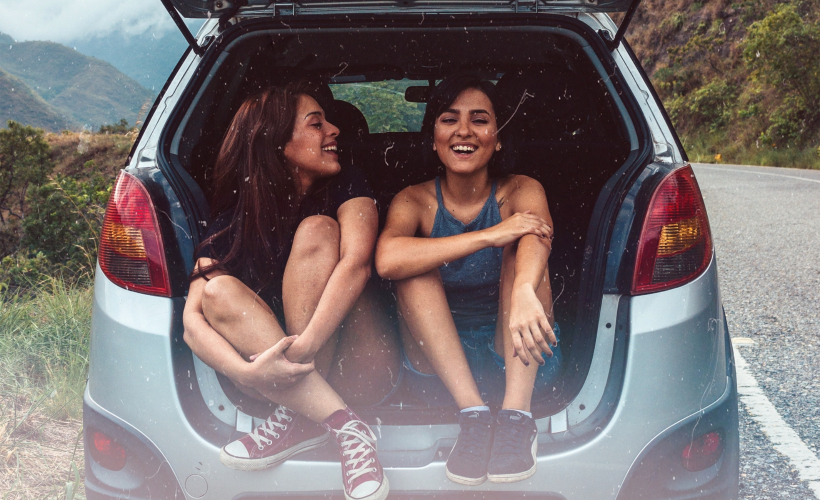 What was the moment that actually sparked the idea for Carriage For Her?
Nick Smith (NS): Well, I'd been living in Malaysia for about seven years and was using Grab regularly. On a few occasions, I got chatting to female drivers and asked them if they preferred driving female passengers, if given the choice. They said it felt safer, and some cited worries when driving drunk, male passengers. It was like a light bulb moment, because I was pretty confident that female passengers would prefer women drivers too. After consulting with friends and doing some market research we decided to launch the app as soon as we could.
What are some of the reason's women should choose this particular ride hailing service over another?
NS: We're all for freedom of choice for consumers. Some ladies do not require a female only service and that's fine. We wanted to cater for those who felt safer or preferred a female driver. Women passengers or drivers feel vulnerable if they get a drunk or aggressive male passenger or driver. We hope this is a rare event but even if this happens just once, it is probably enough to make a lady question using that service again. It's all about choice and we feel we provide a valuable option for ladies out there.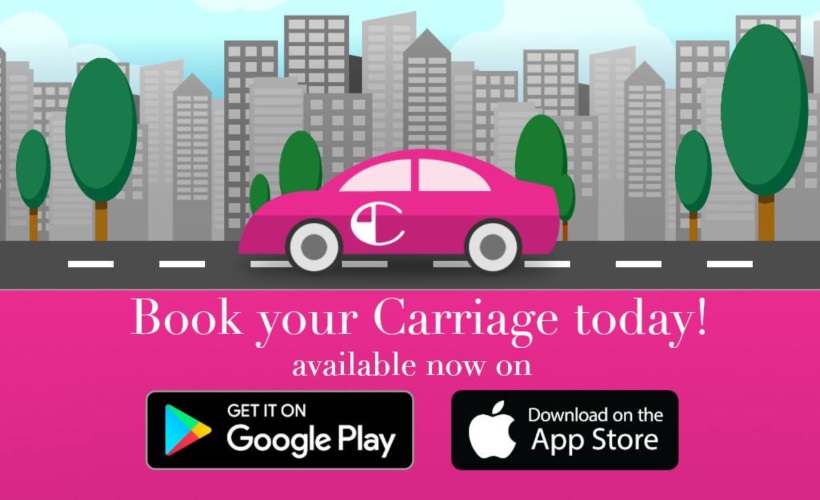 What are the requirements for becoming a driver? Can anyone apply?
NS: All drivers are vetted with the Land Public Transport Commission (SPAD) for driving history and must provide their IC, so that we can ensure the drivers are women. The drivers must also have comprehensive insurance and no criminal record. Their cars must be under 10 years old too. Another point to add is that all our drivers are rated. Our aim is to provide a fun, friendly service, and we have had great feedback so far!
What do you see in the future for Carriage For Her?
NS: Our aim is to be well established in Malaysia and create a large, loyal following of lady passengers! We can only do this through first class service, great drivers, and competitive pricing. Once we get that running, we'd like to look at other ways to generate income for our drivers. We have a few ideas on how that can be implemented, which we will elaborate on soon.
Get all the latest travel stories from Zafigo. Follow us on Facebook, Twitter, and Instagram.