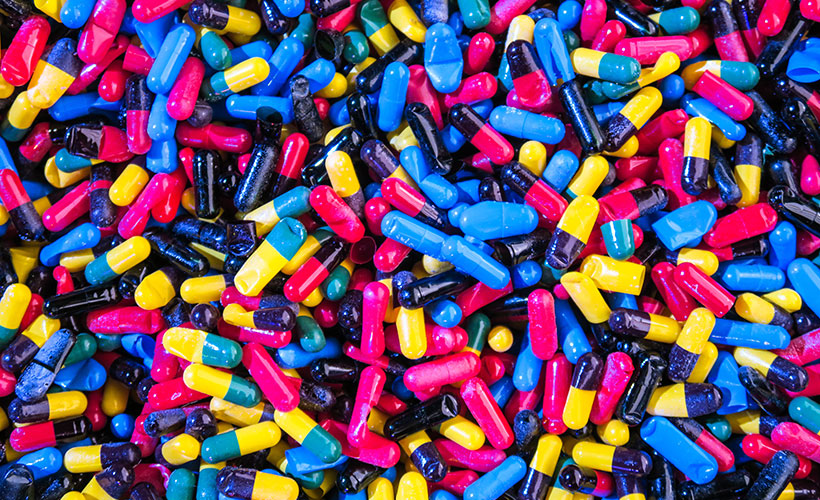 You don't have to be as allergic to everything as I am to carry the right medication with you while you're travelling. Dishing out on medical bills can be extremely expensive when you're in a foreign place and some things can be very easily remedied as long as you're well-prepared. I've compiled a list of all my must-have medications while I'm on a trip; some of which have saved me from more than one sticky situation.
Ventolin inhaler (for asthma)
Because I'm asthmatic, my inhaler is my ride or die and has saved me countless times. I make sure to carry this with me at all times because I never know what will trigger an attack or when it's coming. Ventolin is also a godsend if you happen to be wheezing or suffering from shortness of breath.
Panadol (for mild pain)
I never leave home without some paracetamol. Painkillers are excellent to always have on hand as it works to lessen virtually any kind of minor pains from muscle pains to cramps to headaches. When really necessary, I've taken it to fend off the first symptoms of a cold when I'm not in a position to be able to rest. This has, on occasion, even prevented me from falling sick at all.
Alcohol Swabs (for disinfecting)
This technically isn't a type of medication, but you'll be surprised at how handy alcohol swabs are. They disinfect and sterilise wounds and personal items, and I've even used them to remove chipped nail polish a few times.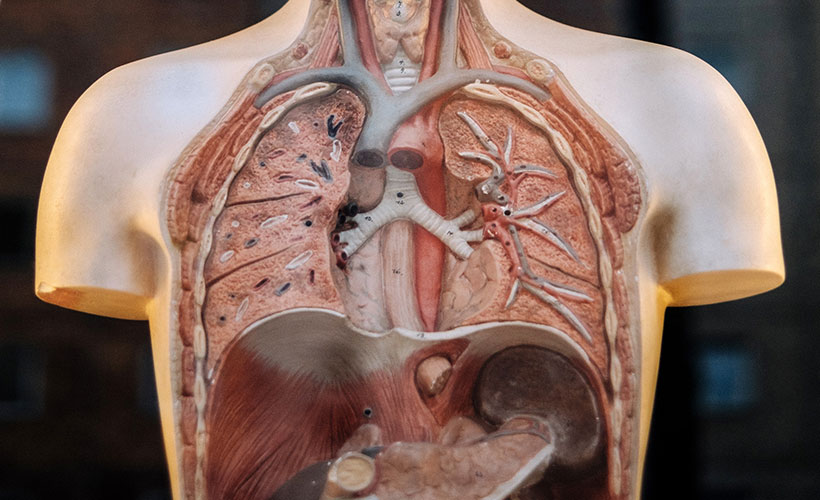 Stugeron (for motion sickness)
Motion sickness can be a real mood killer while you're travelling, so take a Stugeron (non-drowsy) or a Dramamine (drowsy) about 30 minutes to one hour before you want it to kick in. then, just sit back, relax, and enjoy the (boat) ride.
Betadine Throat Spray (for sore throats)
I've yet to find anything that soothes and cures a sore throat as fast as this throat spray. After just two to three doses, my sore throats which usually lasts around three days will magically disappear.
Hydrocortisone (for skin related issues)
While pawpaw may be a great natural remedy for bites, cuts, burns, and more if you're looking for something a little heavier duty, carry a tube of hydrocortisone with you. It's a topical cream that can be used for a plethora of things including insect bites, poison oak/ivy, eczema, dermatitis, allergies, rash, itching of the outer female genitals, and even anal itching.
Zyrtec/Claritin (for allergies)
Antihistamines are excellent to have around if you're allergy prone. They can help with a runny nose, itching, sneezing, and most minor allergy flare-ups. They're particularly handy if you have a seafood allergy or accidentally eat something you're not supposed to (getting lost in translation is real!). That said, you must always seek professional medical advice for anything beyond a minor allergic reaction.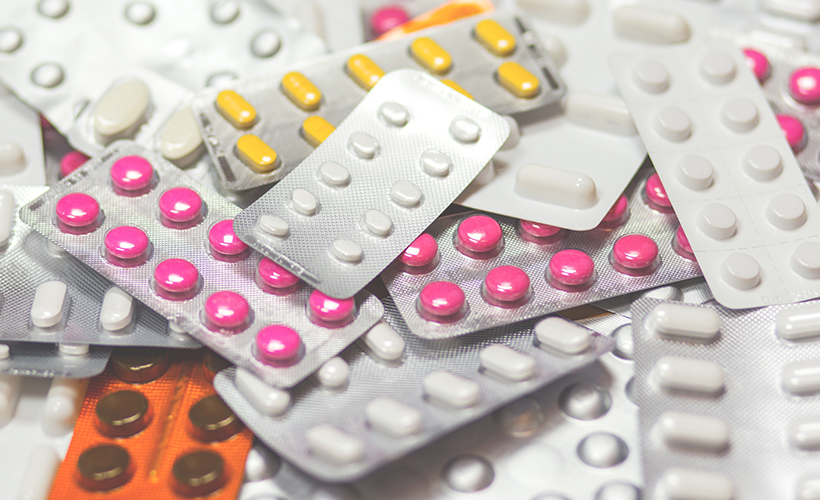 Naphcon-A (for eye allergies)
I keep a bottle of Naphcon-A next to me wherever I sleep. It's used to treat symptoms of allergies such as itching, swelling, watering, and redness. Make sure not to use this eye drop while you're wearing contact lenses and not to use it for contact lens-related ailments such as dry eyes.
Oxynase (for a blocked nose)
If you're suffering from a blocked nose and it's hindering your ability to breathe properly and taste anything, this nose spray is your answer. Oxynase clears up a blocked nose almost instantly. Make sure to not use more than one to two pumps per side and to not use this drug for more than three days at a time.
Mucosolvan (for decongesting)
If you're sick and can't seem to expel the phlegm or mucus in your lungs when you wake up in the morning, Mucosolvan is here to save the day. It essentially helps to loosen the mucus so that it's easy for you to cough or sneeze it out when you need to.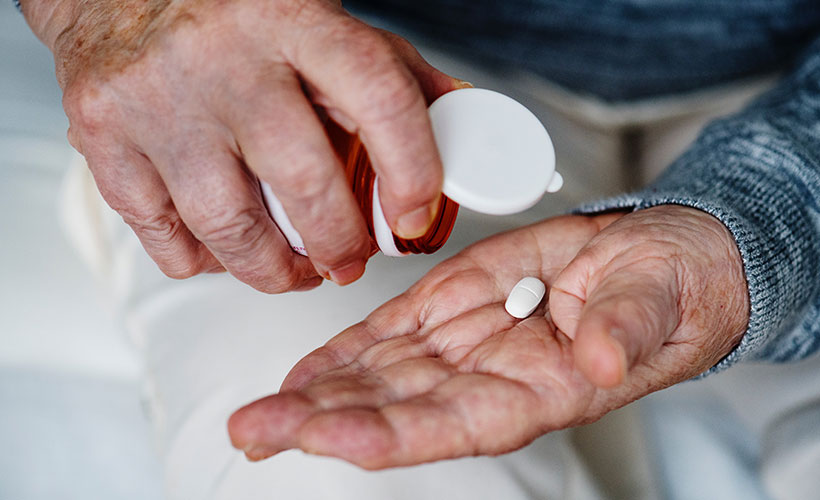 Imodium (for diarrhoea)
We all know the pain of eating the wrong thing and suffering from diarrhoea. Imodium helps decrease the frequency of having to visit the bathroom as well as the water in your stool. If you have a weak tummy, it's also good to keep a couple of sachets of rehydration salts and some charcoal tablets with you for good measure. The key here is to avoid the dehydration that often comes with diarrhoea.
Bonjela (for mouth ulcers)
They may be small, but sores can really ruin a good time for you when they're in full bloom. This topical ointment for those pesky little mouth ulcers helps soothe them when the pain gets too unbearable (and you just want to enjoy your holiday food). I find patting the area dry with a tissue before applying the gel helps prolong its numbing effects.
Get all the latest travel stories from Zafigo. Follow us on Facebook, Twitter, and Instagram.