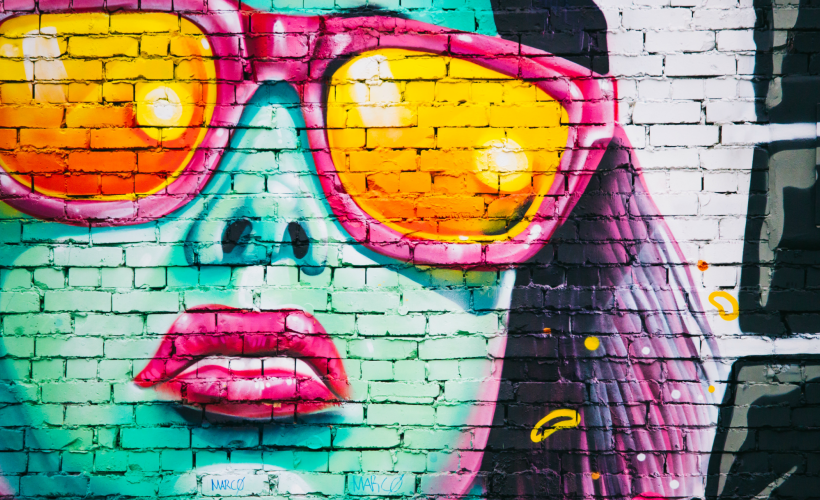 Bringing tiny bottles of shampoo conditioner and face wash when you travel seems easy enough, but then again, what if you're a beauty junkie (like me) who's also reliant on: toners, essences, serums, moisturisers, elixirs, eye creams and hair oils? Oh, and that's just skincare. Let's not forget about makeup – eyeshadow palettes, lip colours, eyeliners, highlighters, foundations, concealer makeup remover and so on.
Sounds about enough to fill an entire suitcase, right?
Well, not necessarily. During my days of working for some of the world's leading women's glossies, I learned a few tricks on how to cram in and max out your cosmetics wardrobe when you're jet-setting.
There are basically four things to consider when packing, and here they are:
1. The weather – Is your destination a beach holiday or a winter wonderland?
When packing for summer weather, focus on shielding your skin. Sunscreen, after-sun care and waterproof makeup are all a must. And don't forget multi-purpose skincare and makeup. For instance, Shiseido's UV Protective Stick Foundation SPF 37 that functions as both a sunscreen and makeup.
If you're headed towards a nippy locale, then extra hydration is the order of the day for winter weather. Super serums, lush textures and balms will be your skin's best friends. Bring some sheet masks (they're so light and take up little to no room in a suitcase), and remember that Vaseline or Lucas' Papaw Ointment will be your saving grace – they do just about EVERYTHING. Even remove your makeup.
2. What you'll actually use – Are dinner and partying on the itinerary?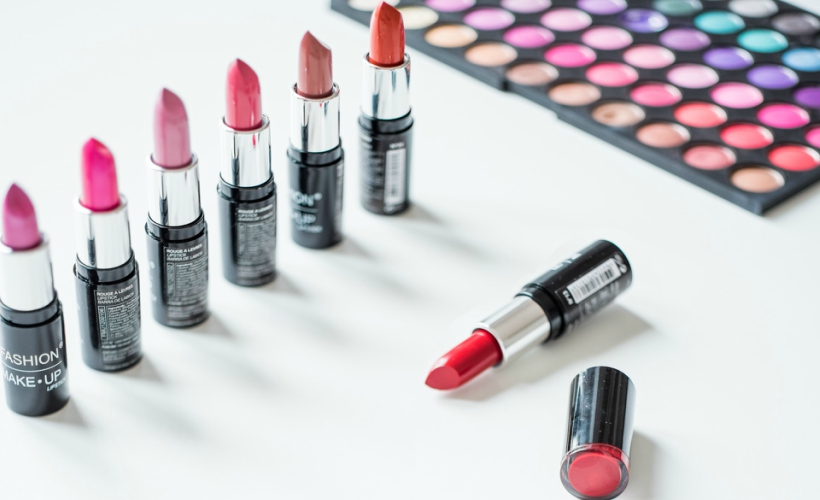 Before you bring along three bulky (and heavy) makeup palettes, ask yourself if you'll really be using them. And how often.
It may be really tempting to pack your Sephora Blockbuster Palette (which literally has everything), but think of all the bulk it brings! Instead, think of how often you'll be using the palette and settle on something smaller that helps reduce baggage weight. Like Bobbi Brown's Essential 5-in-1 Face Palette that houses a corrector, concealer, foundation, pressed powder and bronzing powder. Or Urban Decay's Naked2 Basics Eyeshadow Palette which allows you to create myriad look within a teeny tiny palette.
You'll thank yourself later when you realise you're not working that many different looks throughout the trip.
---
Read Also: Win Yourself An Exclusive Zafigo Travel & Beauty Pack 
---
3. Gather the hard workers – Is whatever you're bringing able to do double duty?
As mentioned earlier, petroleum jelly is a life-saver on holidays. But there are loads of other products on the market that perform more than a single task. And even when they do, consider how useful they'll be on your trip.
A good example of multi-functionality is La Mer's The Renewal Oil. Wherever you're travelling, your skin is likely to get dry and dull from the plane's cabin air, sleeplessness, tiredness alcohol consumption and so on. In fact, even if your skin is oily, all the more it needs hydration. Excess sebum production is usually your skin overcompensating for its dryness. What makes the Renewal Oil unique is that it's a face oil, body oil, hair oil rolled into one! Now that's functionality.
As for beauty tools. A great buy is Breena Beauty's Blending Pearl. Instead of bringing several face brushes with you, this sponge will help you perfect your foundation, concealer, corrector, bronzer and highlight.
4. Packing tips – Did you maximise on your luggage space and weight?
Now for some literal packing advice. First of all, roll some of the more fragile items in with the rest of your clothes (such as your perfume). Second, Don't get weighed down by packaging and do away with the skincare in glass jars or place smaller amounts into travel kits.
Finally, pack bulkier items last. I know, I know. You can't do without your hair styler.  Pack a flat iron or anything else bulky like shampoo/conditioner after all your clothes and shoes are in there – it'll be easier.
Isn't it good to know that there's more room and weight in your suitcase for shopping now?