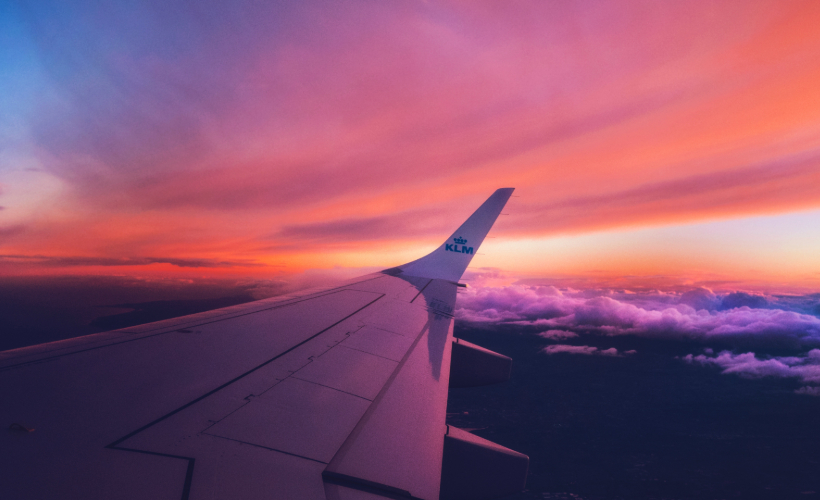 You board the plane, sit in your place, and while chatting with the other passengers, you discover that, for some reason, you've paid more for the ticket than the passenger on the left but lesser than what the one on the right has paid. How can this be? Is there a difference between the seats?
We all know airlines have their commercial strategies (like who has the snazziest airport lounge), but it's clear that here, the one who's triumphed is the one that is sitting on your left. At first, you envy him, and then you become his friend so he'll spill the beans on how nabbed such a great deal.
As travellers, our mission is always to get the cheapest plane ticket of all. After all, flights are the most expensive part of a trip's budget a lot of the time. It's a feat not easy to achieve, but the less we pay for the journey, the more we can travel later. How does one do this though?
Unfortunately, there's no exact formula, but there are a few things that'll undoubtedly help you save on the purchase of your next plane ticket.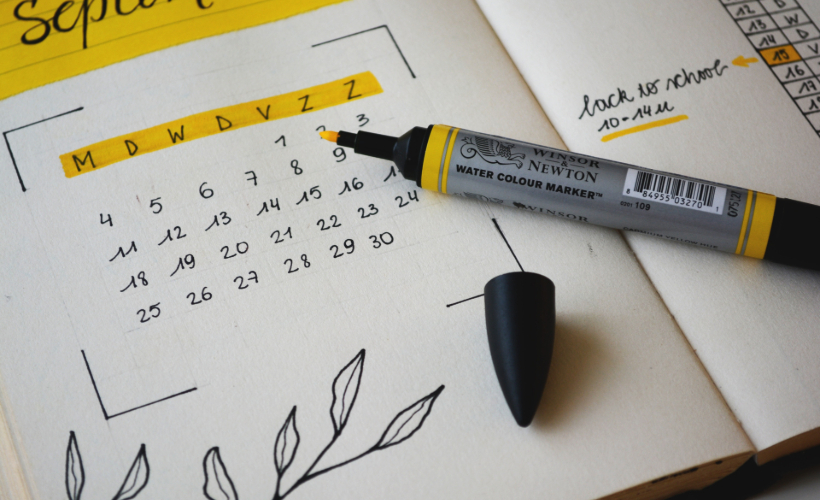 1. Be flexible with dates
As much as possible, it' be flexible with your travel dates. As a general rule, January and November are usually the cheapest months to travel, while July and August are the most expensive. It'll always be more economical to fly on weekdays than on weekends, especially on short flights. Our advice is to always resort to the option offered by some search engines and airlines to 'visualise the whole month' so you can view all the prices of the selected month and select the cheapest dates.
2. Buy directly from airlines
Use a flight comparison service to find the ticket you're looking for. They can collect and contrast the prices of many airlines in one place, saving you the time and effort. Do be aware though, many of them allow you to make the purchase via their website, and at the time of payment, they'll add a small fee for their services.
The best thing to do, if you want to save on that extra cost, is to use the search engines to locate the most exciting offers and then make the purchase through the website of the airline in question.
3. Delete the cookies
Believe it or not, but when you look for a flight to just scout it out and then later search for it again, you'll see that the price has gone up. It's likely due to your browser's cookies. Take a preventive measure by browsing in incognito mode or by removing cookies and clearing your browser's history.
4. Prepare for a stopover holiday
In most cases, direct flights will be more expensive than trips involving several flights until you reach your destination. Sometimes the stopover is not wanted, but if you don't mind and are financially compensated, why not? Trust us, some airports have such nice amenities you won't mind the wait.
5. Round trip or one way?
We usually buy a round trip ticket because it's the more straightforward thing to do. We also assume that it's the cheapest way to acquire them. However, have you looked for those flights separately? Sometimes it's possible that if you buy a one-way ticket back and forth, the resulting total price is lower than that of a single round-trip ticket.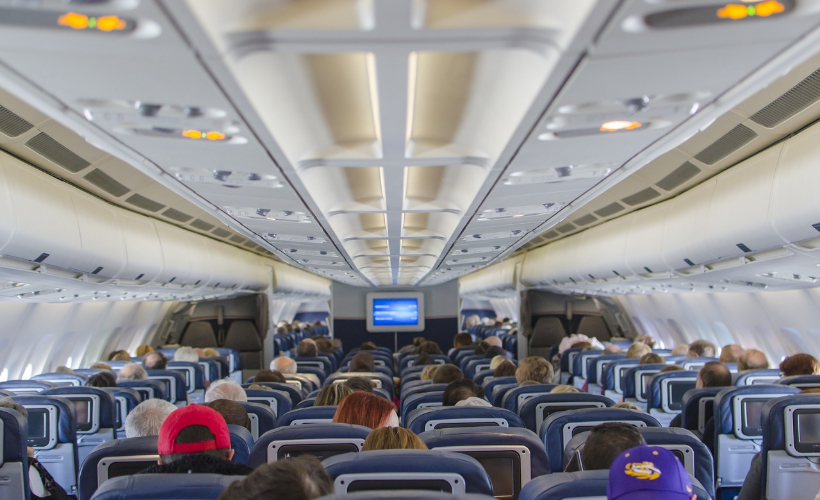 6. Be flexible with the destination
Sometimes what you want is to just travel and it doesn't really matter where you're headed. or you just want to maximise on your leave days. If this is the case for you, you must know that there's a way to find an affordable destination according to your dates.
In many flight search engines, you can search for tickets for a specific date, regardless of the destination. The result will be a list of places, sorted by price, and perhaps you will find someplace that'll pique your interest.
7. Choose the airport
You know where you want to go and you know when you want to go. You've even got the ticket prices checked out. However, it won't hurt to look at the possibility of flying to other airports near your destination.
Maybe that city has several airports, some cheaper than others, or perhaps there's another city nearby that's cheaper to fly into. Never settle for the first result you get, because a little research will help you save a few bucks.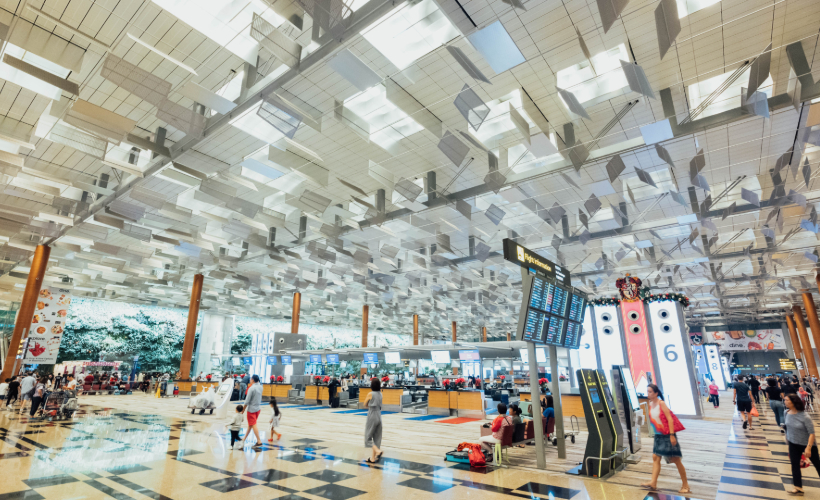 8. Use search engines and airline alerts
The prices of flights go up and down regularly, but checking it every day can turn into a nightmare. Fortunately, many search engines or applications offer the possibility of sending you an alert when your desired flight has dropped in price.
Simply Google Qatar Airways offers, American Airlines deals, Emirates flight-booking discount codes, and so on if you like to travel with a particular airline. You select a flight and dates, activate the alert service, and if that itinerary goes down in price for those days, you'll be notified so you can make the purchase. Also, it's not a bad idea to subscribe to airline newsletters.
9. Buy at the right time
First, avoid buying tickets during the weekend, when more people are looking for flights, and prices are increased to take advantage of the high demand. Mondays are when companies usually extend offers, and hopefully, they stretch until the next day.
How far in advance do you have to buy the flights? There are many theories, the most successful ones ensure that for short-haul flights, it's best to do it about seven weeks in advance. For long transcontinental flights, book your tickets at least five to seven months in advance. That said, these are mere conjectures rather than hard evidence, as the combination of the variables — origin, destination, and date — can yield different results.
While it's good to experiment with the right time to buy flight tickets, the only instance you shouldn't mess about with time is when you're headed to the airport. Arrive two to three hours early, lest you're willing to risk getting booted off your flight.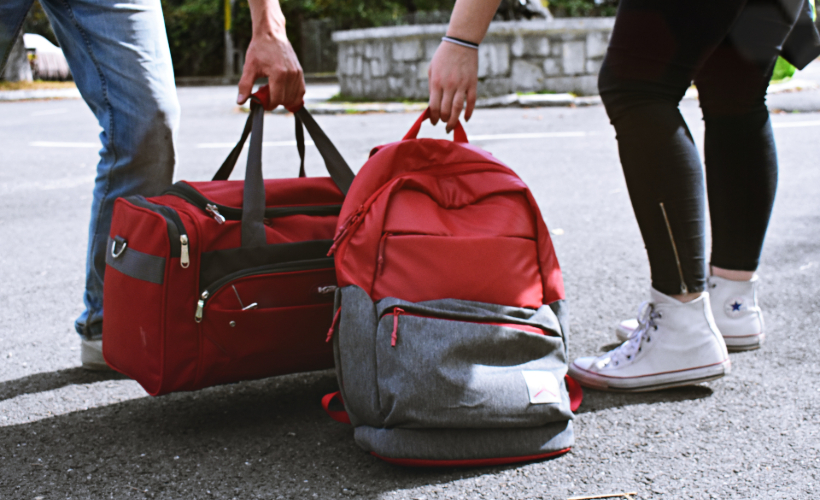 10. Hand luggage on low-cost airline
Most low-cost carriers don't include checked baggage in their tickets, only carry-on luggage. If you want to carry a large suitcase, you'll have to buy baggage allowance. So try travelling light to save by not checking anything in. Sometimes, by the time you factor in the food, entertainment, and baggage allowance for something bulky like a paddleboard, it might actually be cheaper to fly on a full-service carrier.
11. Mind the payment method
Sometimes, what looks like a super bargain becomes an expensive affair once you opt to use a particular credit card to make payment. It's common for online travel agencies to jack up a price once you select a payment method that they've not partnered with. Be attentive to these unexpected expenses.
Get all the latest travel stories from Zafigo. Follow us on Facebook, Twitter, and Instagram.