If you're a Malaysian globetrotter planning to embark on an adventure through Europe, we've got some news for you. Starting in 2024, you'll need to get your hands on a travel permit to enter certain European countries. So, if you've got an upcoming trip planned, time to get organised and stay ahead of the game. Let's dive into the details!
The Schengen Visa Information website states that Malaysian passport holders must register with the European Travel Information and Authorization System (ETIAS) before travelling to any European Union (EU) or Schengen nation.
So, what is ETIAS?
Travellers who are permitted to enter the Schengen Area without a visa must now submit an ETIAS travel authorisation application. The authorisation will be connected to the traveller's passport and will be valid for three years or until the expiration date of the passport (whichever comes first), after which a new ETIAS must be obtained.
Travellers from non-visa countries are currently permitted to enter Schengen Zone nations for up to 90 days for business or vacation.
Currently, holders with Malaysian passports can travel to any of the 27 member states of the Schengen Area of Europe without a visa. The purpose of the ETIAS is to track who enters and exits the Schengen Area and is not a visa requirement.
As of right now, Malaysia is one of the 63 countries whose citizens do not need a visa to access the vast majority of European countries. You can find more information about ETIAS for Malaysians here.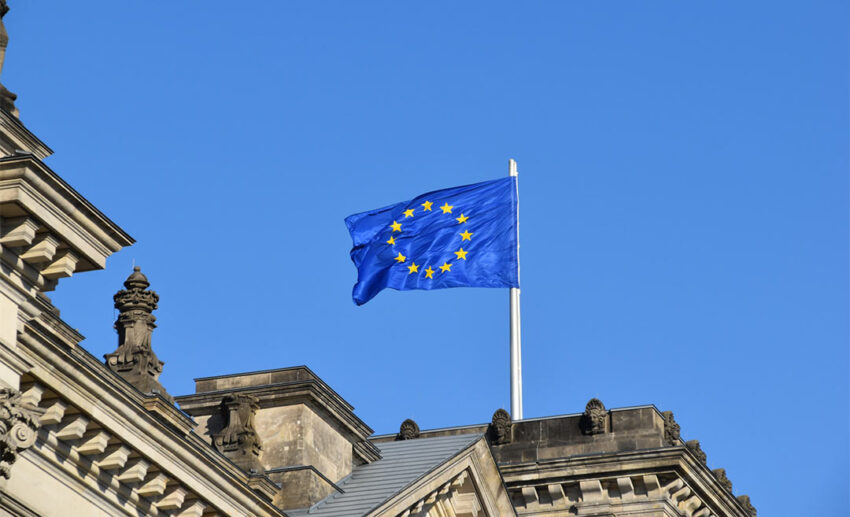 The 30 European countries that will require ETIAS are:
Belgium
Bulgaria
Cyprus
Czechia
Denmark
Estonia
Finland
France
Germany
Hungary
Latvia
Liechtenstein
Lithuania
Luxembourg
Romania
Slovakia
Slovenia
Sweden
How to apply?
Visit the official ETIAS website or download the mobile app. As soon as ETIAS is functioning, a page will launch.
Fill out the online application. You must enter the following details into the application such as mail address, Malaysian passport details (number, expiry date, so on), and your personal details (name, age, nationality, sex, contact information, occupation, so on)
Pay the application fee in full with a credit or debit card.
How much will it cost?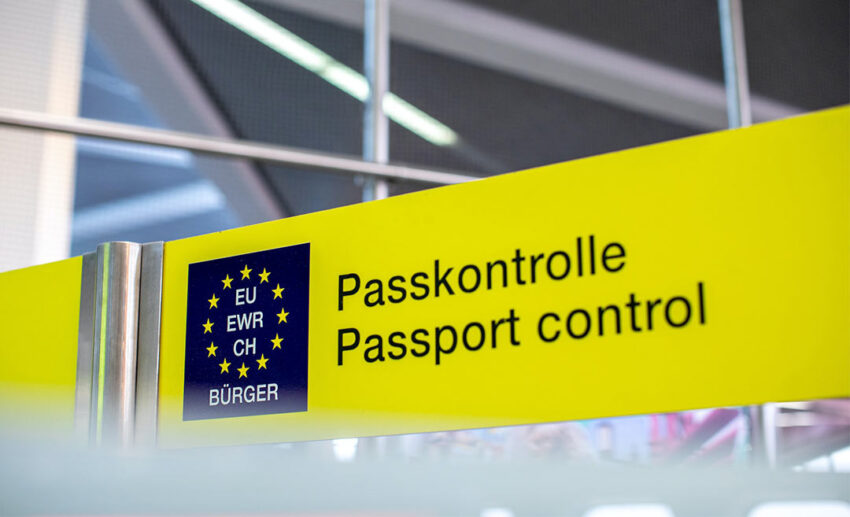 The website states that arrival does not guarantee access. To ensure you meet entrance requirements, a border guard will request to see your passport and other documentation. All candidates between the ages of 18 and 70 will be charged €7 (roughly RM36) for the online application, while those younger than 18 and older than 70 will receive an ETIAS at no cost.
How long will it take?
Most applications for authorisation will be handled within minutes, but the EU has stated that some could take up to four days. Considering this, the EU urged travellers to apply for an ETIAS travel authorisation well in advance of any anticipated trip.
Meanwhile, in the UK…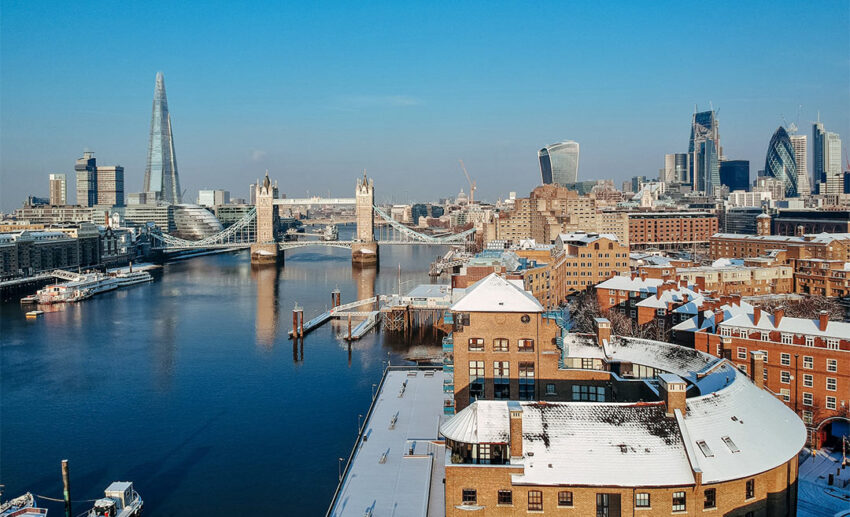 Ah, but it doesn't end there! Those thinking of visiting the United Kingdom this year will soon be required to apply for permission to enter through a new scheme known as Electronic Travel Authorisation (ETA).
Visa-exempt visitors (excluding British and Irish nationals) must fill out a simple online form and pay a fee before travelling under the UK ETA as well (we break it down here).
The ETA is not a substitute for a visa and can only be used for visits of up to six months for tourism, business, or temporary study. Those who wish to visit the United Kingdom for any other purpose, such as to work or study, are still required to apply for the appropriate visas.