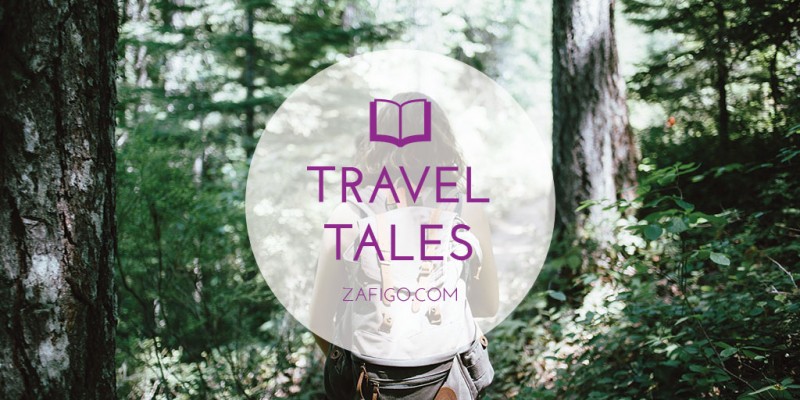 There are several reasons why tourists all over the world love to visit Gozo, one of many islands that make up Malta. Malta's location, right in the middle of the Mediterranean Sea, offers extremely favourable conditions for diving – perfect water temperature, and breathtaking corals – while Gozo is known as one of the best diving spots in the world, home to some of the last surviving, pristine coral reefs that have not been harmed by humans or environmental elements. Another great thing about diving in Gozo is that it accommodates all kinds and levels of divers, from first-timers to amateurs and professionals. The shallow areas are ideal for novices to learn the sport while getting a taste of Gozo's mesmerizing underwater beauty. For more skilled divers, there are fantastic sites that promise memorable diving adventures. Here are four of the best diving spots in Gozo:
The Blue Hole and the Chimney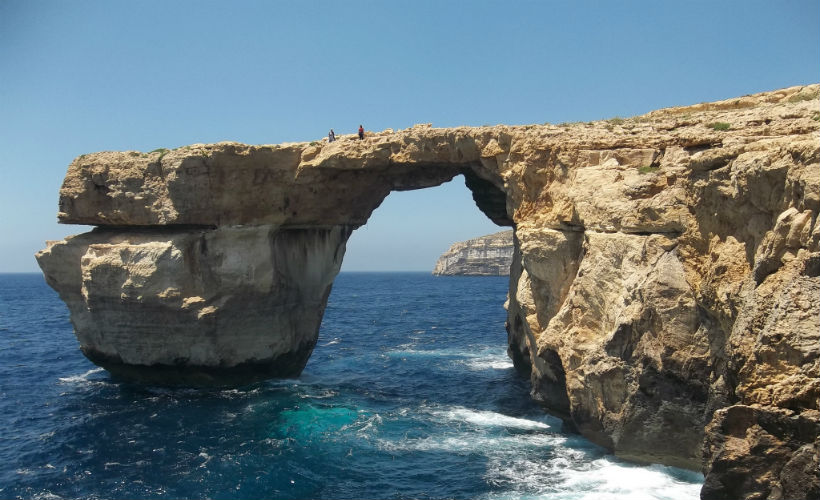 One of the most fascinating areas for exploring marine life, the Blue Hole is located near Dwejra Point, with the Azure Window – a unique rock formation shaped by erosion due to waves and wind – in the background. Manmade steps lead to the Blue Hole, which is roughly one meter above sea level. From there, you enter a fissure in the rock to get to the Chimney.
Anchor Bay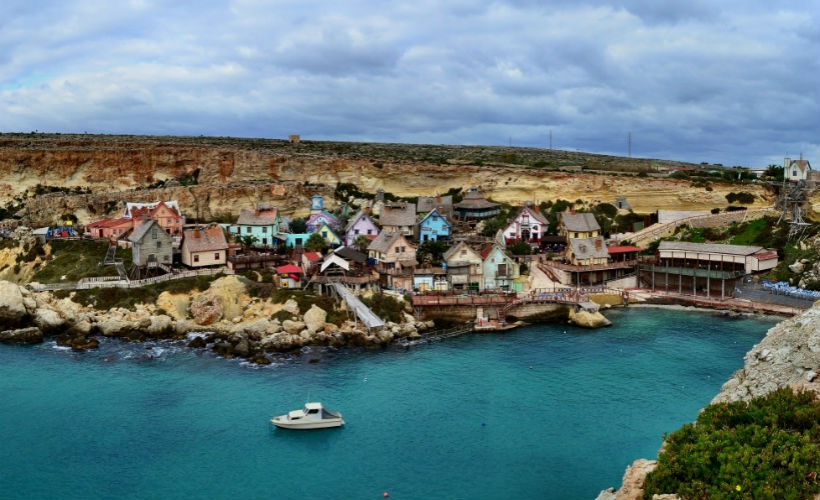 Its beach may be rocky but its gorgeous green-blue water is calm and inviting and it offers divers large caves and passageways to explore the underwater world. Inside the caves, ceilings covered in red algae make for a fascinating sight. Anchor Bay is also well known for its Popeye Village, so named as it served as a location for the filming of the 1980s musical production, Popeye.
Slugs Bay
So named due to the abundance of dark brown sea slugs, this bay is largely unspoiled by humans and thus promises a gratifying dive experience every time.
Marfa Point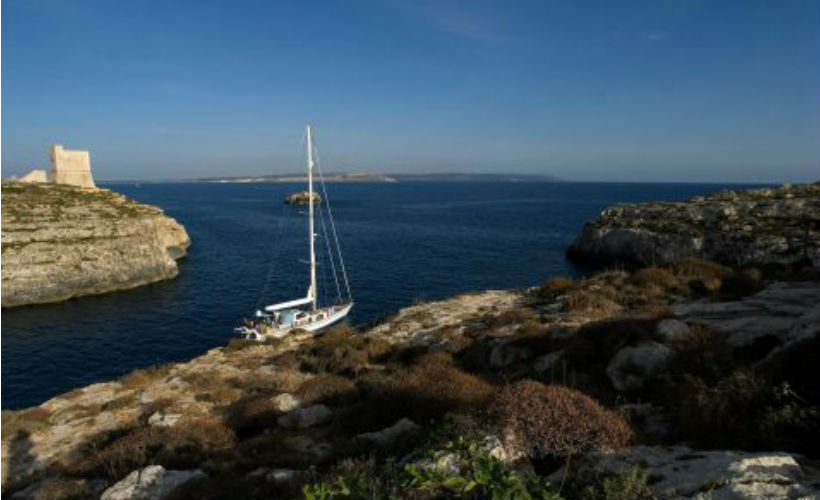 The entrance of Marfa Point is quite shallow, making it ideal for beginners and novices to get familiar and comfortable with diving. Experienced divers can use this as a warm-up site. Please note: Several establishments have customised diving packages for Gozo that are available all year round. The PADI Diving Centre in Malta has officially licensed members who conduct PADI training.

---
 Read our last Travel Tale:
---
Here's your chance to get published on Zafigo! We want your most interesting Travel Tales, from memorable adventures to heartwarming encounters, scrumptious local food to surreal experiences, and everything in between. They can be in any form and length –short stories, top tips, diary entries, even poems and videos. Zafigo is read by women travellers the world over, so your stories will be shared to all corners of the globe.
Email your stories to [email protected] with the subject line 'Travel Tales'. Include your profile photo and contact details. Published stories will receive a token sum.