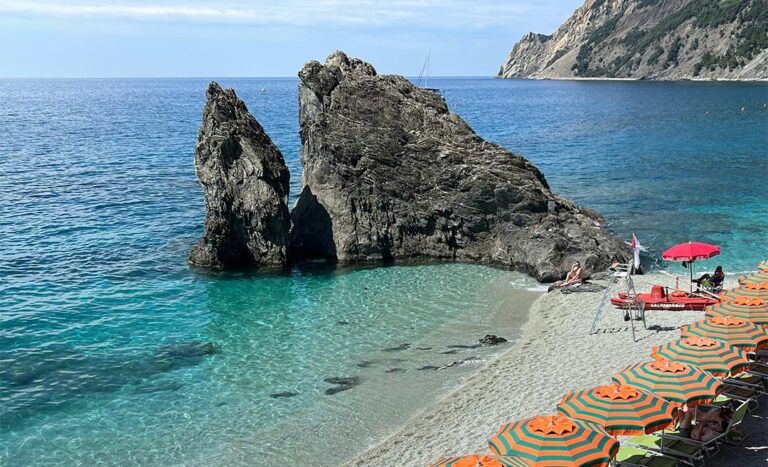 Calling all beach lovers and sun seekers, get ready to explore some of the best seaside destinations for your next ultimate summer holiday in Europe!
From vibrant city escapades to immersive cultural encounters and thrilling outdoor adventures, this here's a curated list of destinations throughout Europe that will tickle the fancy of both parents and teenagers.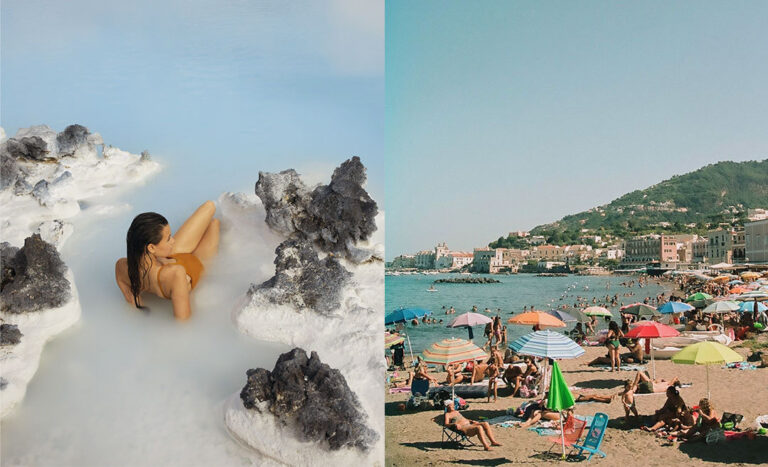 Spend the best summer yet in these European dream spots, living as the locals do, sipping wine, and toasting to the good life.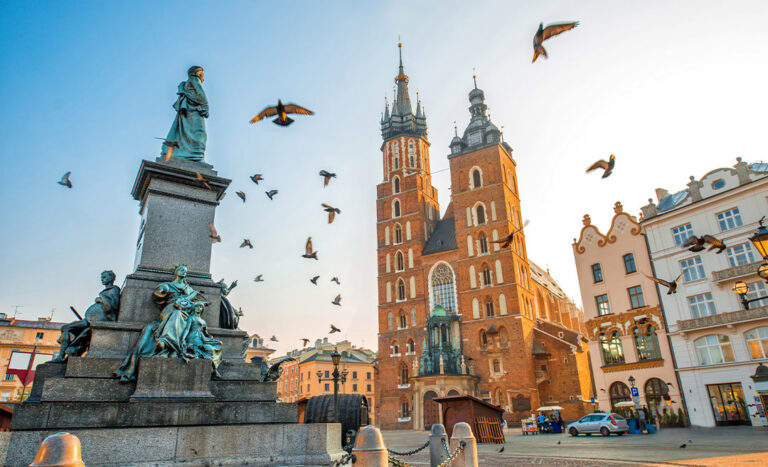 Starting in 2024, Malaysians will be required to apply for travel permits in order to enter 30 European countries.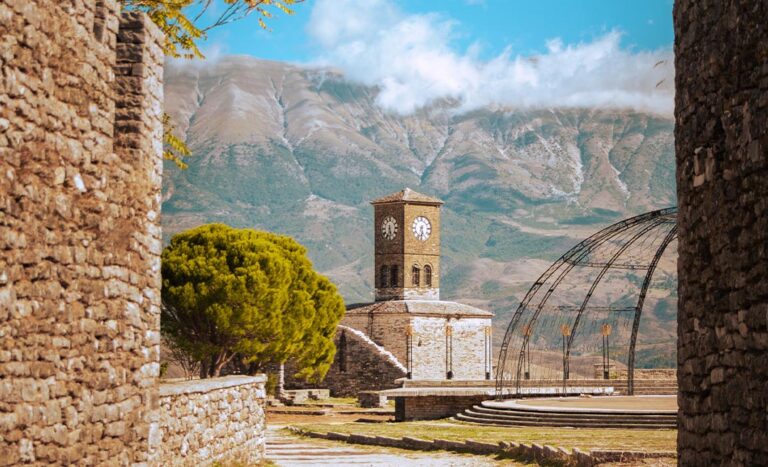 Here's your comprehensive travel guide to Europe, including what to do, the ideal time to travel, and the best ways to get a bang for your buck.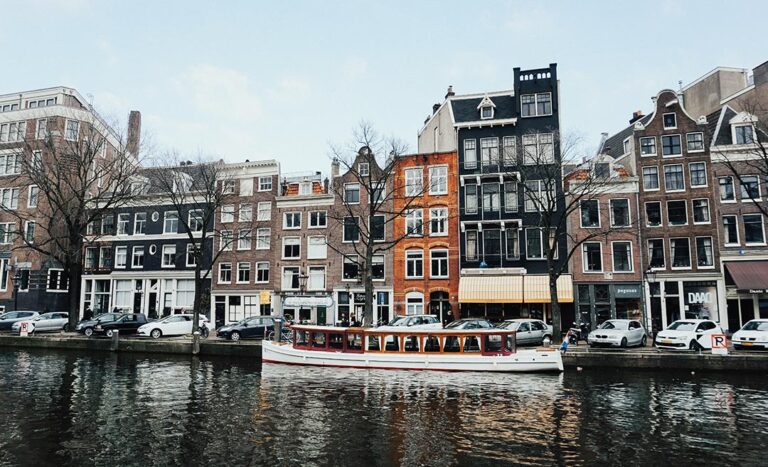 As we go through this holy month-long journey of self-reflection and sacrifice, let me share some personal insights on my experience observing Ramadan in Europe.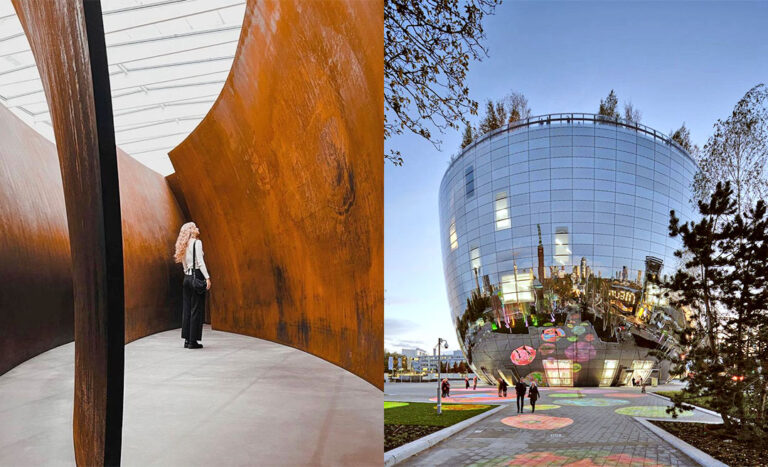 One of The Netherland's best attractions are its museums and these 15 unique ones are the perfect way to experience the Dutch cultural arts and history.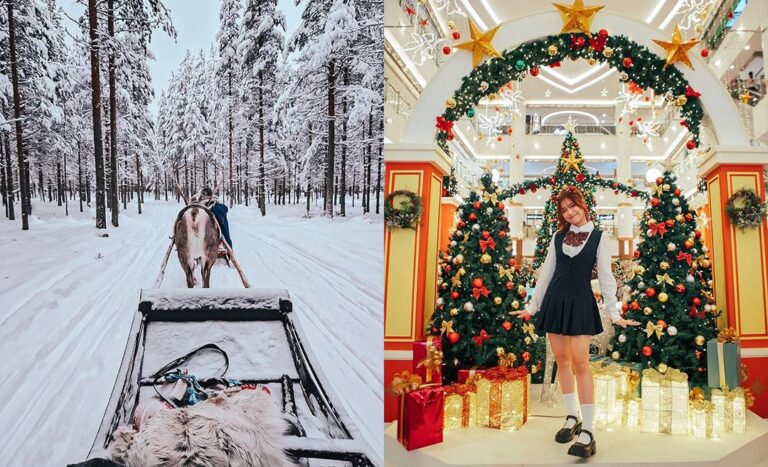 From New York to Saltzburg, check out some of the world's most authentic Christmas experiences.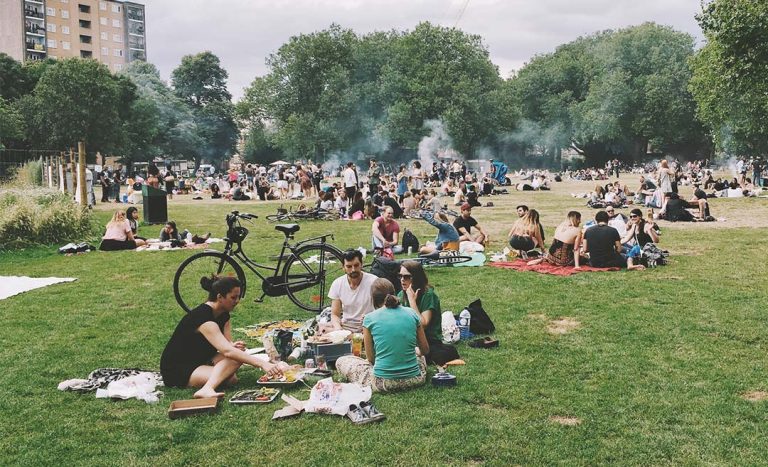 Here are some tips for surviving the heatwave in Europe, where temperatures are expected to skyrocket this summer.
Known best for their folklore and opera singers, Bulgaria has more than just that to offer.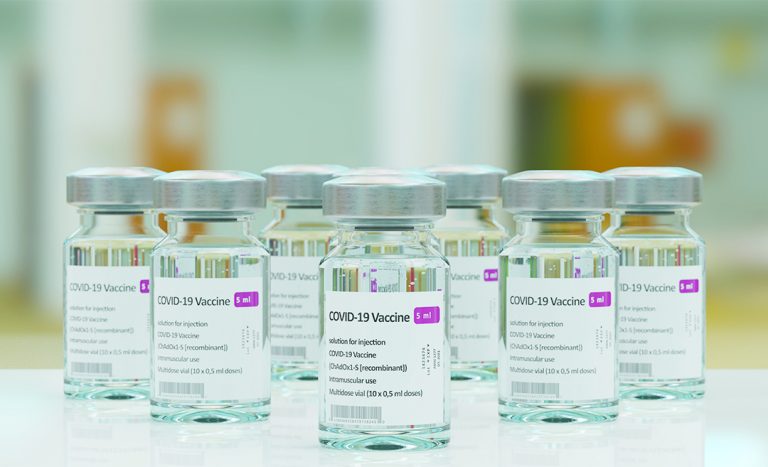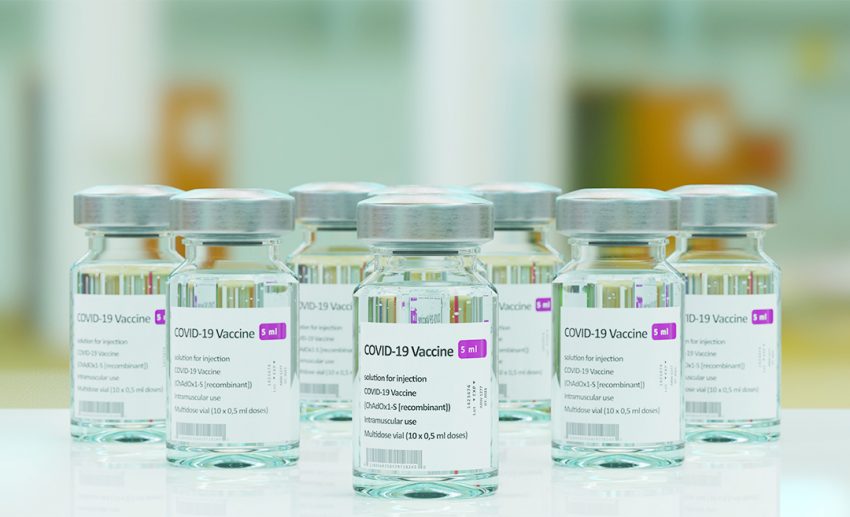 Same formula, different regulations. The barring of AstraZeneca vaccines produced outside of Europe is frustrating millions of international travellers who've been fully inoculated against COVID-19.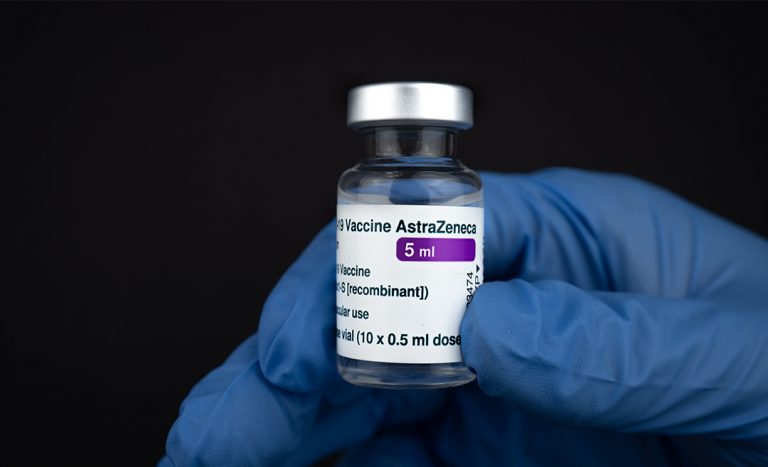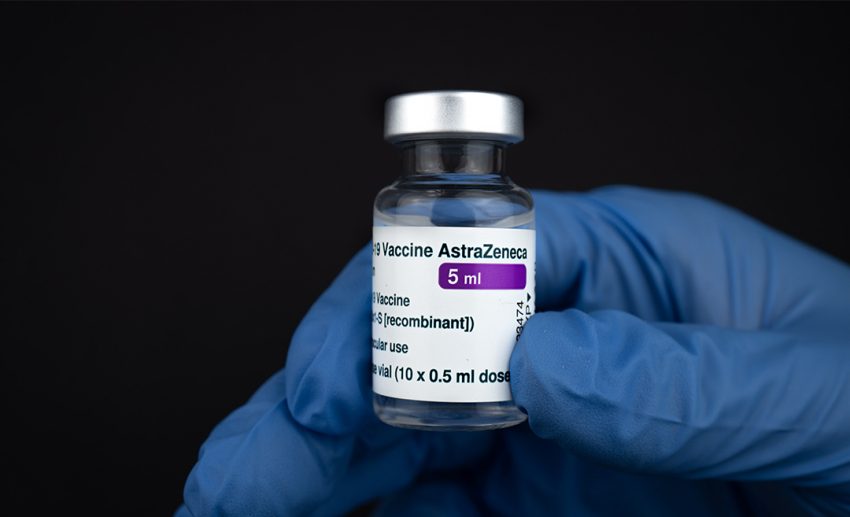 Only china-made vaccines are accepted in China, while Sinovac's not accepted in most countries. Meanwhile, researchers are contemplating mixing and matching COVID-19 jabs. Things are getting messy with the vaccine wars, so we've simplified it for you.