Iceland — now here's a destination on many people's bucket lists. But while many come here mainly to try and catch the Northern Lights, chasing the auroras is only one of the things you can look forward to on a trip here. Iceland's Northern Regions are truly enchanting travel destinations offering unparalleled beauty and unique experiences. With a bit of preparation and knowledge beforehand, your trip can become even more memorable and rewarding.
With this in mind, let's take a look at why this part of Iceland is worth exploring, and the spots you can target for the best experience during your trip there.
Why Iceland's Northern Regions make an amazing travel destination
Captivating landscapes
One reason for this region's charm is the spectacular landscapes that dot various parts of its geography. The Northern Regions boast breathtaking natural wonders such as majestic waterfalls, expansive glaciers, and geothermal hot springs.
For example, you can visit the magnificent Godafoss waterfall or relax in the soothing Myvatn Nature Baths. These awe-inspiring sights will leave an indelible mark on your memory.
Fauna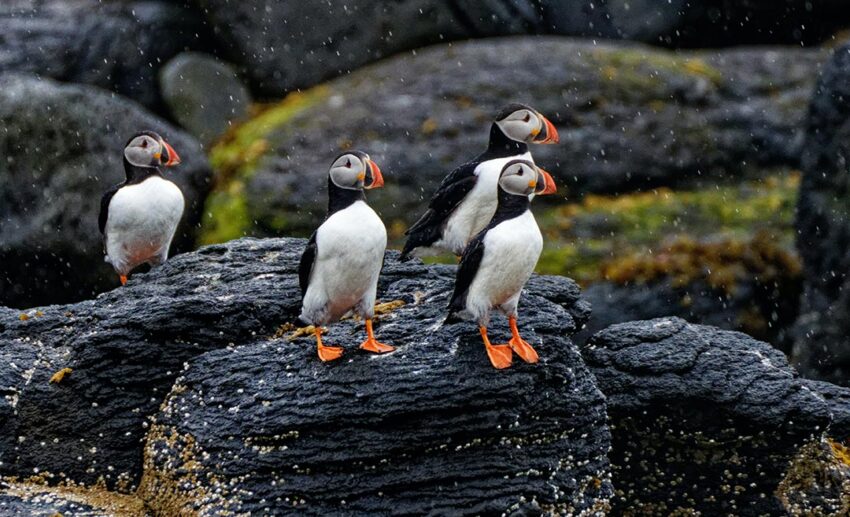 Furthermore, if we consider the wildlife in this area, it only adds to its allure. Iceland's Northern Regions are home to diverse fauna including reindeer, whales, puffins, and seals. Embarking on whale-watching tours or bird watching excursions is truly a one-of-a-kind experience that you won't want to miss.
Magical aurora
Additionally, travel enthusiasts often flock to Iceland for the chance to witness the magical Northern Lights. The stunning aurora borealis is frequently visible from northern locations during winter months, including one of the popular Game Of Thrones locations, Kirkjufell (Arrowhead Mountain).
Observing this mesmerising light show dancing across the sky is undoubtedly an unforgettable moment for any traveller.
Charming villages, culture, and historical landmarks
Last but certainly not least, a trip to explore cultural landmarks such as charming villages or historical sites will delight history buffs and culture enthusiasts alike. For instance, visiting the picturesque village of Akureyri or exploring the ancient Viking settlement at Gásir will deepen your understanding of Icelandic history and heritage.
Tips to make your exploration more memorable
Familiarising yourself with local customs, traditions, and points of interest will significantly enhance your travel experience. Another important aspect is being prepared for unpredictable weather conditions in this part of the world.
Pack layers of clothing, waterproof gear, and sturdy footwear to help you comfortably explore all that these beautiful regions have to offer.
Exploring Iceland's Northern Regions
When embarking on an adventure to explore Iceland's Northern Regions, consider including the following amazing places on your itinerary. These destinations are worth visiting and can even be part of an all-inclusive Iceland trip, ensuring a comprehensive travel experience.
Reykjavik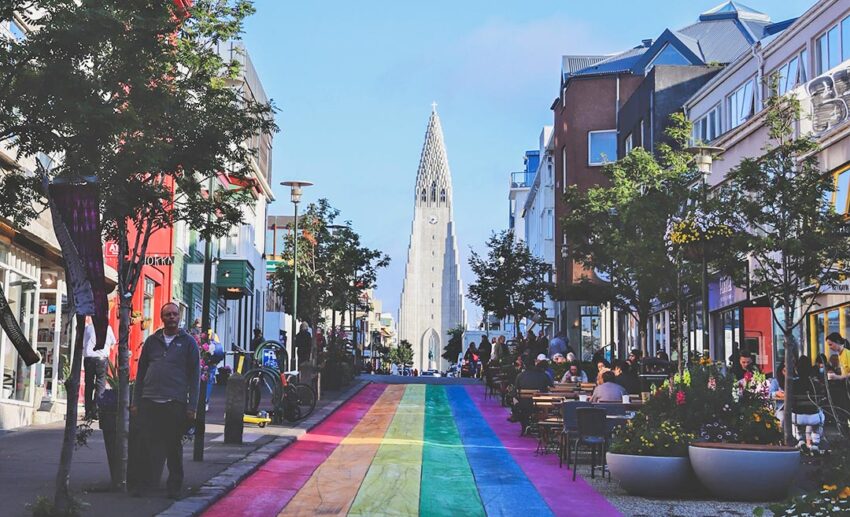 Starting from the bustling capital city, take a moment to immerse yourself in Icelandic culture, vibrant street art, and striking architecture. Do not miss Hallgrimskirkja, the landmark church boasting a fascinating design, and admire the picturesque Harpa Concert Hall.
Golden Circle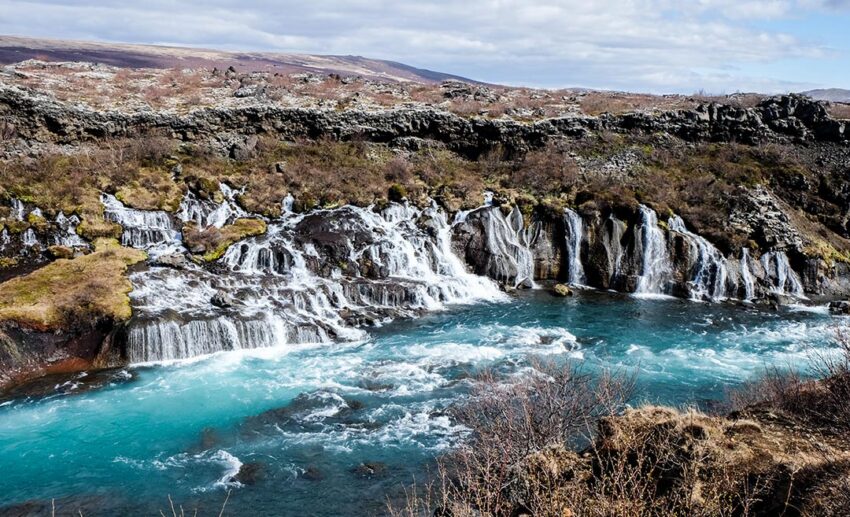 Discover iconic attractions like Thingvellir National Park, a UNESCO World Heritage Site known for its geological wonders, Gullfoss waterfall with its stunning two-tier drop, and Geysir geothermal area where you can witness the eruption of the Strokkur geyser.
Lake Myvatn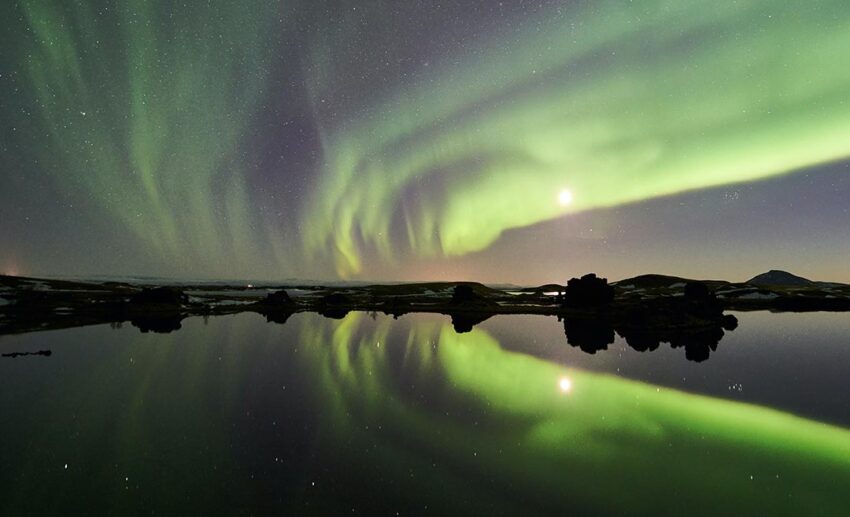 Explore stunning geological features around this volcanic lake such as lava pillars and craters before taking a soothing dip in the mineral-rich Myvatn Nature Baths, famous for their healing properties.
Husavik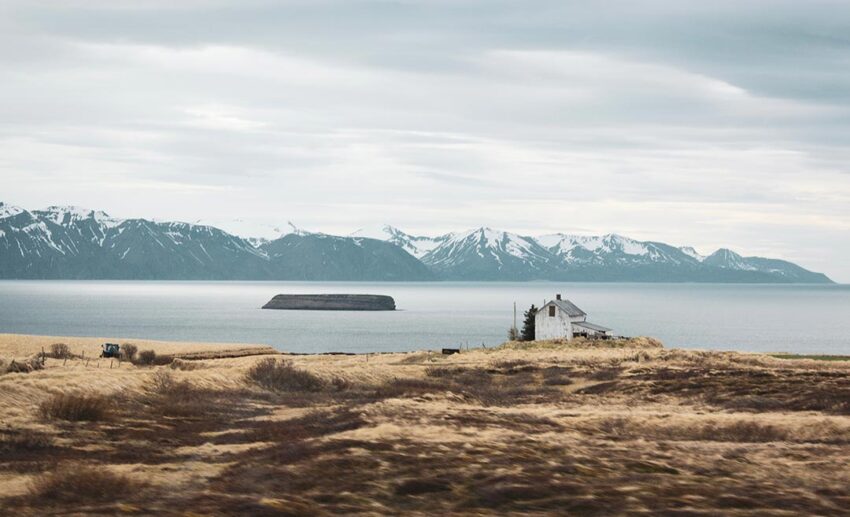 This coastal town is renowned for its excellent whale-watching opportunities – embark on thrilling expeditions in search of humpbacks, minke whales, and more. Additionally, stroll through the colourful harbourfront, and visit the informative Husavik Whale Museum.
Dettifoss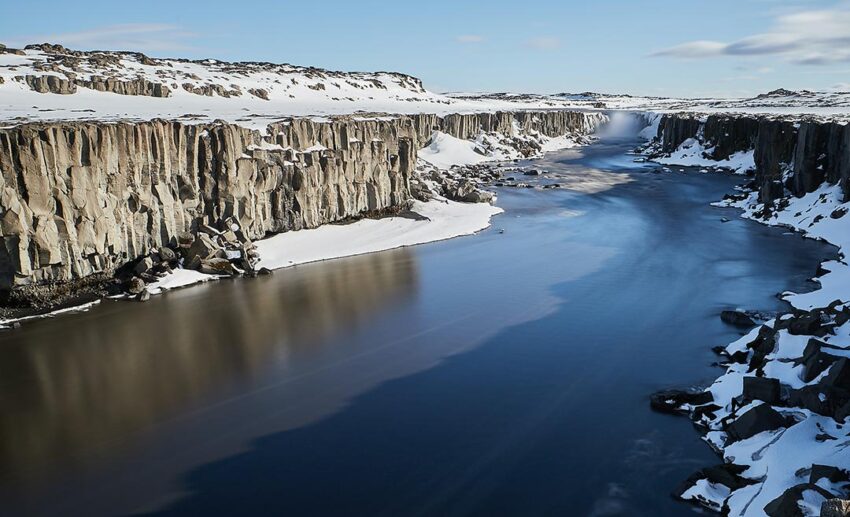 Gaze upon Europe's most powerful waterfall, a dramatic display of raw beauty and natural force, located within Vatnajokull National Park. Nearby attractions include Selfoss Waterfall and Hafragilsfoss; all three together create an awe-inspiring cascade experience.
Asbyrgi Canyon
Hike through this stunning horseshoe-shaped canyon and marvel at the lush vegetation contrasted against dramatic cliffs. Don't miss visiting Born Stjorn Pond for bird watching opportunities or ascend to Eyjan Hill for panoramic views of the enchanting landscape.
Gásir
Delve into Iceland's Viking past at this ancient settlement site and learn about their fascinating history and way of life. During summertime, you can even participate in the Gásir Medieval Days, a unique annual festival with crafts, food, music, and re-enactments.
Akureyri
Known as the 'Capital of North Iceland', this charming town offers picturesque views of the fjord and an abundance of cultural activities. Visit Laufás turf houses for a glimpse into preserved Icelandic architecture or visit Akureyri Art Museum for contemporary works.
A final word
Taking the time to explore these captivating places will provide you with unforgettable experiences while traversing Iceland's Northern Regions. Each destination offers unique elements that contribute to a comprehensive understanding of Iceland's rich and diverse landscapes, culture, history, flora, and fauna on your adventure.
So whether you're enticed by mesmerising natural wonders, eager to witness fascinating wildlife, or intrigued by captivating history and culture, Iceland's Northern Regions are ideal travel destinations. Spending time learning more about this extraordinary country before setting off will make your journey even more memorable and enjoyable. Happy travels!