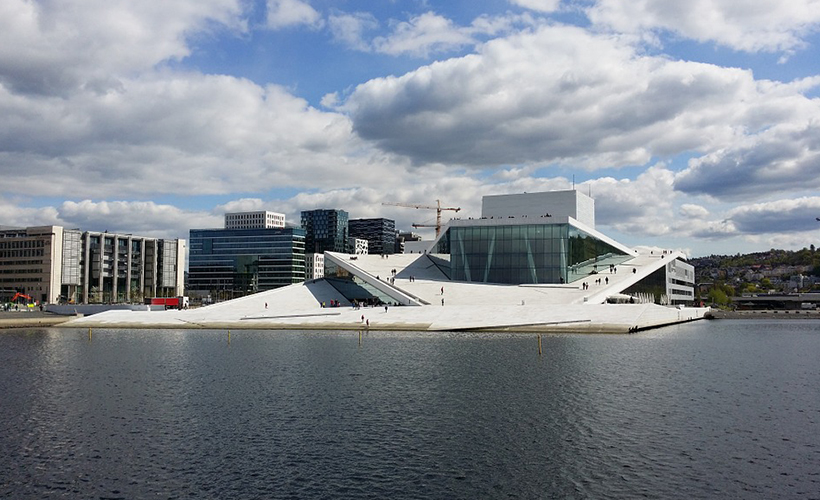 Norway and its idyllic way of life has seduced many travellers. After all, what's not to like – there's the crisp Nordic air, majestic fjords, the Northern Lights, fresh salmon, contemporary architecture, and countless hiking trails to explore. Unfortunately, it's not the most affordable holiday destinations.
To prove my point, here's how my Nordic adventure started: While admiring the majestic marble façade of the Oslo Opera House, I decided to complement the moment with coffee and cake. That's when I was hit by the first wave of shock. It was MYR90 (approximately USD21.50) for a latte and cheesecake. Yikes! Living in Kuala Lumpur, where we're blessed with an abundance of cafes, the most I'm willing to shell out for this duo is MYR18 (approximately USD4.30).
Even Norwegians agree that they live in an extremely stunning yet exorbitantly expensive country. Does this mean that you'd have to wait until you make tonnes of money to travel to Oslo? Fortunately, no. There are ways you can cut back on expenses while still making the most of your Norwegian holiday.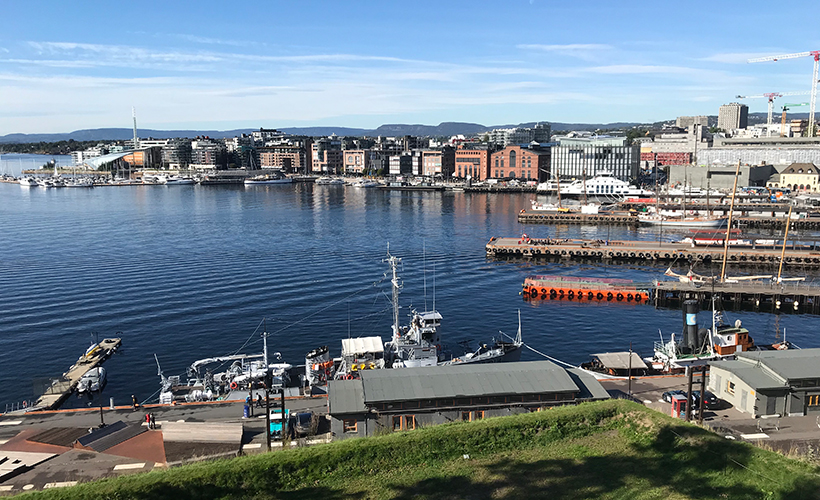 Understanding the Kroner
The US dollar is considered stronger than most European currencies, including the Norwegian Krone (NOK), and you'll find that everything in Norway is priced on the higher end of the spectrum. Meaning you'll need about USD80 (NOK730) a day for meals and transport (excluding pre-made bookings, sight-seeing, and shopping); higher than what you'd pay anywhere else in western Europe.
If you're travelling from Malaysia, the best way to understand the currency is to simply divide the cost by two. Currently, MYR1 will give you roughly NOK2. For example, if a meal at Burger King costs NOK100, you're paying about MYR50. While most restaurants, cafes, and convenience stores accept all major credit cards, it's a good idea to keep some cash handy for small purchases.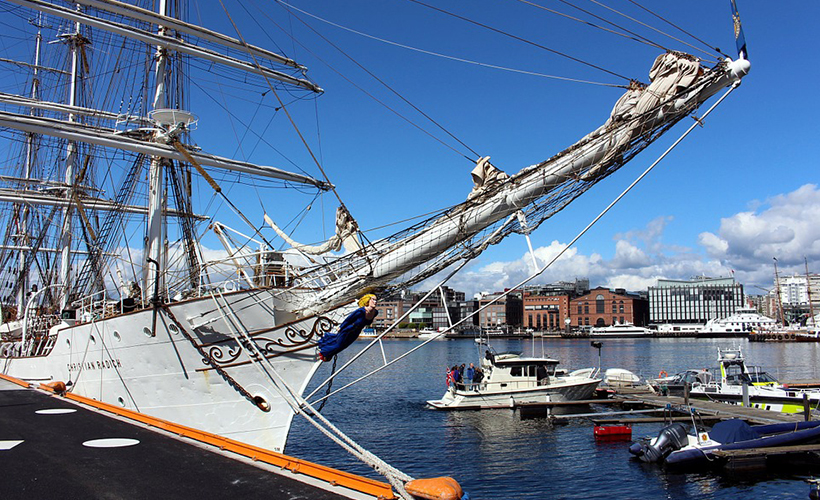 Plan ahead and plan well
If you're looking to visit Norway, weather plays a big role. The tourist high season is during spring and summer (between June and August) so prices will soar. Economically, autumn (September and October) is a recommended time to visit Norway as the tourist season comes to a low.
Autumn in Norway is still a great time to visit, as the chilly-but-not-yet-freezing weather makes it great for outdoor activities, cruising the fjords, hiking, and taking trips out of Oslo to explore the mesmerising Norwegian countryside. It also means cheaper flights and more hotel options.
---
We can all agree on one thing: We are all in search of that elusive bit of happiness and it seems that the Scandinavians have found it.
---
Location, location, location
While the capital city, Oslo, has an efficient public transport system, staying at a central location is a good idea as you'll be close to major attractions and entertainment areas. A recommended location is Oslo Central. It's where the Oslo Central Station is – a major connecting hub to other destinations as well as the international airport. This means you can easily take a bus or walk to your accommodation, saving you plenty on taxis. Oslo Central is also walking distance from attractions including the Oslo Opera House, Oslofjord, and Akershus Fortress.
If you don't mind sharing your living space with others, look for hostels around this location for easy accessibility. Another wallet-friendly option is to look for budget hotels, such as Citybox Oslo, that offers private rooms with shared facilities like a kitchen and common area.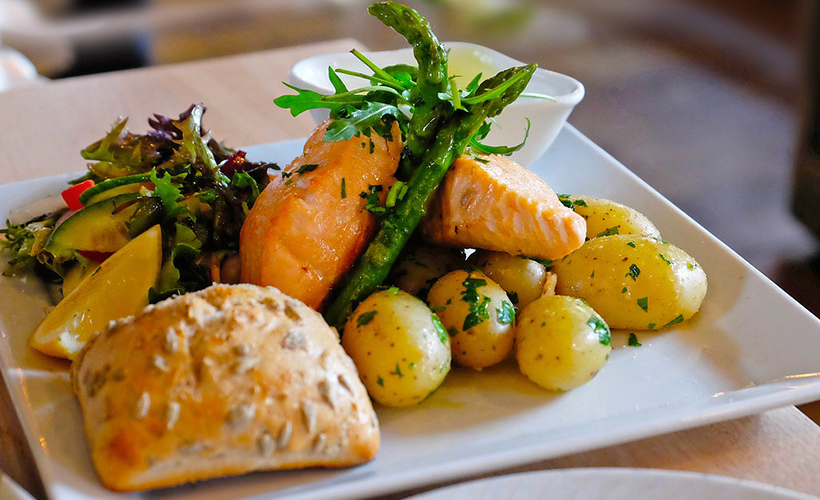 To salmon or not to salmon
No trip to Norway is complete without trying some delectable locally-farmed salmon and caviar. However, a simple salmon meal can cost you close to MYR600 (approximately USD143) for two. If you want to splurge on salmon, you'll need to start planning the rest of your meals with a touch of budget consciousness.
Restaurant meals in Norway are generally priced higher – we're talking MYR400 (approximately USD96) for two pizzas! It's why most locals prefer to cook at home. Fresh produce is abundant and of great quality. If you don't mind some holiday cooking, take a walk to a nearby grocery store and load up on some basics like deli meats, smoked salmon, freshly-baked bread, cheese, fruits, and veggies.
This way, you will save immensely on every restaurant meal while enjoying the local produce. Hitting convenience stores to satisfy sudden hunger pangs isn't a bad idea either, as most stores are well-stocked with baked goods, ready-to-eat meals, smoothies, fresh fruit juices, and coffee. There are also vegan and vegetarian options.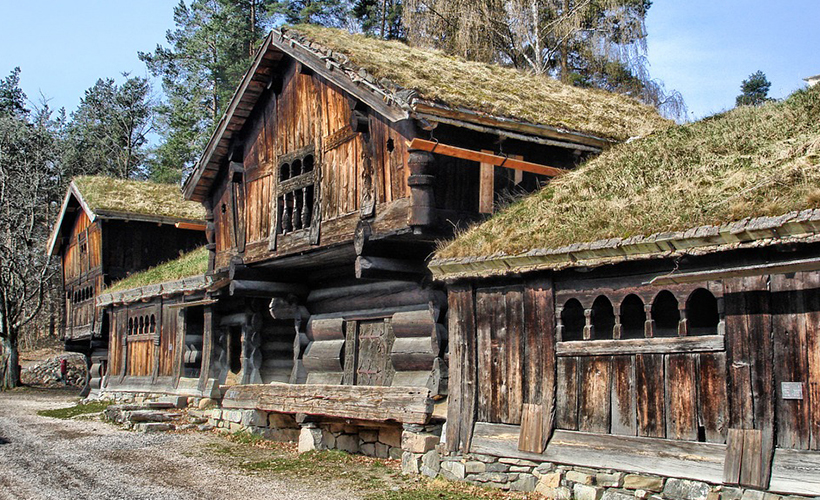 One card to rule them all
Before you begin your adventures, invest in the Oslo Pass – the city's official travel card that gives you free access to public transport (trams, buses, and metros within Oslo and its neighbouring suburban areas), major attractions (Viking Ship Museum, Norsk Folkemuseum, and more), and discounts at restaurants and other experiences. You can purchase the Oslo Pass at kiosks around the city including the Oslo Central Station or get your card online.
Depending on the length of your stay, you can pick a card that lasts from 24 to 72 hours. Reasonably priced, this card is an armour to preventing unnecessary credit card swipes. This is the plastic you want to flash.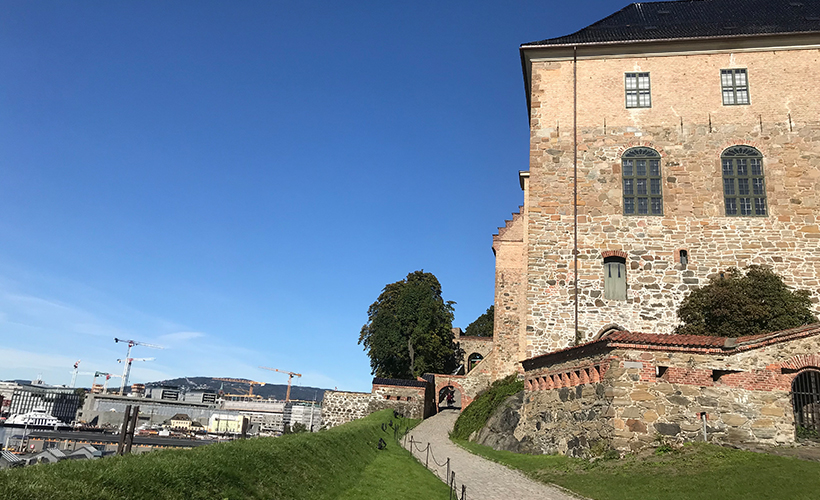 For that shopping bug
Most of the popular shopping districts in Oslo feature luxury and high street brands; not the shops you want to be at while travelling on a budget. A great tip here is to avoid mainstream shopping malls and instead shop at museum stores and art galleries to pick up souvenirs. For example, while at the Viking Museum, we were able to buy some stone Viking coasters for only MYR50 (approximately USD12).
Most art galleries and museums will have an assorted collection of souvenirs ranging from aprons, cookware, chocolate, books, bags, handmade accessories, and beauty items you aren't likely to find anywhere else. Surprisingly, not everything comes with a huge price tag, making it the perfect place to get a holiday treat. If you want to purchase some local chocolate, stop by the duty-free shop at Oslo Airport for great deals and discounts.
Have you travelled to Oslo before? Share your Norwegian travel adventures and tips in the comments section below to help a fellow traveller make most of their time in Norway.
*All photos courtesy of the author
22840, 23018, 32319
Get all the latest travel stories from Zafigo. Follow us on Facebook, Twitter, and Instagram.