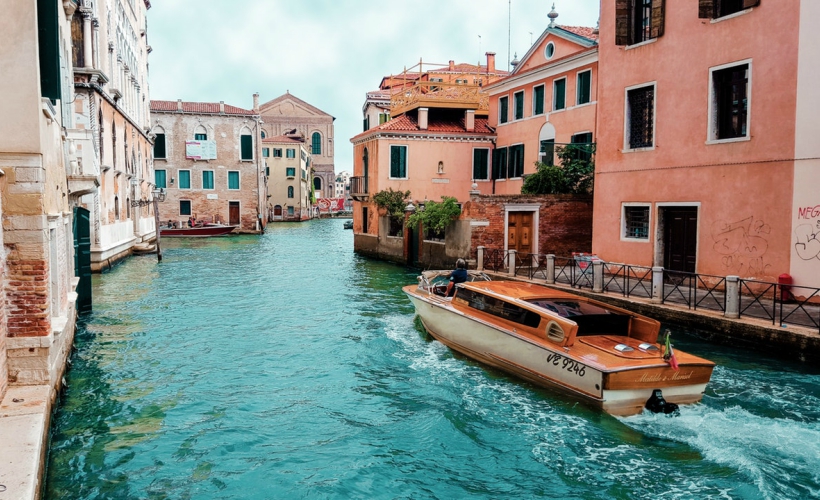 To celebrate completing my undergraduate degree, my best friend and I decided to take the trip of a lifetime. So what better way to revel in this huge milestone than by taking a trip across Italy with my best friend? Our itinerary included four days in Rome (with day trips to Naples/Pompeii and Tivoli), three days in Florence (with a day trip to Pisa) and one day each in Verona and Venice.
I usually travel with my parents, and this trip to Italy stands at being my second trip ever with a friend. Being on our own definitely allowed us to gain a lot of experience. Here are seven things we learned that you should keep in mind when visiting Italy.
Know what makes each city attractive
Every city in Italy has its distinct appeal. Rome's main attractions include ruins such as the Colosseum and the Roman Forum, while Florence's are on the artsy side, featuring many famous art galleries.
Know what each city has to offer and plan according to your interests and budget. It's tempting to want to see and do everything that most tourists flock to, or the things your friends have told you about, but be practical.
While art lovers will enjoy the museums and galleries, it might not be pocket-friendly to visit them all. Instead, pick one or two of the main museums that you really want to explore. For example, in Florence, we knew that we will better appreciate sculptures rather than paintings. So we decided to only visit the Accademia and not the Uffizi or the Borgello.
Book ahead, or schedule a few hours to stand in queue
This is especially important to remember if you're going during peak season (aka summer).
It can take hours to queue for tickets to the Vatican Museums or to climb up the Leaning Tower of Pisa. Also, some attractions have limited tickets for the day. While it usually costs a few extra Euros to buy your tickets in advance, you are assured of admittance and you don't have to put up with the long lines under the scorching sun.
If you're on a really tight budget, however, then make sure to schedule plenty of time. When we went to the Accademia in Florence, we made sure to arrive bright and early – about 45 minutes before the ticket office opened. Even then, we had to stand in line for about two hours!
We did the same for the Colosseum/Roman Forum/Palatine Hill (one ticket admits you to all three), and chose to queue at the ticket office in front of Palatine Hill on Via di San Gregoria rather than in front of the Colosseum, which usually has the longest line. Trust me, you'll save so much more time.
Don't be fooled by city-specific tourist passes
There are plenty of these passes on offer and they often include a wide range of attractions, but make sure they are places that you do want to go. Next, check the ticket prices for each of the places. Will it be cheaper to buy the tickets individually? Does the pass provide any additional benefits or discounts?
Stray off the beaten path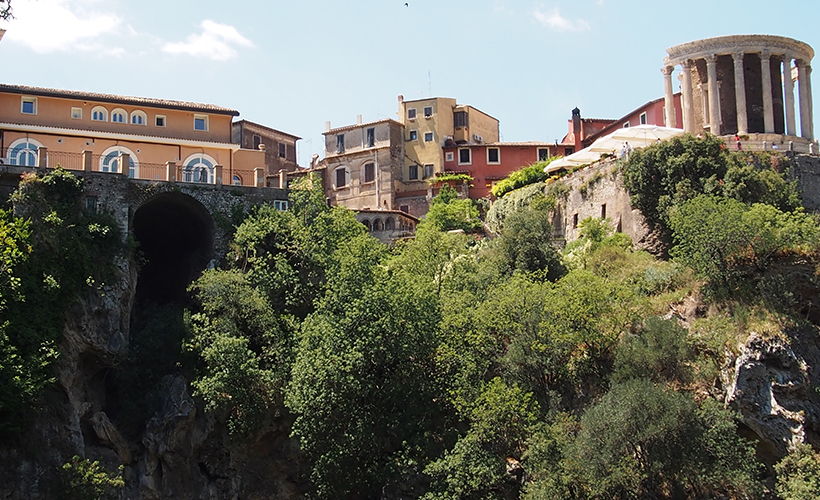 I'm not saying that you shouldn't go to the usual places of interest, but it will make your trip all the more interesting and memorable if you include something different or unusual. It's also nice to take a break from the throngs of tourists.
In Naples, we decided to go to Napoli Sotterranea, a 60- to 90-minute guided tour of the underground pathways that run under the city. We were guided through the cisterns-turned-bunkers that were to be turned into subway tracks. Some of them are so narrow and dark, that I can assure you they're not for anyone who's claustrophobic! But they do provide valuable and rich insight into Naples' past.
Then, when in Rome, we visited the Capuchin Crypts. It contains four rooms covered in various arrangements of the bones of Capuchin monks as well as a few mummies. Creepy, but it left us in awe all the same.
We also took time to go on day trips to small towns such as Tivoli, the home to two UNESCO World Heritage Sites – Villa d'Este and Hadrian's Villa. But it is the lesser-known Villa Gregoriana that provided us with the most amazing experience. As we descended into the valley, it felt as if we'd stepped into a completely different world, one that was filled with greenery, waterfalls and ancient ruins.
What and where to eat
Look up Google and TripAdvisor reviews on the best places for food. These apps will give you a good idea of the types of restaurants near you and whether or not they're within your budget. And avoid tourist traps. Red flags to watch for include menus that come in several languages, someone standing outside trying to entice you in and finally, if it's located within the vicinity of a popular tourist attraction. Chances are, the food is subpar while prices are sky-high.
If you do want to splurge, let it be on gelato, one of Italy's most famous offerings. Most gelaterias give you two scoops of gelato with the smallest cone so you can pick two different flavours.
Walking is the best way to get around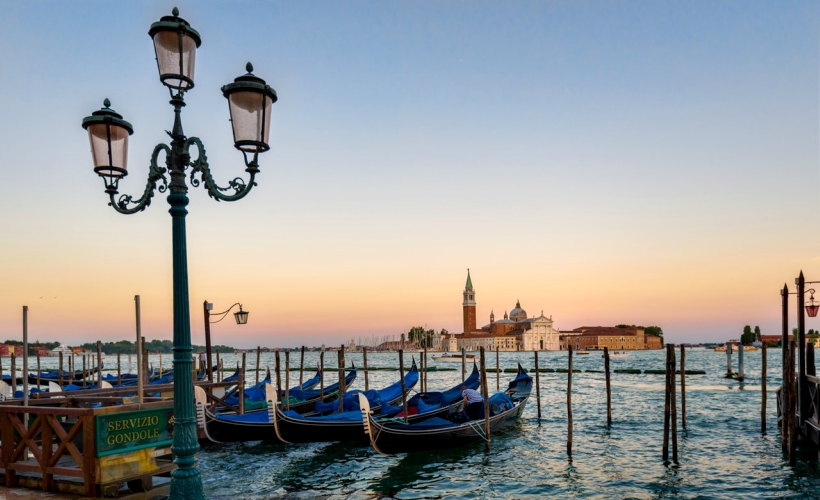 Take your time and soak up the atmosphere. Walking enables you to notice the little things a whole lot better. In Venice, we wandered aimlessly around the residential areas, away from the crowds, and got to see her true beauty. In Florence, we legged it up Piazzale Michelangelo and were rewarded with breathtaking views.
Be prepared for the heat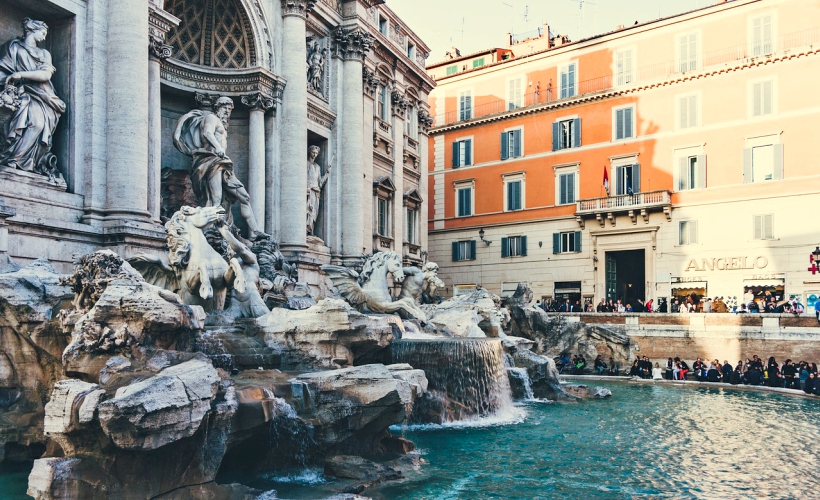 Summer days, big crowds everywhere, lots of walking. Needless to say, you WILL feel the heat! One of the best things we did was to bring along reusable water bottles, which we refilled easily, as there are water fountains just about everywhere. Caps or hats are also a must to help keep cool and protect your face. Ciao, bella!