The winner of the world's best long-haul low-cost airline at the World Airline Awards 2022, Scoot, has launched a number of new routes and expanded service. And we're here for it!
A subsidiary of Singapore Airlines, these new Scoot routes will be flying out of the island nation. Having also won the title of Best Low-Cost Carrier for the Asia Pacific region at the 31st Annual TTG Travel Awards 2022 for the second consecutive year, Scoot is expanding numerous flights within the region — namely Hong Kong, Japan, Taiwan, Malaysia, and Indonesia.
Scoot resumes flights to Kuantan
The airline will resume flights to Kuantan, Malaysia from 30 November 2022 on Wednesdays, Fridays, and Sundays. Bookings can now be made online for one-way flights from Kuantan to Singapore for as low as RM102 (all taxes included).
Scoot extends routes in Indonesia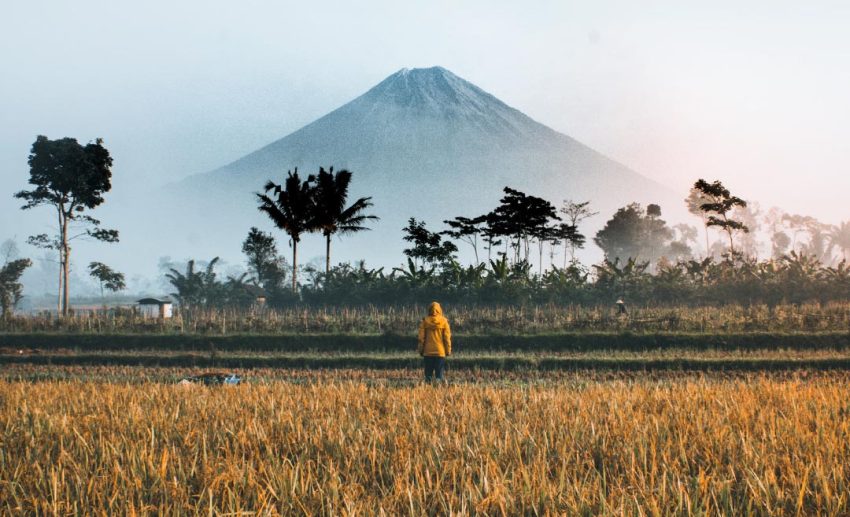 Scoot will commence twice-weekly flights to Makassar, Indonesia, on 31 October 2022, expanding its Indonesian network to eight locations. The twice-weekly flights will fly on Mondays and Thursdays.
New countries to explore
With increasing relaxation of border restrictions in Hong Kong, Japan, and Taiwan, travellers will find it easier to visit their preferred holiday locations. A seasonal non-stop service between Singapore and Hokkaido (Sapporo) will be added between November 2022 and February 2023. Scoot will also start operating five times weekly flights to Jeju in South Korea beginning in the later part of October 2022 on Mondays, Wednesdays, Fridays, Saturdays, and Sundays.
Restarting routes to China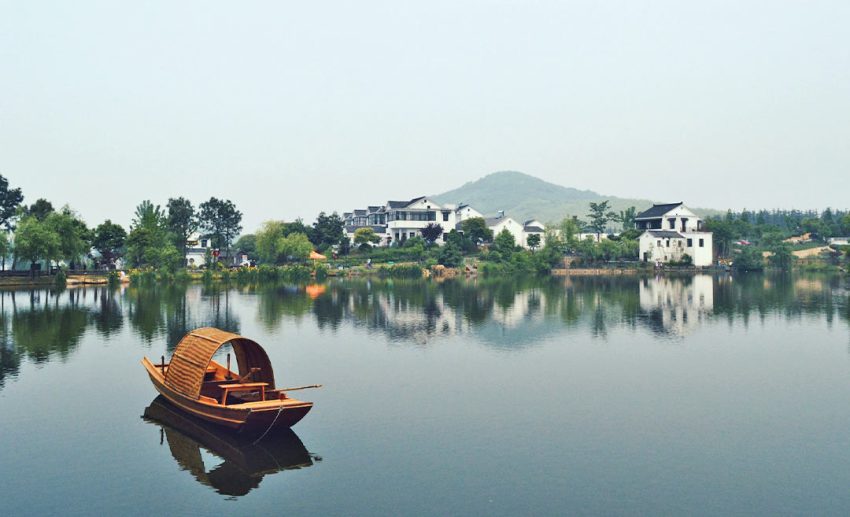 Scoot's weekly flights to Fuzhou resumed on 26 September 2022, while the airline's twice-weekly service to Nanjing began on the same day. They've also recently started operating flights to Hangzhou again and raised the frequency of its flights to Tianjin to twice weekly.
This week, Scoot will also start operating flights to Zhengzhou (12 October 2022) and Wuhan (13 October 2022). With 21 destinations in Greater China before the pandemic hit, the region is still an important part of Scoot's network, and by mid-October, over half of them will be back in service.
More Pokémon-themed flights
And if that weren't enough, the budget airline recently expanded its agreement with The Pokémon Company, giving travellers even more chances to participate in the immensely successful Pokémon Air Adventures. For now, Singapore-Tokyo, Singapore-Taipei-Tokyo, and Singapore-Taipei-Seoul are the three fixed routes Scoot's famed Pikachu Jet that will operate from November.
You may check out updated schedules here.