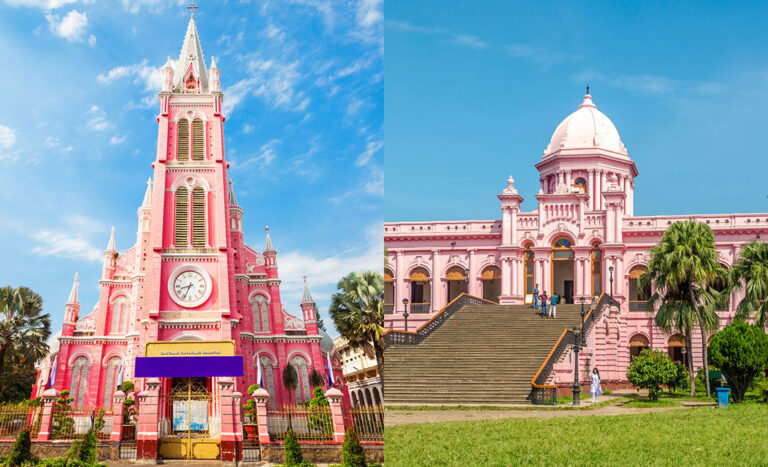 We're still in the thick of the Barbie era, and what better time to round up some of the prettiest (in pink) spots all around Asia?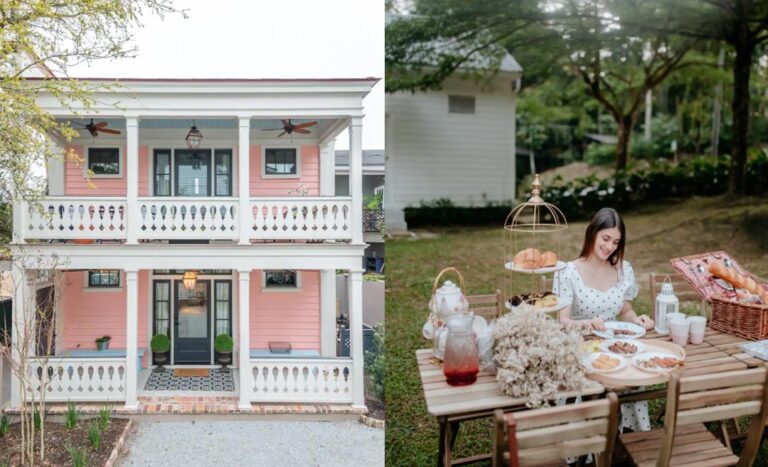 Like something out of a storybook, these fairytale-like cottages around the world are a sight to behold. What's best about them is that you can easily book a stay right through Airbnb!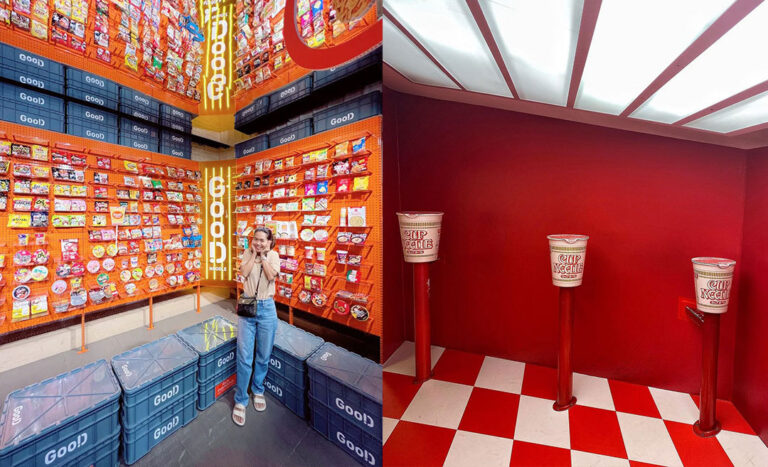 Trends and fads may fade, but instant noodles are forever. Check out these fascinating instant noodle museums from all over the world and where you can buy them.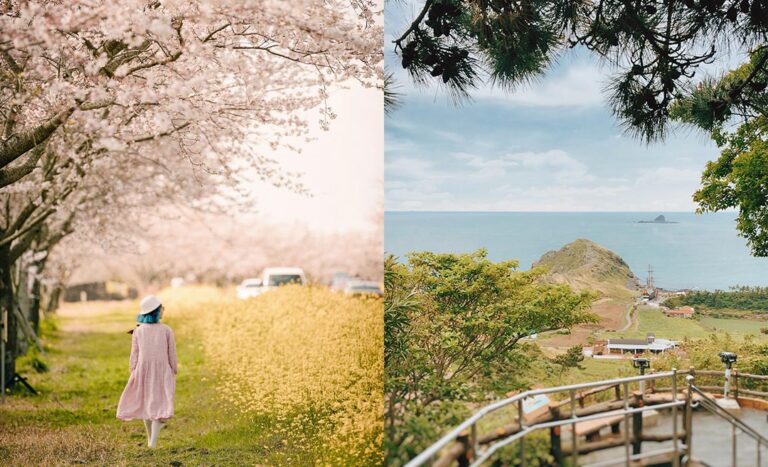 Jeju Island is part of a growing list of destinations considering the implementation of tourist fees to protect and support environmental sustainability.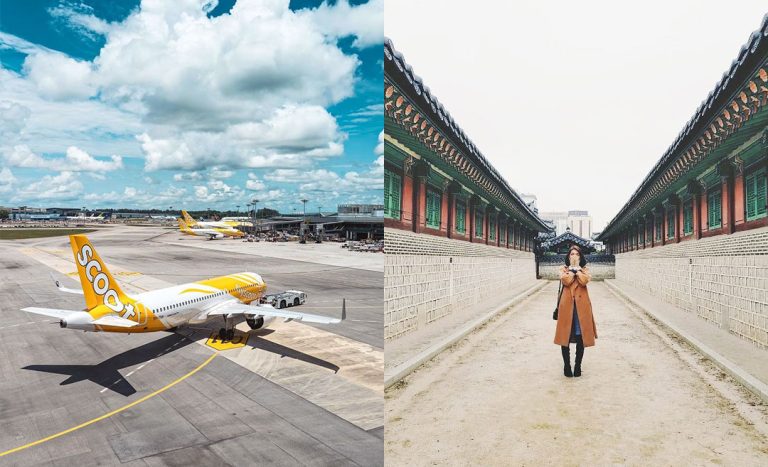 Budget airline Scoot is getting ready for the year-end holidays by expanding its services to Hong Kong, Japan, and Taiwan! You can also expect more routes to Malaysia and Indonesia.
From Malaysia to South Korea, explore these eight stunning oriental Shangri-las and embark on nature's sensory journey to reconnect with your spiritual being.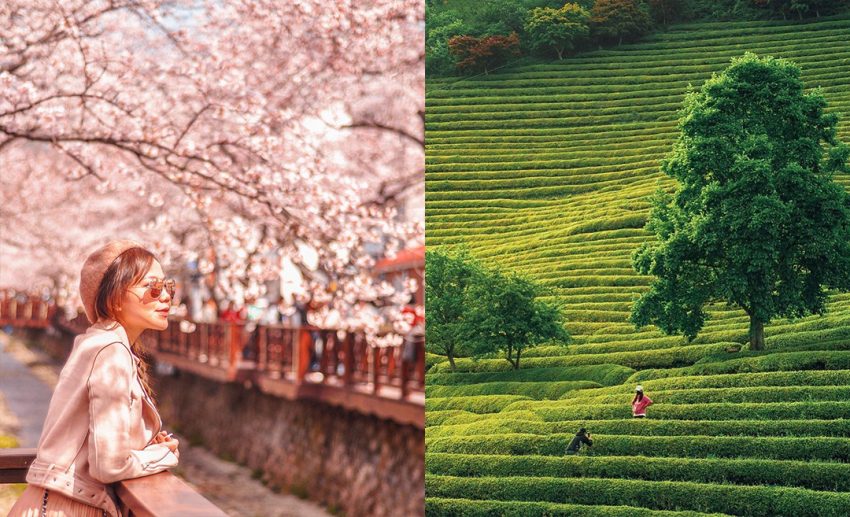 Love K-pop, K-dramas, and K-food? For those of you who are into K-culture and hope to one day visit South Korea for yourselves, add these six locations to your travel list.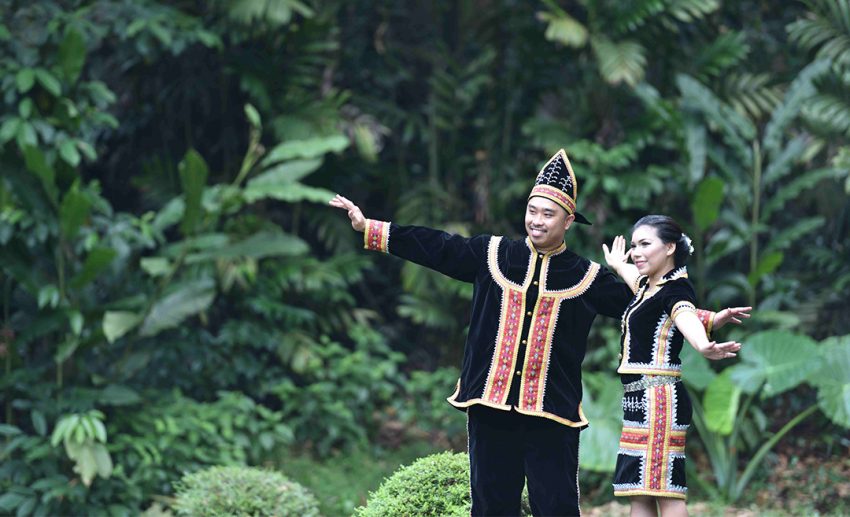 Nearly 100 passengers boarded the 'Flight to Nowhere' from Seoul's Incheon International Airport to experience the Kota Kinabalu, Sabah-themed sightseeing flight.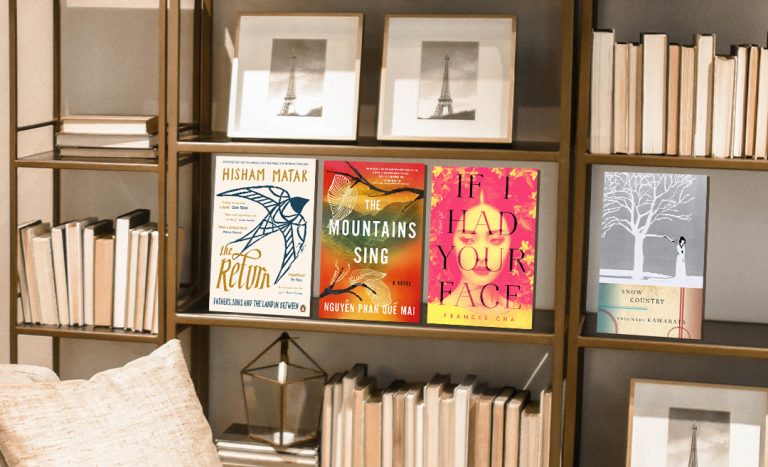 COVID-19 might have stalled travel, but these beautifully-written books will introduce you to nine new countries, cultures, and histories.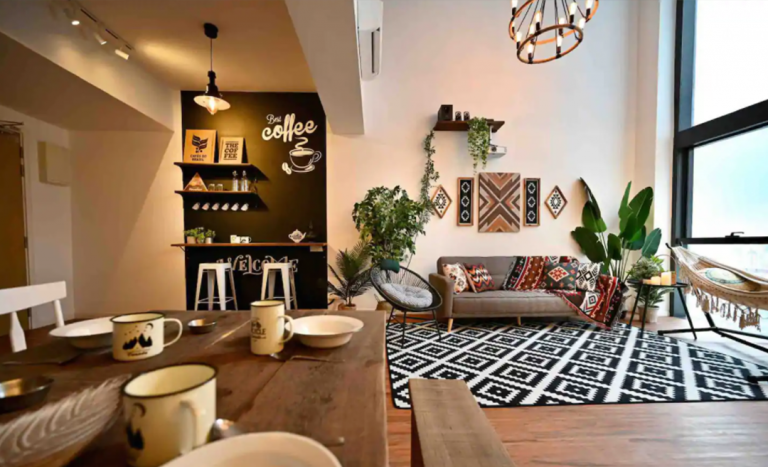 Here are some unique Airbnb stays and online experiences Malaysians can share with friends and family.
Tucked away against a mountain in the coastal town of Busan, South Korea is the colourful Gamcheon Culture Village.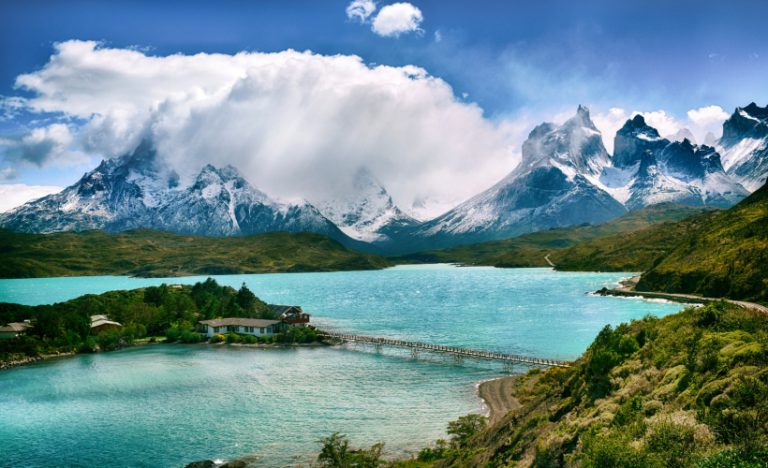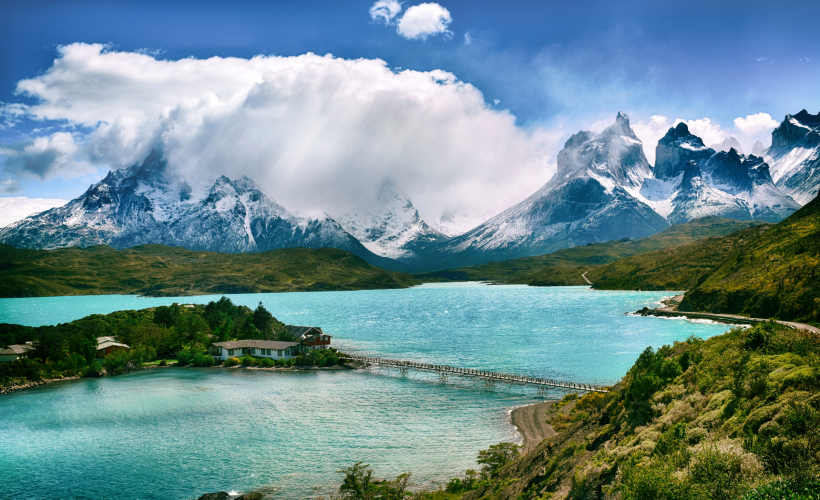 Time describes it as, "Fire and ice trips – one jaunt that juxtaposes two staggeringly different climates (usually one snowy, one sunny) — offer more variety and experiences than a single trip to one destination might."