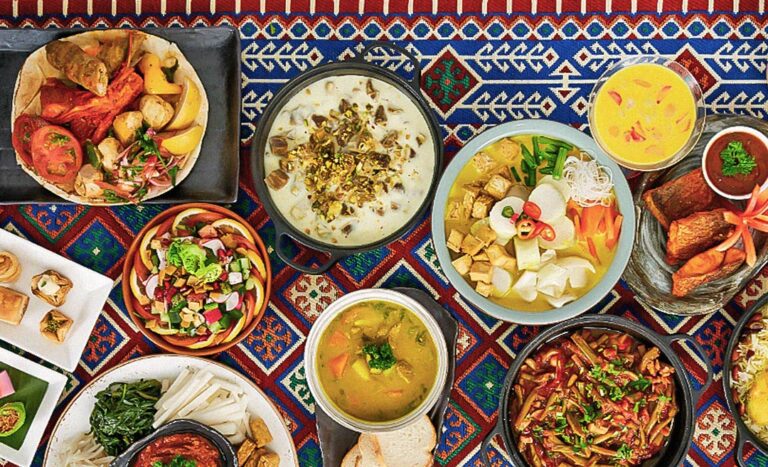 Malaysia Airlines and Mandarin Oriental Kuala Lumpur are set to transform pre-flight relaxation this Malaysia Day by bringing passengers on a culinary adventure at the Golden Lounge.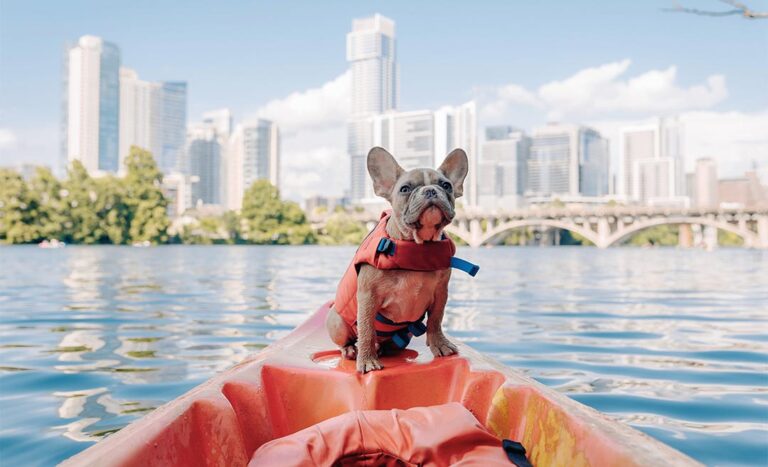 Whether your furry companion is a cat or dog, heed these seven tips for a seamless international travel adventure with your pets.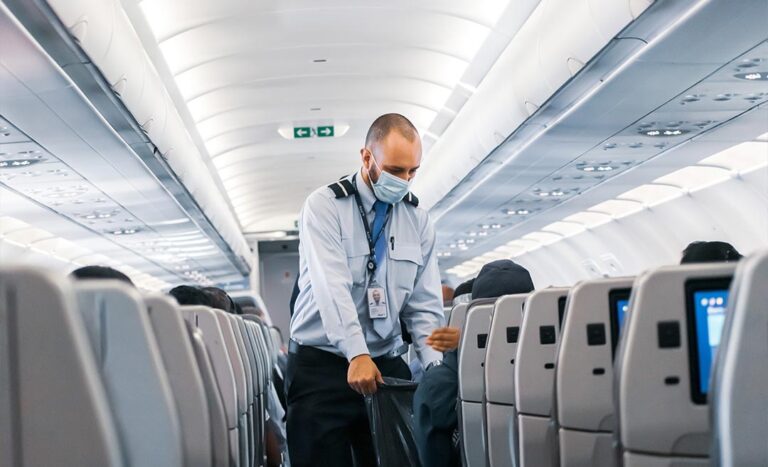 Germaphobe or not, you may want to be wary of the filthiest spots on an airplane. Better whip out the anti-bacterial wipes!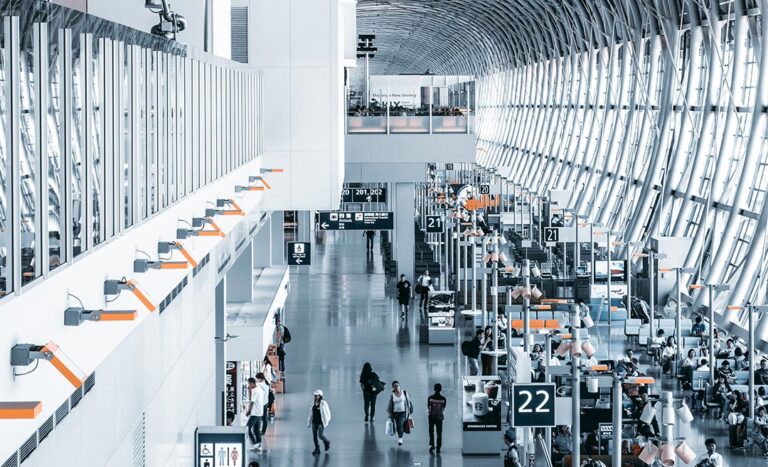 The travel hack that airlines hate, skiplagging, is picking up steam with post-pandemic airfares being through the roof. But even with up to 80% cheaper flights, is it worth the risks?
The Skytrax 2023 World Airline Awards winners have been announced, so whether you're planning a leisurely getaway or business trip, choose among these winners for an airline that excels in delivering unforgettable journeys.
From two-for-one ticket deals to luxurious upgrades and mileage rewards, these airline promotions add an extra dash of excitement to our travel plans. So, get ready to embark on a journey filled with discounted fares and memorable adventures!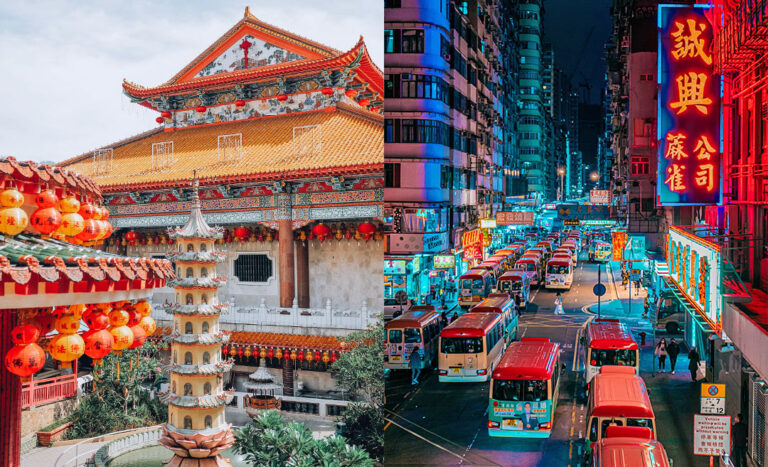 AirAsia is set to expand its Asia presence by introducing a brand new route connecting Penang and Hong Kong from 10 August 2023.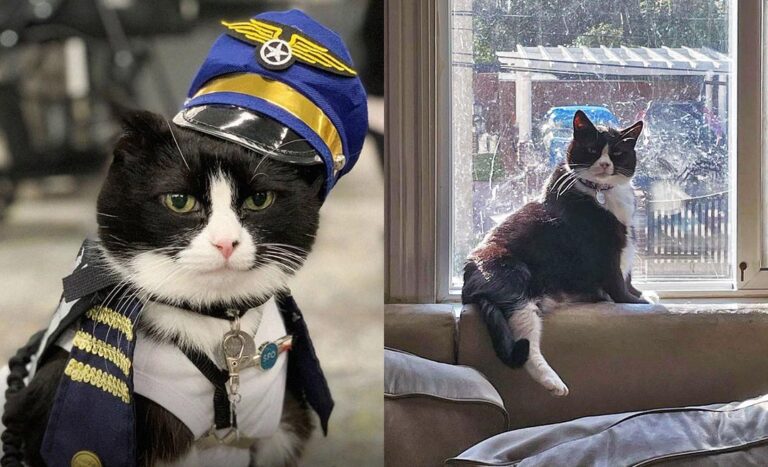 Afraid to fly? Duke Ellington Morris, a 14-year-old therapy cat, is now a regular at San Francisco International Airport offering serotonin-boosting pets and calming cuddles.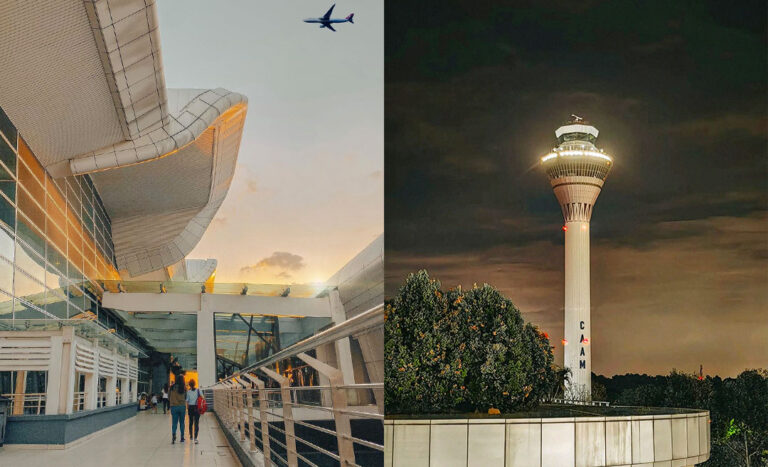 Visitors from other countries can now use the KLIA Autogates - which will enhance their convenience, reduce wait times, and ultimately improve their overall travel experience in Malaysia.
Enjoy what's left of May, that's proven to be a month full of excitement for everyone. From food tests to cocktail takeovers, here are the events to look forward to in Malaysia.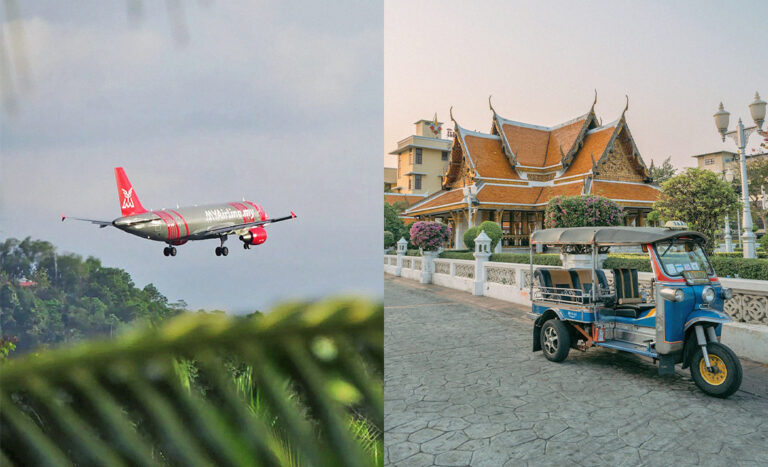 MYAirline, the latest Malaysian low-cost carrier, is set to launch its first-ever international route to Bangkok starting this June.
Malaysia Airlines just launched MHvacaypass, an exciting new thematic travel pass that allows travellers to take two round-trip journeys to any of the airline's domestic destinations within a year.