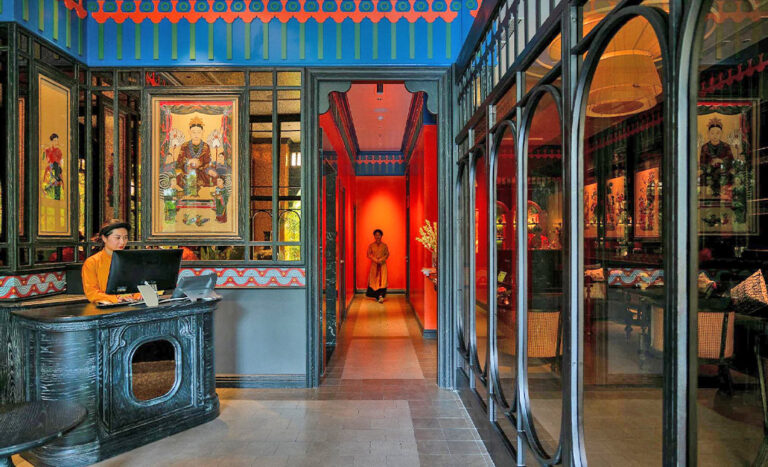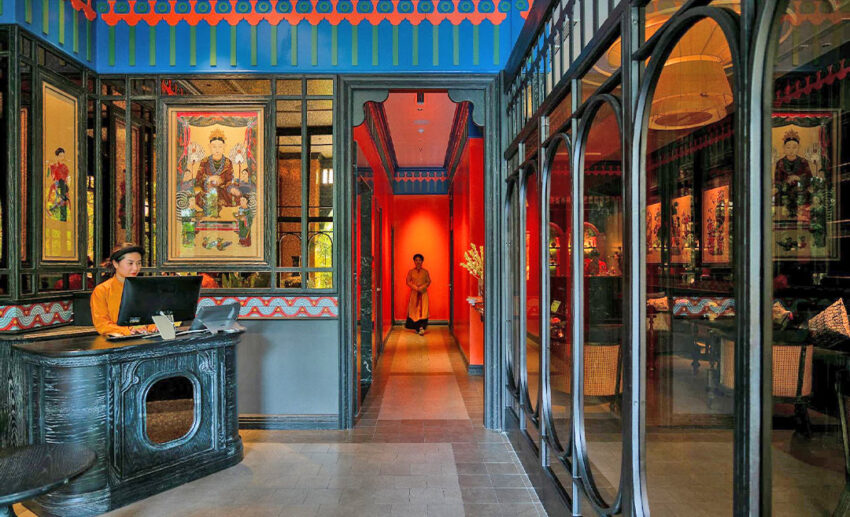 In search of a luxurious getaway without breaking the bank? Look no further! We've curated a list of eight incredible accommodations around Asia that offer the perfect blend of luxury and affordability, all under RM500 a night.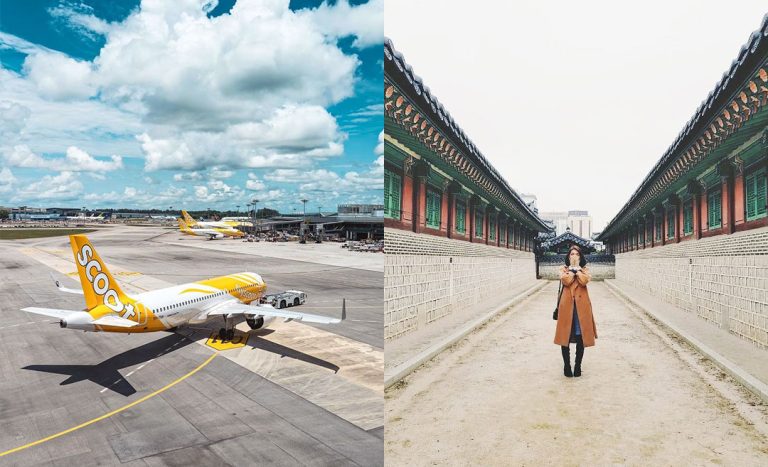 Budget airline Scoot is getting ready for the year-end holidays by expanding its services to Hong Kong, Japan, and Taiwan! You can also expect more routes to Malaysia and Indonesia.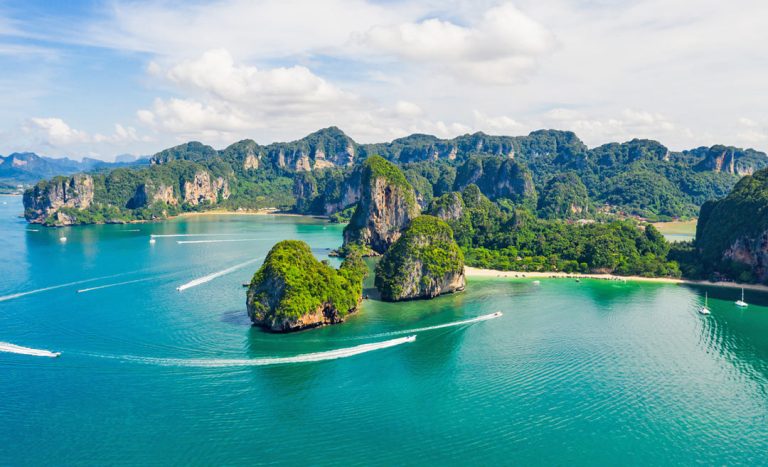 AirAsia is flying high and handing out 5 million FREE* seats until 25 September. In addition to this, you can also avail of mad ticket sales to key holiday destinations.
Some of your favourite vacation spots have new flying options, including non-stop flights for the first time. Here are the most recent new local and international flight routes that have been launched, great for sparking your wanderlust.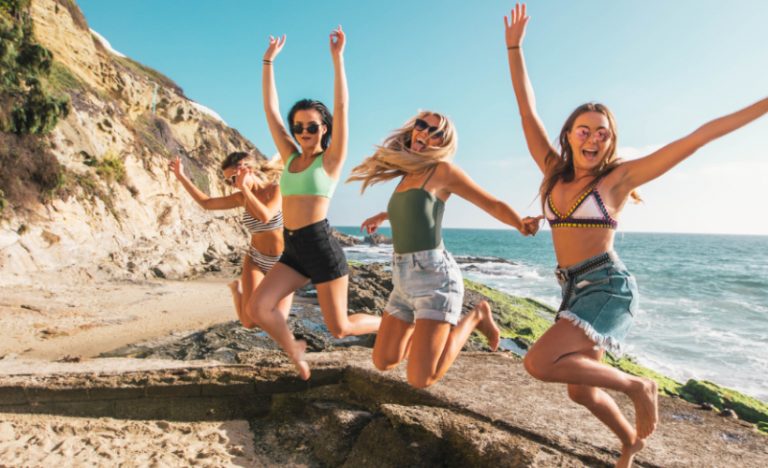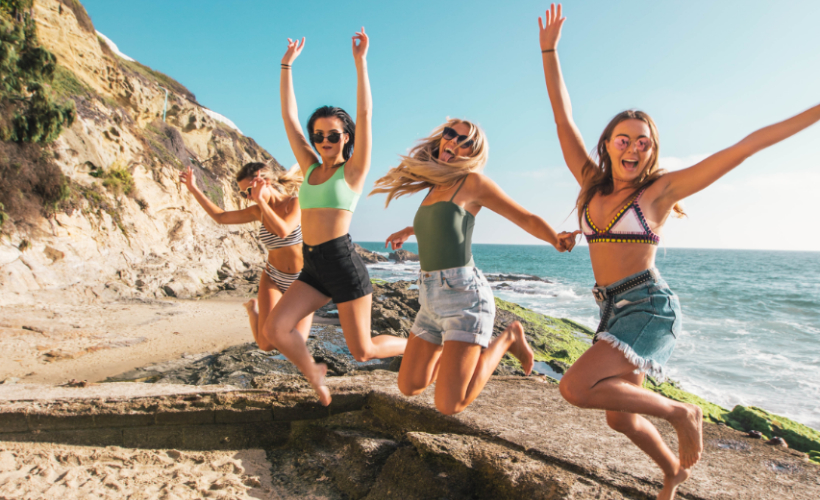 Be it your mother, sister, or best friend, a girls-only trip is something you simply must go on.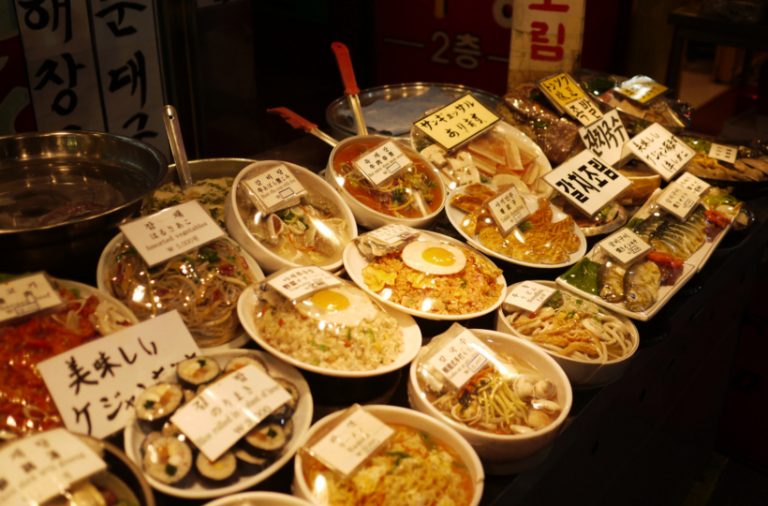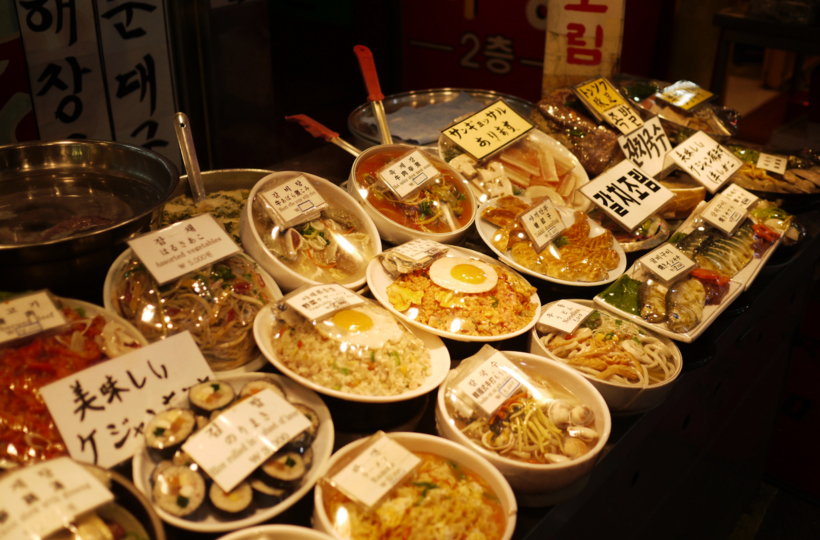 Here's our pick of Seoul's top 10 Halal street eats!
Of poop cafés, nap cafés, lego cafés, and more! These wonderfully weird cafés ought to tickle your fancy.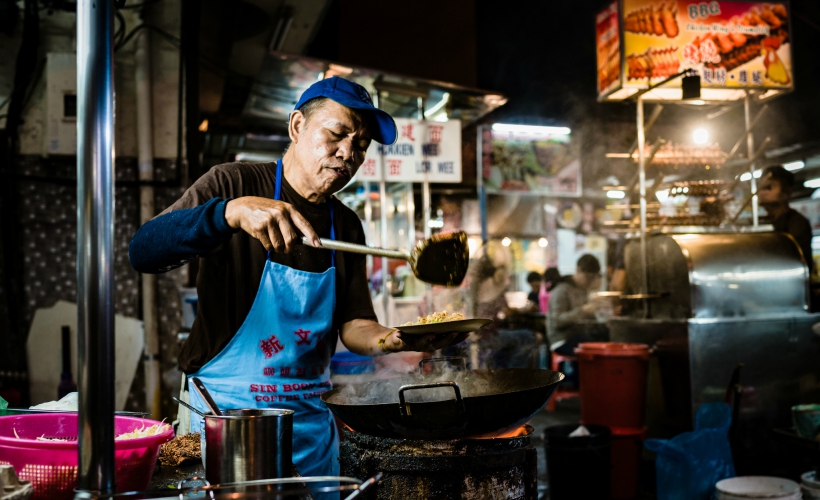 While every city in the world has some kind of street food, only a handful of them leave you craving for more.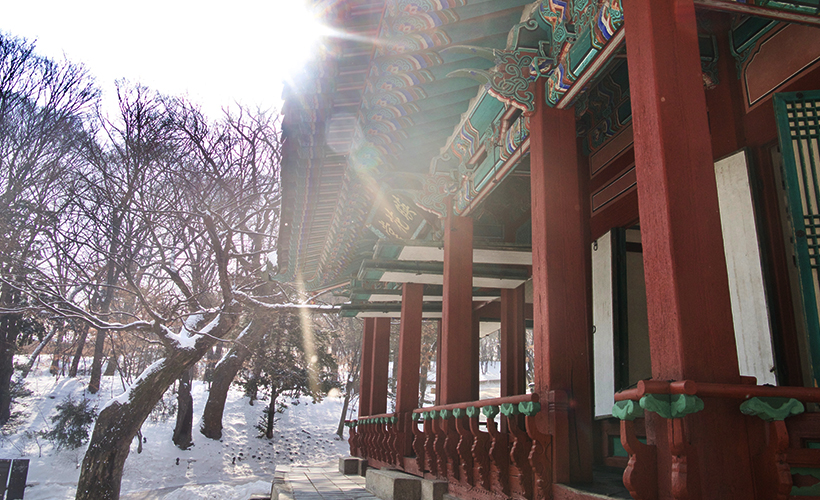 Snaphots: Fina shares her beautiful pictures of Changdeokgung Palace during snow season - Seoul's most well-preserved royal Joseon palaces.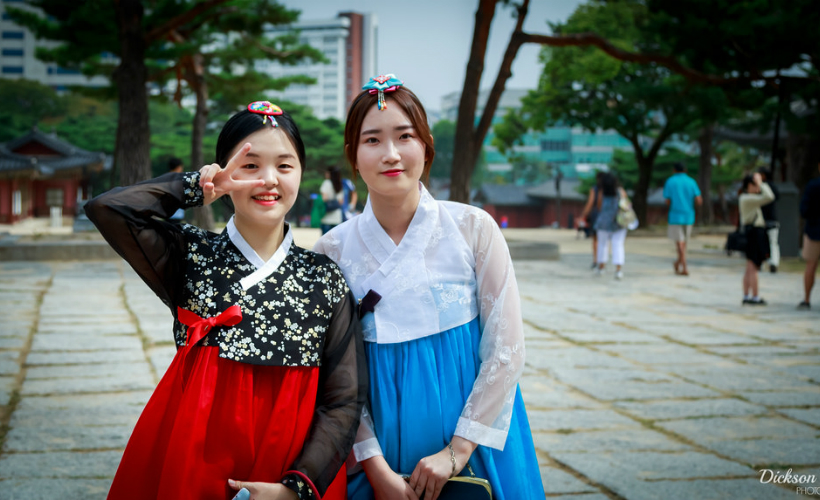 Every country has certain values and expectations about how women should act, dress and speak. South Korea is no exception.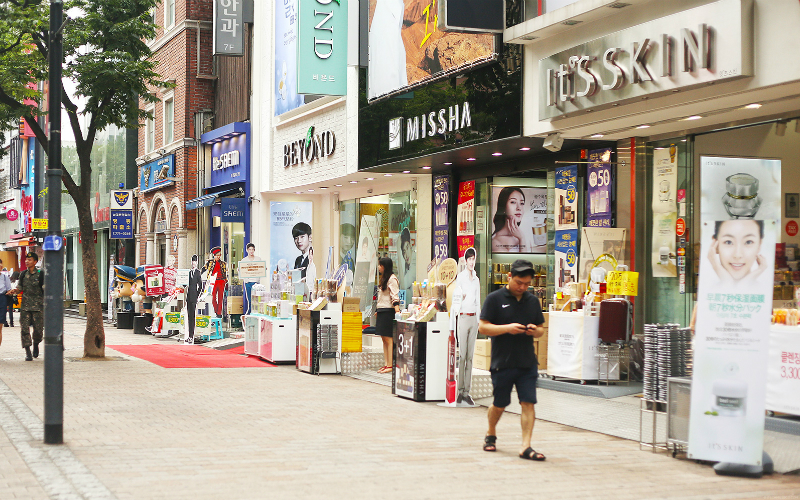 We know the best shopping malls in Seoul to get the best deals on Korean fashion, vintage items, accessories, beauty products and more.
As the trees transition and the temperature drops, almost every corner of the country is picture perfect.