Who wants to save on their next big getaway? Well, for the next few days, you can do just that as AirAsia is giving away a whopping 5 million free* seats until 25 September to celebrate its return to the skies.
The 'free' seats, of course, do not include fees and surcharges. So, all in, expect domestic flights to cost at least RM23 per person, while international flights begin at RM54.
In addition to this, users of the AirAsia Super App or website will find exceptional flight discounts throughout the Asean region and beyond for travel between 1 January 2023 and 28 October 2023 by tapping the 'Flights' icon. You'll just need to put in some advance preparation time to take advantage of the deal.
Here are some of the destinations in and around Malaysia you can start planning a trip to:
Langkawi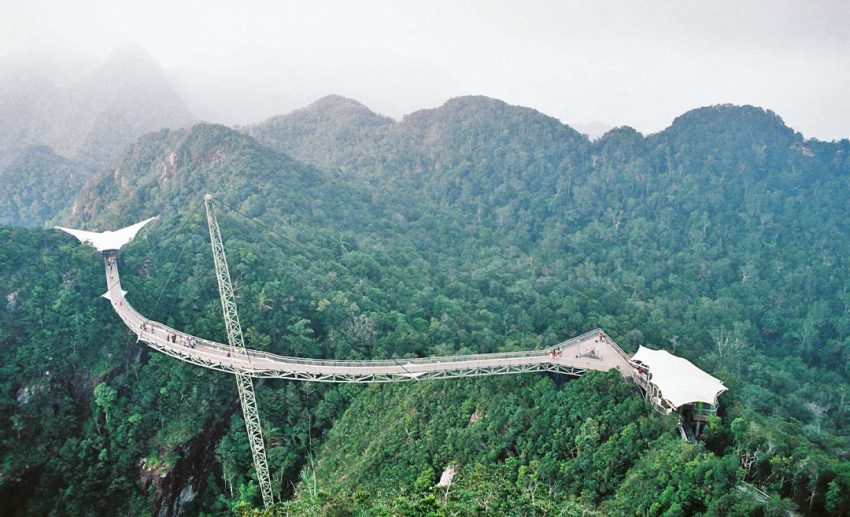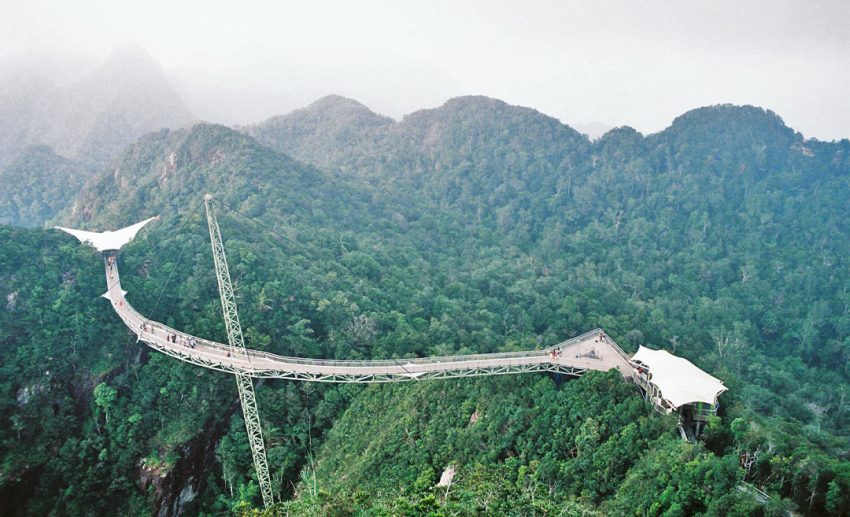 A destination where you can sunbathe on some of Malaysia's best beaches, drink cocktails, and eat some delicious Malaysian cuisine.
Penang
Find yourself peeking the entire city from the summit of the 200-metre-tall Komtar, wander the historic alleys of George Town which have been inscribed on the UNESCO World Heritage List, and take in some of Asia's finest street art while also enjoying a trip to the beach — this island has it all.
Johor Bahru
Make your way to the southernmost tip of Peninsular Malaysia to experience the country in a whole new way. Sightsee around Johor Bahru's city centre, visit one of its Instagram-worthy cafes, or use it as gateway to visit our neighbour, Singapore.
Krabi, Thailand
Probably one of the most spectacular holiday destinations in Thailand. This province amazes with imposing limestone cliffs, paradise beaches, and a breathtaking island world.
Phu Quoc, Vietnam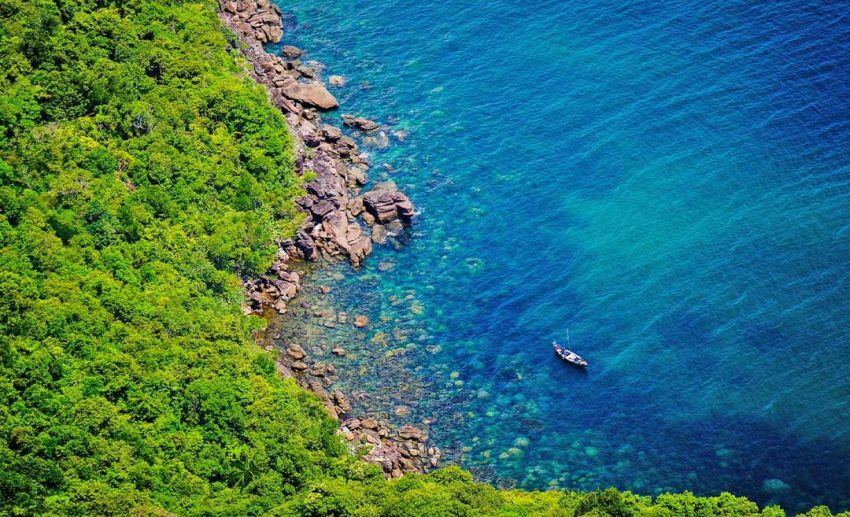 Sun-kissed beaches, a stunning natural setting, excellent seafood, a laid-back vibe, and fantastic scuba diving and snorkelling are all things you may experience when visiting this island. There's plenty to do in Phu Quoc!
Singapore
Combining a diverse mix of cultures, and contemporary skyscrapers, Singapore remains a must-see despite the high cost.
To sweeten the deal, AirAsia X, the company's long-haul arm, has also announced new future routes from Kuala Lumpur to Tokyo and Sapporo in Japan with special launch incentives for those who are interested in travelling a bit further than southeast Asia.
Tickets are currently on sale for as low as RM599 for economy and RM2,599 for premium flatbed (taxes and surcharges included) for travel from 21 November 2022 to 24 March 2023 from Tokyo, and from 1 December 2022 to 1 February 2023 from Sapporo.
Flights on Thai AirAsia X to destinations including Seoul in South Korea, Australia (Melbourne, Sydney, Perth), Auckland in New Zealand, and Delhi in India start from under RM499 for economy seats and RM1,499 for premium flatbed seats for travel between 3 October 2022 and 28 October 2023 inclusive of taxes and charges.
By popular demand, a direct flight from Kuala Lumpur to Jeddah, Saudi Arabia, will resume on 14 November and run six times a week. Economy seats cost RM1799 while premium flatbeds cost RM2999 for travel between 14 November 2022 and 25 March 2023.
All pretty good deals, if you ask us!