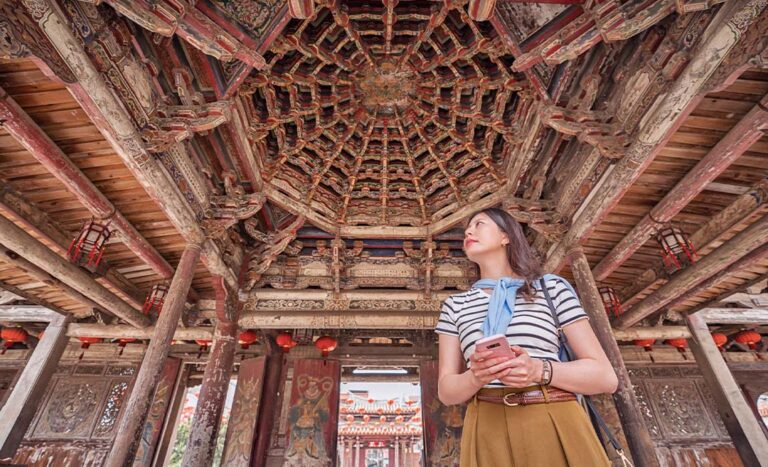 Ever wondered if solo travel is overrated? It may be an unpopular opinion, but hear me out. Feel free to disagree with me!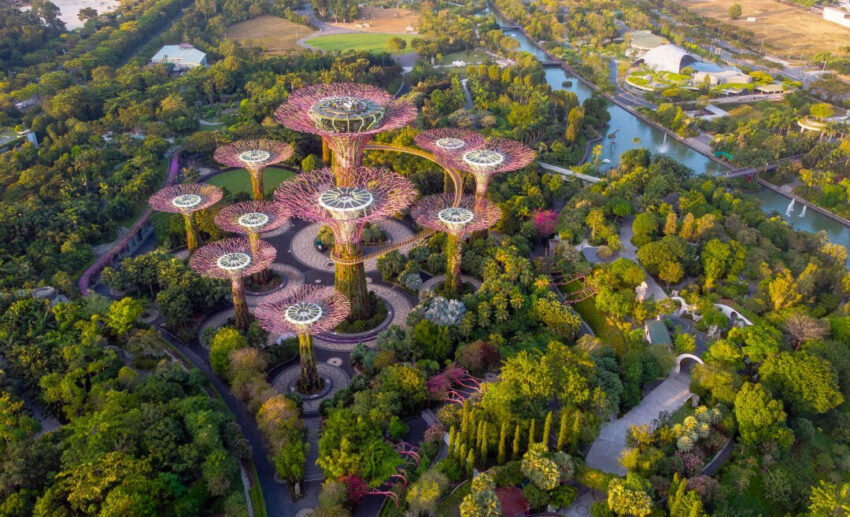 These must-do things are your rite of passage to becoming a full-fledged Singaporean tourist. Read on if you're curious!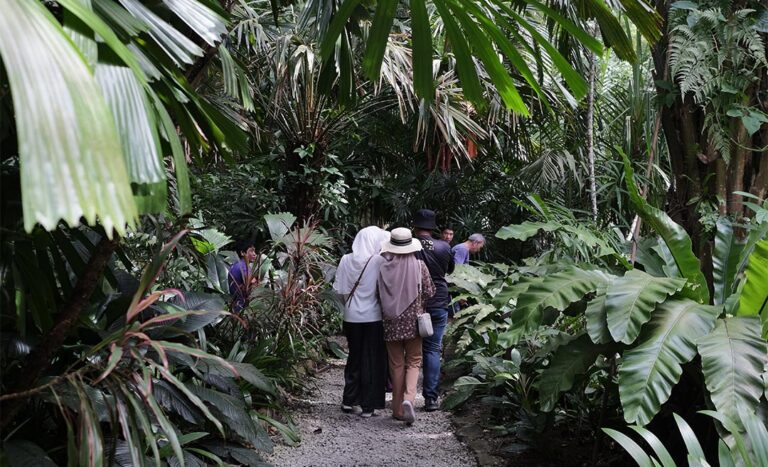 Mark your calendars for 'Spice Out!'––a celebration that promises to be a feast for the senses and a tribute to the biodiversity and culture of Tropical Spice Garden.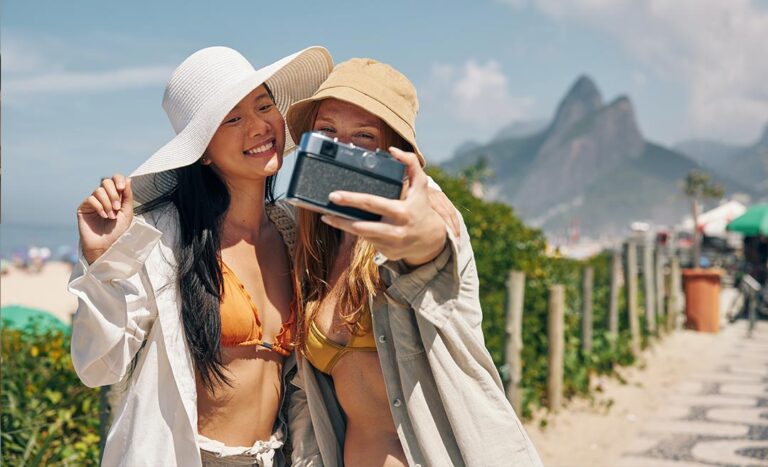 Group travel can be fun and sometimes tricky, but with our foolproof travel tips on travelling with friends, your friendships will be stronger than ever.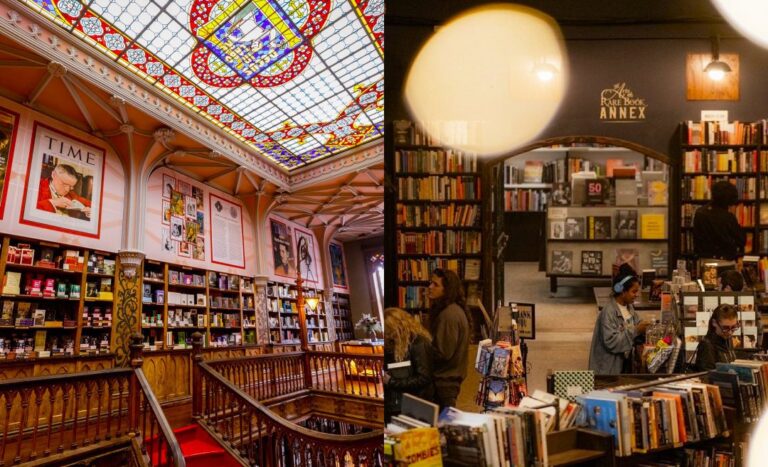 These bookstores are not just the most beautiful--they're also filled with history, uniqueness, and lots of character.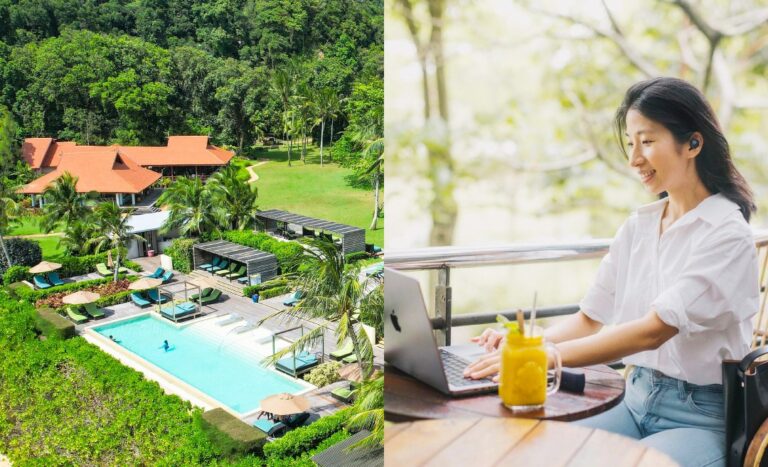 In an exciting collaboration, audio technology leader Jabra and renowned all-inclusive travel brand Club Med have teamed up to introduce the "Jom CUTI! Lucky Draw".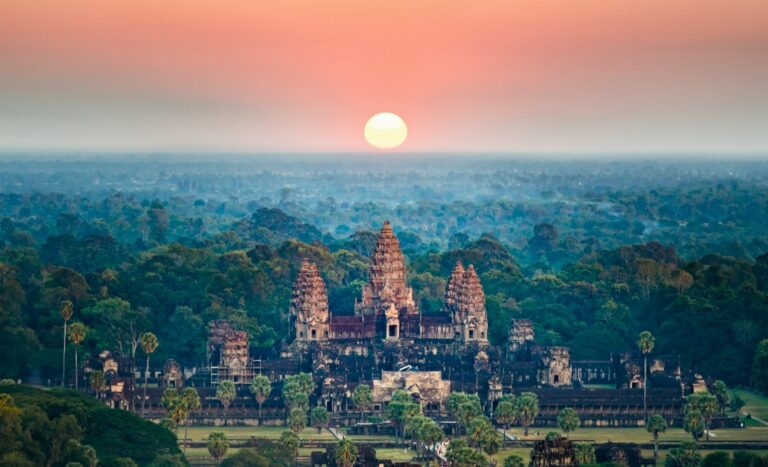 In this Siem Reap travel guide, you'll find things to do, eat and experience, plus handy tips on getting the best out of this city.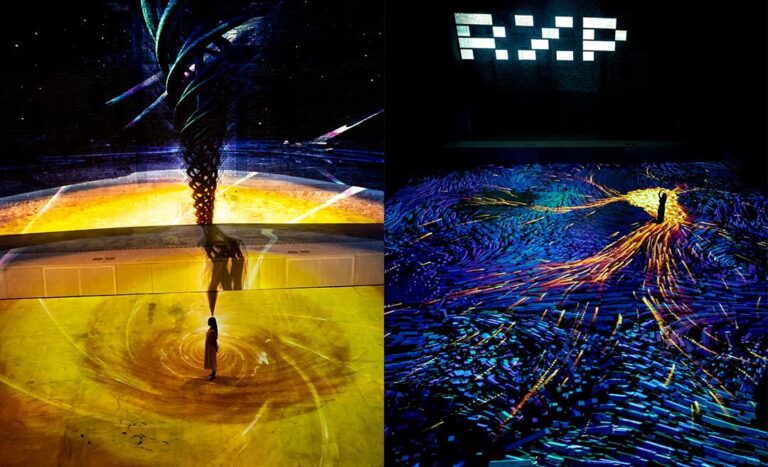 Prepare to be enchanted, captivated, and enthralled. 'Other World' by REXPERIENCE is an adventure that will redefine your understanding of art and our place in the world.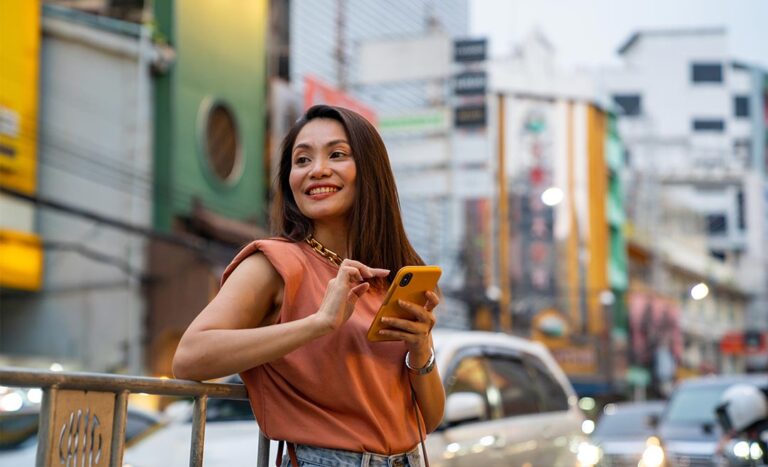 Travelling solo in the digital age can be daunting, but our tips, specially tailored to first-time travellers, will ease some woes.
Join these pets on Instagram as they travel across the world with their favourite humans! These travelling pets are truly living their best lives.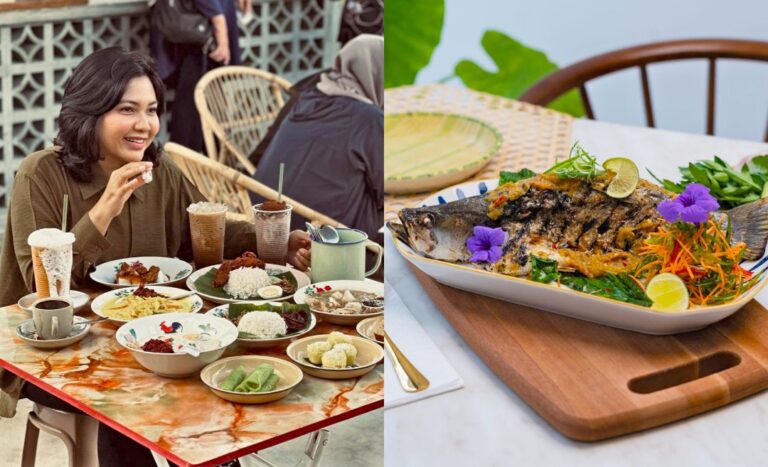 Ready for some spice and everything nice? These Malay restaurants bring out the best of Malaysia, revealing influences from colonialism and neighbouring countries.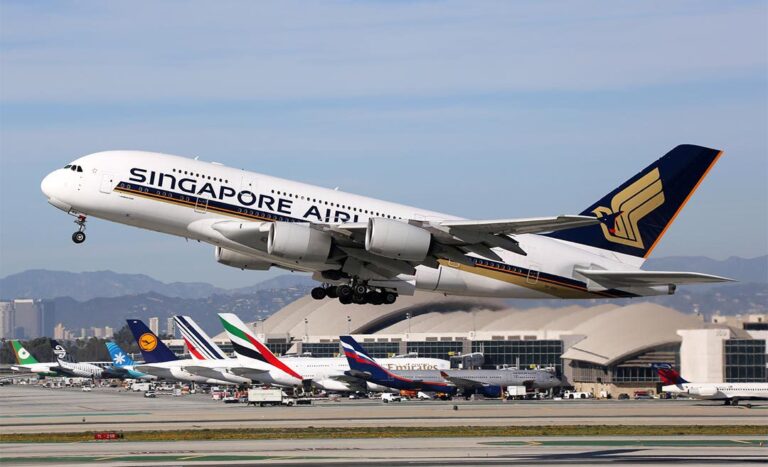 With 170,000 round-trip ticket discounts, Singapore Airlines is making it easier than ever to explore the world and create unforgettable memories.