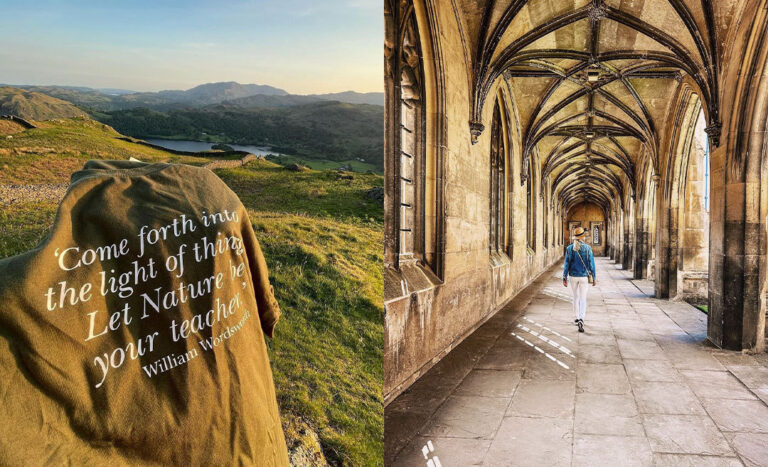 You are in for a literary treat if you're enthralled by the elegance of Wordsworth's poetry and curious about the scenes that inspired his romantic poetry.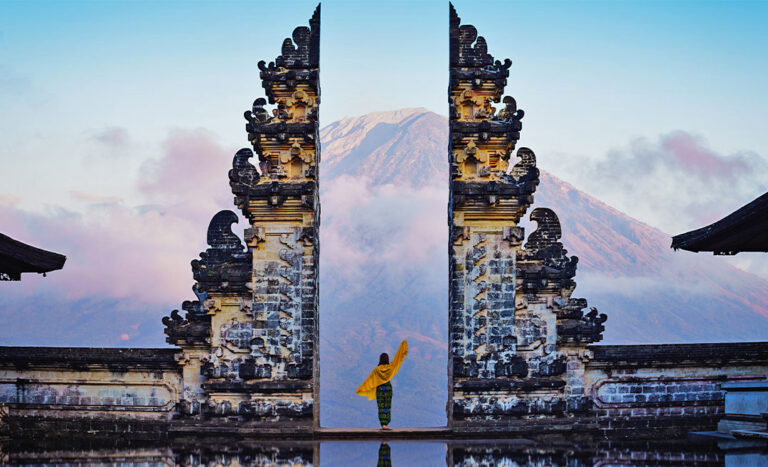 Enjoy amazing experiences throughout Asia while making the most of your trip budget in these cost-effective locations. The best part? They're great for those solo trips!
A four-day retreat with Asics Asia turned out to be just what our Head of Design, Xin Xin Lee, needed for a 'Sound Mind, Sound Body'.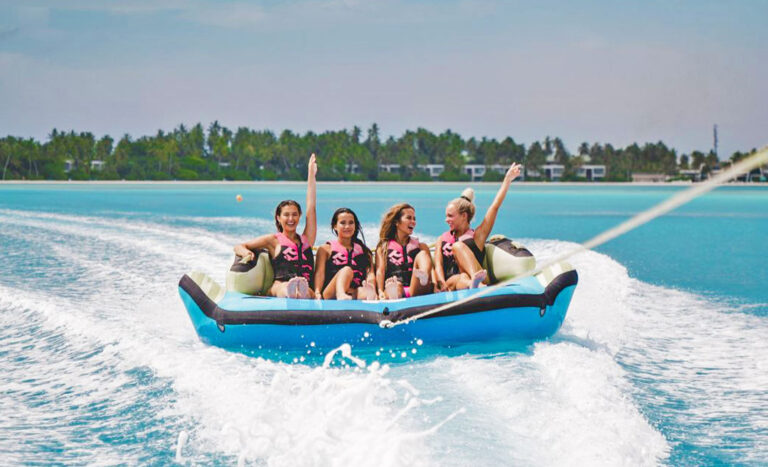 The celebration of fitness transcends borders and cultures. Whether you're an avid traveller or simply curious about how people around the world keep fit when holidaying, this is for you.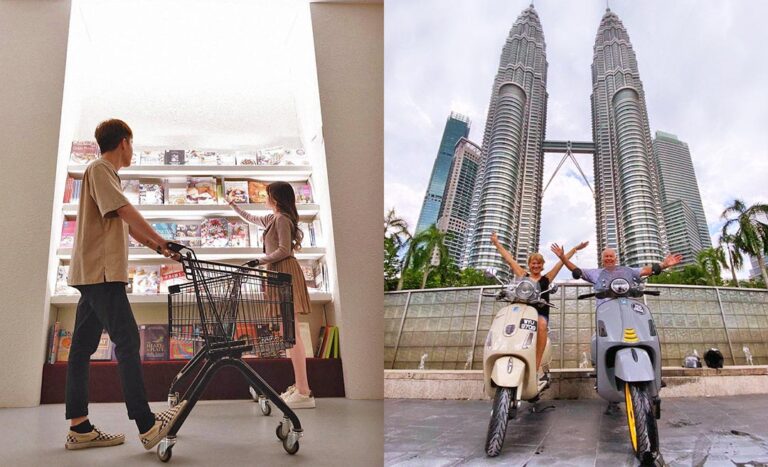 Running out of activity ideas for date night? We've got you covered.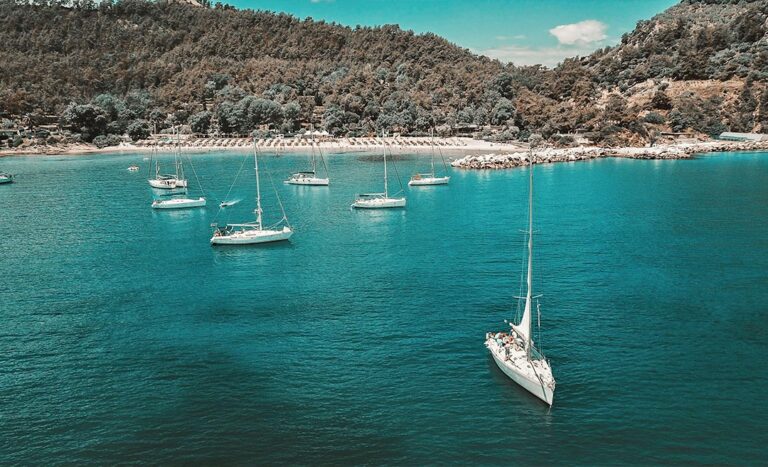 Barbados is the place to be with its friendly and secure atmosphere, immaculate beaches, rich cultural heritage, and exciting nightlife.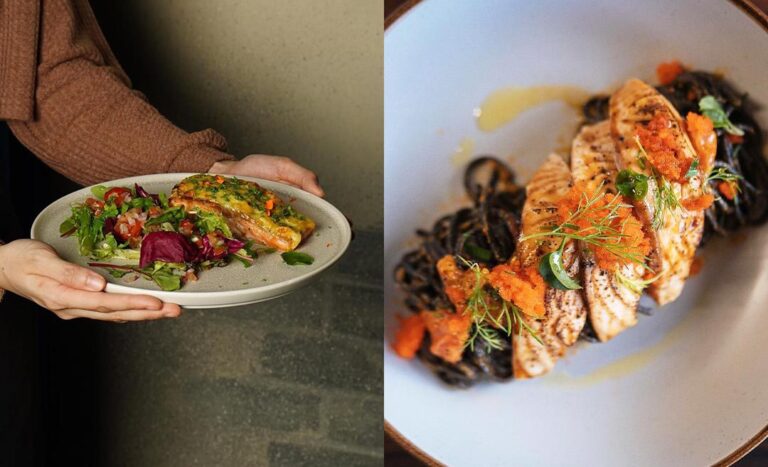 Who says fine dining has to be expensive? At these establishments throughout Malaysia, you can enjoy the finest of meals without burning a hole through your wallet.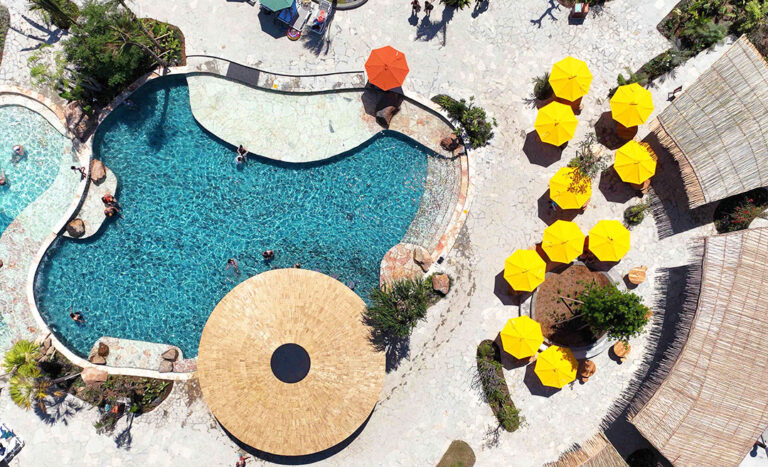 Waterbom Bali has raised the bar for aquatic adventure by marrying fun with environmental responsibility with the launch of Oasis Gardens — a sprawling 1.3-hectare haven of leisure and excitement.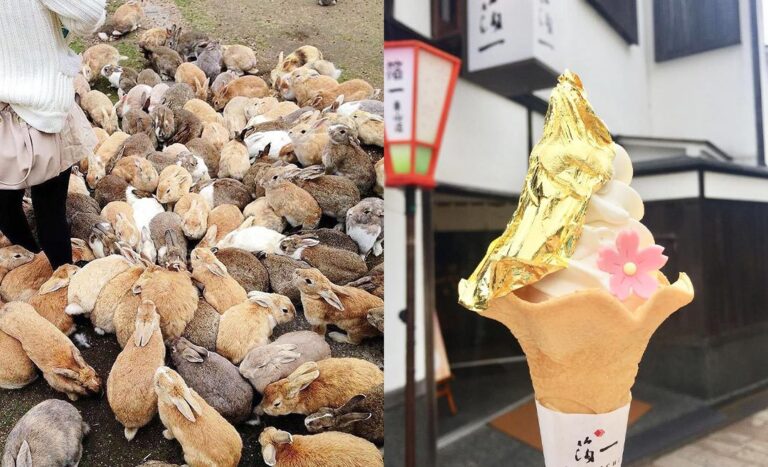 Explore Japan's blend of tradition and eccentricity, from peculiar vending machines and KitKat flavours to robot cafes and cube-shaped watermelons, in this guide to the country's quirky wonders.
A city full of life, Sydney and its picturesque harbour are fit for newbie and novice travellers to Australia.
You don't need to splurge the next time you want to explore London. Our budget guide will have you experience the city in a fun (and free) way!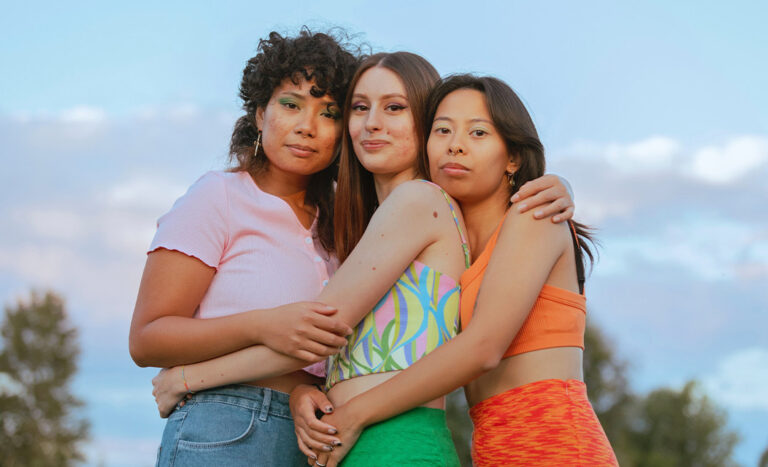 The Women's Festival - Rise Sisters Rise is a transformative celebration of womanhood, empowerment, and community. And it's happening all of this weekend!