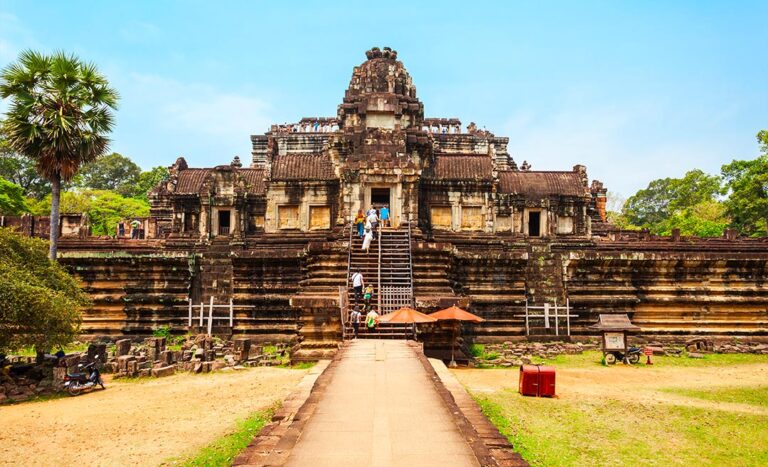 There is so much more to Cambodia than Angkor Wat and our contributor takes us through eight must-see temples in the country.
A city full of life, Sydney and its picturesque harbour are fit for newbie and novice travellers to Australia.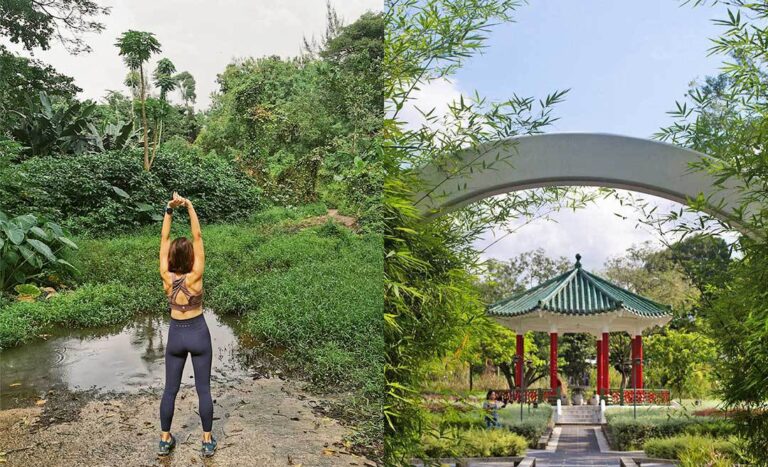 These best-kept secrets of Singapore will make you want to skip the usual famed spots.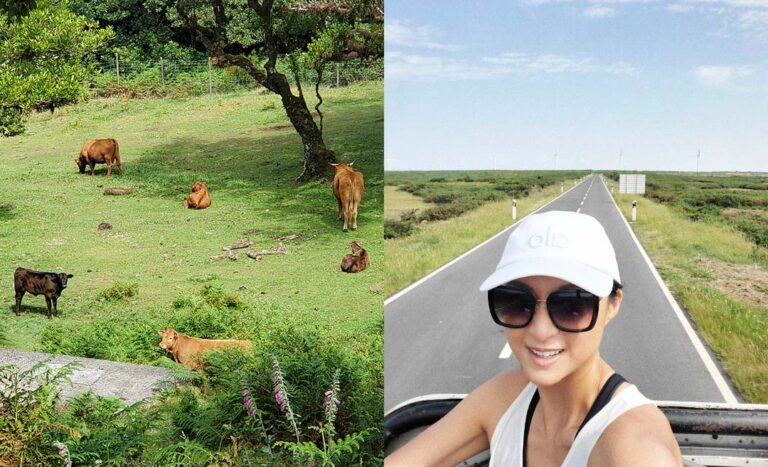 M L Wright shares the highlights of her trip to Madeira, Portugal, in this travelogue.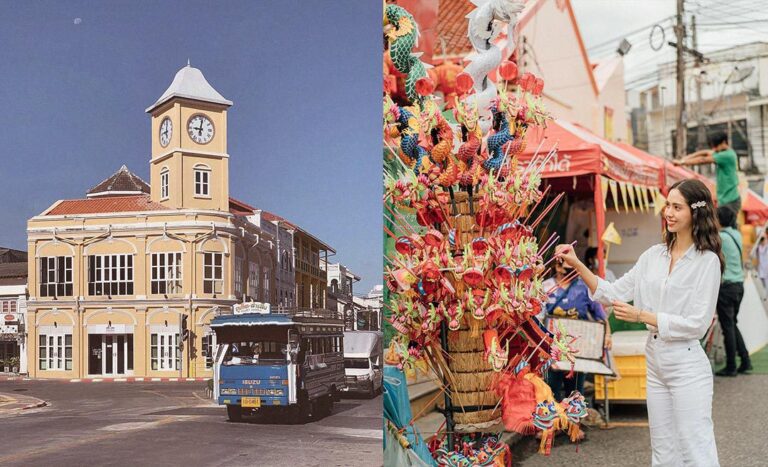 Forget what you've heard; our quick guide to Phuket's Old Town will have you exploring it like never before.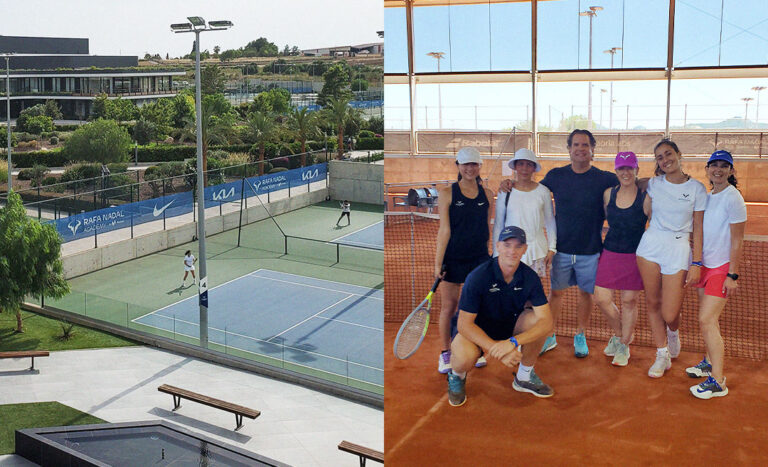 In the process of getting a divorce, M L Wright found solace and made new friends on her trip to Mallorca, Spain at the Rafa Nadal Academy.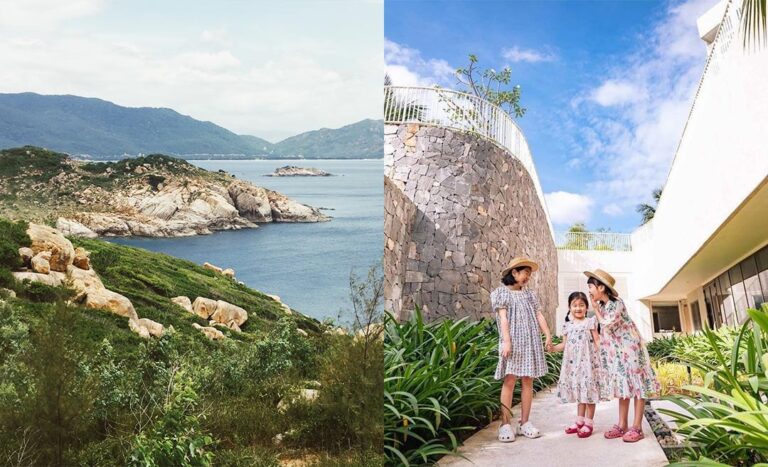 David Bowden continues his understanding of regional geography by heading off to Cam Ranh in Vietnam, one of Asia's hottest new coastal travel destinations.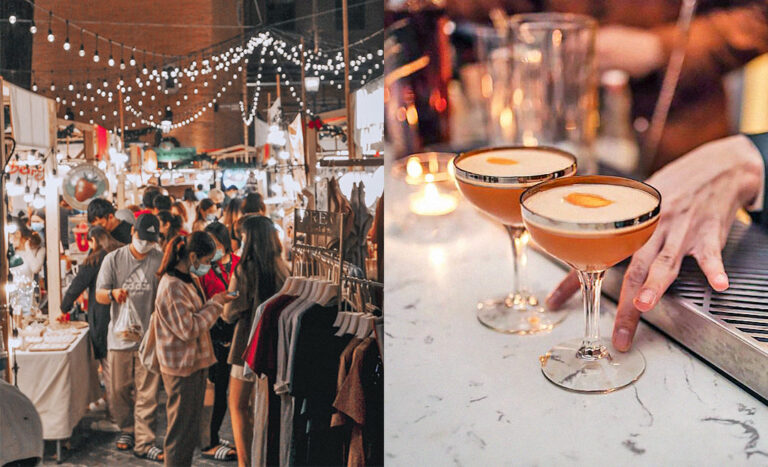 Chiang Mai is not only brimming with things to do before sunset; all sorts of delightful adventures await after dark.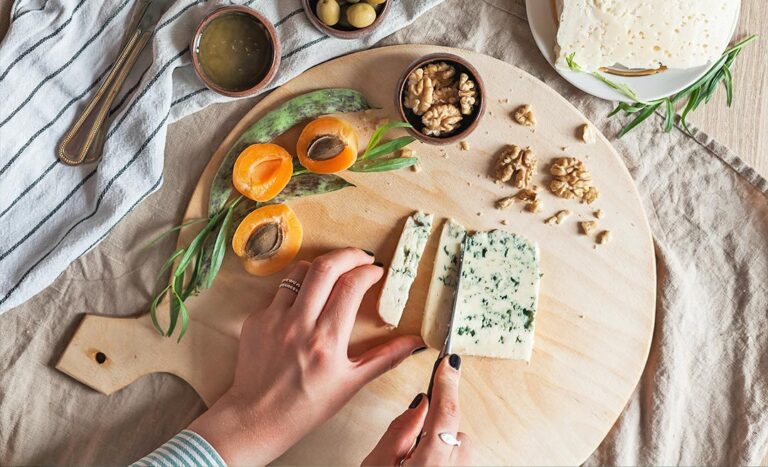 Looking for good cheese? Head anywhere with clean water, stunning nature, and happy animals; you'll find the best dairy in the world.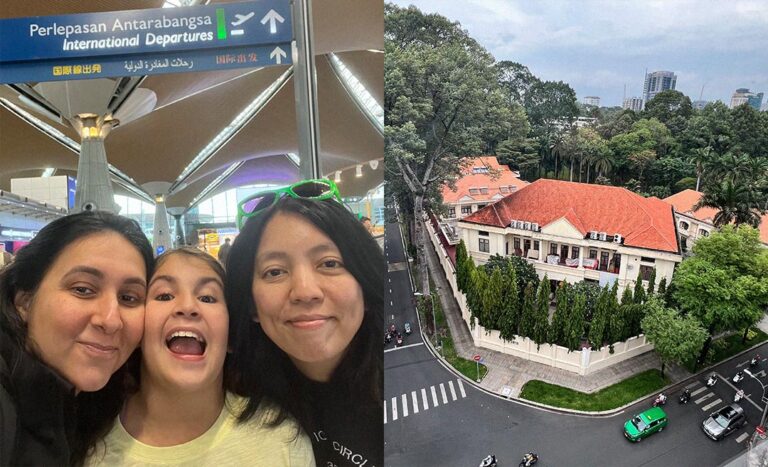 Footloose and fancy free on a last minute 4-day Ho Chi Minh City escape proves that small budgets and no planning can be a fun and exciting adventure! And all for just RM1,000 per person!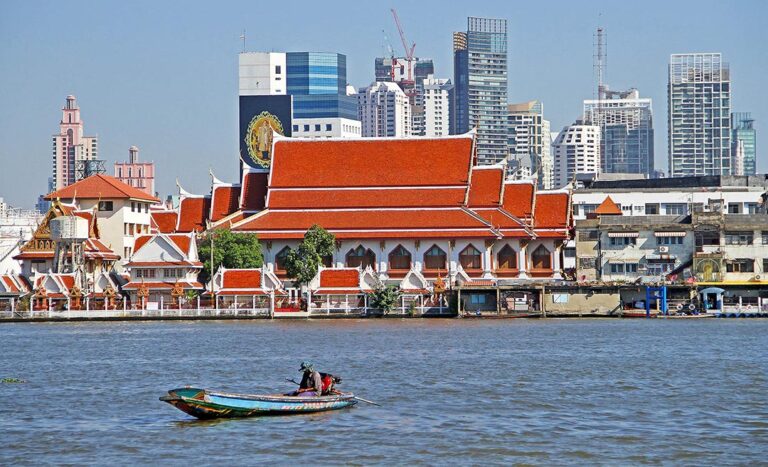 Rivers are commonly used for transportation and communications. David Bowden travels to the Thai capital, Bangkok, to explore the various sights and attractions along the mighty Chao Phraya River.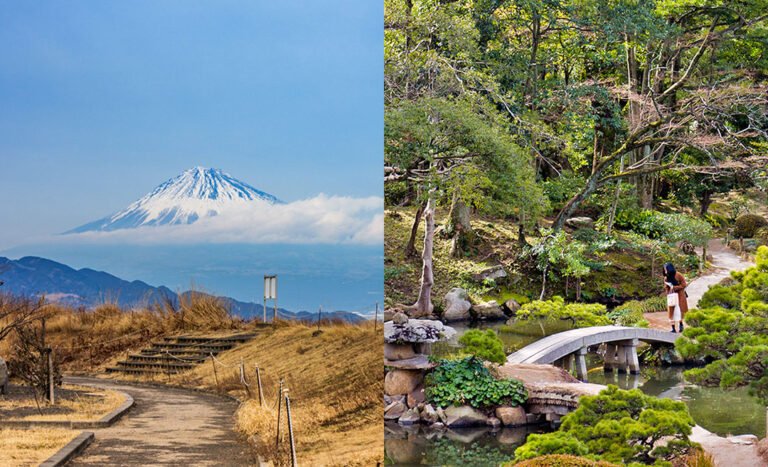 Spending 28 days in Japan may seem like plenty, but with so much to explore, it still wasn't quite enough for our contributor, Nadiah.