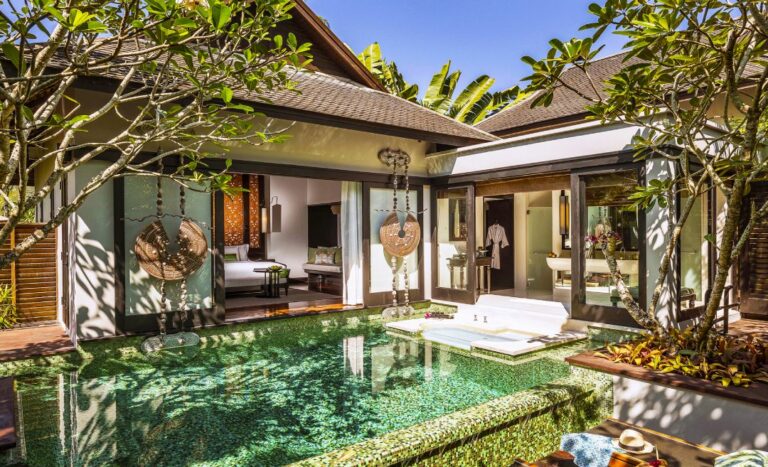 Love to indulge in villas with private plunge pools? Our writer stays in two luxury Phuket villas, enjoying the lavish life on this resort island.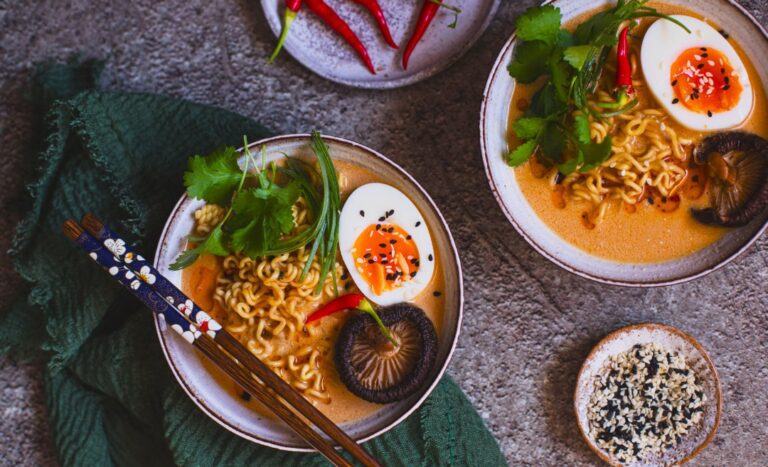 Ever wondered how Japanese ramen was invented? Let's walk through the history of ramen and where you can savour it in modern Japan.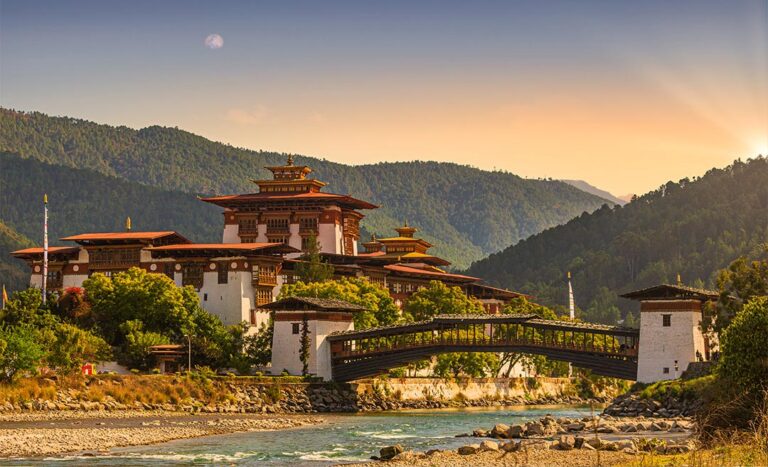 Break free from the city hustle and embark on a meaningful adventure with these slow travel ideas. These lesser-known but stunning destinations will wow you.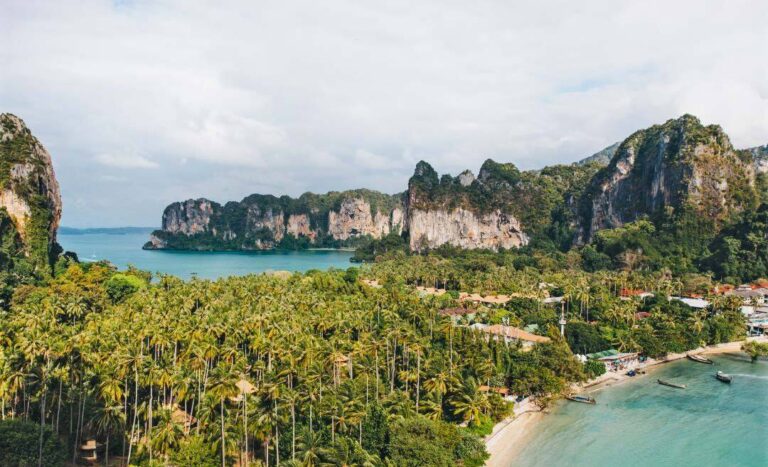 Follow our author's pursuit of paradise in Krabi, where its beaches, island hopping, and resorts have their charm. Will paradise be found here?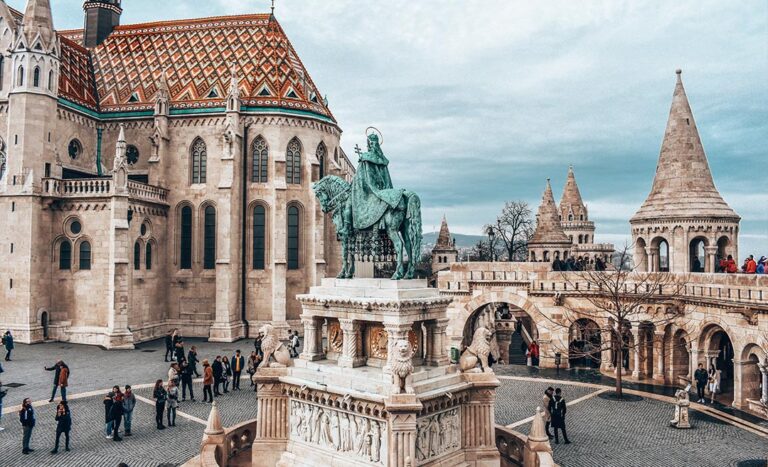 Discover the heart of Budapest through its rich history and architecture by exploring these top 10 must-visit spots.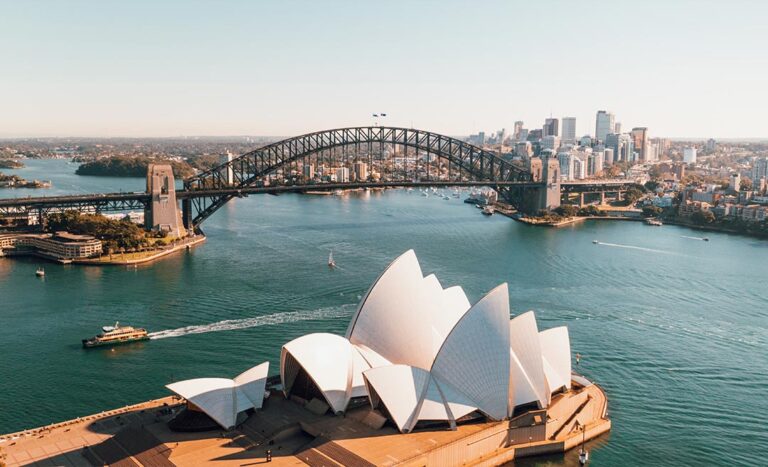 Here are some facts you didn't know about the Sydney Opera House. Hopefully, this will inject some fun into your next visit to this iconic building!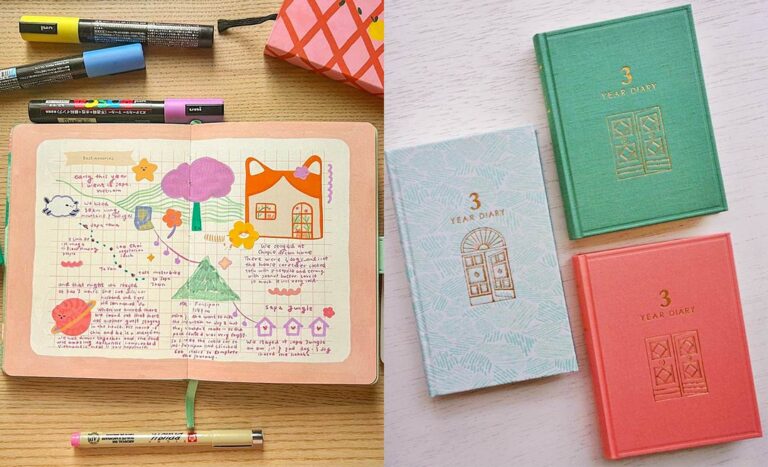 I'd go as far as to say that planning is in my blood. If you haven't got a 2024 planner yet, now's the perfect time to get started!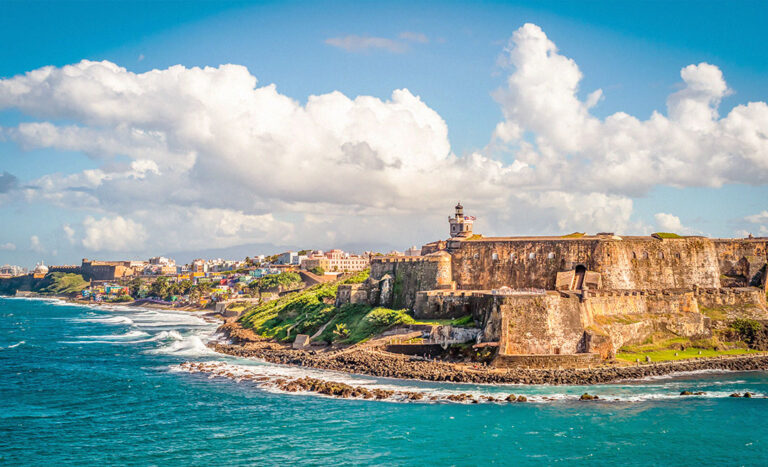 This Caribbean paradise is packed with things to do––rich history and culture, majestic mountains, pristine beaches, and waterfalls; Puerto Rico has it all.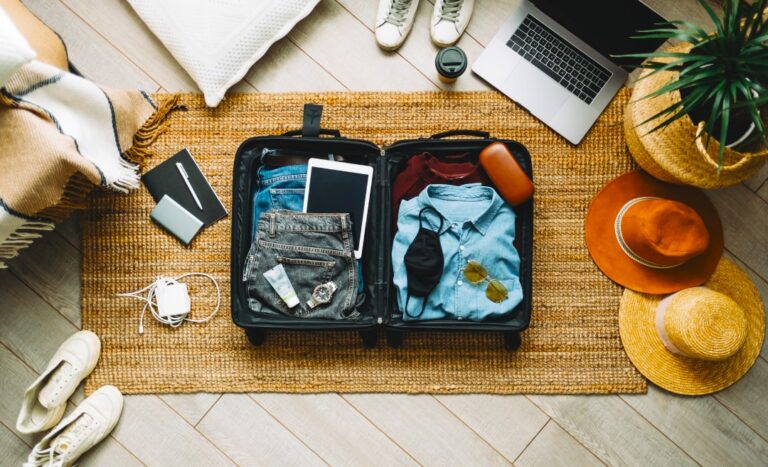 With these packing hacks in tow, you'll be travelling like a pro sans the worry of overpacking.
In Bangsar, restaurants come and go, but Tsuka is here to stay with its homemade recipes that are true testaments to Malaysian flavours.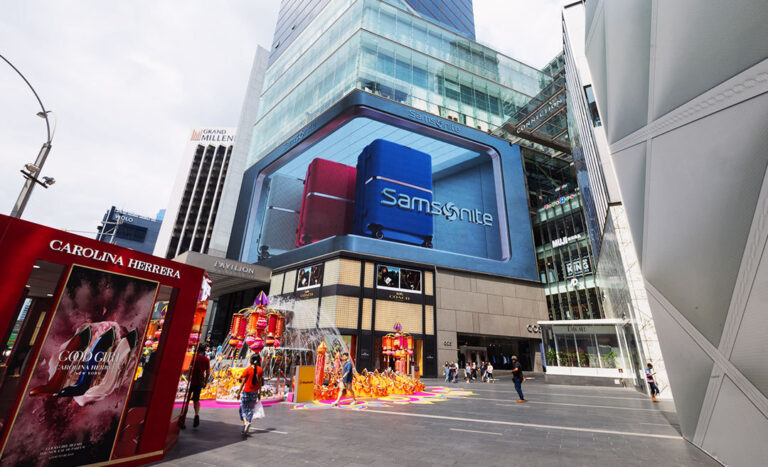 The Samsonite Minter Collection, renowned for its fusion of fashion and functionality in travel accessories, has been brought to life in a captivating 3D display at Pavilion Elite and CuBig, KLCC Junction.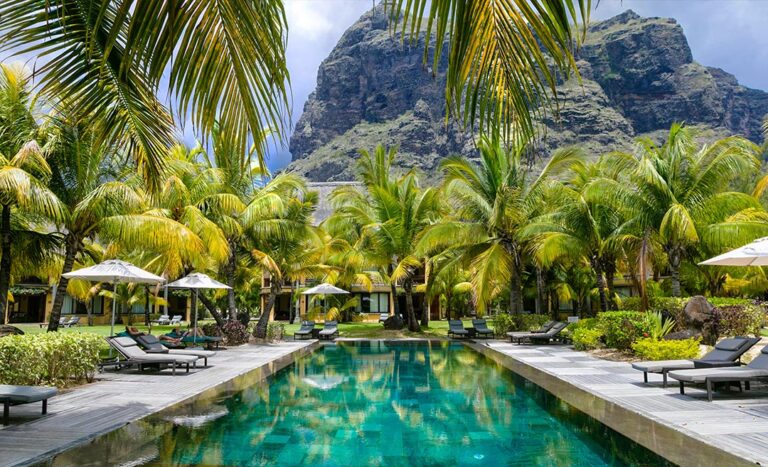 Are you looking for some holiday inspiration? Let these cool hotel amenities inspire your next getaway!