Author: Vivian Chong
Vivian is a freelance writer-editor who specialises in travel and lifestyle writing. Follow her adventures at thisbunnyhops.com and on Instagram at @vivchong.
Founded by Suzanne Ling, Lee Swee Lin and Lim Yuet Kim the Picha Project is a food catering business with a menu compromising of fresh, home-food cooked by refugee families living in Malaysia.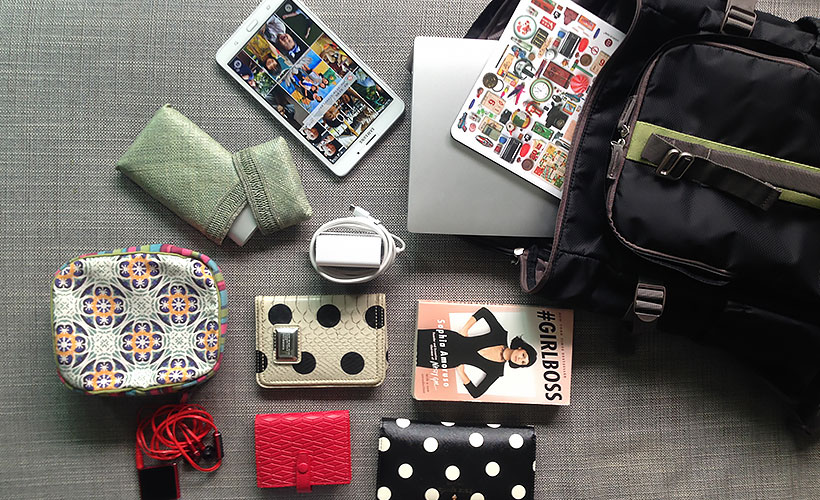 Picking a right backpack is an important part of your travel plans. Zafigo Editor, Vivian Chong, shares her checklist for selecting the correct the travel backpack.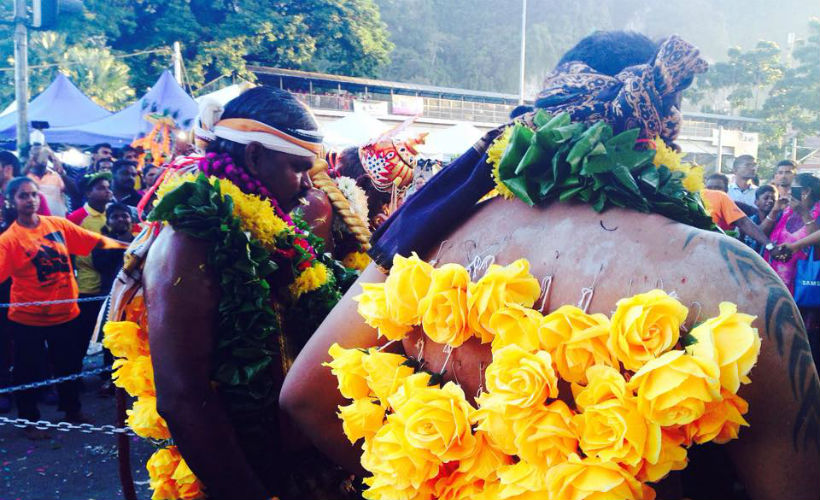 Snapshots: Zafigo Editor, Vivian Chong, shares her memories of witnessing her very first Thaipusam at Batu Caves.
You definitely won't walk out of these outlets empty-handed.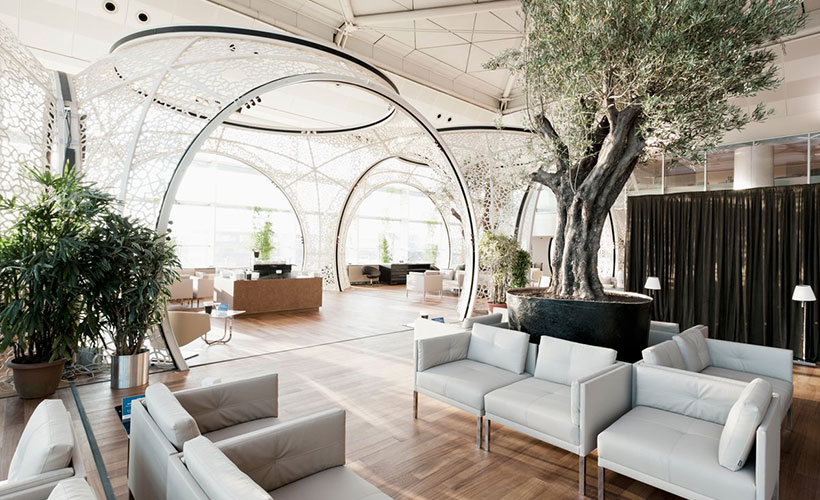 You'll definitely want access to these airport lounges.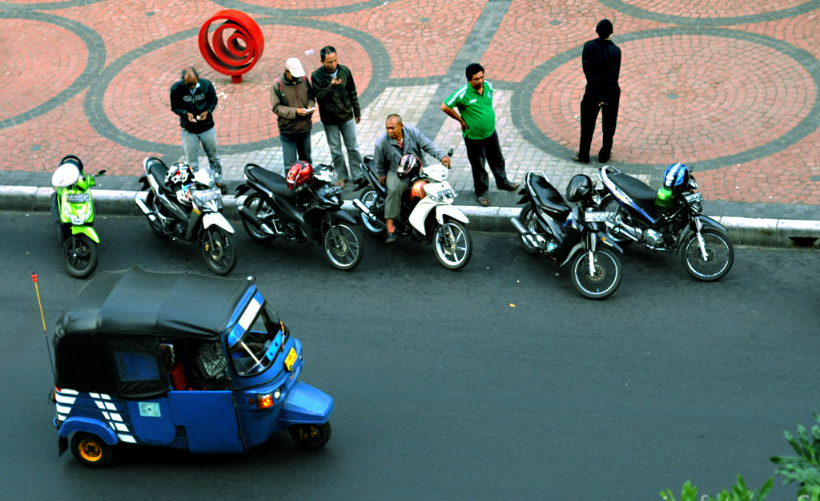 Every destination has its pros and cons but what if you could compile the best features from every place into one?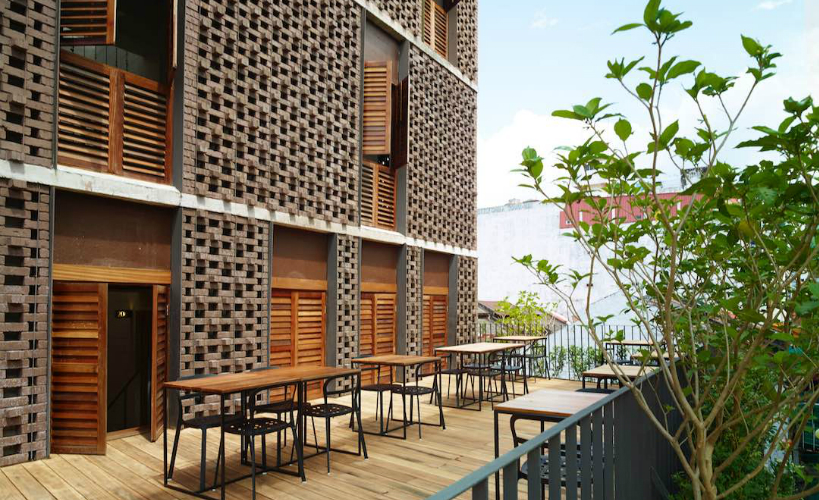 Chic designs, unique amenities, and personable hospitality.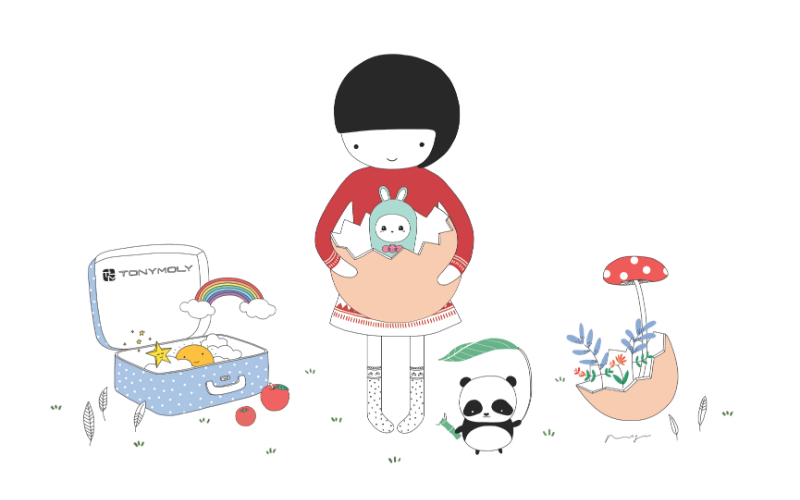 The adorable little cartoon traveller Mogu will be starring in an illustrated travel book set to be published next year.
The Lost World of Tambun caters to all ages, whether you're looking to cool off on a scorching afternoon or warm up after a rainy evening.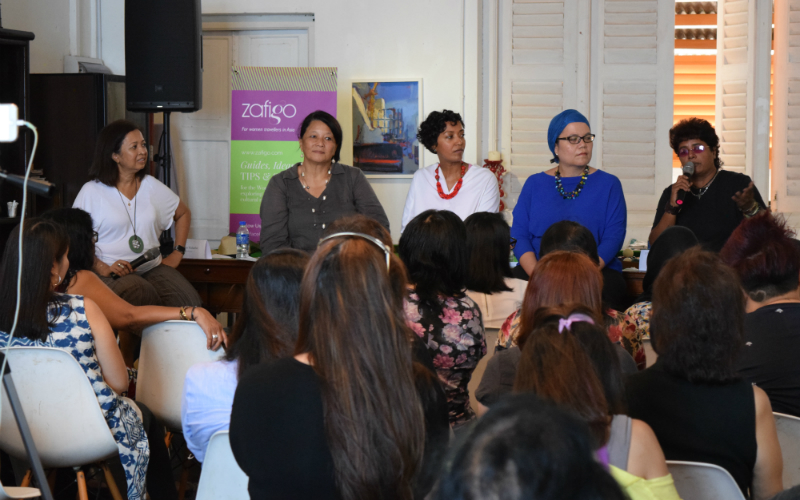 Zafigo serves to inform and inspire, and two weekends ago, we brought them closer to readers with our very first talk: Intimate Conversations with Women on Travel & Culture.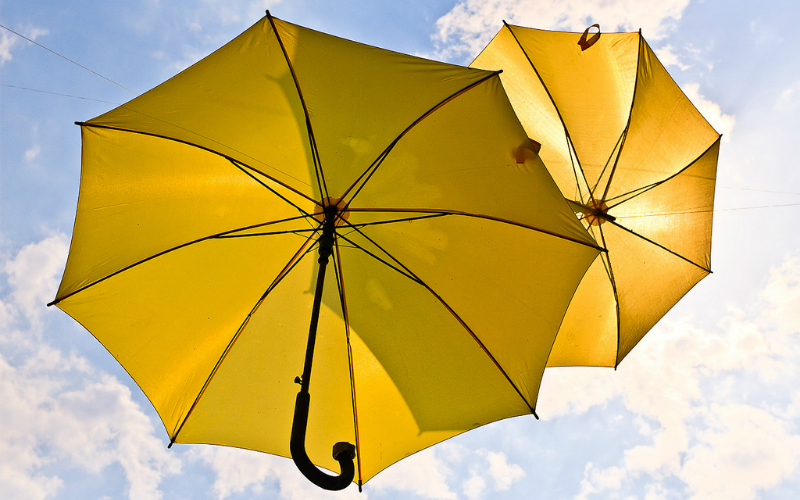 With summer rolling around, there are plenty of sunny days ahead. If you're heading to the Northern hemisphere this season, try these tips to keep your cool.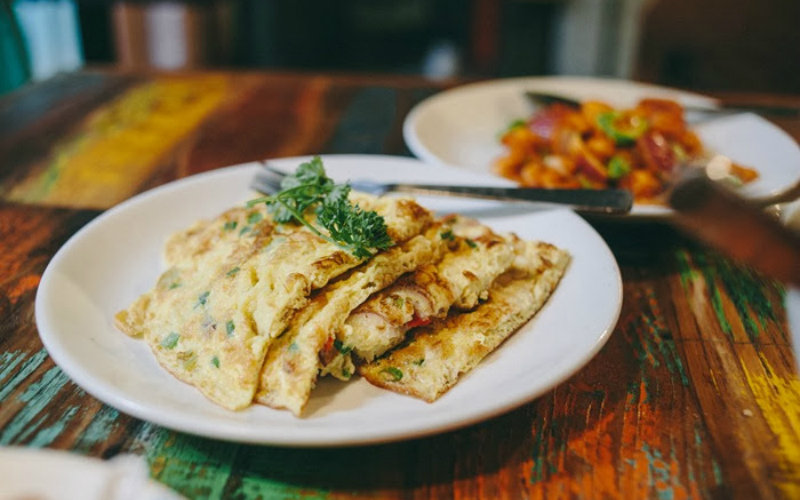 The food around Alor is as diverse as the people who work in the area and tourists who come from all over.