You've made a meal of Restoran Wong Ah Wah's infamous crispy skin chicken wings and savoured Ngau Kee's institutional beef noodles, and you think that's all there is to Jalan Alor's culinary fame. No doubt, as one of Kuala Lumpur's main attractions, the street is not without its tacky tourist clichés where the food may be saleable but not necessarily palatable. But if you look closer, there are food gems to be uncovered along Jalan Alor and its peripheral streets. Here are 9 discoveries worth stopping at for a meal.
Authentic international cuisine
The food around Alor is as diverse as the people who work in the area and tourists who come from all over.
Myanmarese mixed rice stall @ Restoran Sai Woo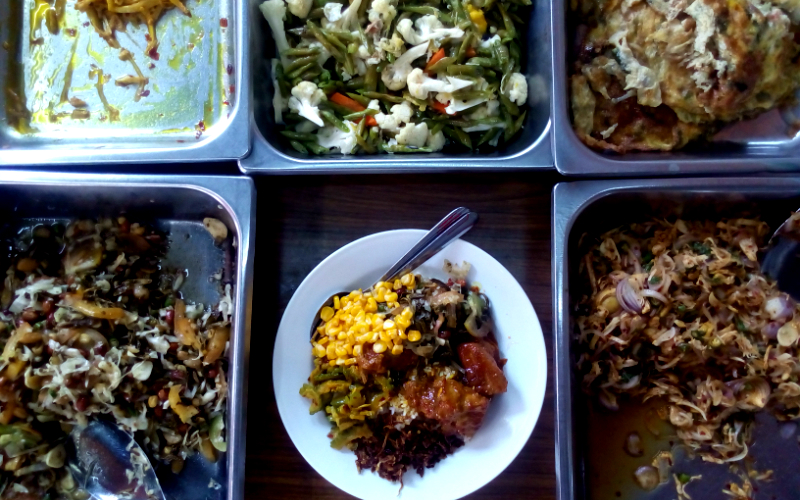 During the day, this 12-year-old stall is practically hidden inside Restoran Sai Woo, as the other kiosks only open in the evenings. Walk past and you'd think that the whole restaurant is closed but peek behind the street-front stalls and you will be met with a spread of homecooked-style Myanmarese dishes. Like Malaysia's ubiquitous Malay nasi campur or Chinese chap fun (mixed rice) stalls, there's a smorgasbord of stir-fries, curries, meats and vegetables to be scooped from neatly arranged trays and onto plates of steamed white rice. Soup and spicy sambal (a pounded chilli paste) with cucumber slices are complimentary for every diner.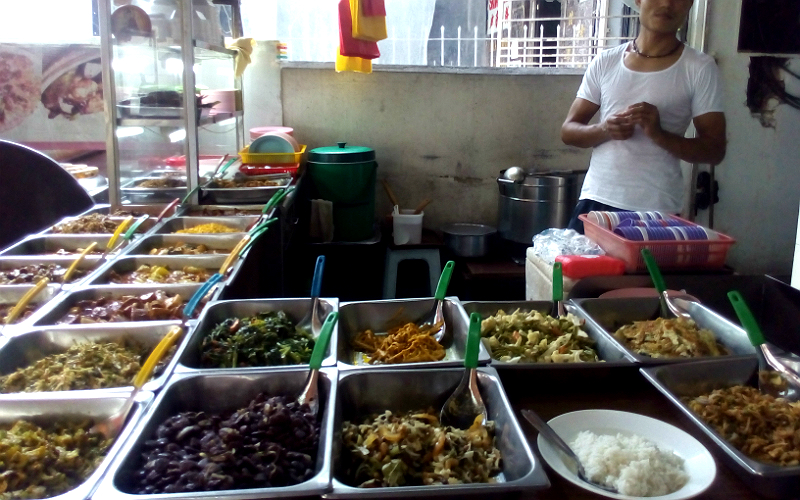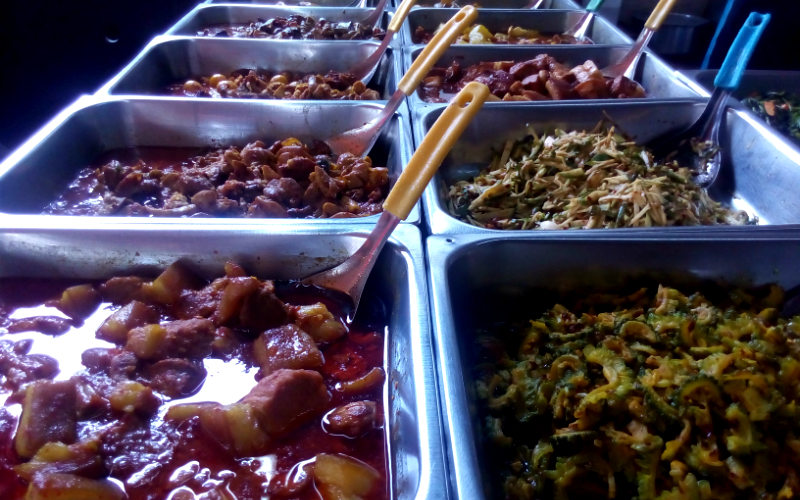 Where: 55, Jalan Alor | Opens: 6.30AM – 9PM
Cafe Kathmandu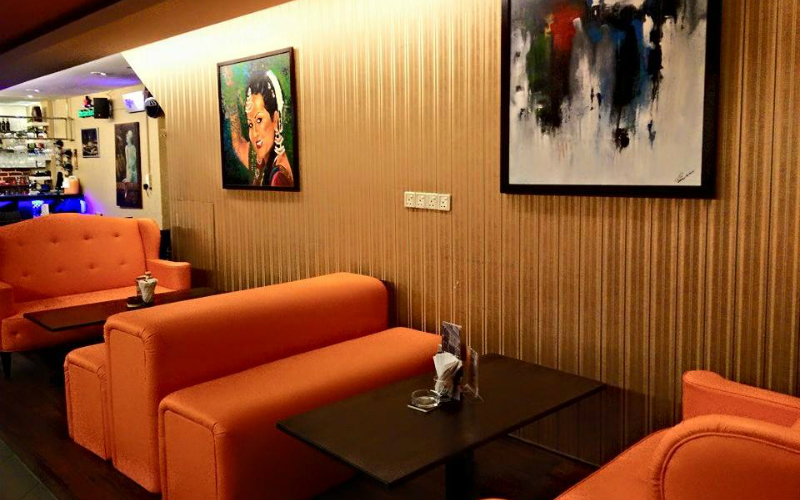 Contemporary in design but traditional in its offerings, this Nepalese cafe dishes up traditional favourites such as thakali (rice platter), momo (dumplings) and sekuwa (skewered meat) along with shisha and a selection of beer. Try the chatamari, a specialty of the Newari people and often nicknamed Nepali pizza as it's essentially a thin rice floor crepe topped with minced meat, vegetables and an egg.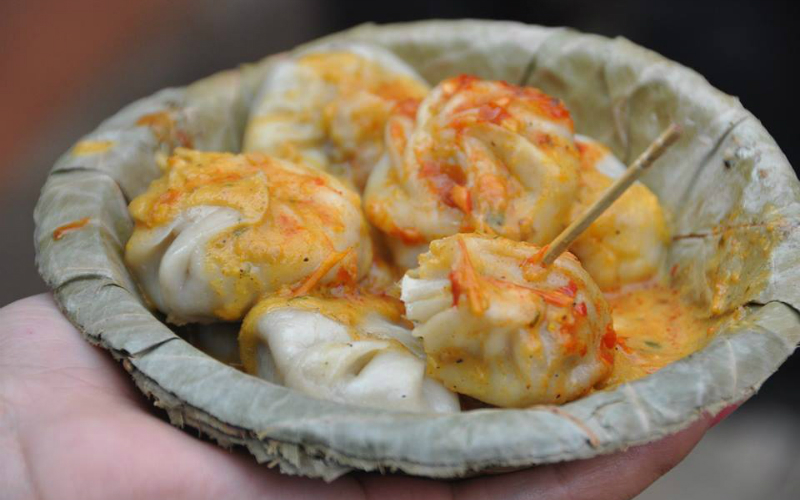 Where: 41, Jalan Tengkat Tong Shin | Tel: +603 2110 5243 | Opens: Noon – 2AM
Saigon Station Vietnamese Cuisine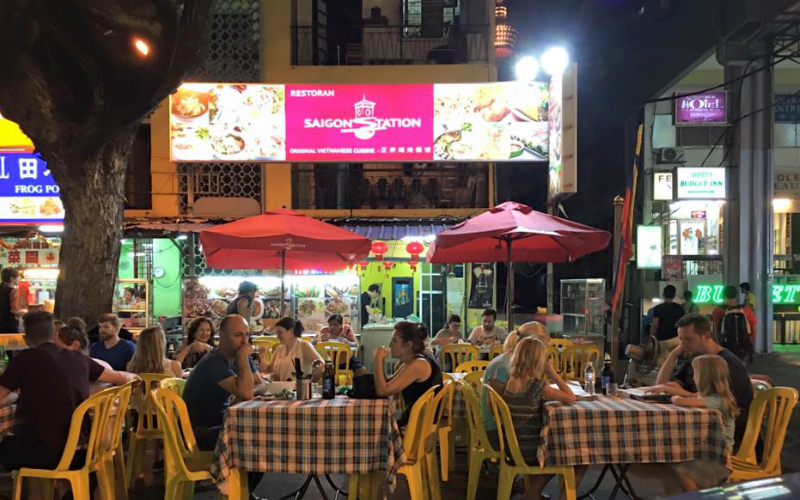 Promising freshness and flavours that stay true to their origins, this 24-hour Vietnamese restaurant's extensive menu runs the gamut from everyday favourites such as pho bo (beef noodles) and bun cha (baguette sandwiches) to exotic eats that include frog legs and a variety of snails. Whether it's a stir fry, porridge, steamed rice with savoury dishes or soup, you really can't go wrong with their well-spiced offerings balanced out by raw herbs.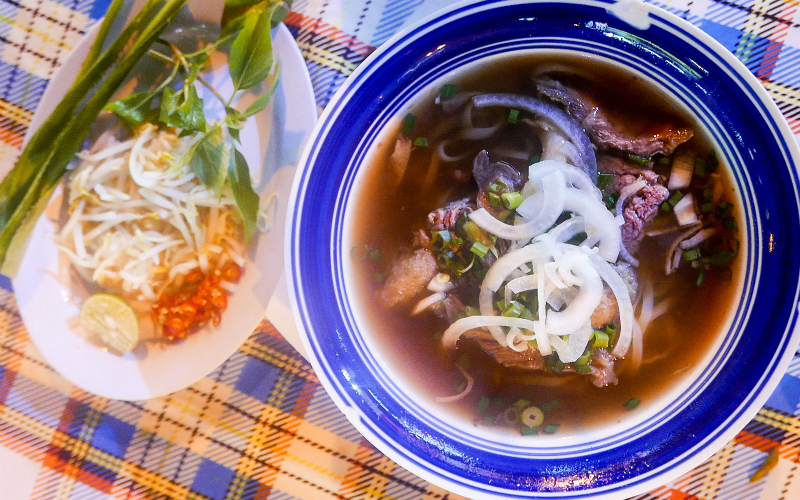 Where: 38, Jalan Alor | Tel: +6012 222 0583 | Opens: 24 hours
Second wave favourites
Fairly new compared to the area's stalwarts, these eateries have established their presence among locals with consistently good food.
Feeka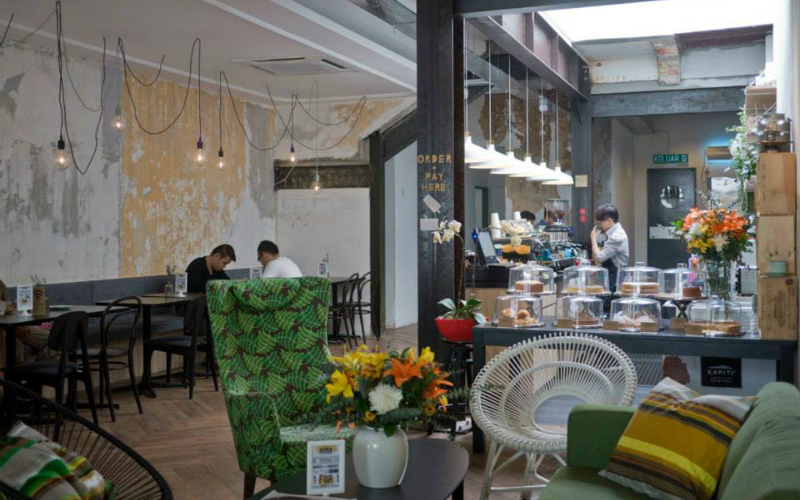 Their tropical print armchair is probably their most-photographed feature but that's not all this well-dressed cafe has to offer. Their espresso-based coffee drinks are complemented by a good selection of cakes while their hot menu runs the gamut from Western favourites to Middle Eastern delights. Housed in a pre-war building, the coffee bar sits directly underneath the airwell and so is always beautifully lit.
Where: 19, Jalan Mesui | Tel: +603 2110 4599 | Opens: 9AM – 10PM, Monday – Thursday; 9AM – 11PM, Friday – Sunday
Lima Blas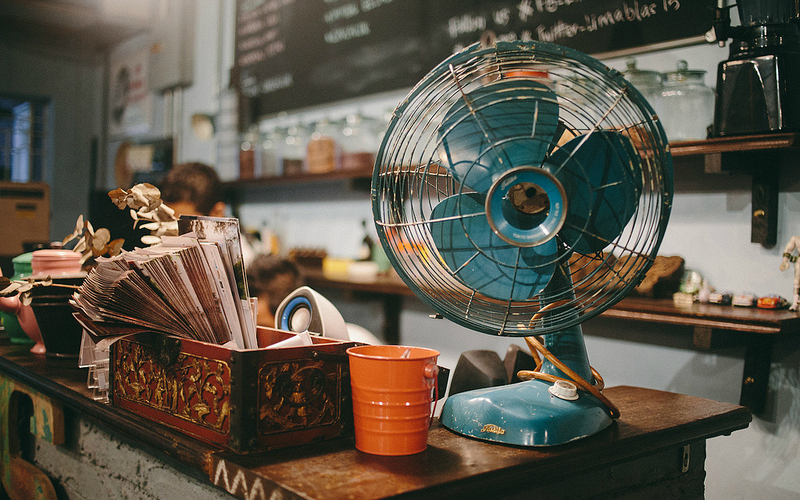 Spicy, savoury, rich and redolent, it's little wonder that Peranakan cuisine is so popular among Malaysian food enthusiasts. In Kuala Lumpur, Lima Blas has always ranked as one of the best since it opened in 2013, most loved for classic Peranakan. The decor is another good reason to visit – rustic and retro, it's as charming as walking into a magic closet that transports you to the early days of the Babas and Nyonyas.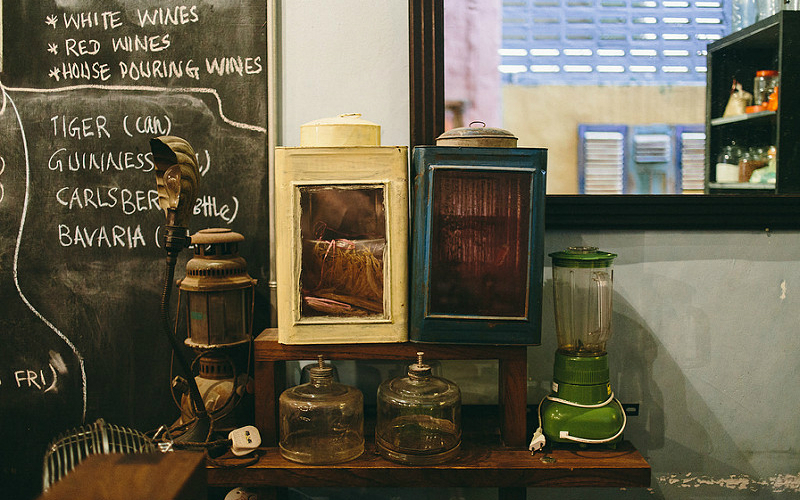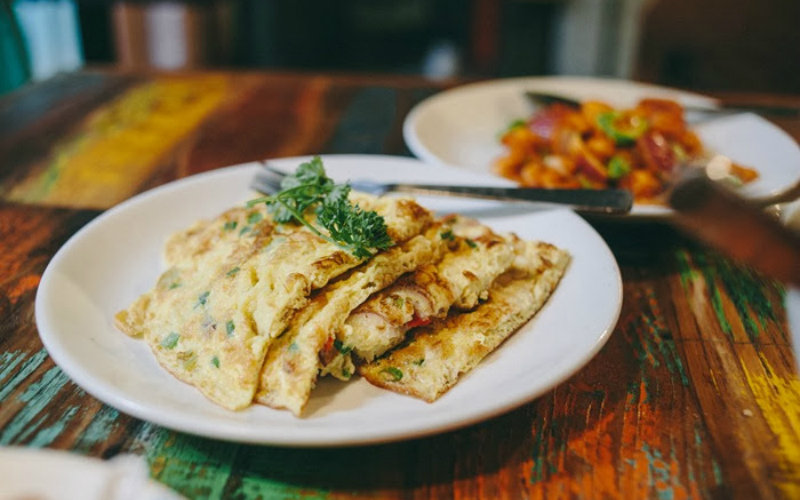 Where: 25, Jalan Mesui off Jalan Nagasari | Tel: +603 2110 1681 | Opens: 11AM – 3PM, 6PM-10.30PM, Monday – Saturday
Sangkaya
If you've been to Bangkok's Chatuchak Weekend Market and find yourself still dreaming about the coconut ice-cream, this home-grown creamery will put your cravings to rest. Started up by a Malaysian and his Thai wife using her family's traditional recipe, Sangkaya is now a chain of more than 30 outlets in and outside of Kuala Lumpur but it all started here as a street stall. Their ice-cream repertoire has grown to include cha yen (Thai milk tea) and green tea variants, and their menu also includes coffee, fresh coconut water, coconut shake, waffles, and caramel pudding.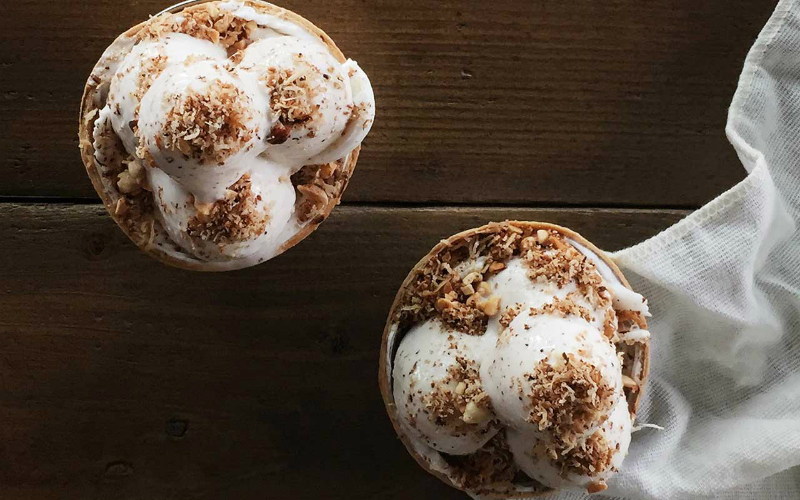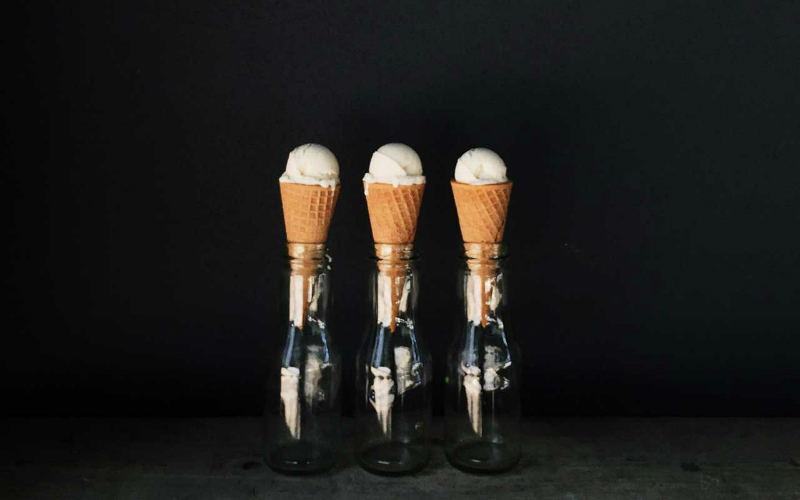 Where: 21, Jalan Alor | Opens: 11AM – 2AM daily
New eats on the block
Jersey Jack Gelato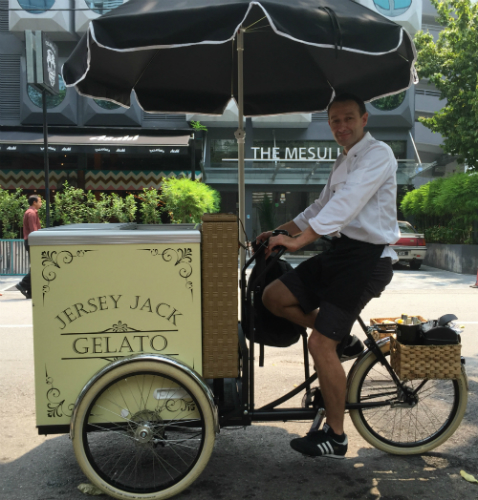 Ex-mining engineer Anthony Gowler left the corporate world for a simpler life and now puts his analytical mind to churning out the best gelatos in Kuala Lumpur, as crowned by French chef Emeline Aubry (of the 1-Michelin star La Mare aux Oiseaux restaurant in France) during the Malaysian stop of her worldwide food tour. Besides traditional staples – pistachio, chocolate and lemon among them – Anthony loves experimenting with local fruits and spices, and Asian favourites. The result? Creamy concoctions made from fresh mangosteens, prized saffron (a custom order for a Persian restaurant), and unique blends such as chilli, ginger and lemongrass. Besides this flagship store, their gelatos and sorbets are sold on tricycles parked in front of landmarks such as the KL City Gallery and Central Market.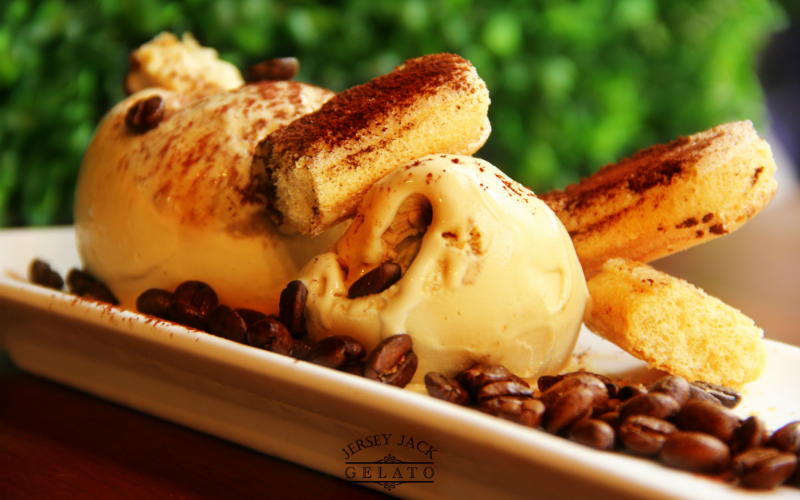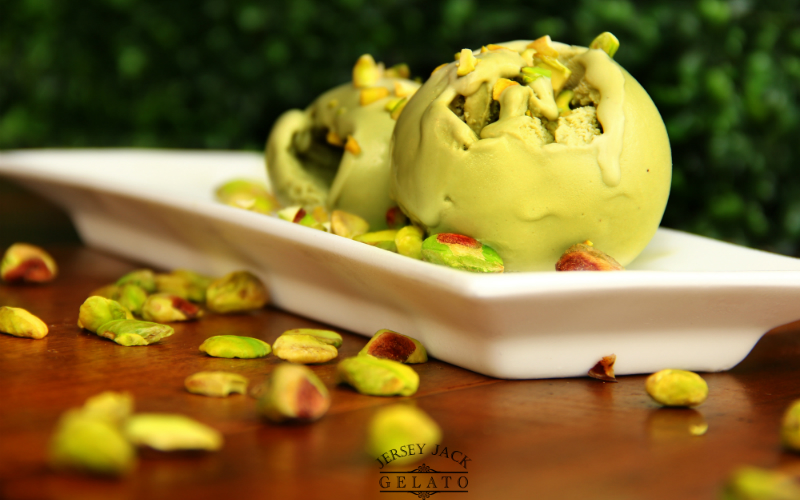 Where: 49 Jalan Berangan off Bukit Bintang | Tel: +603 2110 3346 | Opens: 11AM – 10PM, Tueday, Wednesday & Sunday; 11AM – 1AM, Thursday; 11AM – 2AM, Friday & Saturday; closed on Mondays
Tip: Central Market Kuala Lumpur used to be a wet market in late 1800s. After the market was relocated in the 80s, the iconic blue building that used to house it was declared a centre for Malaysian arts, culture and handicrafts. Here are 5 Things to do in Central Market. 
Rococo Cafe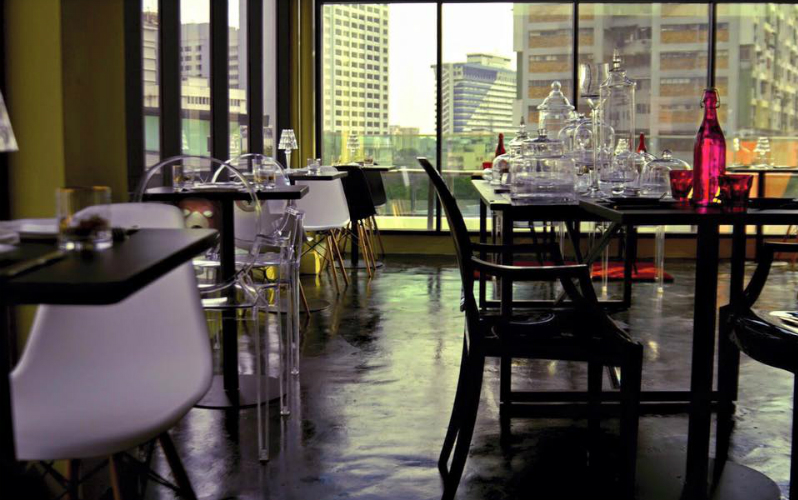 Fashion photographer Daniel Goh put his jet-setting career (he has shot for magazines across Europe and designer campaigns for the likes of Christian Louboutin) on hold to live up his dream of owning an intimate cafe serving healthy Mediterranean fare. Freshly baked artisanal breads, leavened overnight, are sliced only upon orders of their sandwiches. The sandwiches offer interesting pairings such as Alaskan snow crab with grilled pepperoni, and grilled prawns with bird's eye chillies. Hearty breakfast platters, creamy soups, pastas, homemade cakes and scones round up the menu, with more to come when their proper dinner service begins. For now, the same offerings are available for all-day dining.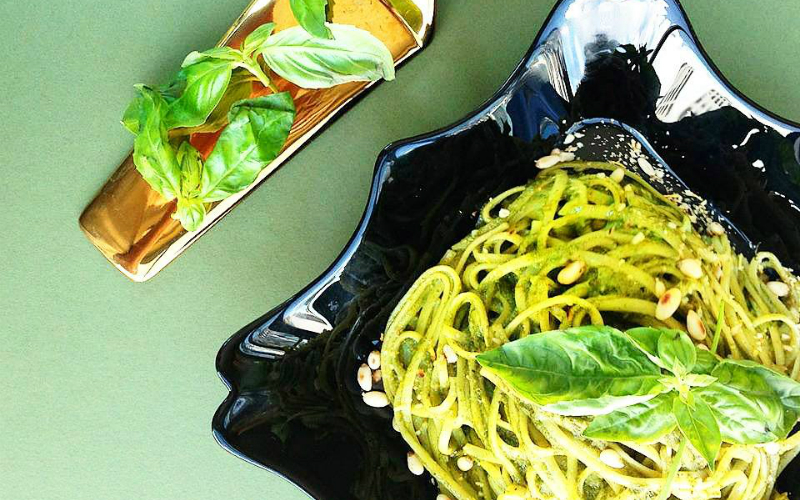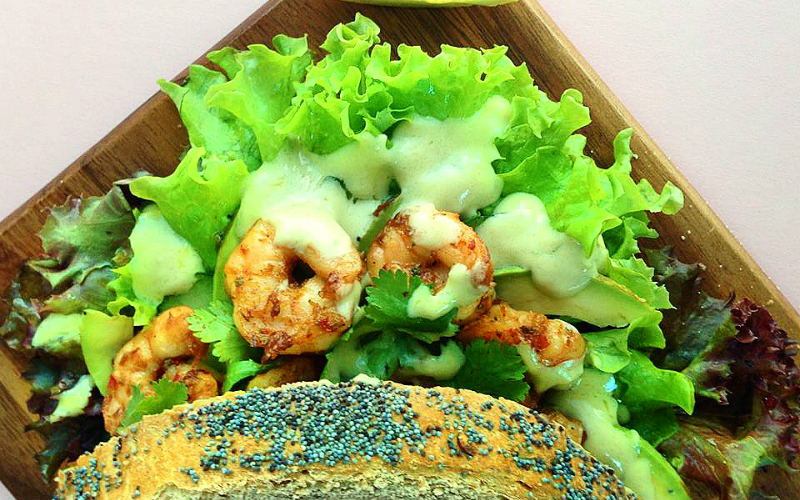 Where: Hotel Melange, 14 Jalan Rembia off Tengkat Tong Shin | Tel: +6012 974 0192 | Opens: 10.30AM – 11PM, Wednesday – Monday
The Bounty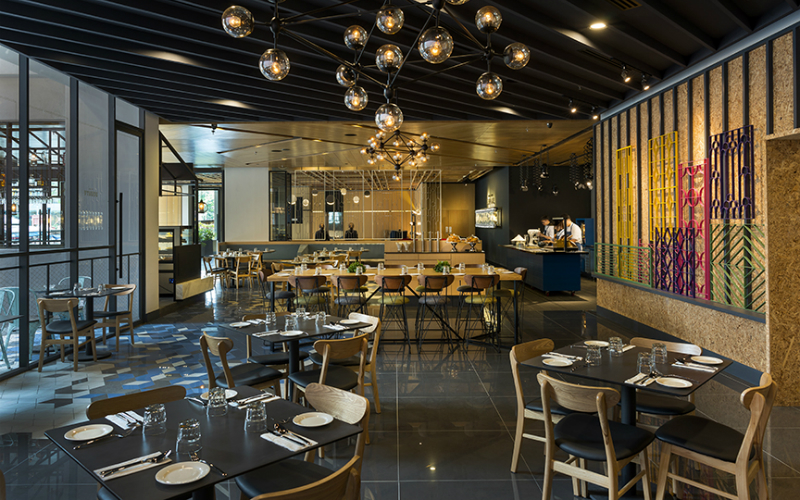 One of three food and beverage stations at boutique hotel The Kuala Lumpur Journal, The Bounty lives up to its name with hearty gourmet plates that burst with an abundance of flavours. The roasted spatchcock with chilli butter is a fine example of this bistro-inspired eatery's approach to great food as is the sautéed clams, which brims with juicy seashells swimming in a chunky cuttlefish ragout garnished with lashings of sundried tomato strips. Although listed among the Small Plates selection, the latter is generous enough to be a main.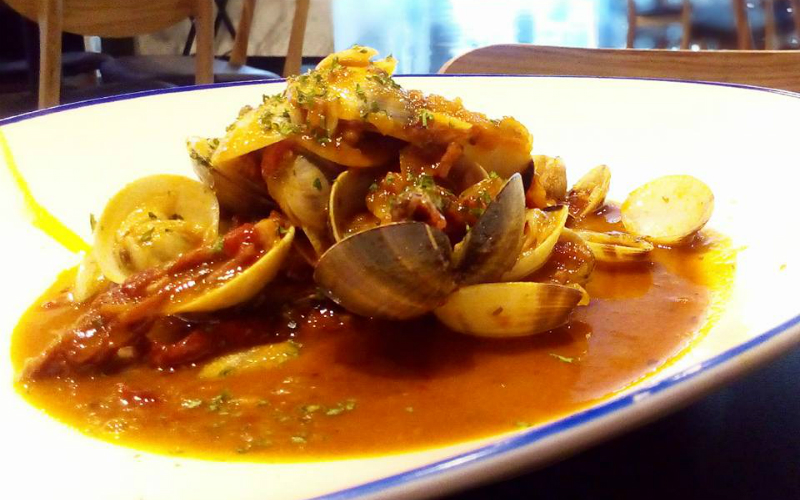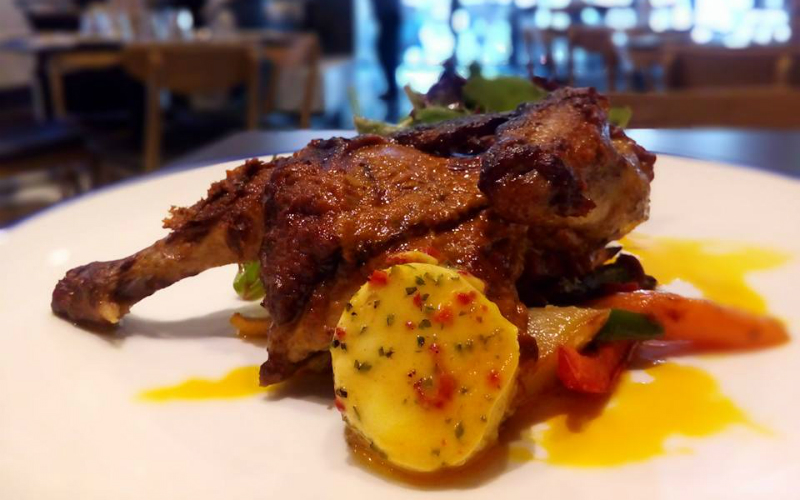 Where: The Kuala Lumpur Journal, 30 Jalan Beremi | Tel: +603 2110 2211 | Opens: 10AM – 10PM

Read Next:
Get all the latest travel stories from Zafigo. Follow us on Facebook and Twitter.