Author: Ee-Tan Chow
Freelance writer Ee-Tan found her niche in lifestyle articles and is also learning the art and skill of copywriting. She is a social media junkie, a singer, an Italy and Italian-language lover (she lived in Italy for 5 months), and a doting mom to her four pooches.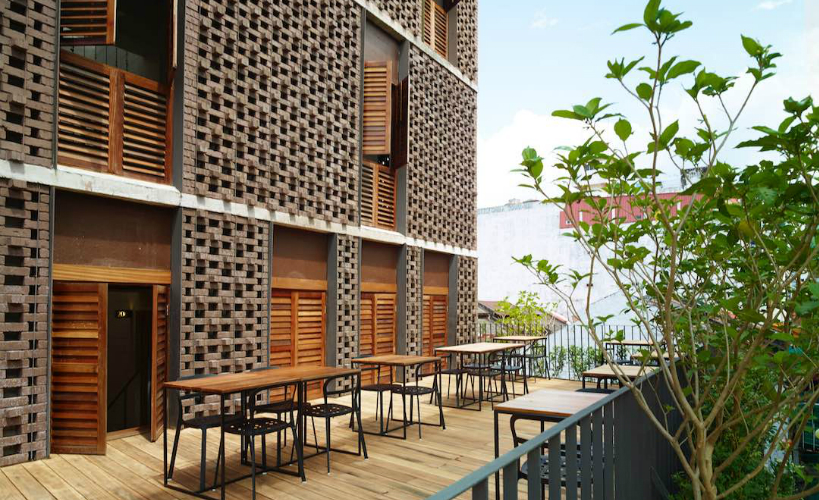 Chic designs, unique amenities, and personable hospitality.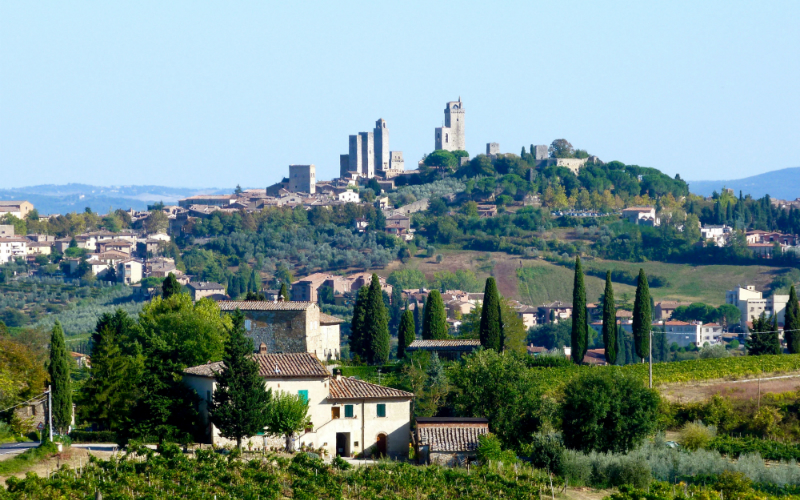 Each is a unique escapade in its own way.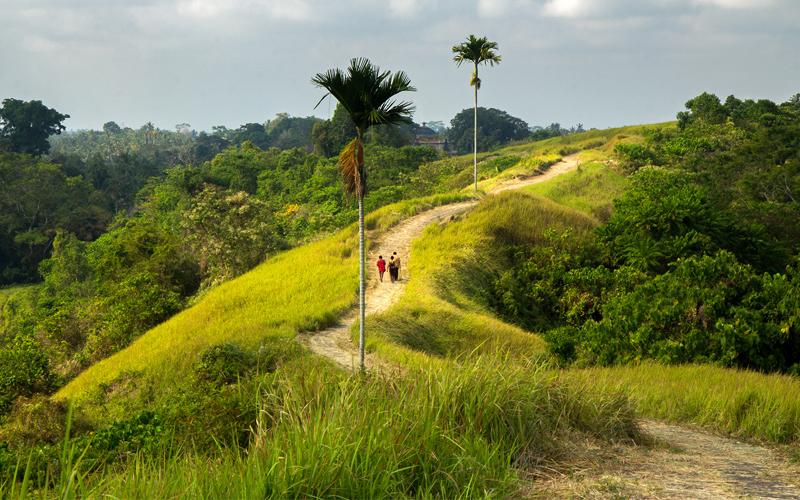 Ubud has transformed from a sleepy village into a thriving township, but it has not lost its charm.