[vc_column_text]
Weekends are meant for minimal screen-time, exploring hidden gems, or booking some very much needed you-time at a spa or in the great outdoors. We've put together a list of experiences offered on Klook that'll add some colour and relaxation to your weekends.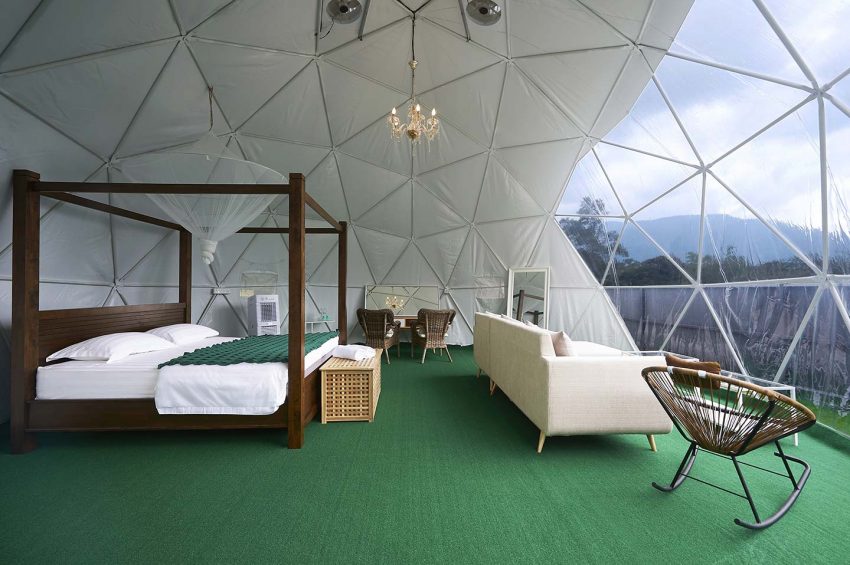 Boutique hotels have been our go-to for when we need to check-out for a bit but maybe it's time to switch things up – like staying at a dome! If you're into star gazing, and watching sunsets and sunrises, Glamz at Genting will not disappoint. There are four types of domes to choose from; Bell Tent, Dome Room, Family Dome, and VIP Dome and prices starts from RM200. Plan your next staycation at Glamz Genting here.

If you drink, chances of having said or wondered if you could mix drinks with doing something crafting is high. It's possible with Sip & Paint, enjoy a complimentary glass of wine (or orange juice if you'd like!) and paint your heart out. It doesn't have to be perfect – if you're a beginner painter, guidance will be provided during the session too! – it's a fun activity to do on a Saturday. Book your class here.
View this post on Instagram
Galavant around town and learn about its culture and history through a night walking tour. Visit famous landmarks around the city, eat your way through Jalan Alor, and meet other curious folks on your journey. Book your walk here.
View this post on Instagram
After eating your way through Jalan Alor, the next thing to do is to drink your way through Chinatown. On this tour, you'll be able to discover hidden bars, learn a few things about the area, and try customised drinks by acclaimed bartenders in the city. Find your liquid courage here.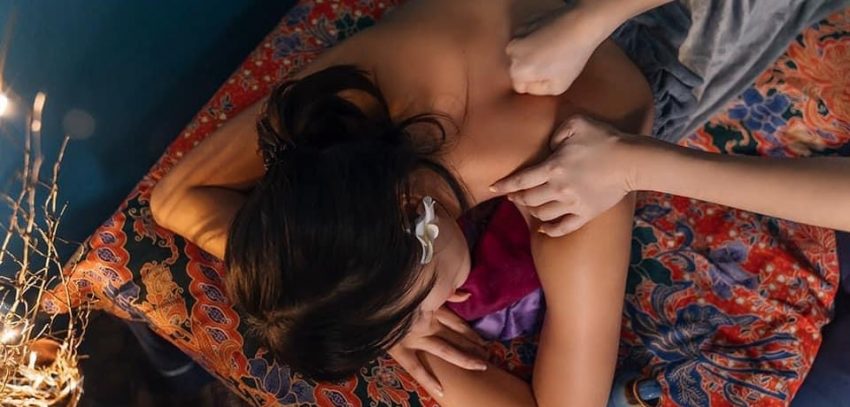 Relax your body (and soul) with a good massage at Neutra Reflexology and Spa. Customers can choose various services from the establishment, from body massages, shiatsu, head, neck or shoulder massages, and body scrub packages. Book your massage here. [/vc_column_text][vc_column_text css=".vc_custom_1617693674709{margin-bottom: 10px !important;}"]
Read More: 
[/vc_column_text][vc_column_text][related_posts_by_tax post_types="post" posts_per_page="3″ format="thumbnails" image_size="medium" title="" taxonomies="category,post_tag" order="RAND"][/vc_column_text]