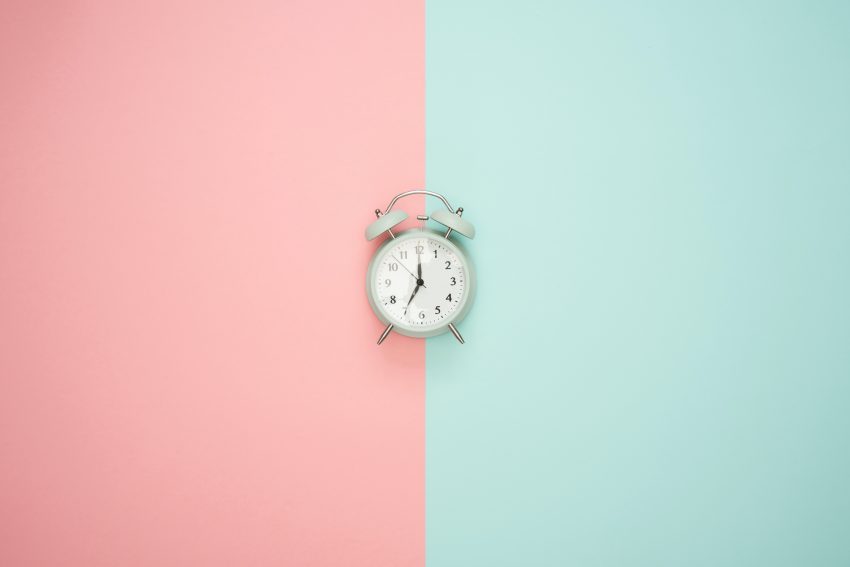 Subscribe to our new 

Telegram

 channel for the latest updates.
Since the early 90s, Malaysians were given a promise of what 2020 would be like. We've all either seen the rendering or participated in drawing competitions where we had to conceptualise this year. It was full of hope, progress, and promise. But the reality was so far left from the idea that was sold (they should've added a 'for illustration purposes only' disclaimer on those paintings!). 
Time again though, we've seen that human beings are resilient. We learn, and despite how tough the situation is, we overcome hardship and have a few scars to show for it. And 2020 is proof of that. 
We spoke to four women about what they learned about themselves during the pandemic, the lessons they will carry into the next year, and the ways they've taken care of themselves during a challenging year. 
Zoé Ng, Senior English Copywriter

View this post on Instagram
I was thriving during the first Movement Control Order! Even though I'm an 'extrovert', I realised how much I love being by myself and spending time alone because it felt like I could be myself, fully and unapologetically. I guess this made me realise that aside from my significant other, whom I live with, I have the tendency to be in 'PR mode' whenever other people are around.
This is probably because I'm very in tune with what the people around me are feeling, and often if that energy dips below a certain point, it makes me feel uncomfortable because I want everyone to feel 100% all the time so that I can feel good too.
Having an extended period of time where I didn't need to be around other people was great because I was finally allowed to just sit in my own feelings and not be swayed by anyone else's energy. Also, since I am a huge sufferer of FOMO, there was no real FOMO to be had during this lockdown period since everyone else was also trapped at home and not hanging out together having a good time without me. Overall, even though the lockdown was hard on a lot of people, I personally felt that did a lot of good for me.
Something else that I started to appreciate more after being stuck in one place for so long is that I started to appreciate my country a lot more. Aside from the fact that it's very easy to live in our country, we have excellent food, and are still be able to afford little luxuries from time to time. It was also nice to see the things that young creatives were doing and the opportunities we were giving each other during such a low time for humanity.
Yi Peng, Social Media & Community Manager
View this post on Instagram

The pandemic has taught me how to be more flexible with my time. I've been learning how to listen to what my mind and body needs. Some of the things I practice are taking an afternoon nap when I'm tired, turning off notifications when I'm off work, deleting social media off my phone to re-centre myself.
I learned that I needed structure but too much of a routine that it made me feel constricted – I had a morning ritual of meditation, yoga, and morning pages that I did for months. Eventually, I found that it no longer served me, and even when I didn't feel up for it, I made myself do it, which became more of a chore than an act of self-care. 
Growing up, I dreamt of a career akin to The Devil Wears Prada. I thought I wanted a career in fashion and beauty. Fashion is culture and a form of self-expression that I wanted to be a part of, but after seeing the injustices in the world, particularly what was happening with Black Lives Matter, it made me realise that I wanted to pursue a role that's more fulfilling and ideally anti-capitalist. 
After studying in the States and learning about the civil rights movement along with the works of activists such as Angela Davis, Assata Shakur, and bell hooks, I had a better understanding of racial injustices in the country. In the middle of a global pandemic, we witnessed the deaths of Breonna Taylor, Ahmaud Arbery, George Floyd. Yet, there I was in a conference meeting, discussing ways to sell luxury perfumes to a market that's already feeling the financial strains of a pandemic. I needed a switch, and thankfully, I was able to find a new role that checked all the boxes. 
I'm now the social media and community manager of New Naratif, a movement for democracy, freedom of expression, and freedom of information in Southeast Asia. We aim to explain, educate, and empower the people of Southeast Asia through articles and democracy classrooms. I have a sense of purpose in my role. I hope the next year teaches me more ways to find joy in the little things and to defy capitalism.
Jia Li, Copywriter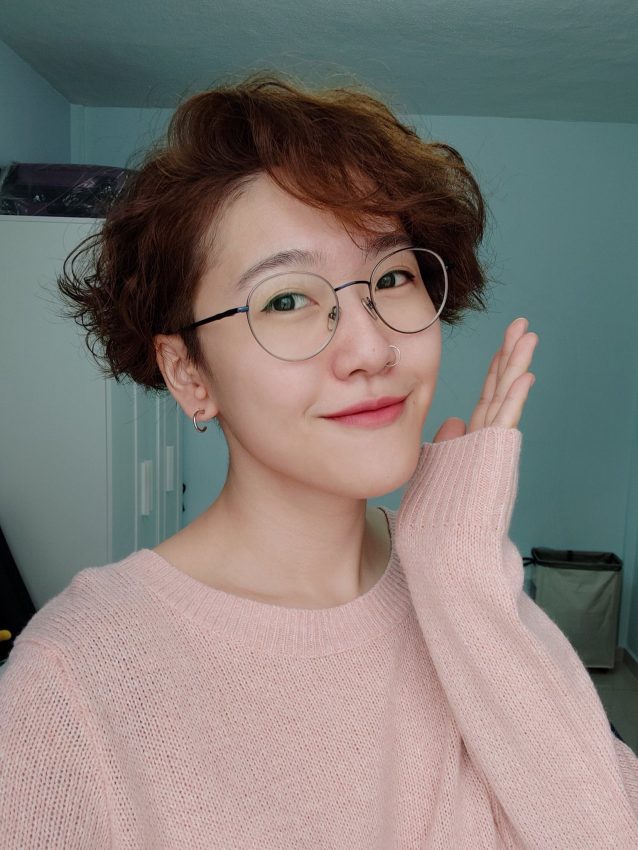 The pandemic showed me that my anxiety stemmed from the fear of not being able to live on my own terms. So, I made an effort to do things that made me happy within my capacity and find joy in the small things – like making time to write for fun, cooking my own meals, being mindful of the relationships in my life, and planning and working towards a life I'd like to live. In short, last year taught me how to appreciate my life more. 
I also sought help by going to therapy. It's something that I thought I could postpone when life was 'normal', but the pandemic made me realise that I needed to cope in healthier ways – learning how to deal with stress and regulate my emotions. Plus, there's never a right time to take that step, you do it because you want to take better care of yourself. 
Vivien, Copywriter
View this post on Instagram
I'm a complete homebody, so staying in brought me plenty of joy and peace of mind. I'm so glad I didn't have to sit through traffic or drive in circles to find parking every morning – I saved so much time this year, time that I then used on my work, hobbies, and to do my laundry! 
With the 'extra' time that I had, I could focus on one of my passions, which is building my makeup profile on Instagram. I managed to gain some 1,000 followers after posting new looks consistently, and have learned plenty of new techniques and styles in the process. Oh, I bought a lot of new makeup too! You can't have too many lipsticks and palettes, right? 
I stay with some of my closest friends and my boyfriend, which made my lockdown experience pleasant. We get a healthy amount of socialising in, and sure, sometimes we fight over chores, but we make up quickly because we're close and have mutual respect for each other. Had it been with anyone else, I would've gone insane. 
I hope this next year brings fewer days of going into working spaces unless absolutely necessary. I've loved spending more time at home; I've even had more time to rescue, foster, and rehome stray animals – taking care of them has been fulfilling – and I'd like to continue doing more of that.