Author: Raisa Gabrielli
Raisa has had a passion for writing since she was little, often penning fictitious short stories. Besides writing, she is obsessed with finding food anywhere and everywhere, so decided to start a website titled 'Raisa Reviews' - a compilation of short restaurant, food and travel reviews that is constantly expanding. When she's not eating the world or venturing into nature, she's probably curled up in a corner reading.
Hit the road to some place different and exciting – or seven! Seeing as we're still in the midst of the RMCO and can only travel domestically, why not head on a day trip to a locale that's less popular (and also less crowded)?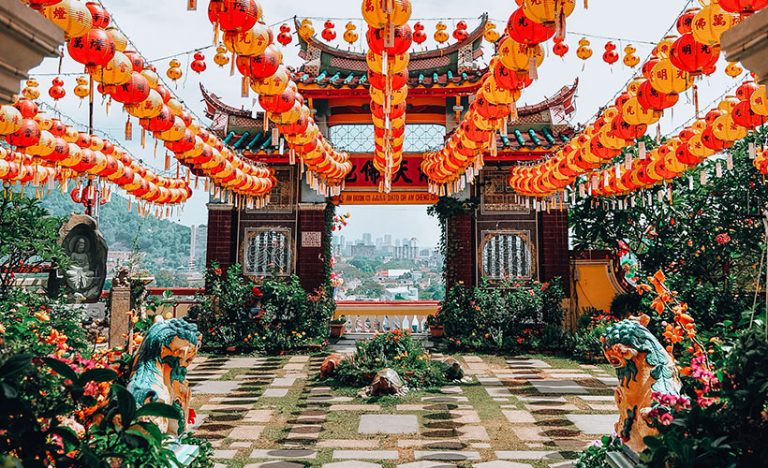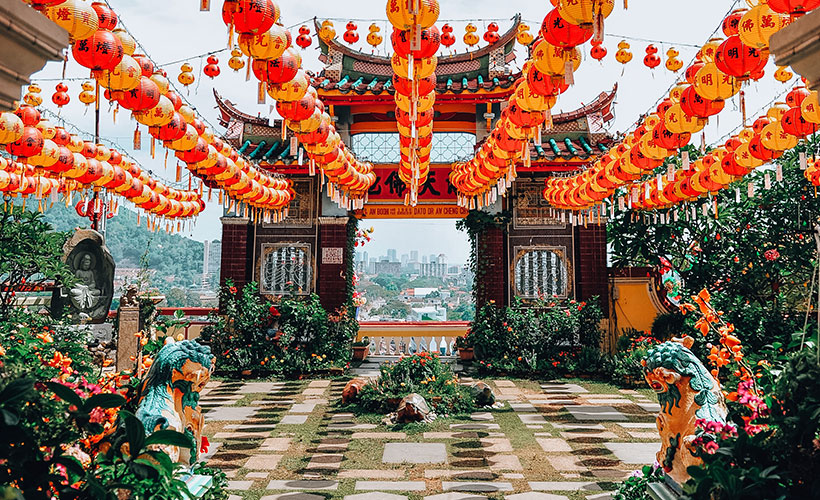 "I was really looking forward to this time with me, myself, and I after months of being at home with the same people (don't get me wrong, I love my family, but you know what I mean)."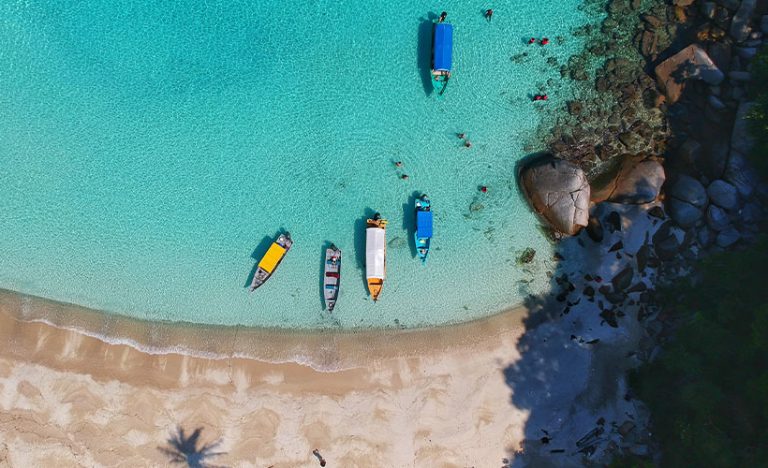 Which island, when to visit, what to do, how to get there, and more important information on Malaysia's Perhentian Kecil.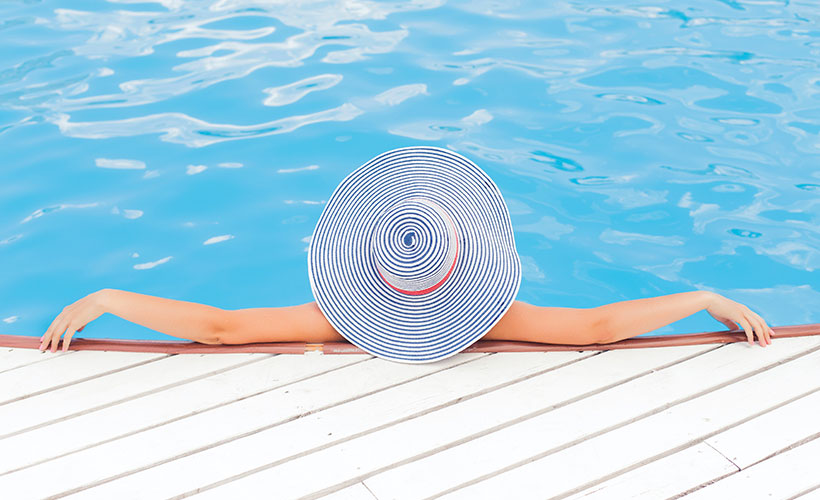 The only thing more exciting than a future trip is planning for it. Support local and shop for your holiday essentials with these 10 Malaysian-made buys.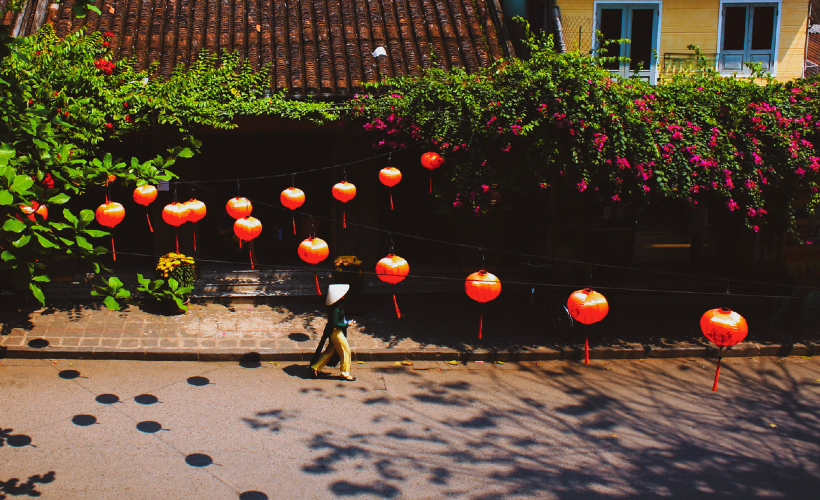 If you're searching for a picture-perfect destination with vividly captivating streets, buildings, nature, and faces, the UNESCO World Heritage Area of Hoi An in Vietnam should be your go-to.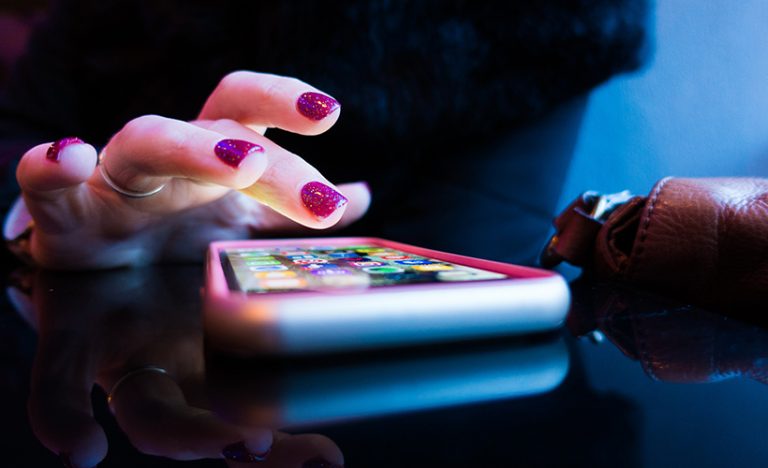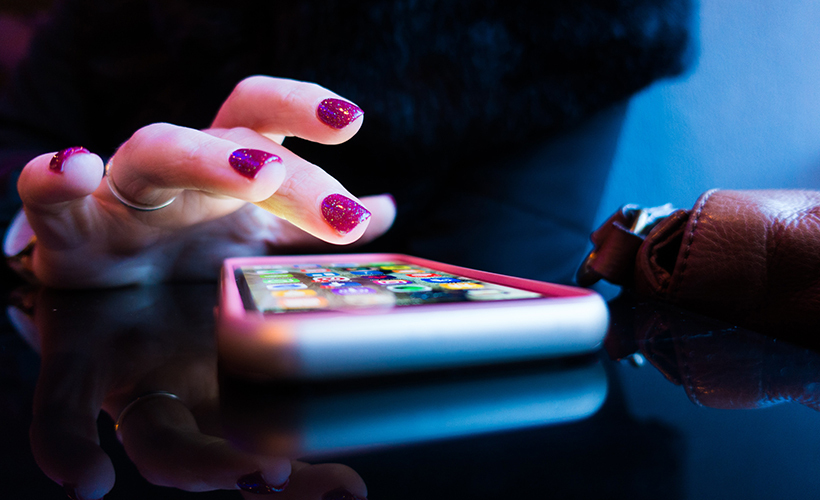 Whether you're a local staycationing or travelling within Malaysia or a foreigner planning a visit to the country, these travel apps will make your time travelling around easier.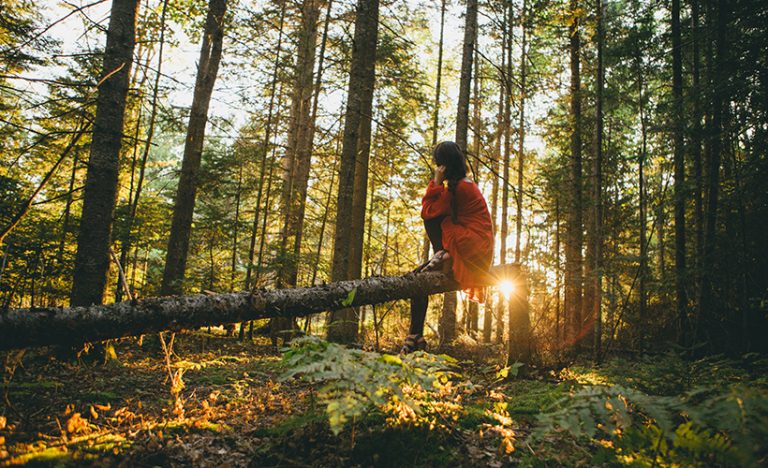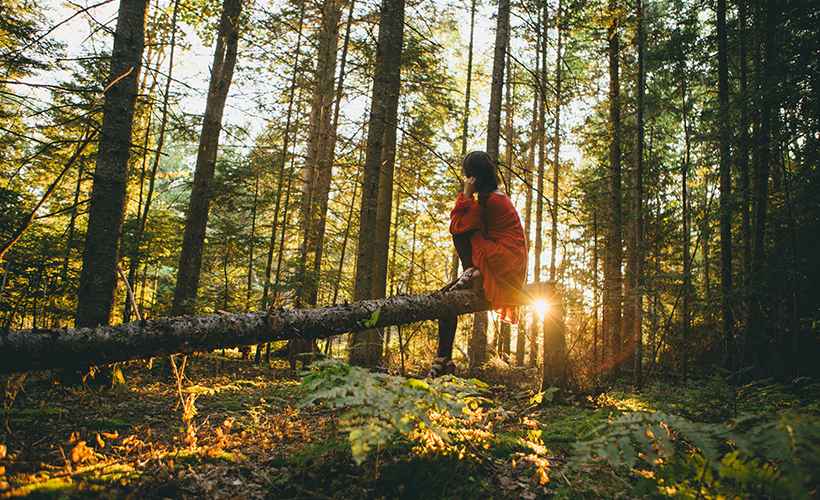 It's time to reflect on our environment. Do your part by purchasing eco-friendly travel gear and goodies for your much-needed, post-MCO holiday to lower your carbon footprint.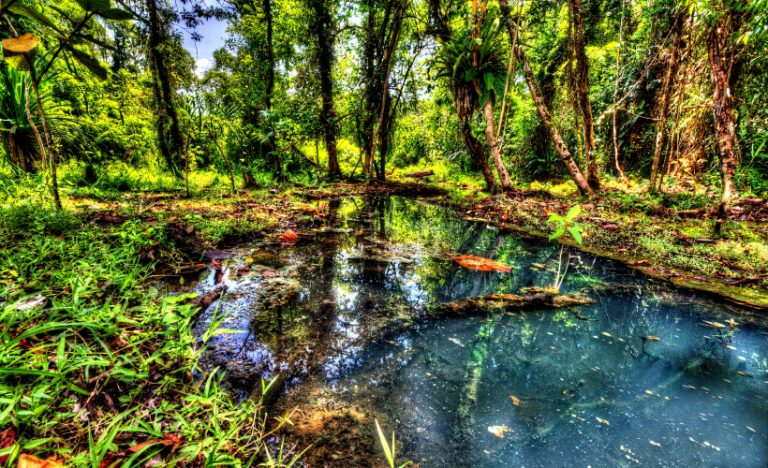 If you think travelling locally in Malaysia is boring, then maybe this is exactly what you need to reconnect with your country. Here's a list of adventures in East and West Malaysia to look forward to and start planning for once the country's Movement Control Order is lifted.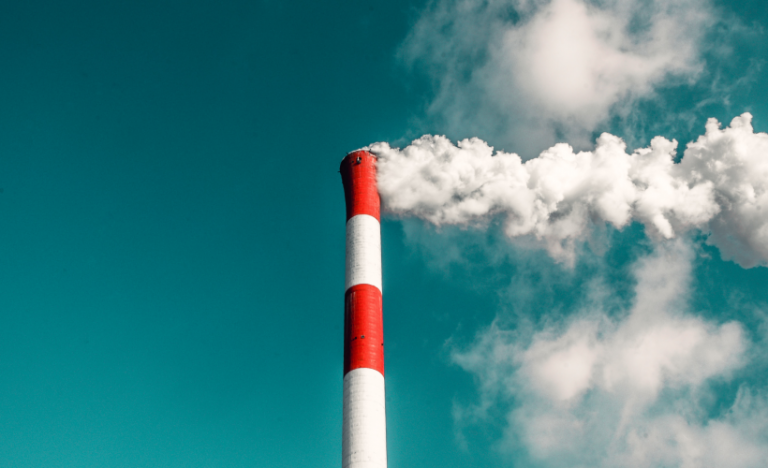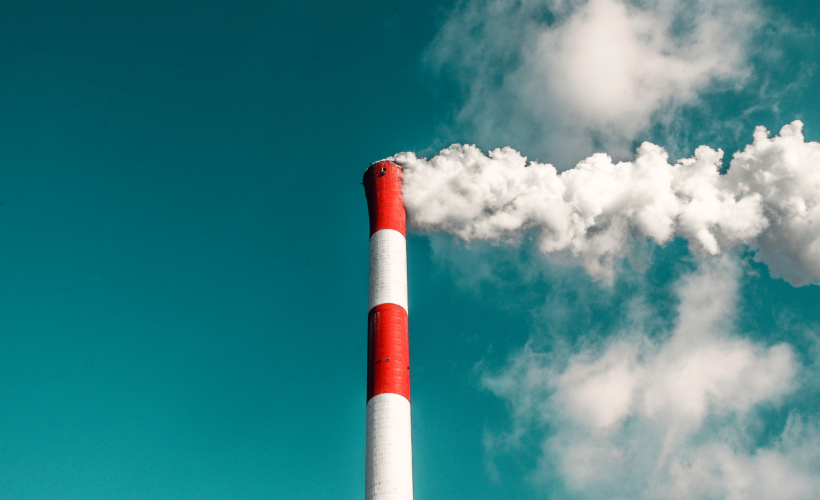 While everyone is focused on the pandemic, Mother Nature is focused on healing from years of abuse. So how exactly is the planet mending itself during this period of restricted travel?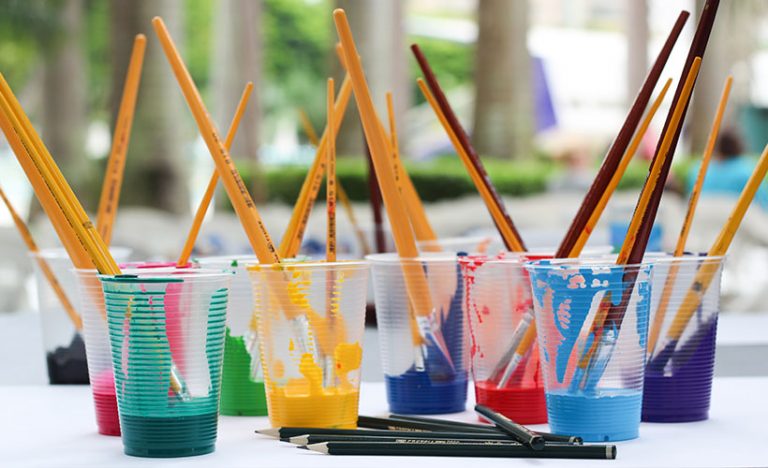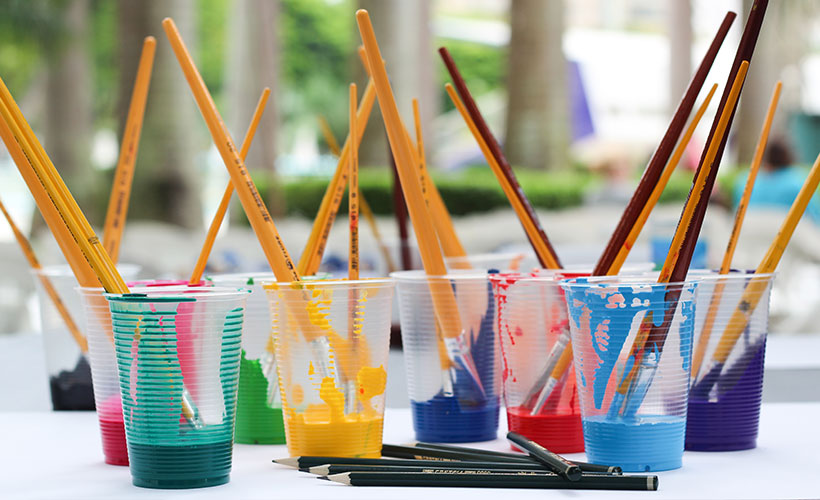 Sometimes, you may even surprise yourself at how easily you find a passion for an activity you barely know about or at how easily you can succeed in creative endeavours thought only for 'true artists'.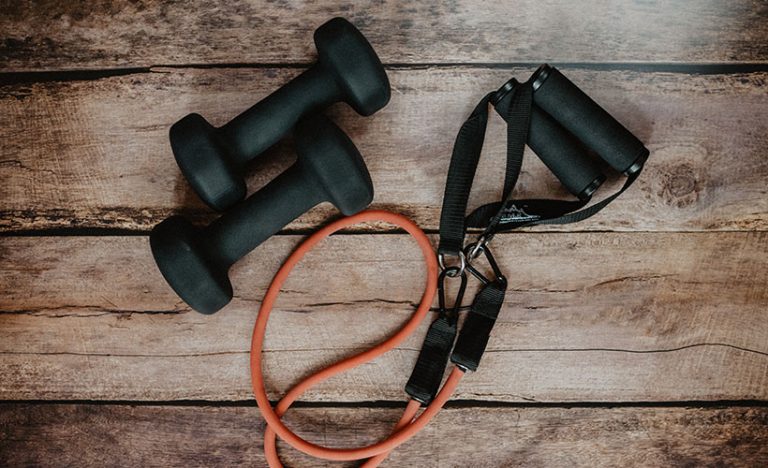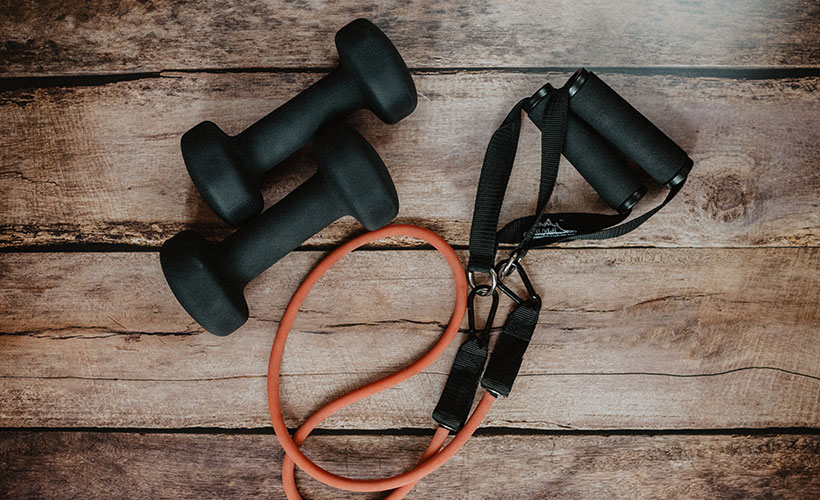 Despite the restricted movement, many instructors and studios are hosting virtual workouts that you can access from anywhere to encourage you to push yourself during a period where slacking physically and mentally becomes too easy.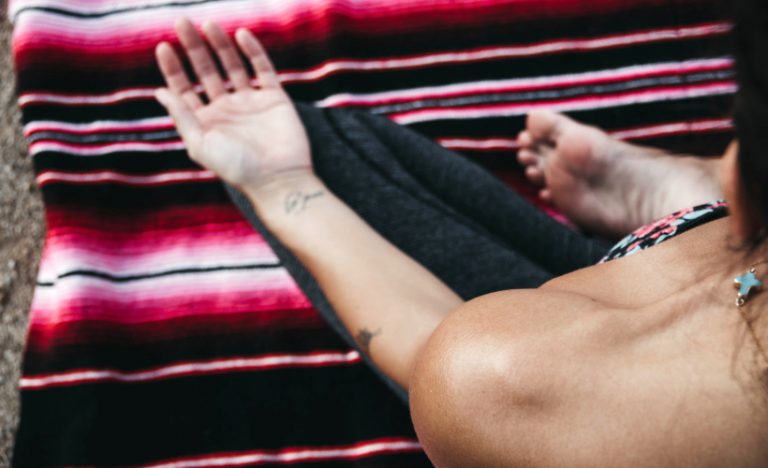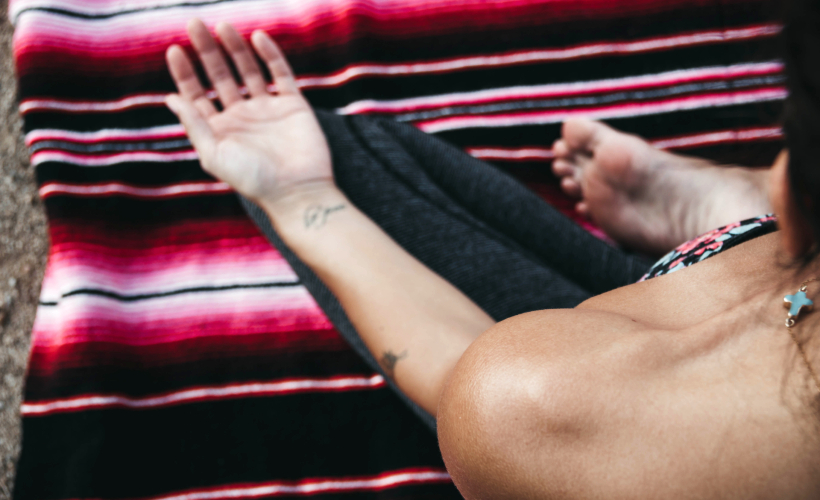 Learning how to return to the present while simultaneously quieting the mind is not only beneficial amidst the current situation, but will continue to be beneficial to you and your life even after the pandemic subsides.