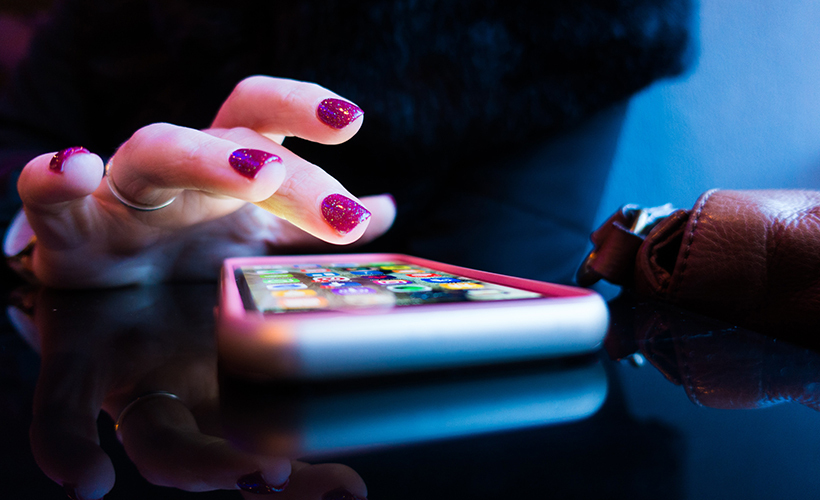 Just like the rest of the world, we are not travelling during this COVID-19 pandemic, but we hope you turn to Zafigo as a source of inspiration for your future travels. Please stay safe and adhere to any quarantine and movement control orders that have been imposed in your country.
Picture this: You've just booked your accommodation and are packing for that post-lockdown holiday. Instead of packing only physical items, though, you're also bringing some new digital items along. What exactly? New apps!
Whether you're a local staycationing or travelling within Malaysia or a foreigner planning a visit to the country, these travel apps will make your time travelling around easier. Besides not weighing anything (unlike most travel items), the apps are all free, too. Talk about a win-win situation!
Even if regulations within nations returned to normal and you opted for an overseas holiday, four of the five apps listed below can be used internationally, so read on: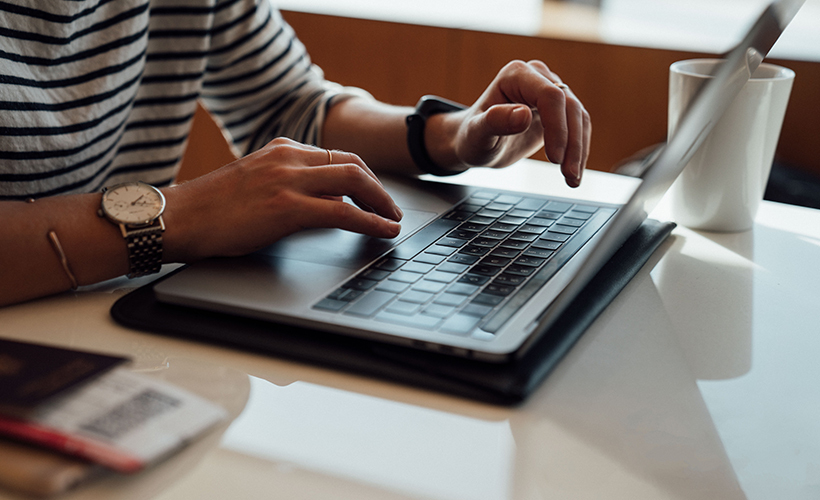 For comparing notes
If you're not comparing accommodation costs for an upcoming trip then you should really up your travel game by downloading Trivago. If you are manually going from Booking.com to Airbnb to HostelWorld and back, which can be headache-inducing, why not let an app do the work for you? Trivago compares prices of hotels around the world and all you need to do is download it here on Android or iOS.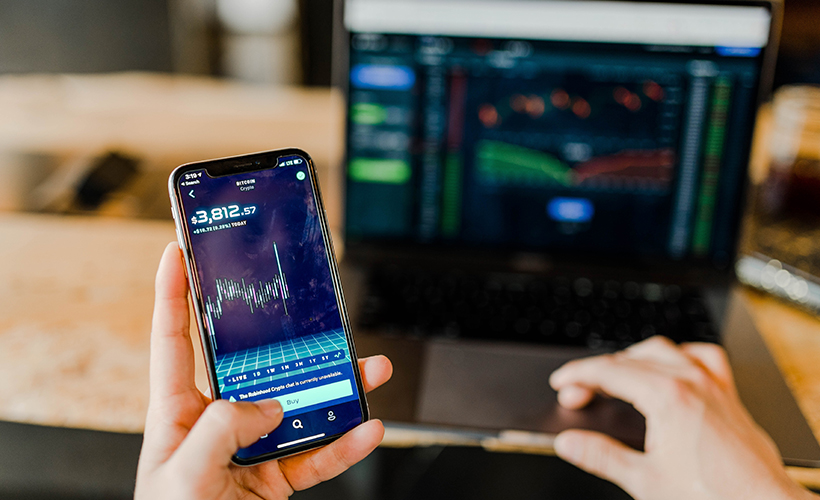 For those pinching pennies
Not everyone chooses to travel luxuriously, and that's okay! If you're a chronic backpacker or just feeling the financial impact of COVID-19, then you know the difference even a few dollars can make. Granted, if you're a local, you're probably not exchanging money unless you've found some spare notes from another holiday but for foreigners who may need it, download Currenseek (heck, if you're local download it anyway for future use). The app provides location-based comparisons of currency exchange rates and can be downloaded on Android and iOS.
When travelling, you often don't decide on exactly how much cash you're going to bring until the very last minute. However, if you're travelling to a destination off the beaten track, you need to consider what your options are in regards to travel money: Card vs. Cash: Which Travel Money Option Should You Take?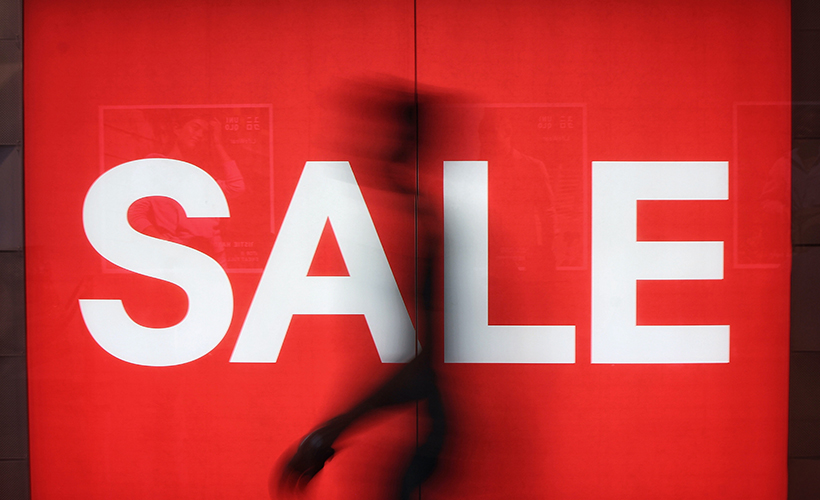 For the bargain hunters
Available in Malaysia, Singapore, and Indonesia, Fave is an app dedicated to providing you with the best bargains! Discounts range from being travel-related (there's an entire section titled island getaways) to dining, beauty and wellness, fitness, and more. If you're in any of the three partner countries, definitely use Fave to your advantage by downloading it for Android or iOS here.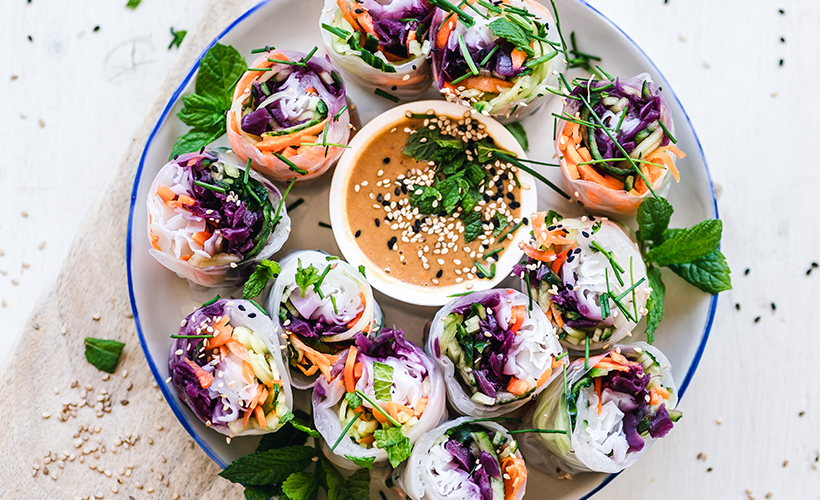 For all veggie lovers
Vegetarian, vegan, or flexitarian – this app is perfect for you if you associate your dining preferences with any of the aforementioned categories. To be honest, Malay food specifically is not vegetarian- or vegan-friendly in the slightest. So, if you're heading to an area with lots of Malay cuisine options, as opposed to Indian or Chinese food that usually does have vegetarian options, then definitely download GoVeggie to get your fix of greens! Bonus: this app is available in both Malaysia and Singapore and can be downloaded on Android and iOS.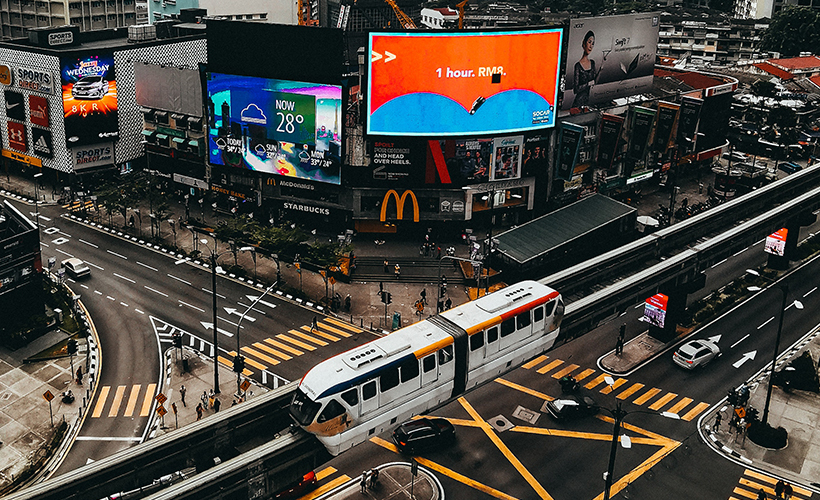 For getting around
We've saved the best for last. In other words, these are the most necessary apps to download for a hassle-free journey around Malaysia. If you're travelling between states or even just wandering around Kuala Lumpur, any of these transport apps will help you figure out the fastest and easiest means of getting where you want to go: Grab for on-demand taxi services, Catch That Bus for real-time information on local buses, KL Metro for (you guessed it) navigating the subway with an iPhone, Malaysia KL Subway if you're using an Android, and good ole' Waze for when you're road-tripping.
Get all the latest travel stories from Zafigo. Follow us on Facebook, Twitter, and Instagram.