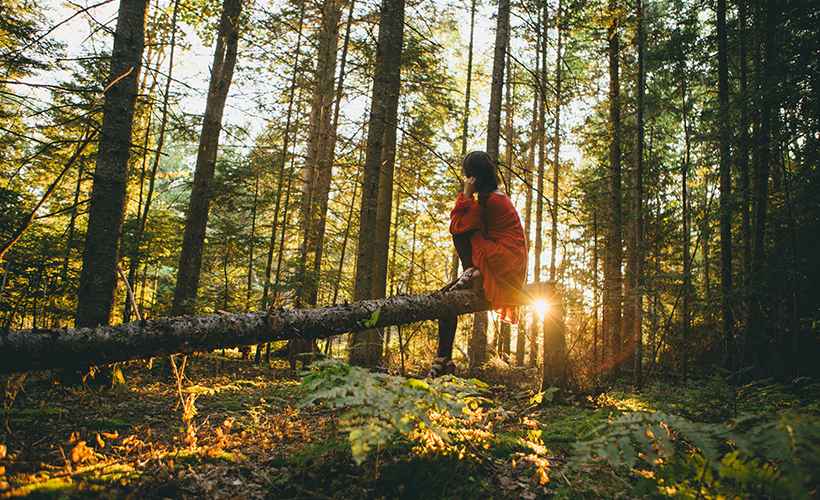 Just like the rest of the world, we are not travelling during this COVID-19 pandemic, but we hope you turn to Zafigo as a source of inspiration for your future travels. Please stay safe and adhere to any quarantine and movement control orders that have been imposed in your country.
With lockdowns lingering around the world, now is a good time to prepare for future getaways. Many countries, like Malaysia, have banned non-essential services from operating, but luckily, we're living through a pandemic in the era of online shopping – definitely a silver lining amongst the grey – so instead of just day-dreaming of adventurous activities to embark on or far-flung destinations to escape to, make those dreams possible by preparing ahead.
Now is the time to reflect on our environment and the abuse we have unconsciously subjected Mother Nature to. If you didn't already know, air and water pollution around the world has significantly decreased (yay!) since quarantines came into play. Doing our part to sustain these environmental improvements, remember to online-shop sustainably instead of just recklessly purchasing anything that's currently on sale.
Here are five eco-friendly travel goodies that you can buy for your much-needed, post-MCO holiday to lower your carbon footprint: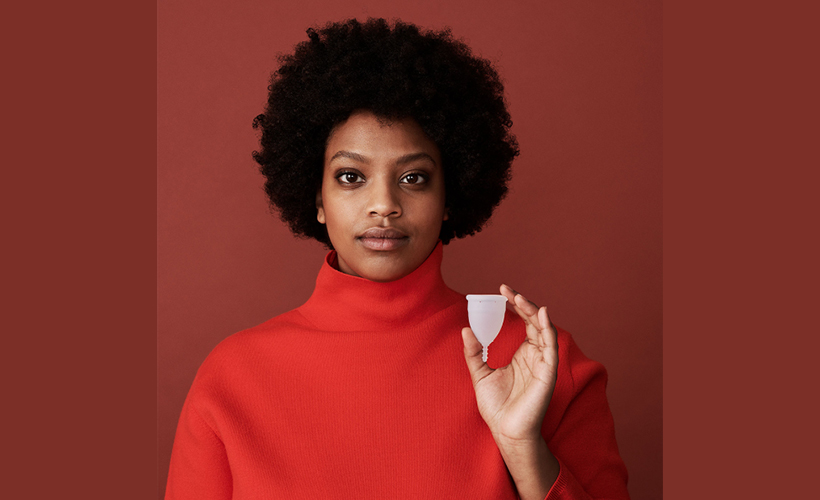 1. Menstrual cup: OrganiCup, USD26
If you're not already using a menstrual cup, your first reaction might be 'yuck!', but by switching sanitary products, you're actually doing your body a favour. Almost every commercial pad or tampon is bleached and contains hazardous chemicals (like BPA or dye) whereas menstrual cups, like OrganiCup, are 100 per cent medical grade silicone. Although the initial price is considered steep, in the long-run you're saving money as most menstrual cups can last anywhere from three to 10 years!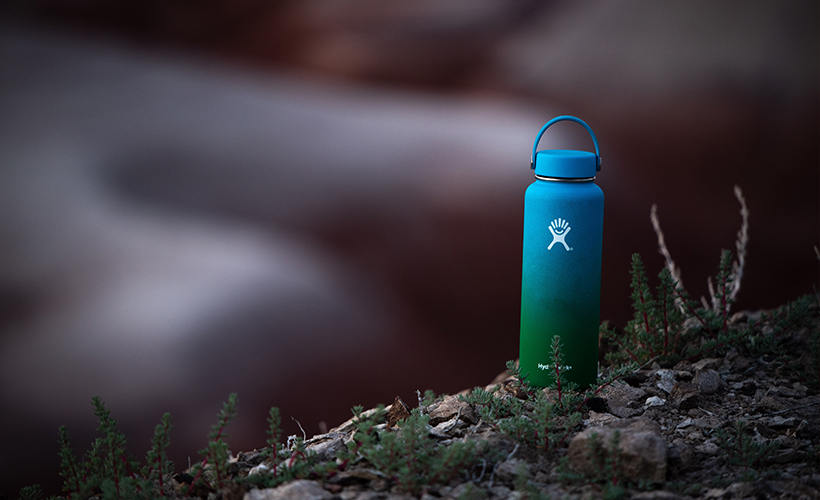 2. Insulated water bottle: HydroFlask, from USD29.95
Regardless of if you're a backpacker or booking luxury accommodation, chances are that you will be drinking water from plastic bottles. Instead of perpetuating plastic usage, invest in a reusable water bottle and bring it with you wherever you go, travelling or not. The reason HydroFlask comes highly-recommended is due to its heat retention technology; meaning your water will stay hot or cold for longer than other insulated water bottles. The prices range depending on size and colour.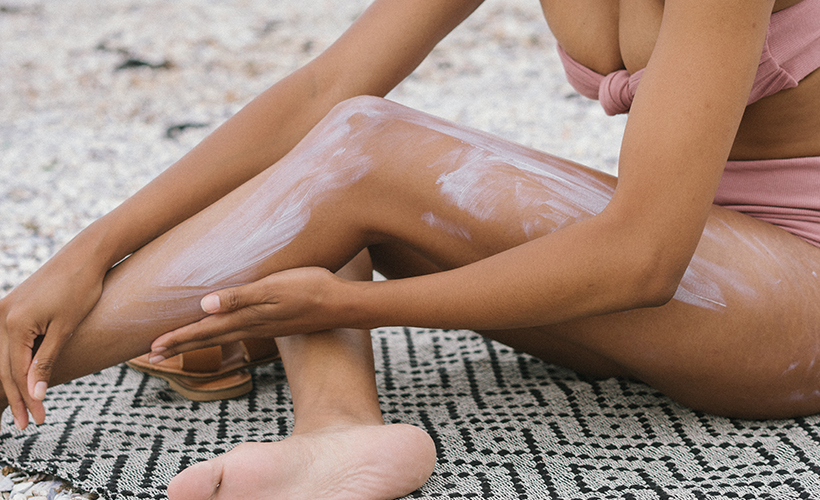 3. Reef safe sunscreen: Incognito SPF30 Suncream and Insect Repellent, USD 27.33
Unfortunately, most sunscreen is unsafe for use when snorkelling or diving as the chemicals can damage coral reefs. Hawaii has even banned some sunscreens due to this. Luckily, many brands around the world have tackled the problem, such as UK-based brand Incognito. Its SPF30 sun cream is also an insect repellent while its bottle is made from renewable source sugarcane plastic – talk about ticking all the right boxes!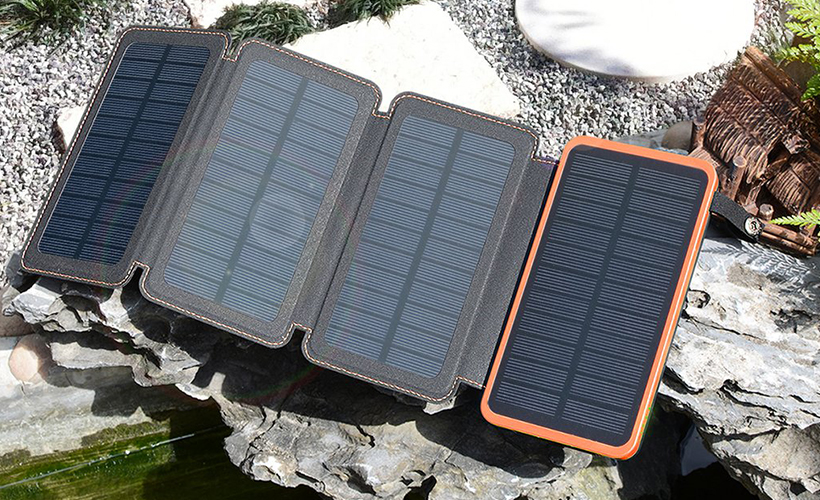 4.Solar-powered power bank: Hiluckey Solar Charger, USD42.99
Since we're living in the age of social media, various devices join us on our travels – phones, tablets, laptops, cameras, and so on. Instead of carrying various chargers made of materials that probably aren't eco-friendly in terms of degradation, just use the Hiluckey solar-powered charger. It's shockproof, waterproof, can charge two devices at once, and most importantly, is compatible with lightning and micro USB cables.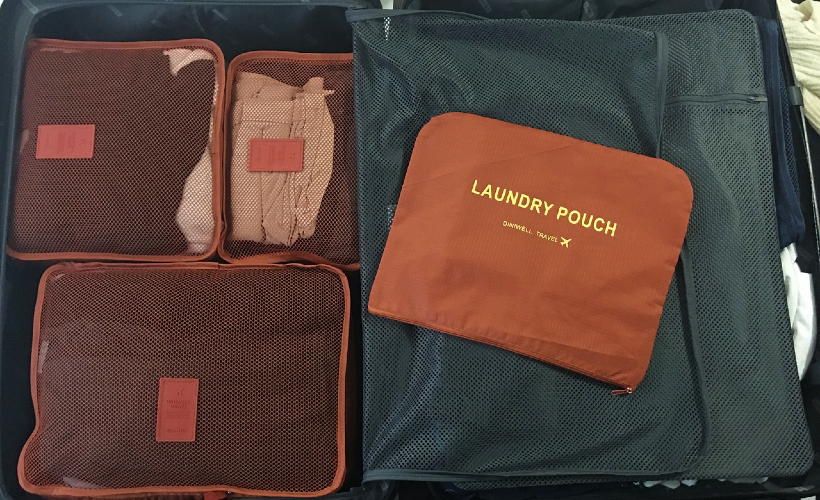 5.Packing Cubes: Florious Packing Cubes, USD24.97
Saving the best for last, if you haven't already heard of packing cubes, you'll thank us later. Instead of scrambling through your backpack or luggage, packing cubes ensure nothing but organisation – especially when the design includes mesh for easy identification. Florious Packing Cubes are made from recycled materials, specifically heavy-duty recycled nylon ripstop with ultra-durable premium zippers.
Get all the latest travel stories from Zafigo. Follow us on Facebook, Twitter, and Instagram.