Author: Raisa Gabrielli
Raisa has had a passion for writing since she was little, often penning fictitious short stories. Besides writing, she is obsessed with finding food anywhere and everywhere, so decided to start a website titled 'Raisa Reviews' - a compilation of short restaurant, food and travel reviews that is constantly expanding. When she's not eating the world or venturing into nature, she's probably curled up in a corner reading.
Luscious greenery surrounds every nook and cranny of Lake Toba, but if you're more into adventure as opposed to kicking back and relaxing, research thoroughly before visiting this Indonesian destination.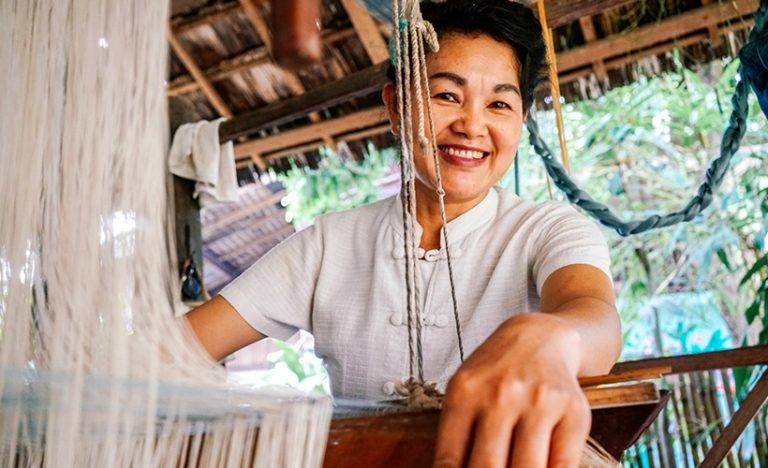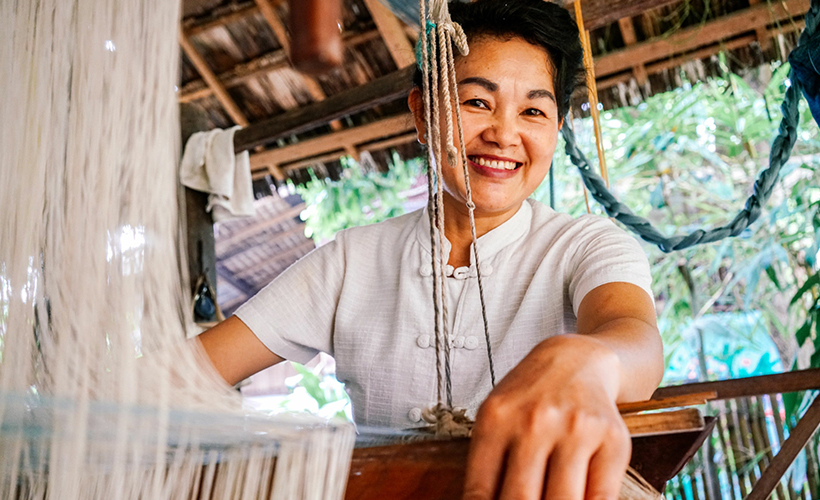 In Asia, specifically the developing countries within Asia, opting for ethical travel can have a huge impact.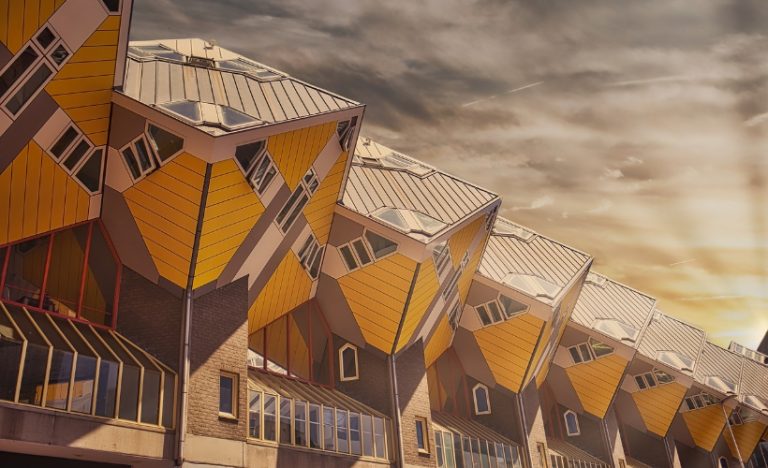 While there are many locations to choose from for a day trip, Den Haag and Rotterdam are the most frequented due to distance.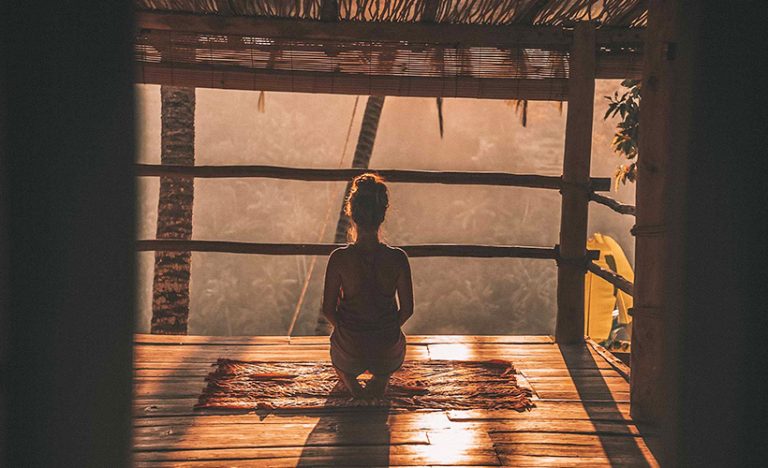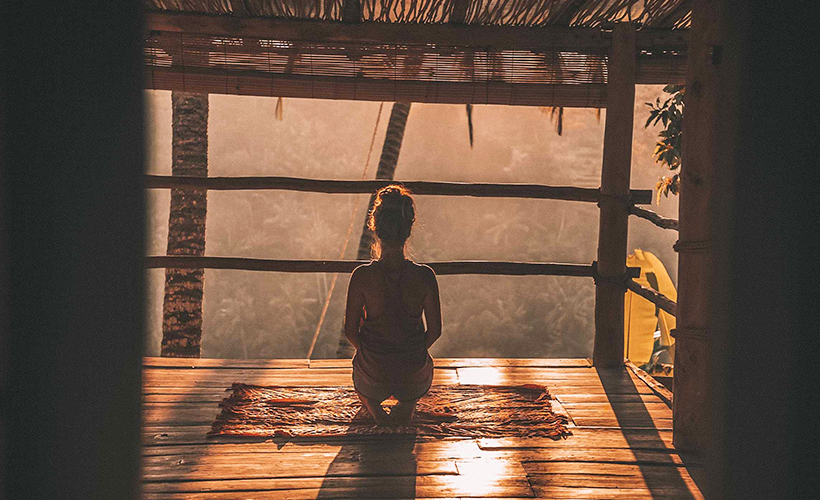 Yoga poses that are dorm-friendly AND easy to follow.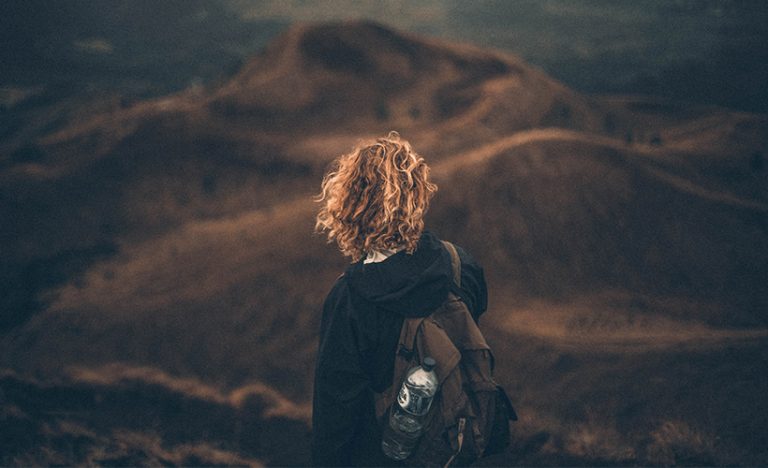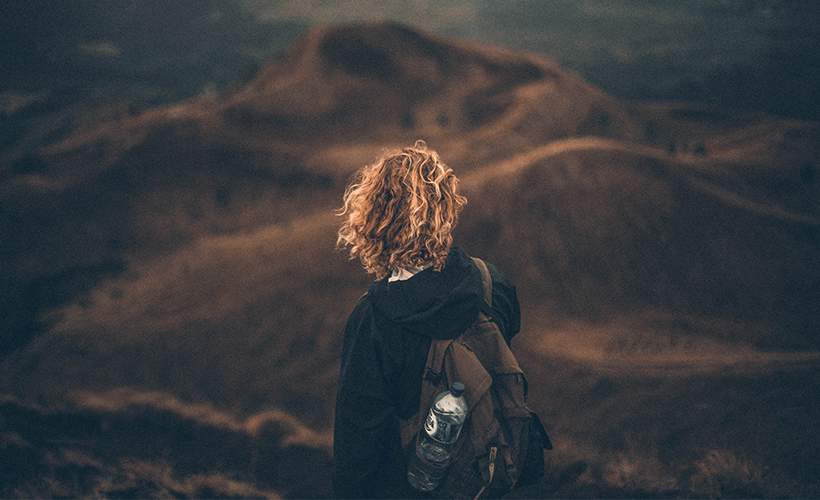 Exploring the pancake trail last year was the trip of a lifetime for me, so I decided to relive the experience by backpacking through Europe. Here's how the experiences compare: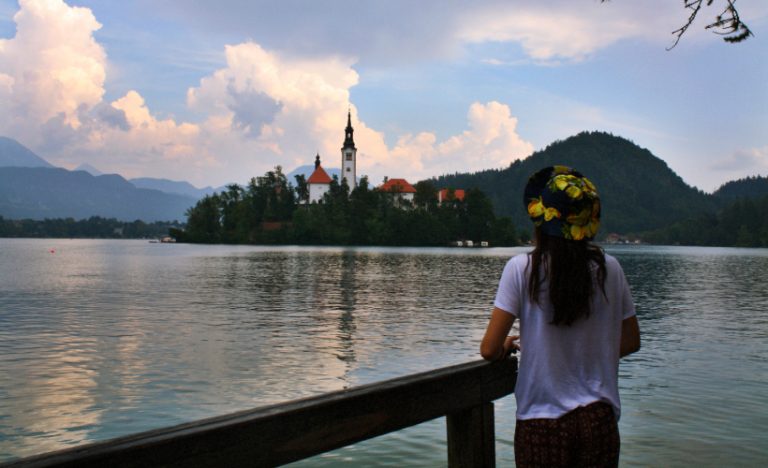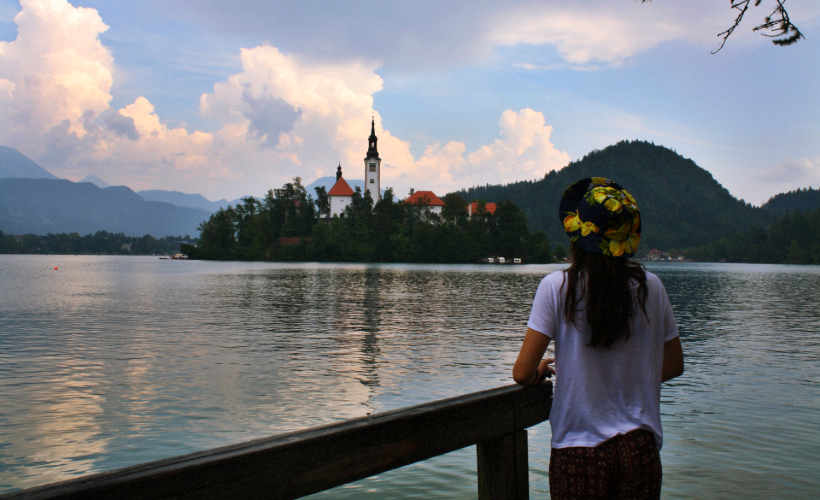 Whilst backpacking solo through Europe, I randomly chose to visit Slovenia. To be honest, I'd barely even researched Slovenia before visiting the country, but because of that, I was more than pleasantly surprised upon arriving.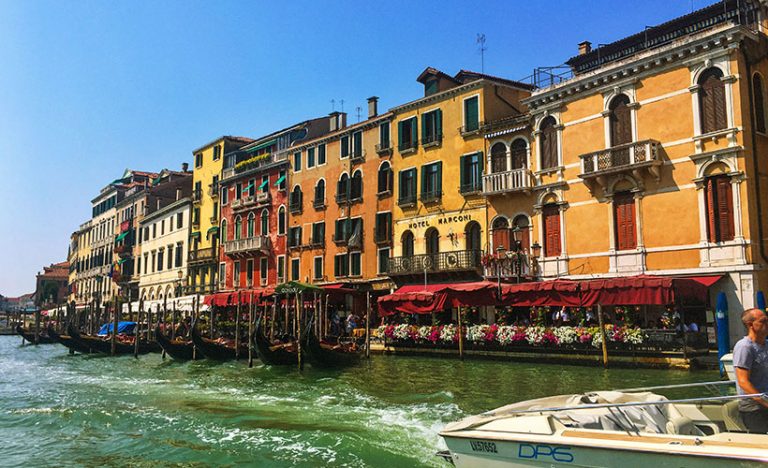 When visiting Italy, exploring Venice becomes a must for so many reasons. If you're short on time, or on a layover, just know that you can appreciate Venice even in just five hours!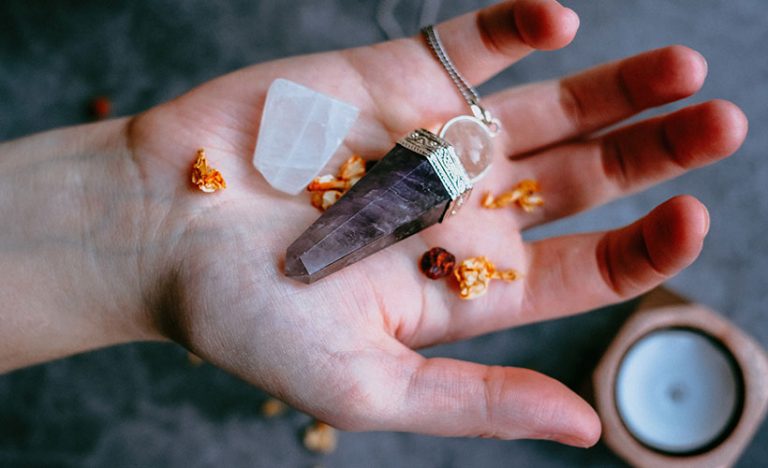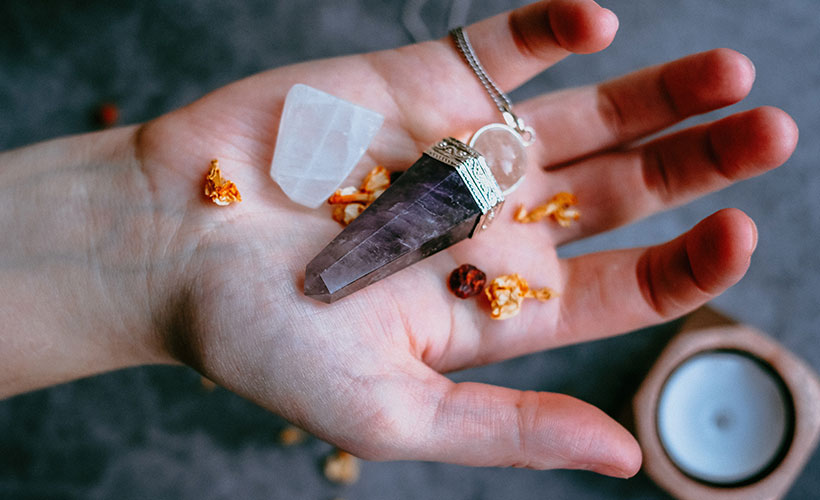 If you're just starting to learn about crystals and their benefits, or have already collected a few, choosing which crystals to pack for travelling can be a difficult task. This article may be of help.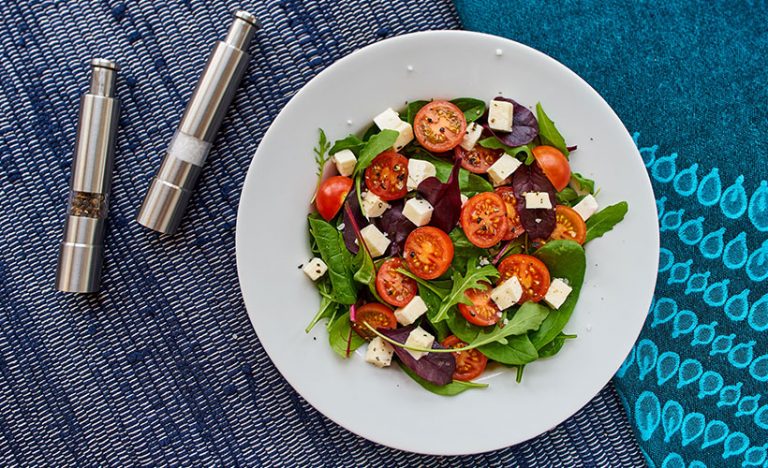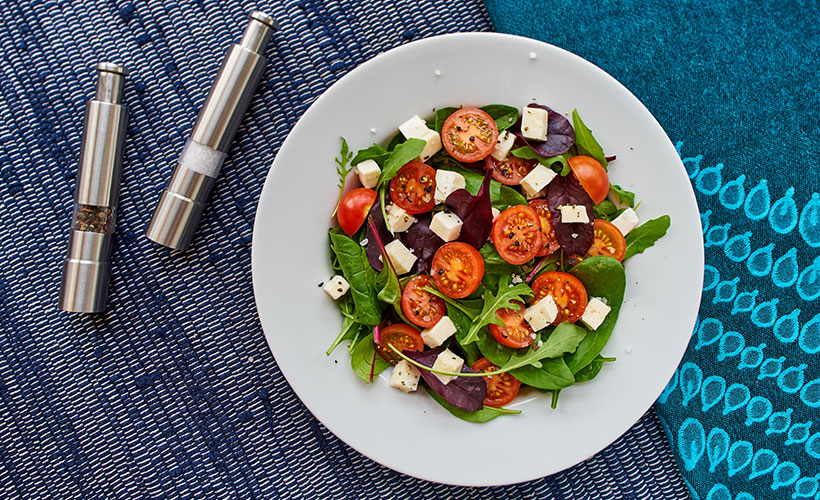 While backpacking around Southeast Asia, I realised that choosing to backpack vegetarian had some surprising benefits. Here are my reasons why.
If you live in Kuala Lumpur, then there's a high chance you've fantasised about crystal clear waters while either stuck at work or in traffic. Unfortunately, islands nearby are underwhelming, so you'll be happy to know about the existence of the underrated Pulau Kapas.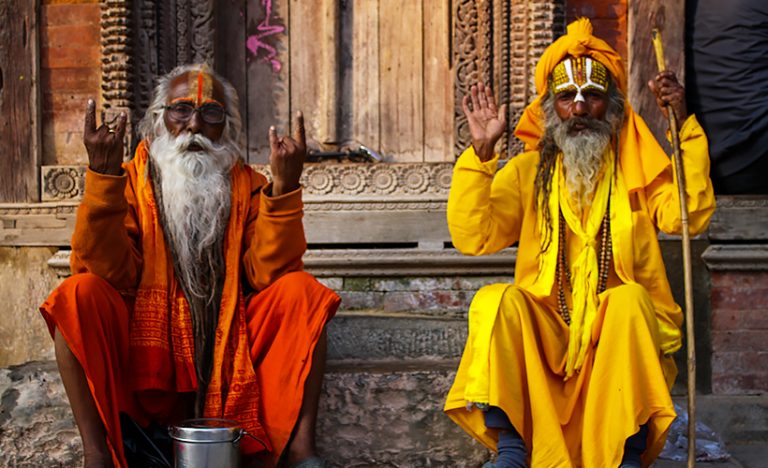 Patan embodies the tranquil qualities of water; the city is just like the beginning and end of an orchestra.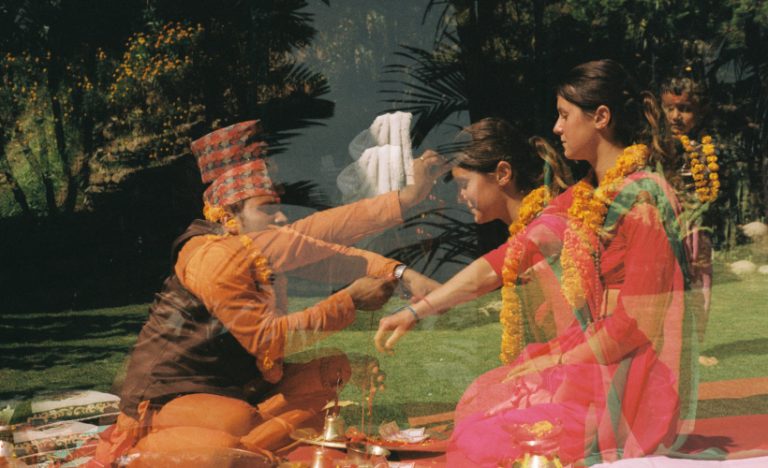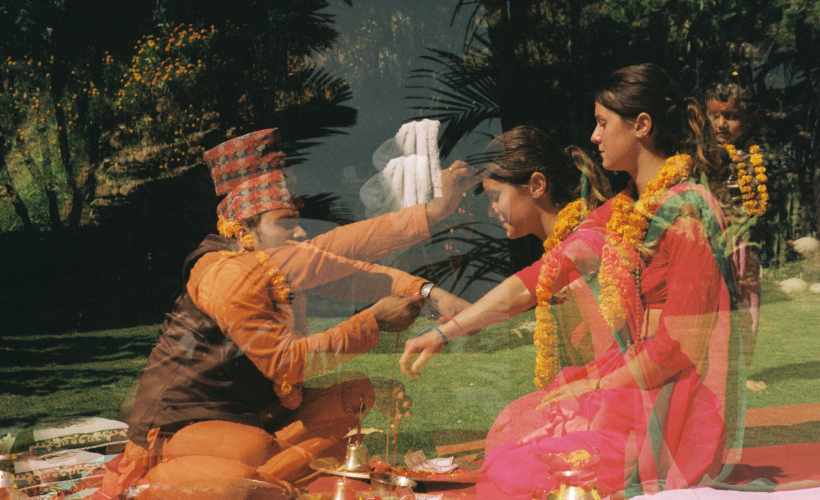 Is there a better way to capture Nepal than with a traditional camera using rolls of film?