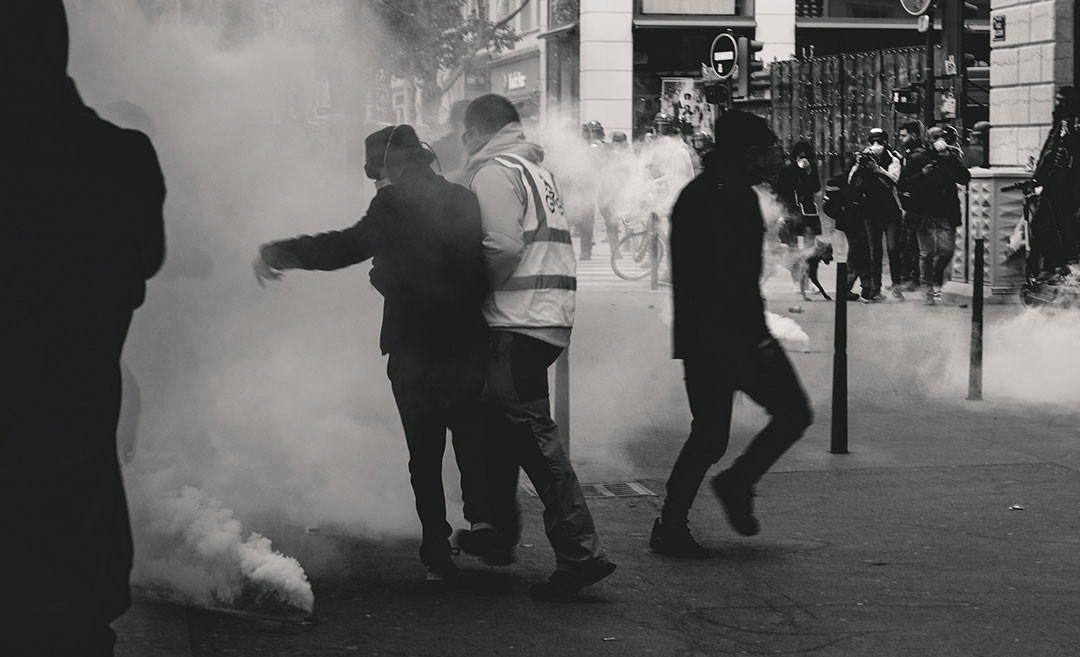 Subscribe to our new 

Telegram

 channel for the latest updates.
We're nearly in the final quarter of 2020 and COVID-19 is still making headlines with countries still enforcing various regulations due to the pandemic. Yet, many countries around the world have been and are suffering from various plights more serious than COVID-19. Where's the media attention?
As serious as the pandemic is, we should also consider expressing empathy towards countries negatively affected by other issues. Granted, not everybody will be able to help monetarily, but by simply expanding our realm of knowledge, we are increasing our awareness – mentally and emotionally. By tapping into empathy, we can realise how we are all connected, regardless of demographics, and how each of us deserves to be understood, respected, and helped. 
While there are many situations simultaneously occurring around the world that need attention, here are the ones that you can easily help:
Lebanon: Human rights and environmental crime
There was an explosion in Beirut at the start of August that caught the attention of the media, but the problem is that the attention was temporary. More than 2,750 metric tonnes of ammonium nitrate, a hazardous material to humans and the environment, exploded at their port. This is problematic to humans due to the effects of the explosion (collapsed buildings, tissue damage, and even death) and to the environment due to the amount of carbon monoxide released. If that wasn't bad enough, the port where the explosion happened handles 60 per cent of Lebanon's imports. The country is also facing political unrest, an economic crisis, and famine. 
How you can help Donate to grassroots initiatives such as Basecamp and This Is Lebanon. 
America: Prison labour
Did you know that, in America, servitude can be used as a punishment for crime? This means prison inmates can be forced to work, and if a prison inmate refuses to work, that prison inmate can then be threatened with solitary conferment. While most people are aware of low wages for workers in Asian countries, America pays just USD0.23 per hour, with the maximum hourly rate being USD1.15. As of 2019, these companies were listed as still using prison inmates for labour: Starbucks, Wendy's, Walmart, Target, Victoria's Secret, Nintendo, and even American Airlines. 
How you can help Boycott the aforementioned companies and switch from fast fashion to ethical fashion. You can watch The True Cost for more information on fast fashion.
Turkey: Femicide
Recently, women on Instagram started posting selfies in black and white. While some women were aware of the meaning behind this selfie challenge, most were blissfully unaware. So, here's the backstory. 
In Turkey, femicide is still a huge problem. Defined as the intentional killing of females for being females, 474 women were killed in Turkey in 2019 – the highest rate in a decade. Just in July, over 40 women went missing or were murdered, meaning their faces were plastered in black and white on posters as an announcement. Thus the reason for the selfie challenge being to post a black and white photo of yourself – to be in solidarity with fellow women gone and as a sombre reminder that any one of us could be that woman in black and white.
How you can help You can help by advocating and/or educating those around you on femicide. Alternatively, you can sign this petition. 
Yemen: War and its side effects
Numerous countries in the Middle East suffer from war and its side effects, such as the spread of various diseases and famine. Yemen, though, has the most severe humanitarian crisis – more than 19 million Yemenis have no access to clean water or sanitation, which is a basic human right. According to UNICEF, 24 million people in Yemen are in need of assistance, and while that's overwhelming to think about, just know that that means there are numerous donation drives set up. 
How you can help You can donate food to displaced families via Mona or provide medical supplies (antibiotics, testing kits, and so on) via Baitulmaal. If you can't afford to donate, you can donate via Freerice, an app that donates 10 grains of rice via the UN's World Food Program for every question you answer correctly. 
Malaysia: Baby dumping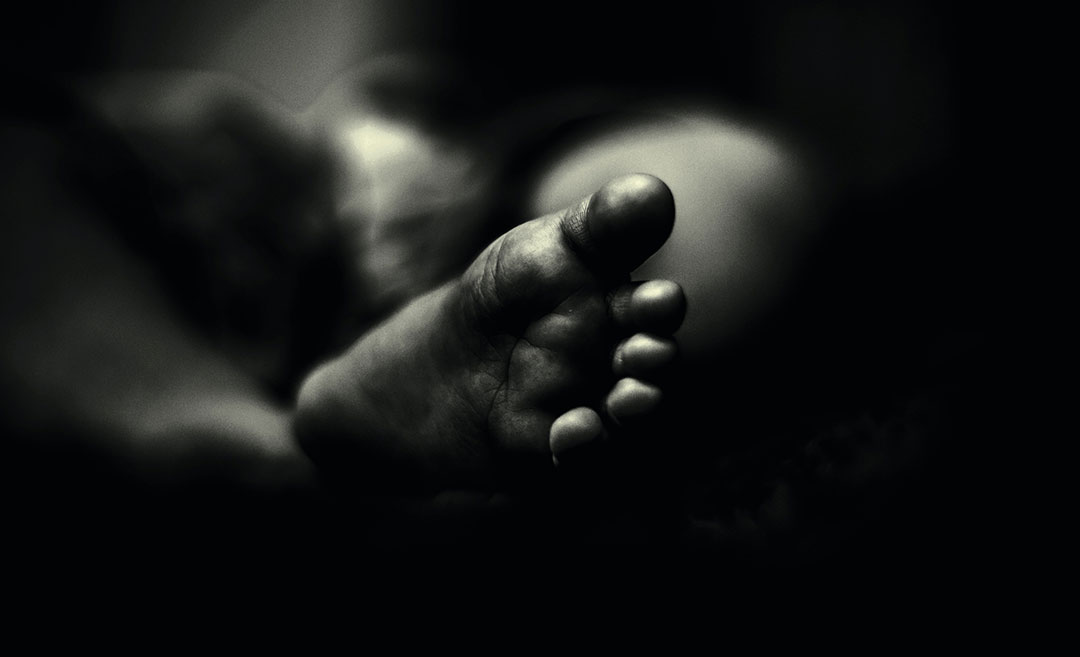 Malaysia is a multicultural country but taboos around sex still exist – especially within the Muslim community. As a direct result of a lack of sex education in public schools, baby dumping is unfortunately common. In fact, it's estimated that nine babies are dumped every month, but what's most concerning is that most of these babies don't survive being dumped. Although there are baby hatcheries set up where mothers can anonymously dump their babies, awareness of these baby hatcheries, and the issue in general, is sparse.
How you can help Raise awareness about safe sex and OrphanCare if you're Malaysian or sign this petition.
Remember, there are many ways you can help, but that doesn't mean you need to do it all. Find a problem within your country or around the world that resonates with you, and then stick to helping that community in need. You can also follow social media accounts whose goals are to raise awareness on global issues to ensure that you stay up to date with information other than the mainstream narrative. Again, not because you need to spread yourself thin, but so that you can advocate and educate. A recommended Instagram account is Chnge, as you can also purchase merchandise, with your money currently going towards the Black Lives Matter movement. 
Follow Zafigo on Instagram, Facebook, and Twitter. Sign up to our bi-weekly newsletter and get your dose of travel tales, tips, updates, and inspiration to fuel your next adventure! 
[zf_post_boxes widget_hide_desc="true" num_post="3″ post_id="37459, 36448, 38184″]