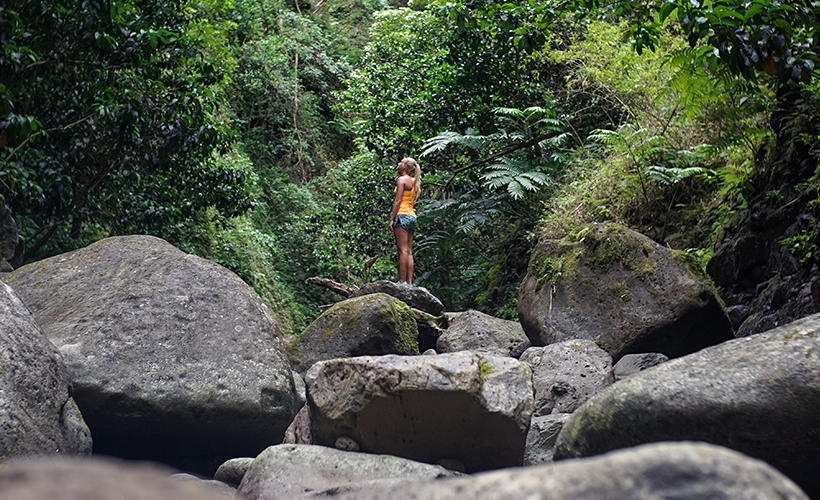 A famous quote by Rachel Wolchin goes, "If we were meant to stay in one place, we'd have roots instead of feet, said he." I love to travel and this line speaks to me. That feeling of exuberance when your flight lands in a new destination, the joy of discovering a new city, the satisfaction when you sit down to your first 'foreign' meal, and the excitement of meeting fellow travellers and exchanging stories all give me an adrenaline rush.
However, not all travel adventures are golden. Sometimes, luggage gets lost, wallets go missing, flights get delayed, and hotel reservations go haywire. That said, the worst travel experiences come not in the form of itinerary mishaps, but in the form of unpleasant human interactions. The kind that'll make you angry but often end up teaching you an important life lesson. Here are some of the ugly sides of travelling.
Racism is real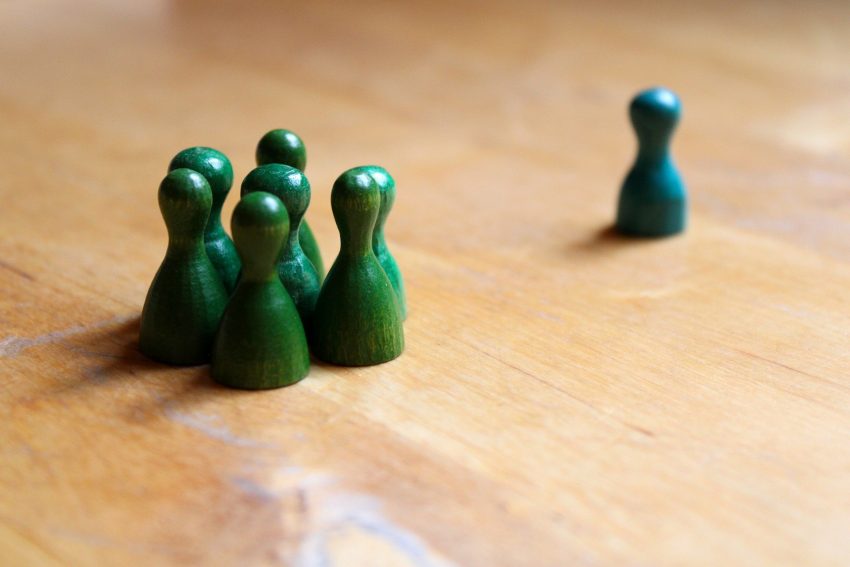 We (my husband and a fellow travel companion) had just returned from a fantastic drive of the Great Ocean Road and were sitting down to dinner at a quaint Indian restaurant in Melbourne. We had a feeling we were being followed.
The moment we entered the establishment, we saw a group of people make a formation outside the restaurant and launch into a weird adaptation of what one could call a 'Bollywood dance', snickering loudly at the three of us. When the restaurant manager came to our rescue, the gang dispersed, but not before yelling, "The browns have arrived!" The rest of the dinner was a series of apologetic mumbles and hushed glances at the three of us. We quickly ate our meal and left.  
As much as I want to say that this was the only unpleasant racist episode I've faced when travelling, I can't. Unless you don't feel personally threatened by such encounters, the best way to deal with a racist situation is to take it with a pinch of salt (sadly) and not let such incidences ruin the rest of your vacation. Unfortunately, racism on the road is not unusual.
Eve teasing can happen anywhere
South Korea tops my list of favourite travel destinations. It has the right mix of east and west, transport is accessible and cheap, the food is great, law and order run efficiently, and the country is relatively safe for solo female travellers.
Even then, you can't take your safety for granted, especially if a girls' night out is what you have in mind. A lesson I learned after my travel companion (a woman) and I were ambushed in a night club by group of rowdy Koreans who grabbed us by the waist and would not let us go until we screamed for help.
Most women travellers will face episodes of eve teasing, molest, sexual harassment, or worse at some point on their travel adventures. While such experiences can shock and dampen your holiday plans, bear in mind that you're likely to come across inebriated and temperamental men irrespective of where you are.
So, if you're venturing out for a late night adventure, it's best to travel in a group or with someone you trust. Another tip is to keep the contact of the local police station and your hotel on speed dial so you can reach out for assistance any time.
You're bound to get homesick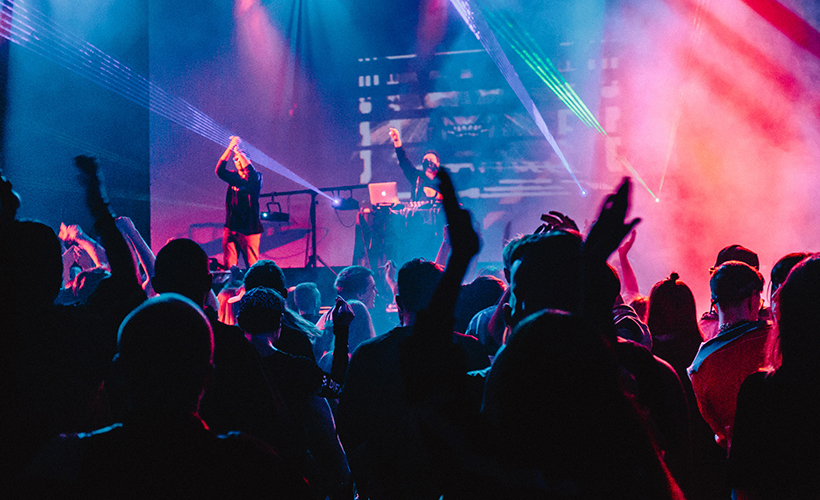 The first time you chart a course and head out as a solo traveller is always exciting. Planning a trip entirely according to your liking is a refreshing experience. However, there can be times when you start to get lonely, especially during meals, long bus rides, and bad weather days.
I recall a trip to Krabi, Thailand with my close friends. One day, I decided to explore the town by myself. Despite the beautiful clear-water lakes and hot water springs I visited, a small part of me was longing to be in the company of my peers, and there was no way I could turn back early since I was restricted by limited transportation.
What is one to do when loneliness strikes? The easiest way to get over feeling alone or homesick is to start engaging in conversation with those around you. If you're indoors, instead of binge-watching Netflix, go out and make friends with a fellow traveller over coffee. Sometimes, hearing a familiar voice can make you feel better. Alternatively, call or FaceTime your parents, your sibling, or best friend and update them on your trip.
Will a few negative experiences change my outlook on the importance of travelling? Definitely not. Despite the challenges that travelling throws at you, it also gives you an opportunity to introduce yourself to a new culture and gain a fresh perspective. Travel allows you to get to know yourself better, and the joy it brings is so much more than that of a fleeting, nasty comment.
Get all the latest travel stories from Zafigo. Follow us on Facebook, Twitter, and Instagram.