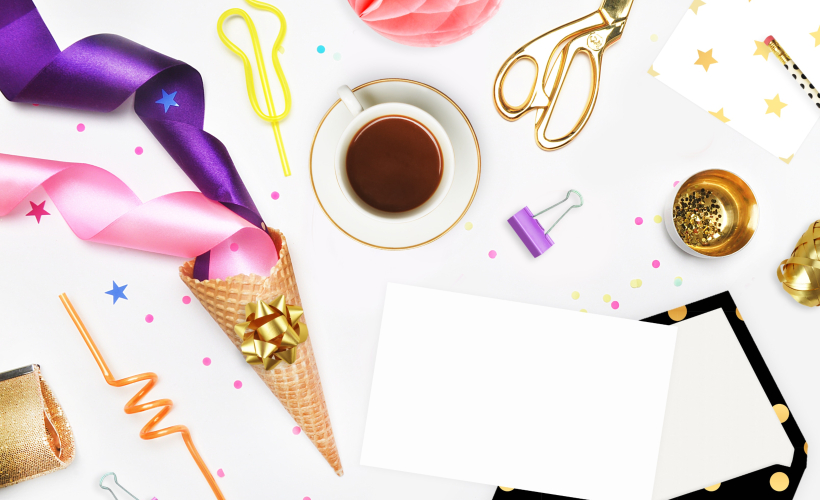 December is undoubtedly the busiest month of the year. There's pressure to meet final deadlines at work, Christmas shopping to do, holiday season travel plans to make, and of course, a bunch of self-improvement resolutions you need to attempt to finish (or even start) before the New Year sets in.
But what if amidst the December blitz you forget to plan your big NYE party?
If you are trying to figure out your New Year Eve's plan, then maybe our last-minute KL party ideas can help you out.
For The Family Night Out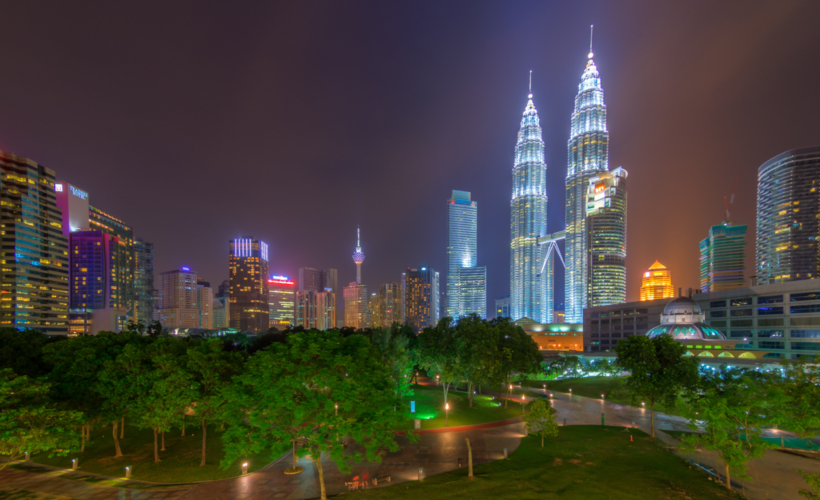 New Year's Eve in KL features heartwarming fireworks lighting up the city's skyline with brilliant streaks of colour, followed by a must-have serving of nasi kandar at Pelita. Head to the KLCC park for the year's first grand light show. Surrounded by a plethora of the city's hottest dining destinations, this is a location we absolutely swear by.
Another family favourite is a visit to the KL Tower. Take your family to enjoy a meal with a 360 degree panoramic view of the city skyline from the KL Tower Sky Deck. Impressive and fancy, this is a great spot to ring in 2019 with style.
Hello Party Animals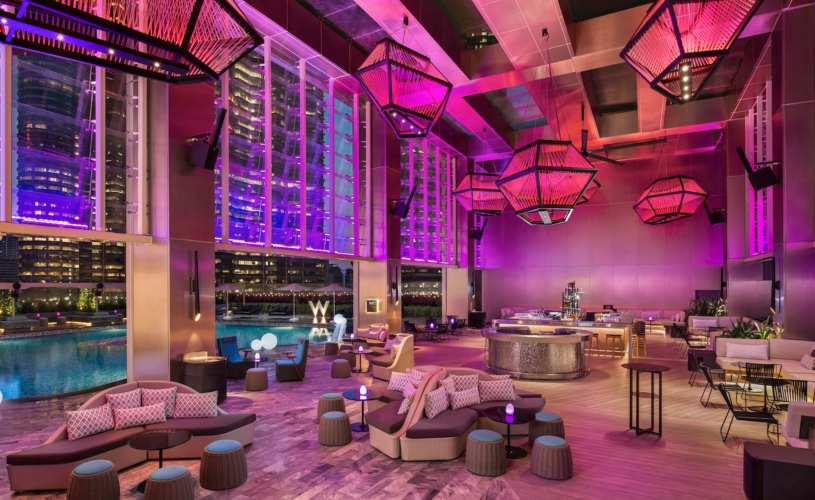 Crowned as KL's party central, TREC has been entertaining crowds for the last few years. Boasting speakeasy bars, the all-time fan favourite Zouk, and rows of bars and clubs, this is the place to be if you want to dance your way into 2019.
Of course this doesn't mean that the party isn't happening elsewhere. Bukit Bintang will be jam-packed with happy hours drinks going all the way until midnight and beyond. Publika, KL's artsy haunt, will welcome 2019 with games, photo booths, bazaars and live performances.
But what gets us super excited is a pool party in the sky! W Hotels will be hosting their New Year Eve celebrations at the stylish Wet Deck with music by DJ Berlin and a stunning view of the Petronas Twin Towers. Gather the gang and get ready to welcome the new year with a splash.
Glitz and Glamour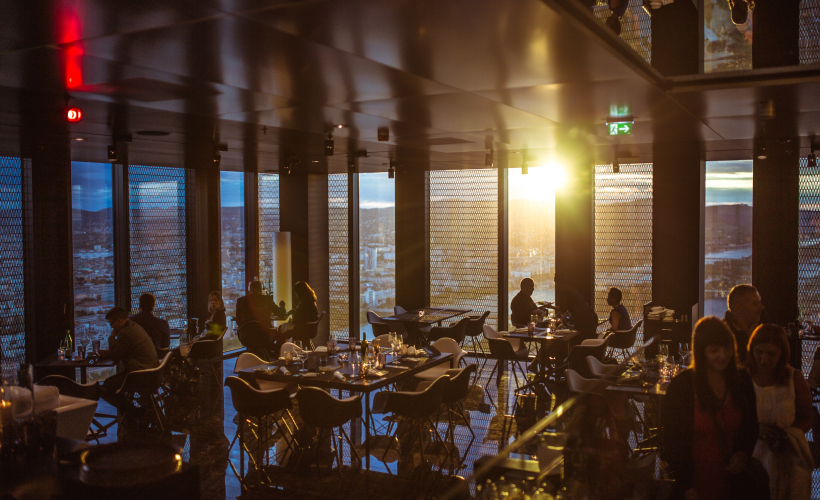 For those of you who want to usher New Year's Eve with exclusivity, how about an exquisite menu du jour at the Ritz-Carlton. Dine on a specially-curated meal in a romantic setting, and head to Shook for the countdown and balloon drop.
Better yet, book a table at Marini's on 57 and sit yourself down for a decadent meal that includes caviar, truffles, foie grass, Maine lobster, and more. Get your post-meal groove on as you dance the night away to beats by DJ Rae.
If late nights are not your thing, book a staycation at one Kuala Lumpur's numerous hotels. Pop open a bottle of bubbly, indulge in some rich Belgian chocolate, and get cozy in your luxe four-poster bed as the sounds of the city carry you into the new year.
Cozy up with Cocktails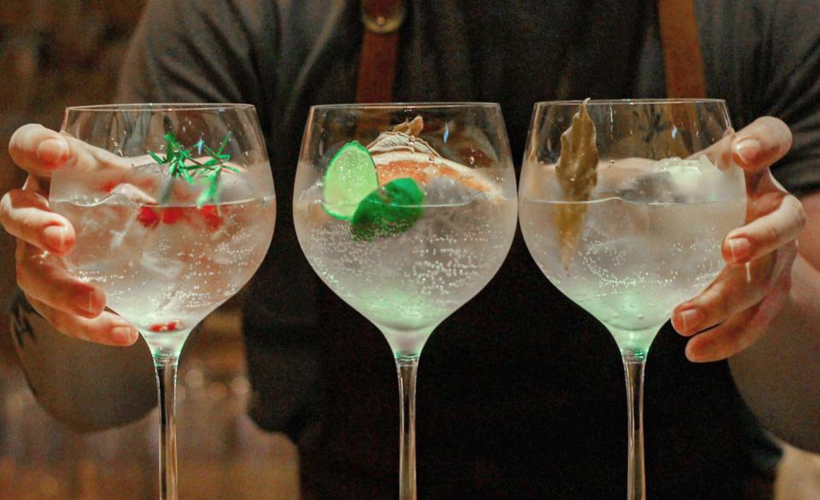 Noise and crowds not your thing? In the last couple of year, KL has been hit by a wave of speakeasy bars. From Suzie Wong to Skullduggery, and Jungle Bar to Pahit, the list goes on. Gather your crew and go on a scavenger bar hunt and rate which one does the best assam boi martini. Most of these spots will have New Year deals and discounts. Explore the world of underground bars, and raise a glass to 2019!
Escape the City Kinda NYE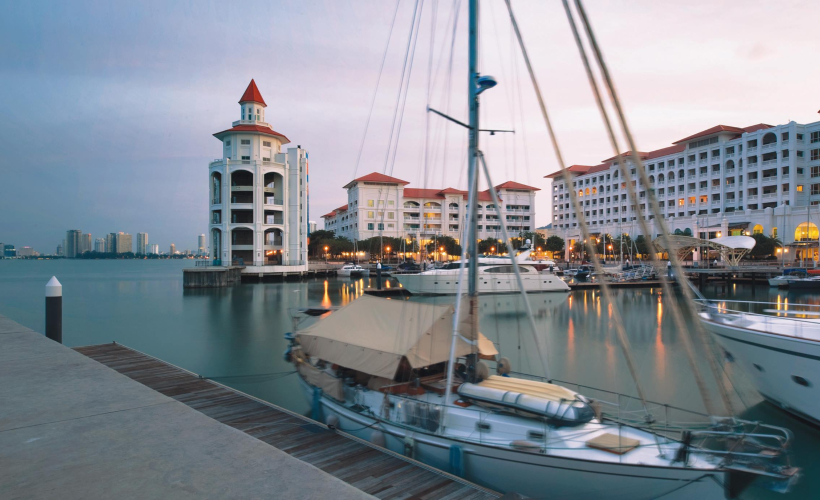 Want to experience New Year's Eve away from the city? Take a drive to Genting Highlands and try your luck with a game of roulette at the casino, or catch a stellar live performance at the Arena of Stars.
If you're in Penang, make your way to the promenade at Straits Quay where you can ring in the new year by the sea. Enjoy samba music, fireworks, and live bands all the way until midnight and then head to Gurney Drive for your first meal of the year.
For a more memorable experience, round up your fitness buddies and hike up Broga Hill to witness the very first sunrise of 2019. This one's probably our favourite because it's doable without a cover charge.
Enjoy the party planning, and in advance, Happy New Year!
Get all the latest travel stories from Zafigo. Follow us on Facebook, Twitter, and Instagram.