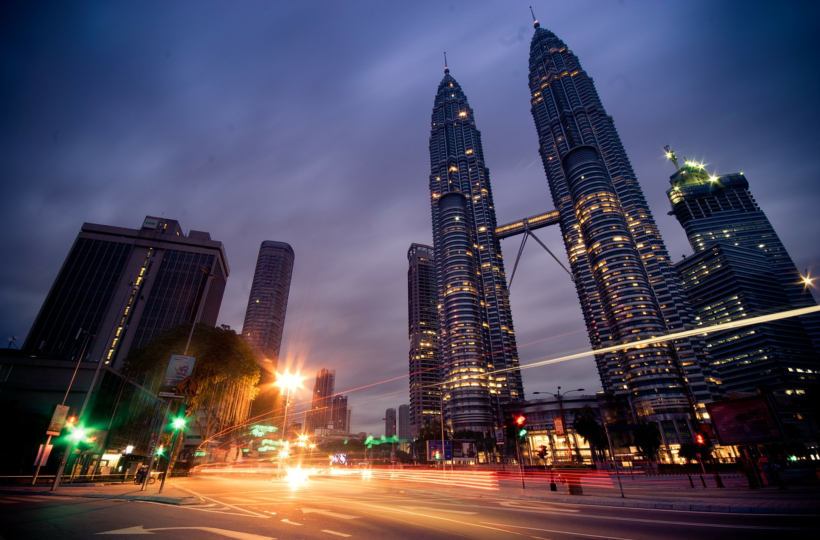 A top favourite among tourists travelling to Southeast Asia, Kuala Lumpur (KL) has proven time and again why it's the city of choice. From exquisite dining options to street eats, luxury labels to flea markets, and lavish hotel rooms to cozy homestays, KL city's got you covered.
In the last decade, Kuala Lumpur's skyline has become much more than the Petronas Twin Towers and KL Tower. Glitzy shopping malls have taken centre stage in the city's growing modern infrastructure, with some of the world's most coveted brands such as Prada and Louis Vuitton playing a starring role.
Recent years have also seen the rise of female entrepreneurship, birthing forth a large range of homegrown labels with products that are unique, quirky, and have an interesting story to tell. So if you're looking to shop for objects, cosmetics, or garments with character, ditch the multinationals and head to one of many local labels instead.
Cruelty-free and vegan cosmetics
While you might find it hard to resist the glossy shades of Fenty Beauty sparkling on Sephora's stands, Malaysia's evolving beauty culture is sure to take you by surprise. Take for instance the homegrown brand Orkid Cosmetics that's slowing inching its way to the top for their halal, vegan, and cruelty-free range of liquid lipsticks. With shades ranging from pink blush to red brick, these glamorous lip colours are made to fit every mood of the modern woman.
Another local brand worth turning to is Dida for Women. Also a cruelty-free cosmetics brand, Dida is making big waves in the Malaysian fashion industry for their range of trendy liquid lipsticks, eyeshadow palette, and eyeliners that are great for the everyday use. Want to surprise your best friend with a bundle of glam, yet cruelty-free liquid lipsticks? These are the brands to look out for.
Makeup aside, Malaysia's beauty industry is booming, with hundreds of local skincare brands to choose from. You can shop from a select curation of Malaysia's top natural or organic brands at mySMINK's showroom or on their website. They also carry a selection of cruelty-free body and hair products.
Fashion-forward modest attire
If you're looking for attire that is chic yet modest, head to Nala Designs for Peranakan-patterned dresses, skirts, sarongs, and blouses. Located in a kampung (traditional Malay) house in the affluent Kuala Lumpur neighbourhood of Bangsar, Nala Designs also have a locally-inspired range of lifestyle products including stationery, pillow cases, scarves, accessories, and much more, making this your stop for elegant purchases with a Malaysian twist.
If it's your modest wear game that you're looking to step up, check out Fashion Valet. Founded by Datin Vivy Yusof and her husband, this brick and mortar space (also available online) houses collections from some of the most sought-after designers in the country including Mimpikita, Khoon Hooi, and Innai Red, along with Fashion Valet's sister company, dUCk that boasts an exquisite collection of silk scarves.  
Shop to support the community
Preserving local Malaysian heritage is Earth Heir, a brand that focuses on creating unique artisanal handicrafts that's built quite a cult following. Step into the cozy interiors of Earth Heir and you'll immediately be swept up into a world of rattan bags, batik silk scarves, mengkuang (pine) weave stationery, and handcrafted jewellery; the sales of which go into supporting the local artist community.
Edgy patterns and bold colours define Batik Boutique, a social enterprise that creates premium batik products. Run by the urban poor community of female artisans, Batik Boutique's extended range of products include dresses, hand-printed scarves, and chic clutches. If you're hunting for a special treat, a stop at the Batik Boutique will not disappoint.
Exclusive souvenirs and adorable trinkets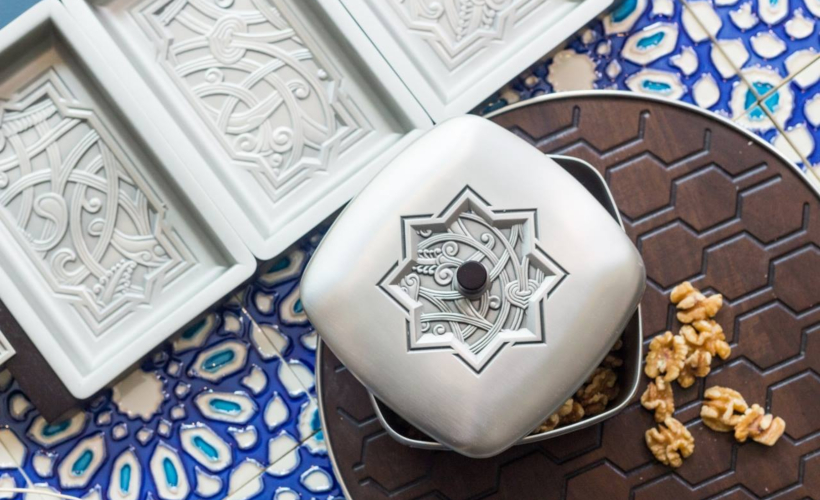 A highly-recommended spot for one-of-a-kind souvenirs and decor is Royal Selangor. An institution both locally and internationally, Royal Selangor is considered one of the world's top pewter brands, with several collections that feature myriad artistic styles. Expect to find a wide array of items here too, such as contemporary American chalices and Marvel-inspired figurines including Thor and Ironman. Royal Selangor even has a Visitor's Centre for those interested to uncover the secrets of pewtersmithing and learn more about this Malaysian heritage craftsmanship.
For all things handmade and crafty, head to KitaKita, a concept store that attracts craft lovers from all across the city and beyond. Proudly Malaysian, the store supports a huge community of local artisans. On their shelves, you're likely to find right about everything from baju kebayas (traditional Malay and Peranakan attire), batik print fabrics, rattan bags, hand-painted chinaware, and a cafe that serves authentic local cuisine including laksa (spicy noodle soup) and cekodok (deep-fried banana snack).
Get all the latest travel stories from Zafigo. Follow us on Facebook, Twitter, and Instagram.