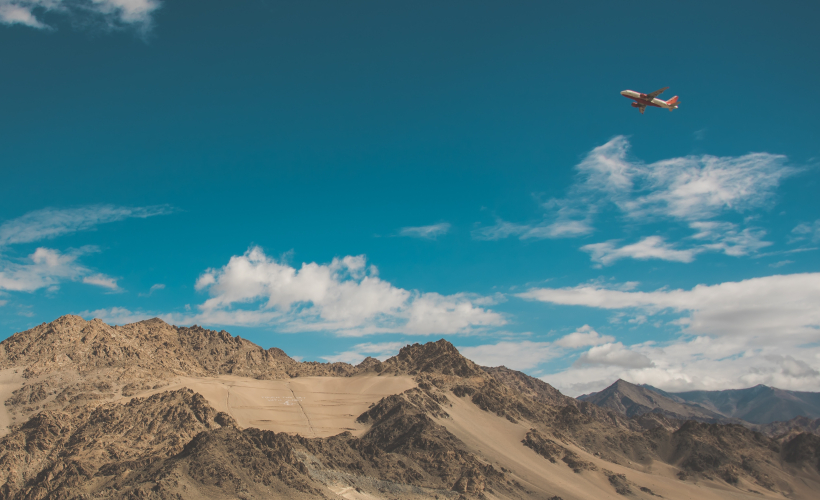 Over the years, Kashmir has been in a constant crossfire of controversies, ranging from abduction to terrorism. In the recent past with incidents like the Kathua case, the question of safety for women in the valley arises.
When I think of Kashmir, images from a trip I'd taken with my family several years ago fill my mind. I remember Aslam and his TATA Sumo that provided transport over the course of our trip, Bashir bhai's (brother Bashir) family who hosted us in their lake home, and Ratna, our friendly housemaid who brought me steaming milk every morning. Finally, the clearest image of all: The stark nakedness of the beauty of the Kashmir valley that took me by surprise when I first set eyes on it whichever direction I turn my head to.
Once you look beyond the layer of caution surrounding acts of man and the frequent visual reminders of a land under dispute, what you'll see nature and exquisiteness that can make a romantic out of anyone.
For Aslam, Bashir, Ratna, and every other Kashmiri, here's exactly why Kashmir needs to still be on your travel list:
Watch the world pass by from the balcony of your houseboat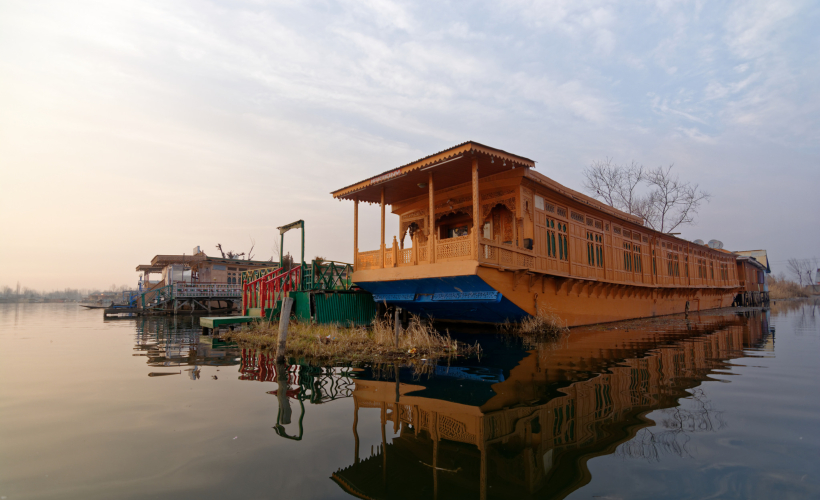 Living on houseboats right in the midst of Srinagar's Dal Lake is a not-to-be-missed experience in Kashmir. Houseboats first started popping during the days of British rule, but these days they're built to provide the usual amenities of a modern hotel room with a vintage twist. Local cedar wood plays an important part in the construction of these houseboats that are made in all shapes and sizes. The interiors, with their intricate wood carvings, local woven rugs, fireplaces, and glass chandeliers create a cosy ambience to heighten your holiday mood. The houseboat owners tend to wrap up early, especially if they wish to be up for the morning's azaan (call to prayers), so travellers should be mindful of asking for their ride back to their room well before their host's bedtime.
Gallop through valleys and glide on lakes
With its steep terrain and lakes, horses and shikaras (long wooden boats) are often the most accessible modes of transport in the valley. Befitting the natural landscape, wave goodbye to your four-wheeled best friends, and step back a couple of decades as you enjoy the lush scenery from the ottomans of your shikara, or feel the wind through your hair on a guided horse ride. Regardless of which mode you choose, a local guide will be your best ally.
Travel tip: Local guides are usually extremely keen to show off the wonderful land of Kashmir that unfairly misses the travel spotlight. They tend to form warm, friendly relations with travellers and will (in most cases) look out for you. Do heed their advice, which is a mix of experience, caution, concern and getting to tell you what to do!
Take a cable car to the Indian border and ski on makeshift valley rovers
One of my fondest memories of Kashmir is that it was here that I had my first rendezvous with snow. Visitors can ski on wooden rows and down snow-covered mountain slopes in Sonmarg, a picturesque valley often referred to as a 'Meadow of Gold'.
Another must-do is taking the gondola ride in Gulmarg. The highest cable car in Kashmir, and the second highest in the world, the cable car ride takes you right up to the India-Pakistan border and offers sweeping views of Kashmir's Baramulla district.
Picnic along the banks of the Dudhaganga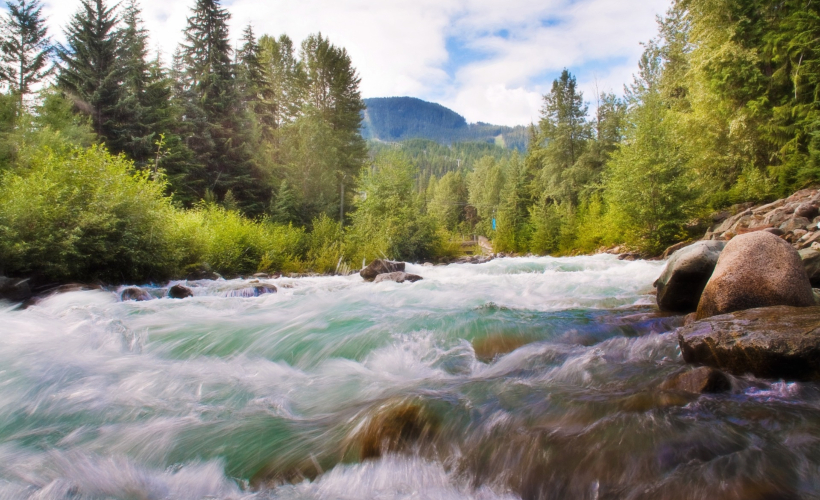 Most tourists visiting Kashmir will make a stop at the popular destinations of Gulmarg and Sonmarg, but few know about Yusmarg, a valley that houses the Dudhaganga River. Yusmarg is about an hour's drive from Srinagar. While green meadows dotted with daisies will greet you at the very beginning of the valley, don't let your journey stop here. I suggest riding horseback, and making a trip down a steep slope to reach the banks of the Dudhaganga.
Dip your feet in the clear cold water, go hunting for the perfect pebble, or just relax on a boulder and enjoy the breeze at this hidden paradise of the Kashmir Valley. Travel tip: The Dudhaganga's currents are very strong, so refrain from swimming at this spot. Also ensure your guide accompanies you and your travel companions, especially in sparser areas.
Walk through the gardens of the Royals
With perfect temperatures and cool winds, especially during the summer, Kashmir was traditionally the preferred destination for Mughal rulers looking to escape the heat of the plains. While Mughal rule has long diminished, these gardens still remain, and are now UNESCO World Heritage Sites.
From the Shalimar Bagh built by Emperor Jahangir to the Tulip Gardens, these grounds with their opulent landscaping, artificial pools, waterfalls, and fountains, tell more than just tales of the past. They're also laden with exquisite flowers and rare plants, creating a visual treat for travellers visiting these royal gardens.
Shop for all things walnut
Walnut woodwork is an important craft for the Kashmiri artisan, and you're sure to find a plethora of these hand-carved beauties in the main market of Srinagar. On one hand, you'll find wooden cutlery with a simple aesthetic. You'll also find more intricate carvings of grape bunches, dragons and leaf motifs on screens, wall plaques, and other household furniture. So, leave some space in your luggage for your walnut wood souvenir.
Relish the sultry delicacies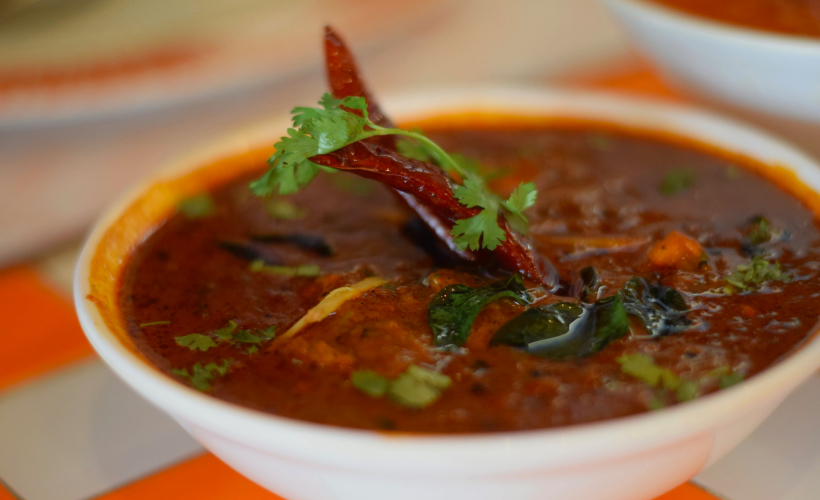 If you're a lover of meat and spices, then you're sure to develop an instant liking for Kashmiri cuisine. A fusion of Indian spices and Mughul recipes, the food here is not for the faint-hearted. Must-haves in the valley include rogan josh (succulent lamb pieces cooked in a brown onion gravy with spices), modur pulao (long grain rice prepared with saffron, ghee, milk, nuts and other spices), muji gaad (spicy curry made with fish and lotus stems), and dum aloo (slow-cooked potatoes with household dry spices).
Enjoy the warmth of kahwah and the hospitality of the locals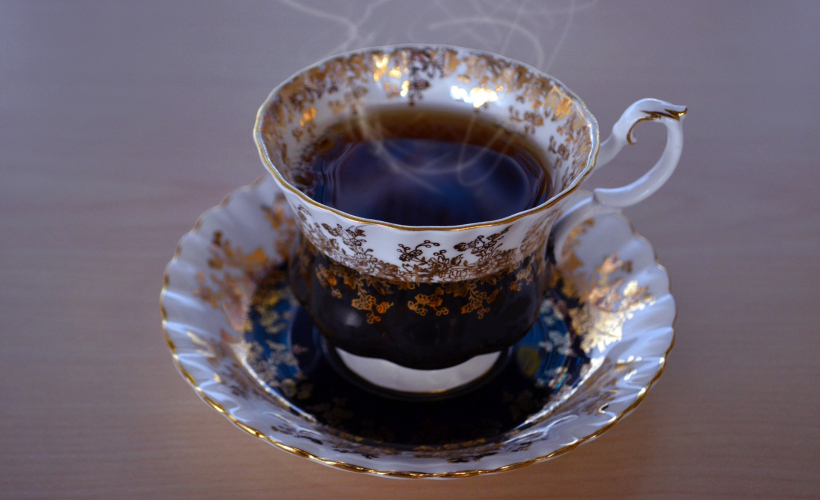 A steaming cup of kahwah (traditional Kashmir green tea with Indian spices like cardamom and saffron) and a smile is all it takes to start a friendly conversation in Kashmir. Just spend 24 hours in the capital city of Srinagar, and you'll soon realise that everyone around you – from your shikara rider to the horse groomer – is full of tales, and they're often better than Aesop's fables.
Quite contrary to the cold winds and the snow-capped peaks, the locals in Kashmir are full of warmth, always eager to help, love swapping life stories and clinking glasses of kahwah over the smoke rising from burning coals.
Are you excited to travel to Kashmir? Let us know in the comment section below.
Editor's Note:
Being a state that finds itself at the centre of strained international relations and persistent border conflict, more caution than usual is recommended. We do not advise women to travel alone. Err on the side of caution with dressing, keeping shoulders and knees covered at all times. This is the epicenter of a geopolitical war, and the tension invariably is around religious disharmony. The writer is referring to the Indian-administered parts of Kashmir that can be accessed with an Indian visa.
Get all the latest travel stories from Zafigo. Follow us on Facebook, Twitter, and Instagram.