People watching at the airport is interesting. It takes mere moments to identify travellers who know what they're doing and those who throw everything in their luggage, zip it up, and make a mad dash to their gate.
Now, there's no judgement here. We've all been there and know how stressful it can be when we don't pack everything we need before a trip. So we've put together a list to help you build better packing and unpacking habits that are easy to follow, even for those of us who don't enjoy packing.
1. Make a list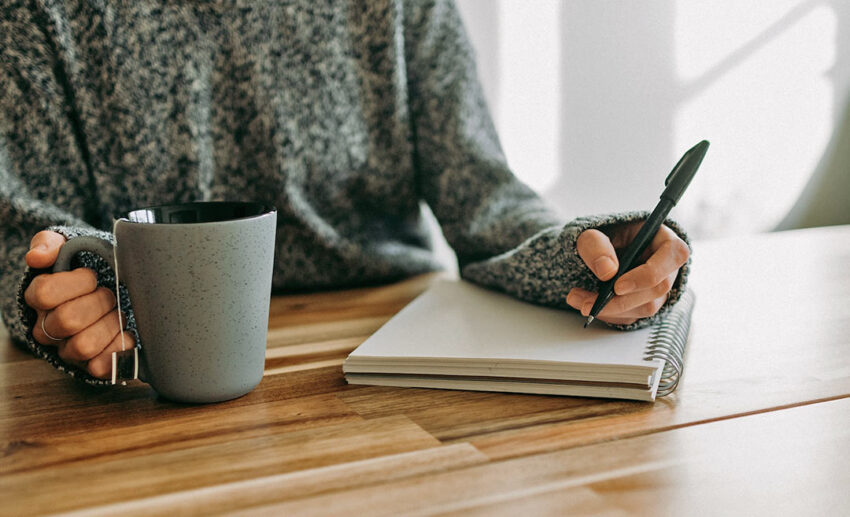 We know it isn't necessarily the most exciting thing to do, but having a list can help us better grasp our scattered thoughts before heading off. Doing this also keeps you from over-packing or under-packing. Pin a list on your phone's designated notes app or keep a physical one if you prefer writing them down.
One list should be for your essentials — regardless of where you're going and what you're doing, these are the most essential and unchanging travel needs and includes travel documents, ID, money, medication, and so on. Next, have a list for your carry-on and check-in luggage; these should include the clothes, shoes, and other items you will need based on the nature of your trip.
Finally, have a list for your toiletries and tech. Although these items will go into your check-in or carry-on bags, it's easier not to miss anything if you have a separate list for these items.
2. Choose a good travel bag
Nothing gives us instant anxiety, like having our luggage break while on a trip or walking through the airport. Having a good and suitable travel bag is essential to helping you pack better and make moving about easier.
Consider the size and durability of your bag and the type of luggage needed. A backpack and a single suitcase are sufficient for a solo traveller, but you might get away with a weekend bag if you're going on a short trip.
If you find yourself having to sit on top of your suitcase to zip it shut, you may want to opt for a larger one. Having luggage with extra space is better than having it burst at the seams.
3. Make it fun
Most of us dread packing because it's just no fun. So a great way to motivate yourself to pack is by listening to some music. Put on a playlist that gets you excited for your trip, or play a film you love in the background as you pack.
If you're travelling with a friend, make a day of it and pack together. For those with little ones, get your kids excited by allowing them to pack their own luggage. This allows them to feel a sense of ownership and is a great way to teach them how to care for their belongings.
4. Use packing cubes to help your organise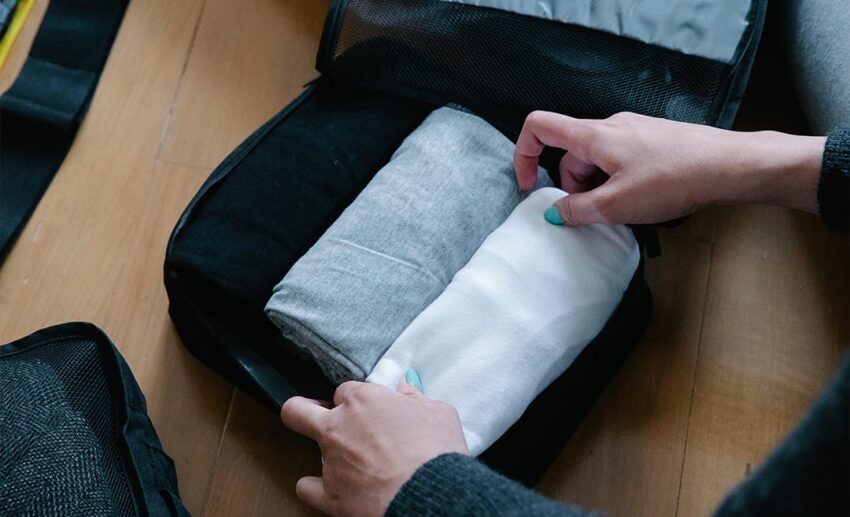 Packing cubes are excellent for organising your luggage and keeping things neat. They come in various sizes and are easy to shift and change for different travel needs. Now the question is, "To roll or not to roll?" While this method is suitable for saving space, picking and pulling out items you want to wear can be time-consuming and challenging.
Instead, we recommend laying your folded clothes flat into a packing cube so they stay wrinkle-free. This also helps your clothing items become more accessible when you want to find a specific item without unpacking your entire luggage.
5. Pack clothes you are excited to wear
Another way to make packing more enjoyable is picking clothes you want to wear. Bring that dress you bought on sale last year that you've been wanting to wear, and skip the jeans and scratchy sweater you dread getting into. If you don't reach for it in your closet, you won't want to wear it on holiday.
Try on shoes and make sure they're comfortable. Build little outfits in your mind as you pack and decide what you want to take with you. Again, doing this with a friend makes it a whole lot more fun.
6. Don't procrastinate the packing and unpacking
Don't wait till the last minute to start packing. You already know how this will go down — you frantically grab a handful of clothes, shoes and toiletries, and throw them in a bag.
After grabbing your passport and phone, you leave and reach your destination, only to realise that you forgot your charger, your shampoo has leaked onto your favourite pair of shoes, and all your clothes are wrinkled. It's not a great way to start a holiday.
Instead, gradually pack your bag a week in advance so everything is ready the day before you travel. Similarly, unpack your luggage within two days of returning from your trip. This takes a little bit of discipline to build into a habit. As a rule of thumb, moving forward, organise your suitcase before coming home to make unpacking easier.
Remove all the dirty laundry when you arrive and put it in the laundry basket. Put away shoes, tech, and toiletries, and clean your bag before storing it away. Take a day or two at most to wash, dry, and fold your clothes. If the mountain of laundry daunts you, you can always opt for a laundry pick-up and delivery service.
7. Do your laundry before coming back from your trip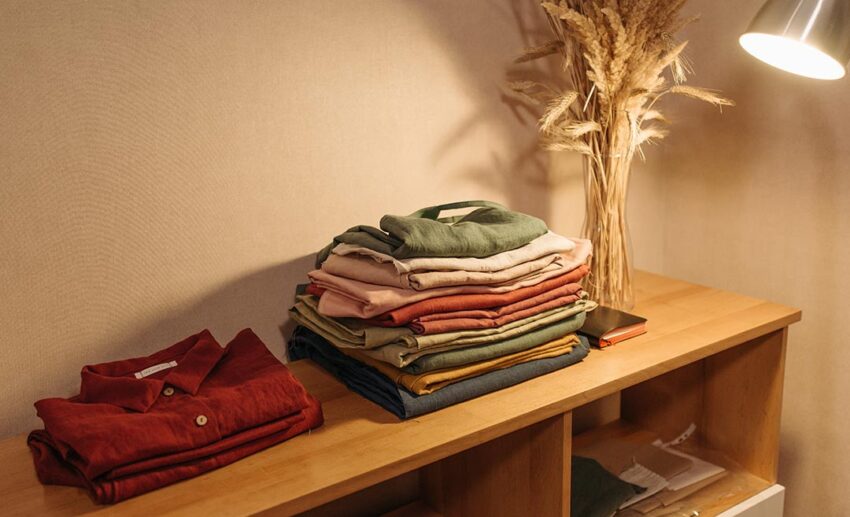 We hate unpacking because the idea of coming home from a vacation to a whole load of dirty laundry makes us go, "Ugh!". So get your laundry done before travelling home; all that's left to do is to put your clothes away in the closet. Self-service launderettes are available almost anywhere you go, but you can also use the hotel laundry services.
Another tip to avoid putting away stuff after a trip is to use travel-sized toiletries so you can use them up and not need to store them away once you're back home.
Just clean them out before leaving and keep them in the toiletry bag, ready to use for your next trip. Or if you're really easygoing, just use the hotel amenities and don't worry about packing toiletries at all.