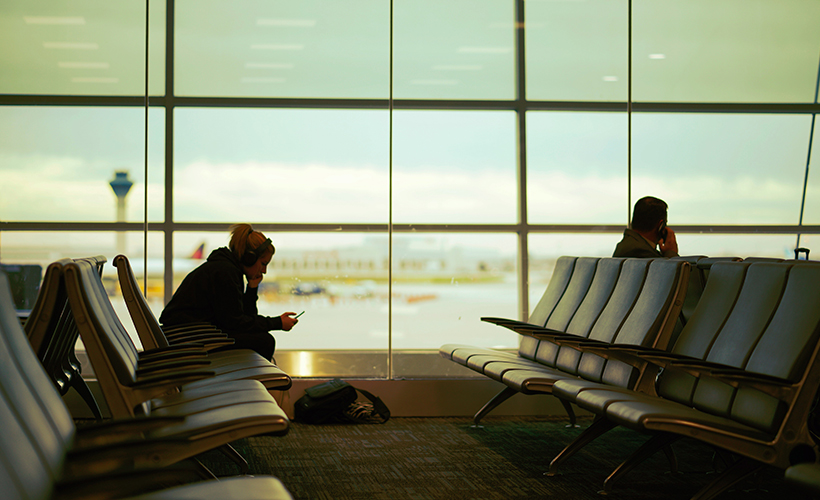 Music plays a significant role in shaping our state of mind. It's our sonic blanket for when we're overwhelmed with sadness or anxiety, and it's the safe substance we take to feel energised before a night out or to start the day on the right note. A PhD in Music Theory by the name of David John Baker took note of that and worked with music composers and neuroscientists to create music that's aimed specifically at travel stress.
Entitled 'Music For Brainwaves', the three tracks currently available are aimed to help travellers focus when they're bored waiting to board a flight, to cope with their anxiety when the plane takes off or lands, and relieve sleeping difficulties. If only we could all afford First Class tickets, I'm sure we'd be able to sleep just fine in those seats.
How are these tracks any different from the hundreds of available playlists on Spotify that are dedicated to these moods, you ask? Well, so did Forbes.
"[…] you often find playlists of music that comprise many popular-song-length tracks. The problem with this is that if you are trying to either focus or fall asleep, hearing a jarring break in the auditory scene from the track changing is going to send off a bit of an alert in your brain, which will get in the way of moving to a different psychological state. If the track is constantly changing, it's much harder to focus as your brain tends to be interested in novelty whether you like it or not," Baker explained to them.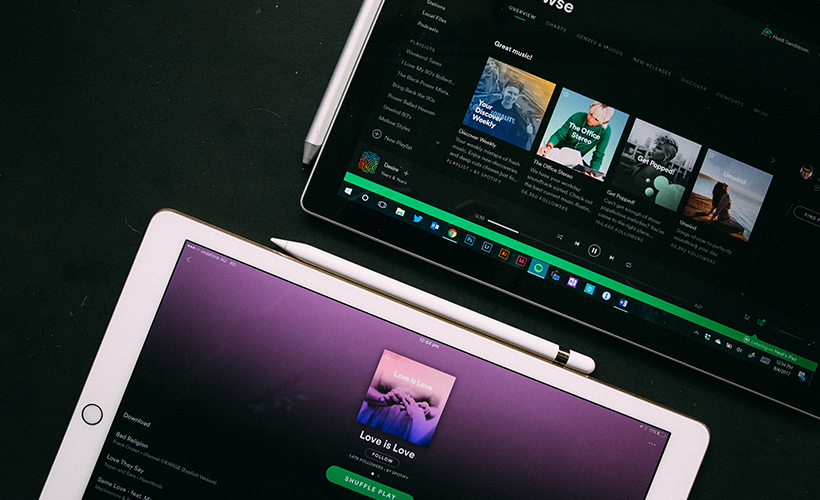 ---
Got a long flight coming up? Fret not, besides music, there are a number of ways to let the hours fly by:
---
So, essentially, Music For Brainwaves is a unique playlist created by scientists and musicians. Yes, please!
Music For Brainwaves is also supported by hotel brand CitizenM, audio creative agency Soundscape, and the acclaimed BOSE to create positive effects on the brain. You can listen to Music for Brainwaves on Spotify, Apple Music, Erased Tapes, Bandcamp, Qobuz, and Deezer.
Get all the latest travel stories from Zafigo. Follow us on Facebook, Twitter, and Instagram.